"Change only happens when ordinary people get involved, get engaged, and come together to demand it." — Barack Obama, from his farewell speech in Chicago.
#1 (Another) Snake on a Plane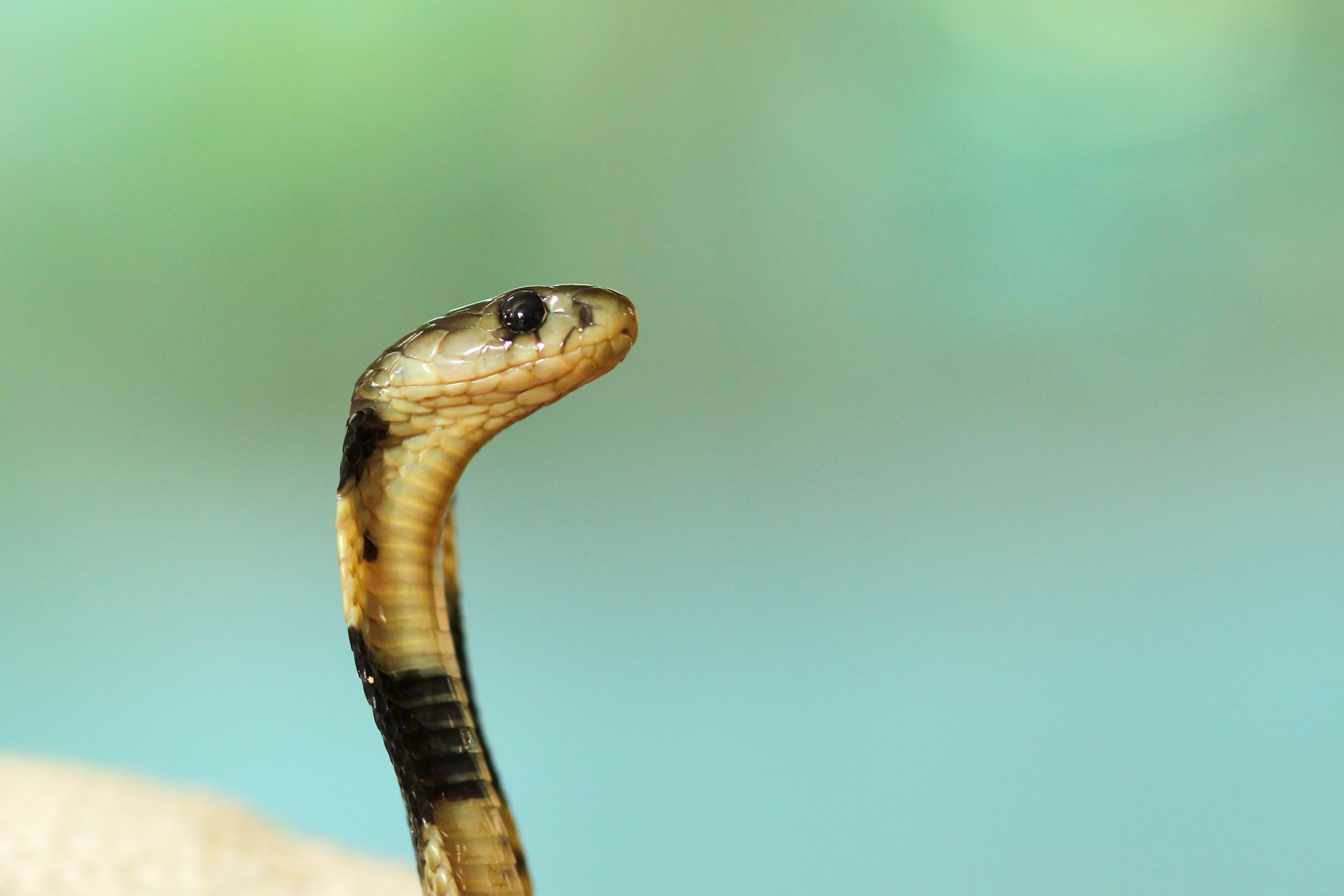 Who: A serpent.
Where: An Emirates Flight from Oman to Dubai.
What: It's the stuff nightmares are made of, turned reality. A snake was discovered in the cargo hold but thankfully, before passengers boarded the aircraft. The engineering and cleaning teams attended to the situation immediately. However, it's not yet known how the snake escaped, or whom it belonged to. Remember last year when a man tried to sneak snakes onto his flight in the most bizarre (and creepy) way? We haven't forgotten, and we don't think we ever will.
#2 When You Lose a Bet, But Win the World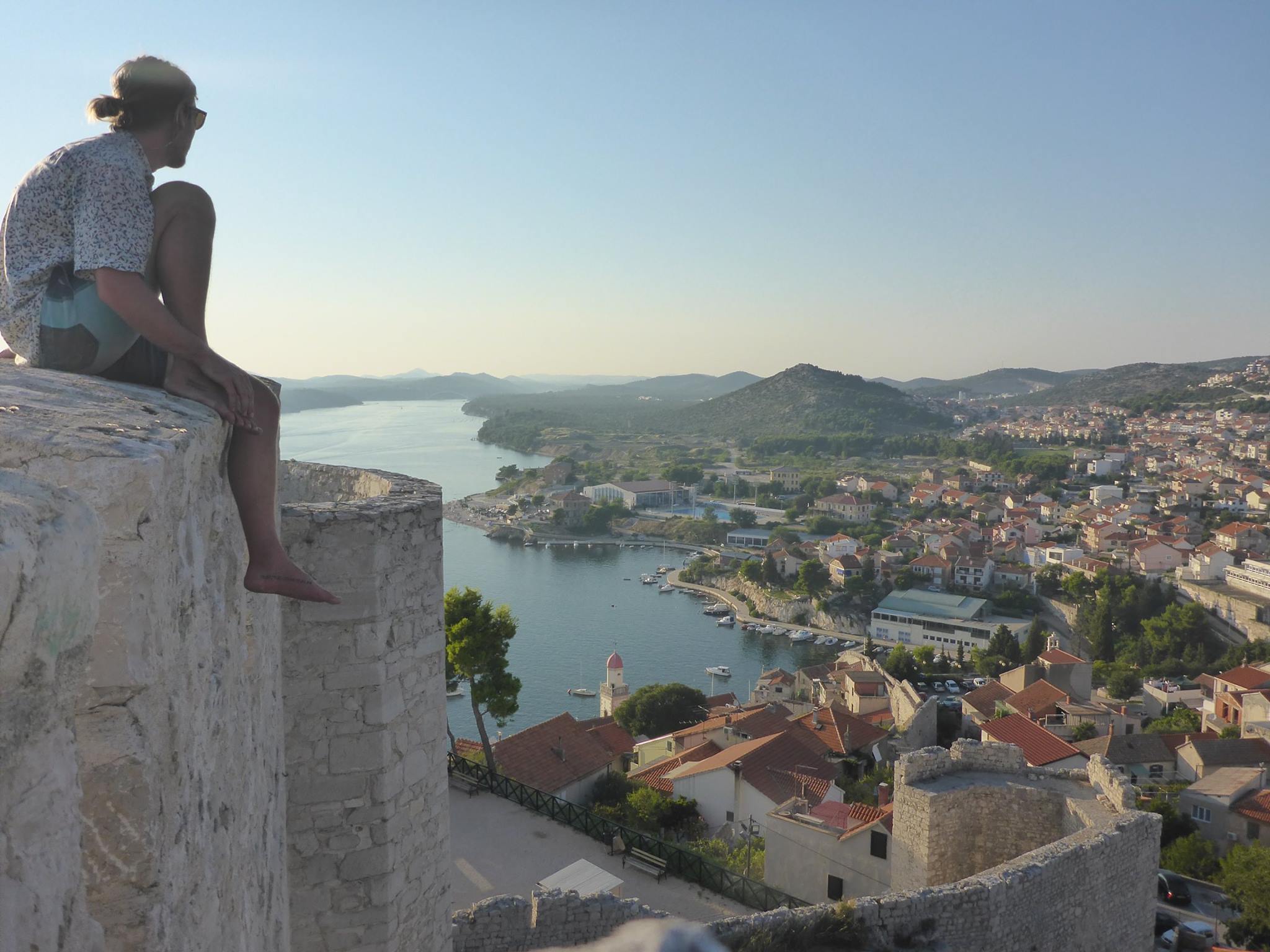 Who: Ty Dalitz, a 29-year-old former farmer from Melbourne, Australia.
Where: All the way from Sydney to London.
What: After losing a drunken bet, Dalitz proceeded to keep his end of the bargain by travelling from Sydney to London. The kicker? Without once taking a flight. It took him two and a half years to complete the journey, by hitch-hiking, motorbiking, and taking trains and busses. Dalitz also made stops in Bali after being shipwrecked, then Malaysia, Thailand, and biked his way through Vietnam. "Before this trip I travelled for three years in a van, farming, which was where I built the passion for a nomad life," he said. So, got any plans for the weekend yet?
#3 Sleep Well, Tilikum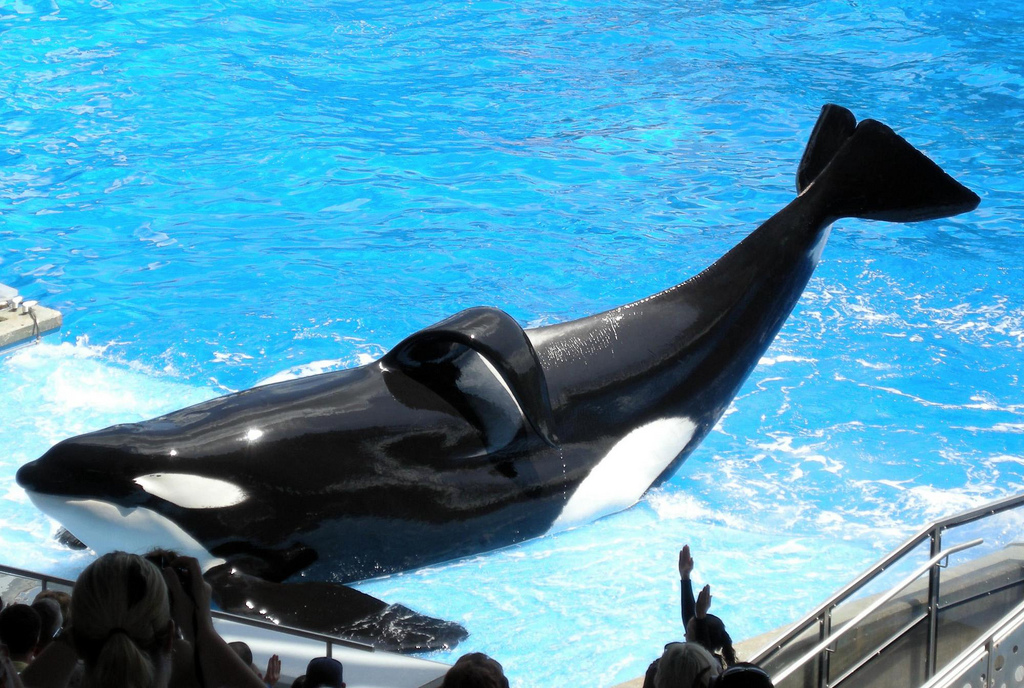 Who: The world's loved killer whale, Tilikum, aged 36 at the time of death.
Where: SeaWorld Orlando USA.
What:  Tilikum was being treated for serious health issues that stemmed from a bacterial lung infection, and autopsy reports show signs of trauma and multiple fractures. SeaWorld has been under immense scrutiny after the 2013 documentary Blackfish exposed a side of animal cruelty that people were kept from. The Orca Encounter show will instead be turned into an educational experience that will teach visitors about the natural lives of killer whales, although we think, only time will tell.
#4 Passenger Sues Qantas Over Broken TV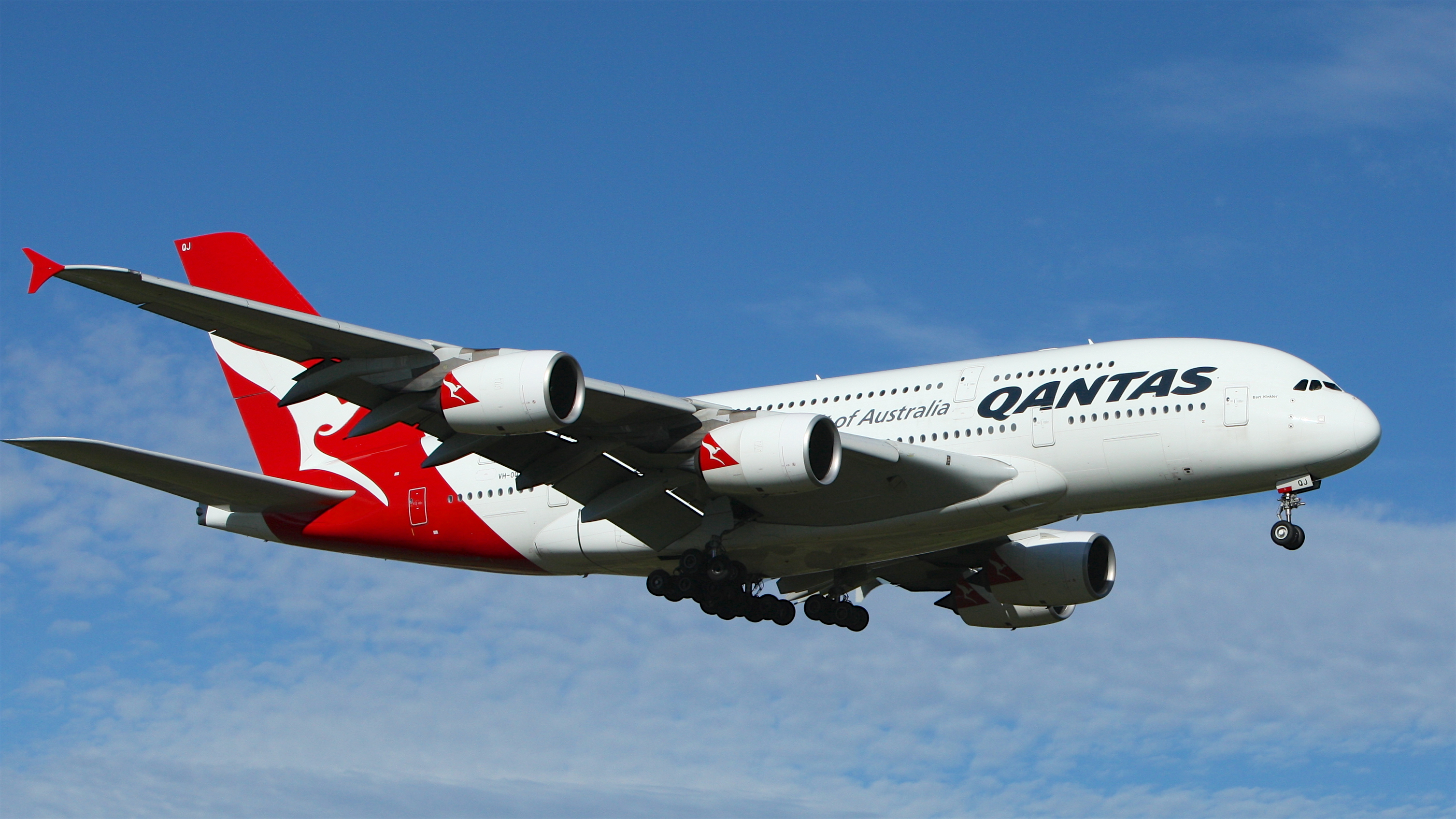 Who: Zoran Ivanovic, from Melbourne.
Where: After a flight from Sydney to Hong Kong.
What: Ivanovic is demanding a compensation of AUD 100 (about USD 75)  after having to survive a 10-hour flight sans in-flight entertainment. The passenger calculated that he could have watched five films during the journey time, each of which he valued at AUD 20. The Victoria Civil and Administrative Tribunal (VCAT) Australia has rejected his lawsuit, and Qantas has attempted to offer him 3,000 frequent flier points, which Ivanovic in turn rejected, according to Telegraph UK. Ivanovic was also previously involved in an altercation with Qantas staff at Singapore's Changi Airport, where he was reported to have been furious with staff after being issued the wrong seat. During the incident, 12 police offers were called to assist the situation.
#5 One for Your Italy Travel Plans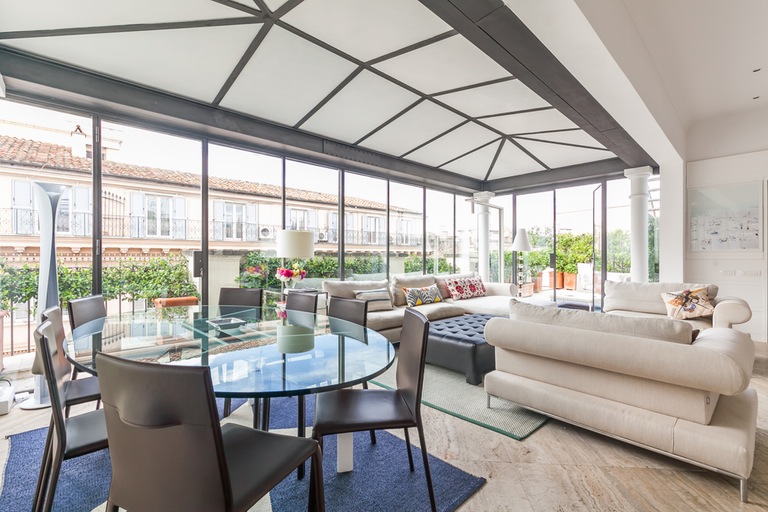 Who: Couples, families, or groups of 6.
Where: Via Del Corso in Rome, Italy.
What: This splendidly situated 3-bedroom home in Navona-Pantheon-Venezia is elegant and inviting. Think marble floors, wide windows, staircase runs up to the spectacular roof terrace, where a collection of sofas and tables face some of Rome's finest sights.  Cobbled lanes connect Roman landmarks in this neighbourhood of vintage stores, bookshops and fashion boutiques. The old Jewish quarter is down by the banks of the Tiber, and nearby is the famous domed Pantheon.