Spanning a vast 250 miles, Angkor Wat in Siem Reap, Cambodia is the world's largest religious monument. The seat of the Khmer Empire, Angkor Archaeological Park is now a huge collection of ruined temples and grounds dating between 9th and 15th century.
Last year, tourists completely disgraced the UNESCO World Heritage Site by streaking, climbing the complex and taking lewd photos. Two American sisters were even arrested for taking pictures with their pants down. It was appalling, and the Cambodian government imposed a stricter dress code than before.
"Wearing revealing clothes disrespects the temple's sanctity," said Long Kosal, a spokesman for Apsara Authority. "We will not allow [tourists] to buy a temple pass if they wear revealing clothes." "Revealing" in this sense refers to "not wearing bras, or T-shirts that show the back and upper body."
Read also: 6 Unforgettable Things to do in Siem Reap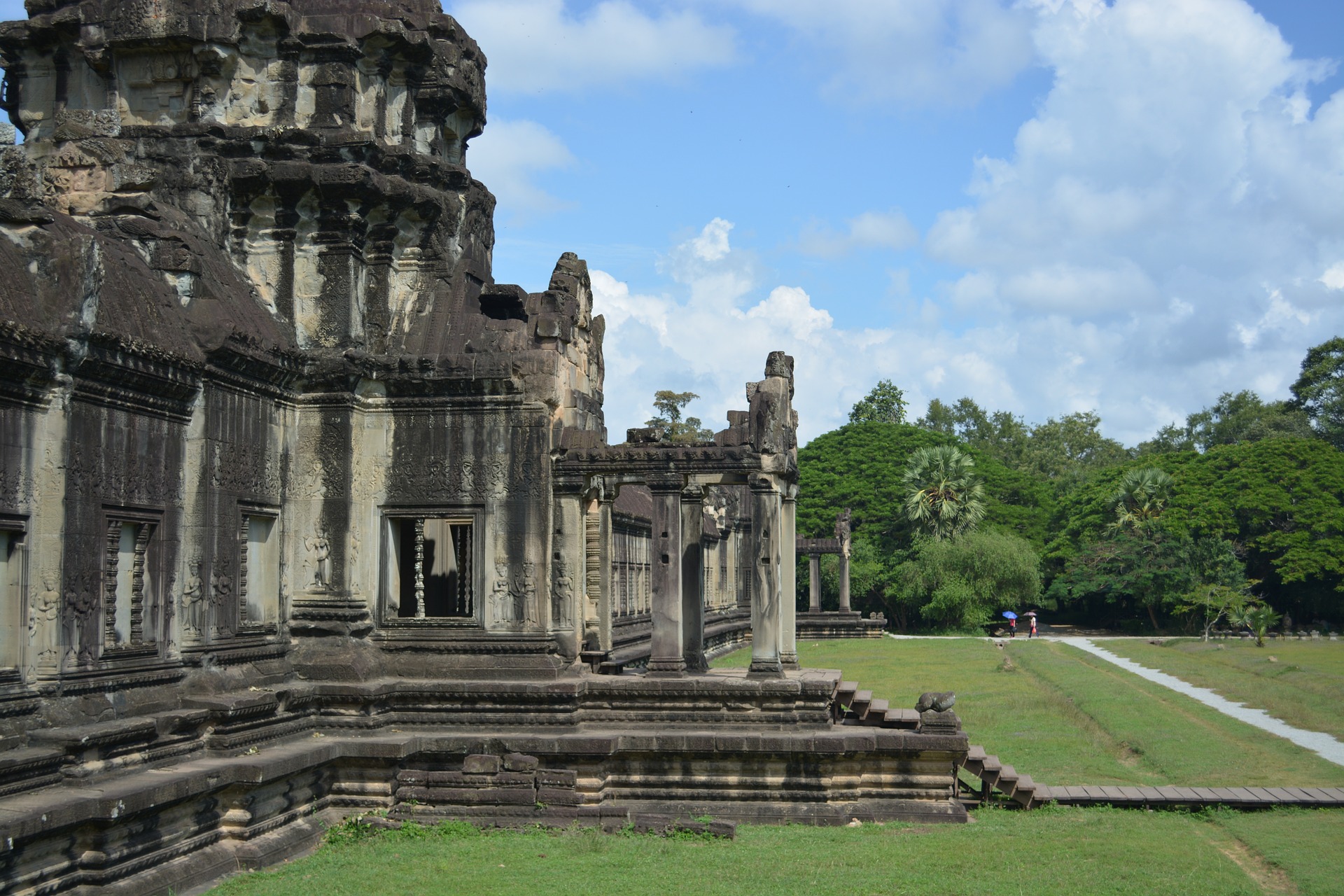 The temple now gets 2 million visitors a year. The crowds began to take their toll on the soil and condition of the temple complex. Sites with similar situations like Machu Pichu have introduced a visitor limitation to tackle the problem. Rumours that Siem Reap might impose the same cap has caused even more tourists to visit the site while it's still easy to.
On top of that, ticket prices have already increased from USD 37 for a day pass, USD 62 for a three-day pass and USD 72 for a full seven-day pass. Officials didn't specify a definite reason for the price hike, but we do know that USD 2 from every ticket sold will go the children's hospital Kantha Bopha Foundation that offers free medical treatment. Entrances to the temple have also moved and roads are now one-way to allow a better flow of traffic.
Other things you need to remember when visiting the site include not taking selfies with monks, leaning against the ruins (the build is old and can be quite unsafe), defacing property, smoking, and littering. No matter where you are, always be a respectful guest.