"Difficult roads often lead to beautiful destinations" — anonymous
Read also: Luxe Life: 6 Books to Read This Fall That Will Change Your Life
#1 A Religious Malaysian Group Wants to Rename 'Hot Dogs'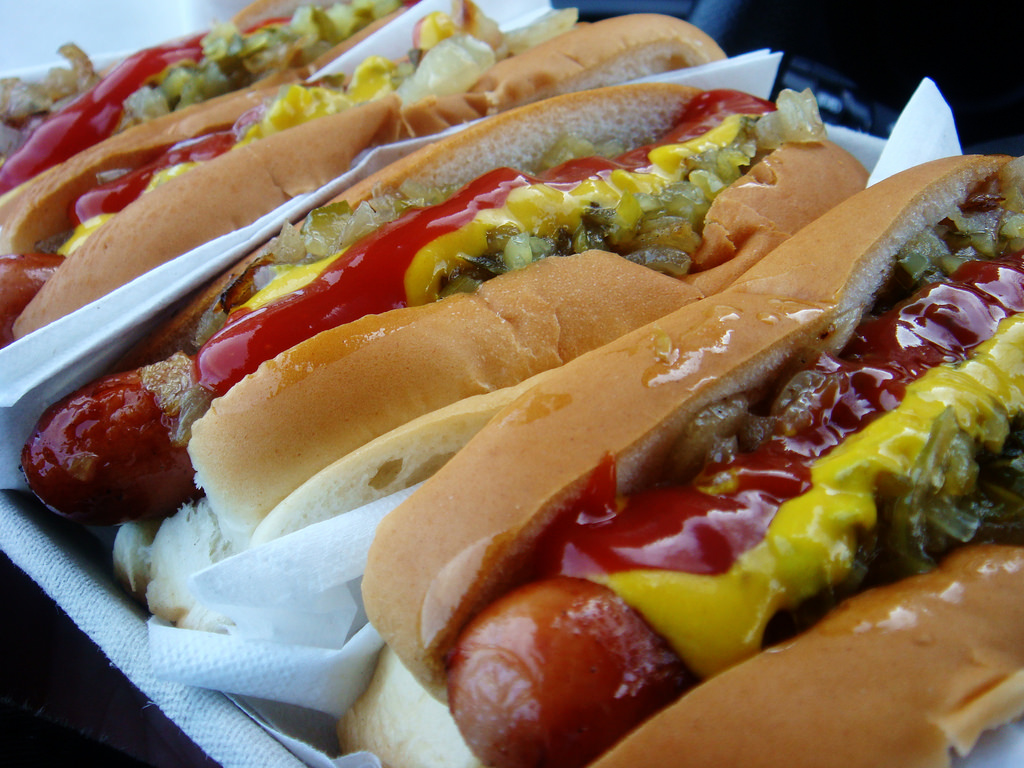 Who: The Malaysian Islamic Development Department (MIDD), Malaysians, and the real victim—innocent Aunty Anne's Pretzels, known for their delicious swirls of cinnamon bread.
Where: Malaysia.
What: The popular American fast food kiosk in malls, Aunty Anne's, is thought by a few to confuse the Muslim population with their "pretzel dog". The MIDD has now reached out to the American headquarters requesting they rename it to something less of a question mark. The move is strongly opposed by the rakyat (the people), whom, through interviewing for opinions, have never doubted the source of meat in a hot dog is not, erm, canine. Some government leaders are also against the "stupid and backward" decision. Nazri Aziz, the minister for Malaysian Tourism and Culture, remarked, "Hot dog is hot dog lah. Even in Malay, it's called hot dog—it's been around for so many years."
#2 Tea Seller Goes Viral, Now a Model
Who: Arshad Khan, a humble #ChaiWala in his daily grind.
Where: Peshawar, Pakistan.
What: Local photog Jiah Ali was walking around the Islamabad market when she Instagrammed a ridiculously good looking blue-eyed tea maker at his stall. Amazed by the affect Khan had on girls worldwide, Ali returned to the market to meet him personally and suss him out for the swooning Internet. Khan admits that he's confused by the overnight fame but eager to say yes to any modelling or acting offers that may come by. Lo and behold, he know appears on Fitin.pk, an online shopping site in Pakistan. We'll drink to that.
#3 Keep a Lookout for This Leng Chai at Changi 
Meet the famous CPL (APF) Lee Minwei at Changi Airport. Say hello to our good looking officer when you see him! https://t.co/bj5yFOEwUa pic.twitter.com/CMvmKqt7Wo

— Certis CISCO (@Certis_CISCO) October 14, 2016
Who: Lee Min Wei, a corporal in Certis Cisco, the company that provides security services for Changi Airport.
Where: He's at T2 Departure, according to a 'fan' query answered by Changi Airport Singapore's Facebook page.
What: It all began with a tweet featuring Lee's face by Certis Cisco. After gaining countless traction online, Changi Airport decided to share another picture of Lee on their social media (yes he's the #ChaiWalla of Singapore). The post revealed more information about our mystery man, mainly that he's focused on his career and isn't looking for a relationship. Buzzfeed has covered the story, adding that many social media users now want to fly to Singapore just to meet him.
#4 If You're Travelling to Thailand Anytime Soon…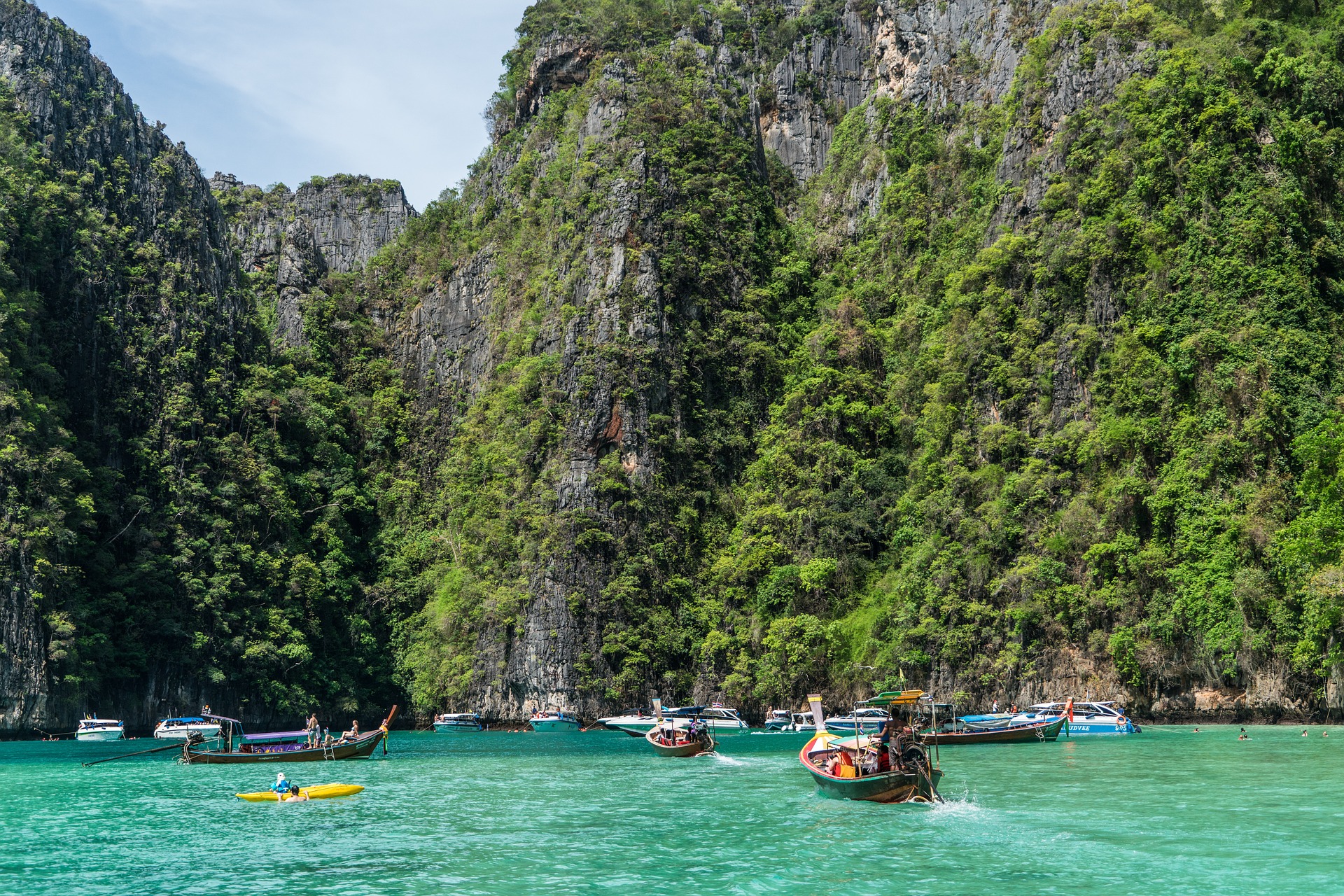 #5 Gooood Morning, Sydney!