It's the last week of January already, so how are we doing with those resolutions? It's still not too late to make it your year.
#1 The War Dance That Went Viral
Who: Newlyweds Aaliyah and Benjamin Armstrong.
Where: Auckland, New Zealand.
What: You've probably seen this one splattered all over social media. The touching video shows the war dance called the Haka performed at the couple's wedding. It was a beautiful tribute from the guests and groomsmen that moved the bride to tears. "We really weren't expecting this at all," she said. "If we did, I would have cried a little bit nicer."
#2 Chris Hemsworth is the New Face of Australia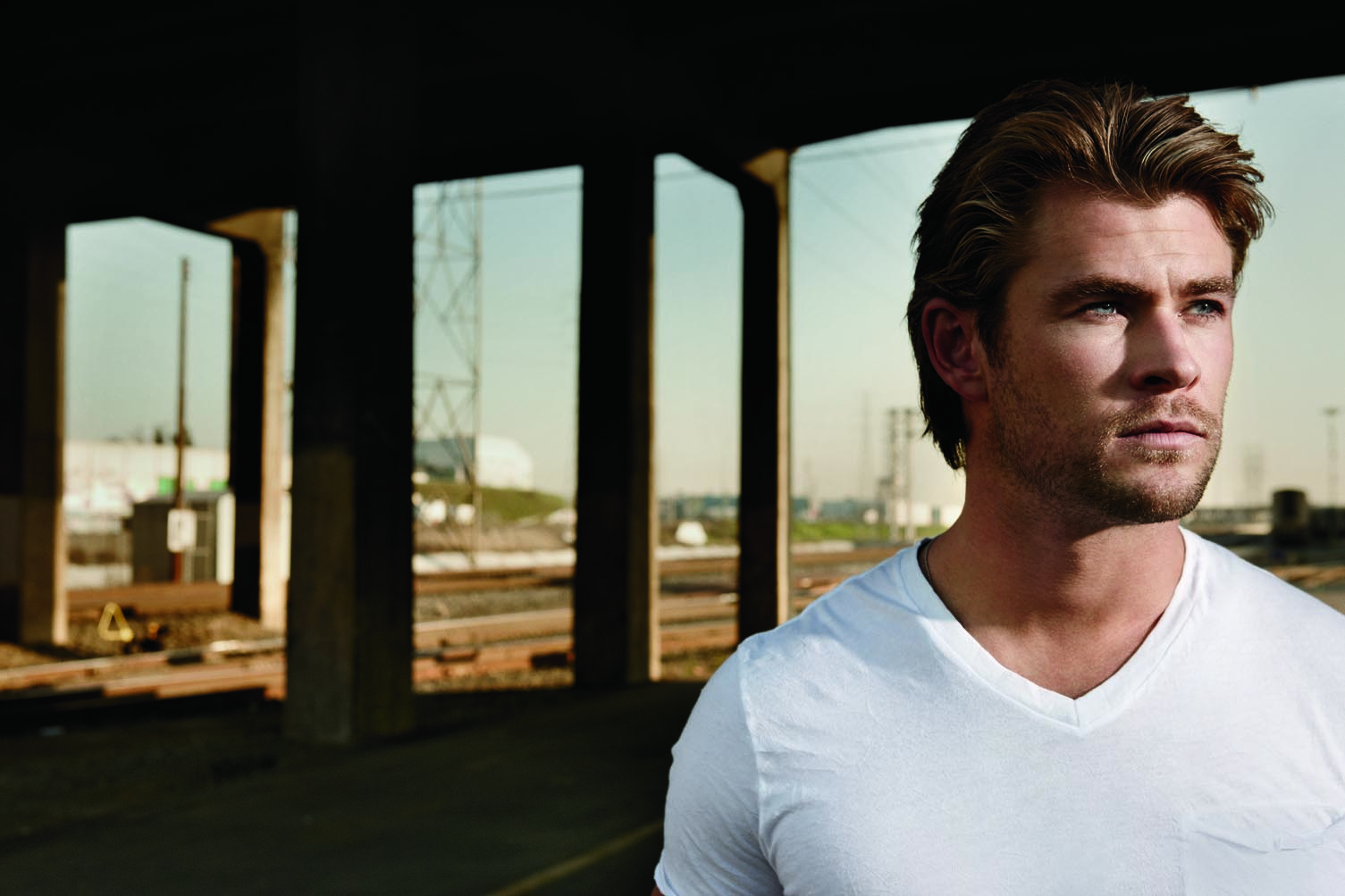 Who: Thor.
Where: Australia.
What: The new global ambassador for Tourism Australia was announced on the eve of Australia Day. "I feel incredibly fortunate for the experiences I had in Australia and to be able to share that with the world," he said. We're looking forward to more travel-related Instagrams from the actor, we're already in love with his cute posts of his family.
#3 These Guys Built an Igloo and Listed It on Airbnb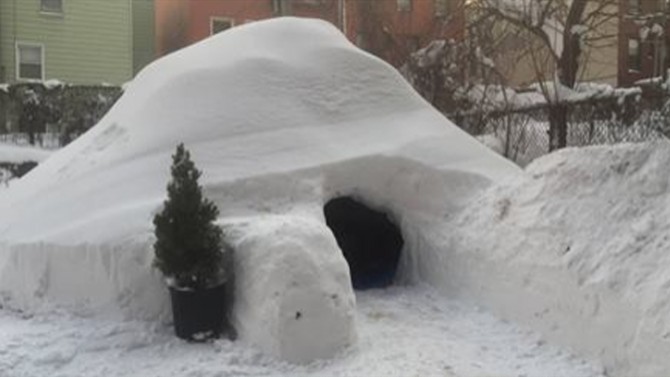 Who: A man named Patrick Horton and his roommates.
Where: Brooklyn, New York.
What: The ad read: "Dripping with ingenuity and alt-lifestyle aura lays this snowpocalypse's most desirable getaway. Built completely by hand all natural. Come experience this chic dome-style bungalow with Bae." Hillarious, but Airbnb ended up deleting it because the igloo didn't meet occupancy standards. "Though they were nice enough to tell us that it looked very well constructed," tweeted Horton.
#4 New York is Turning Off the Niagara Falls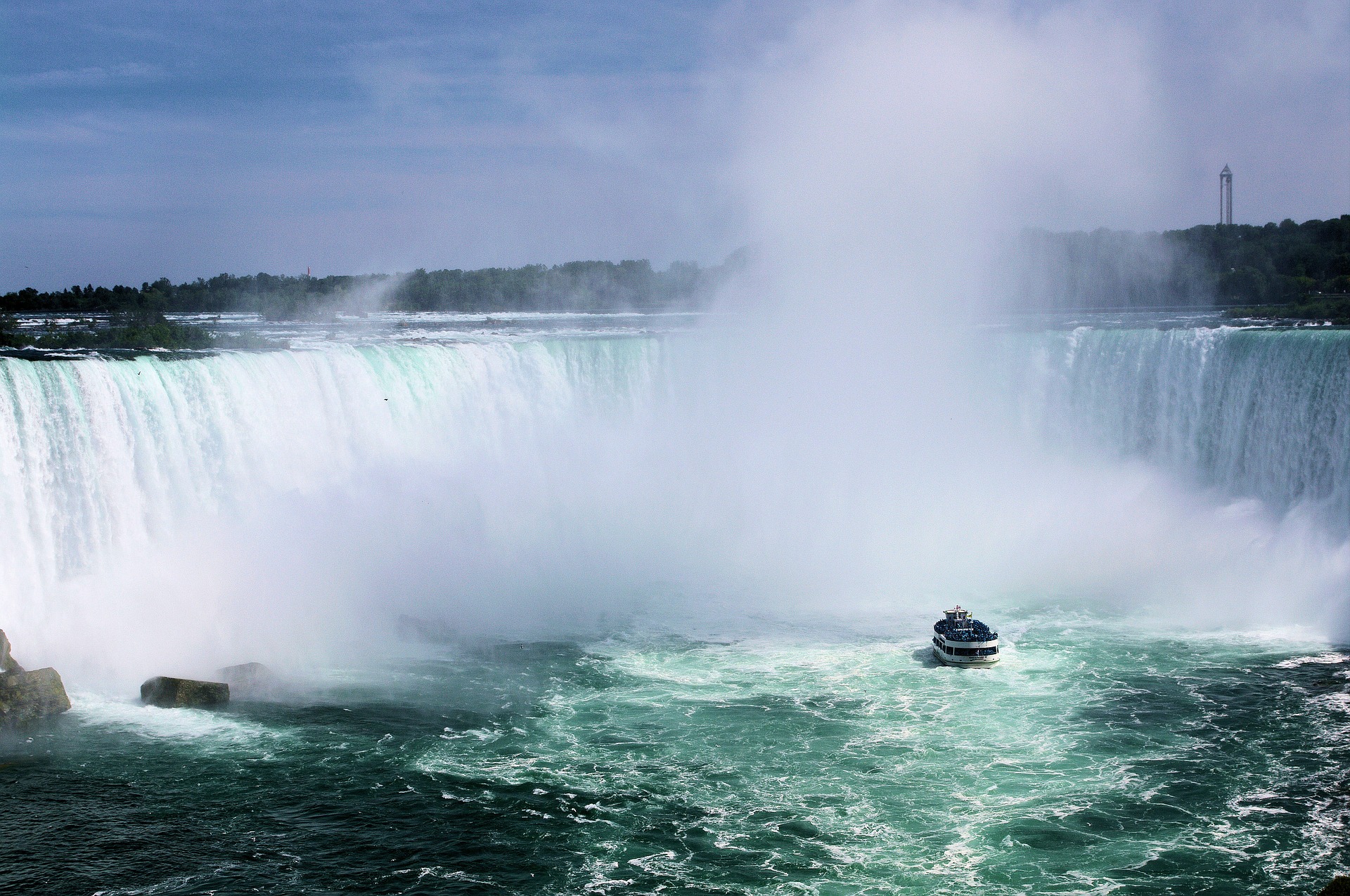 Who: The New York State Office of Parks.
Where: Niagara Falls, United States / Canada.
What: But only temporarily! The falls may have to be dried out for six months so officials can replace a series of century-old bridges that connect the Niagara Falls State Park. The new bridges can only be fitted when the falls are dewatered "to ensure that the new foundations are firmly anchored to bedrock." A cofferdam will be placed at the falls to redirect the entire river over Canada's Horseshoe Falls.
#5 What's New Phuket-Cat?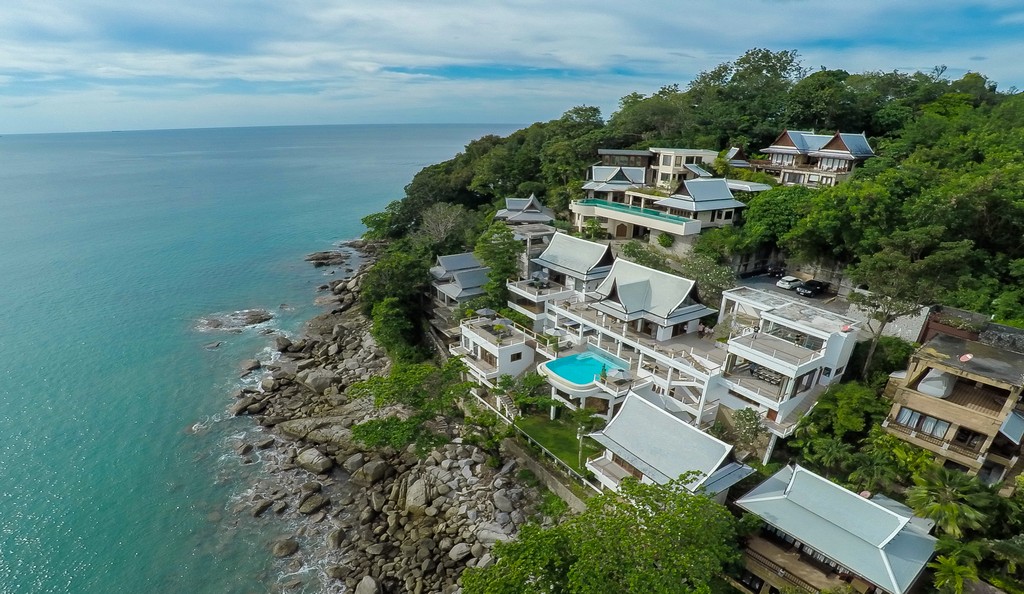 Who: Groups of 12.
Where: Villa Nevaeh in Kamala.
Where: The luxurious pool villa features six bedrooms complete with en-suite bathrooms finished with Italian style showers which look out over the bay. Each room is housed in a stand alone sleeping pavilion, while three of the bedrooms have a seaside balcony ideal for relaxing.
Let's make plans for this weekend.