"Buy the ticket, take the ride." — Hunter S. Thompson
#1 'Tinder' for Orangutans: Mate at First Swipe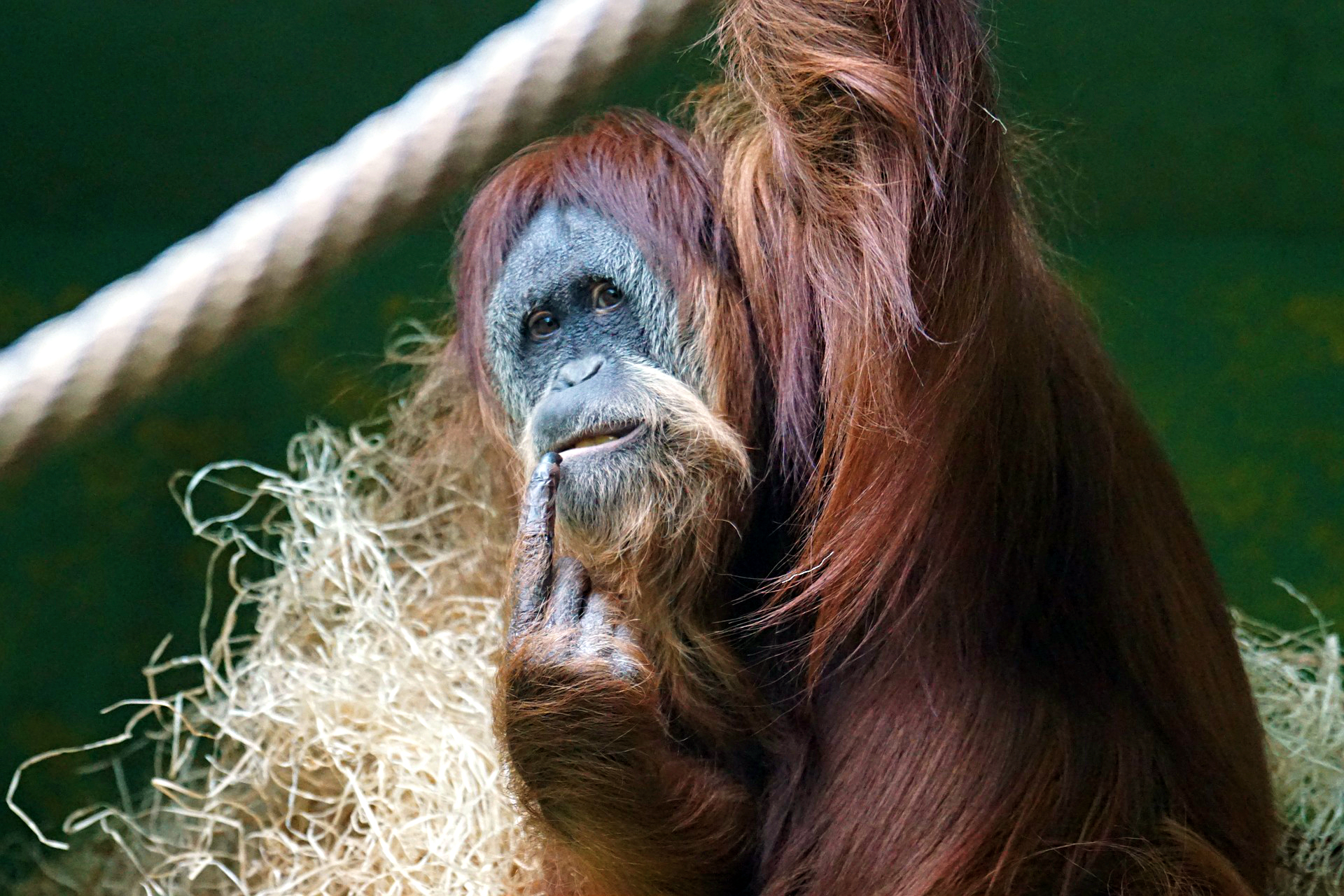 Who: Single orangutans.
Where: The Apenheul Primate Park in the Netherlands.
What: Because the world has had such great luck with online dating and apps like Tinder (not), the Dutch zoo is suggesting orangutans find partners across borders in a very unconventional method. "Often, animals have to be taken back to the zoo they came from without mating," behavioural biologist Thomas Bionda told The Guardian. "Things don't always go well when a male and a female first meet." To start off what may become a trend, eleven-year-old Samboja will be shown a number of suitors on a tablet, and she'll get to pick out the worthy. That actually sounds slightly shallow like a pretty good idea!
#2 Turkish Tales With Morgan Freeman 
Who: The man with the voice; Morgan Freeman.
Where: In an ad for Turkish Airlines.
What: Istanbul has seen better years, but Turkish Airlines is hoping that Morgan Freeman's calming, assuring voice will change people's perception. The ad premiered during this week's Super Bowl, in which Freeman looks cool as a cucumber mid-flight, sharing golden nuggets of wisdom like "If you're one of us and you're ready to explore more of this planet, we're ready to take you there". Oh, shivers down our spine.  So did it work for you?
#3 Scientists Have Discovered a 'Lost Continent'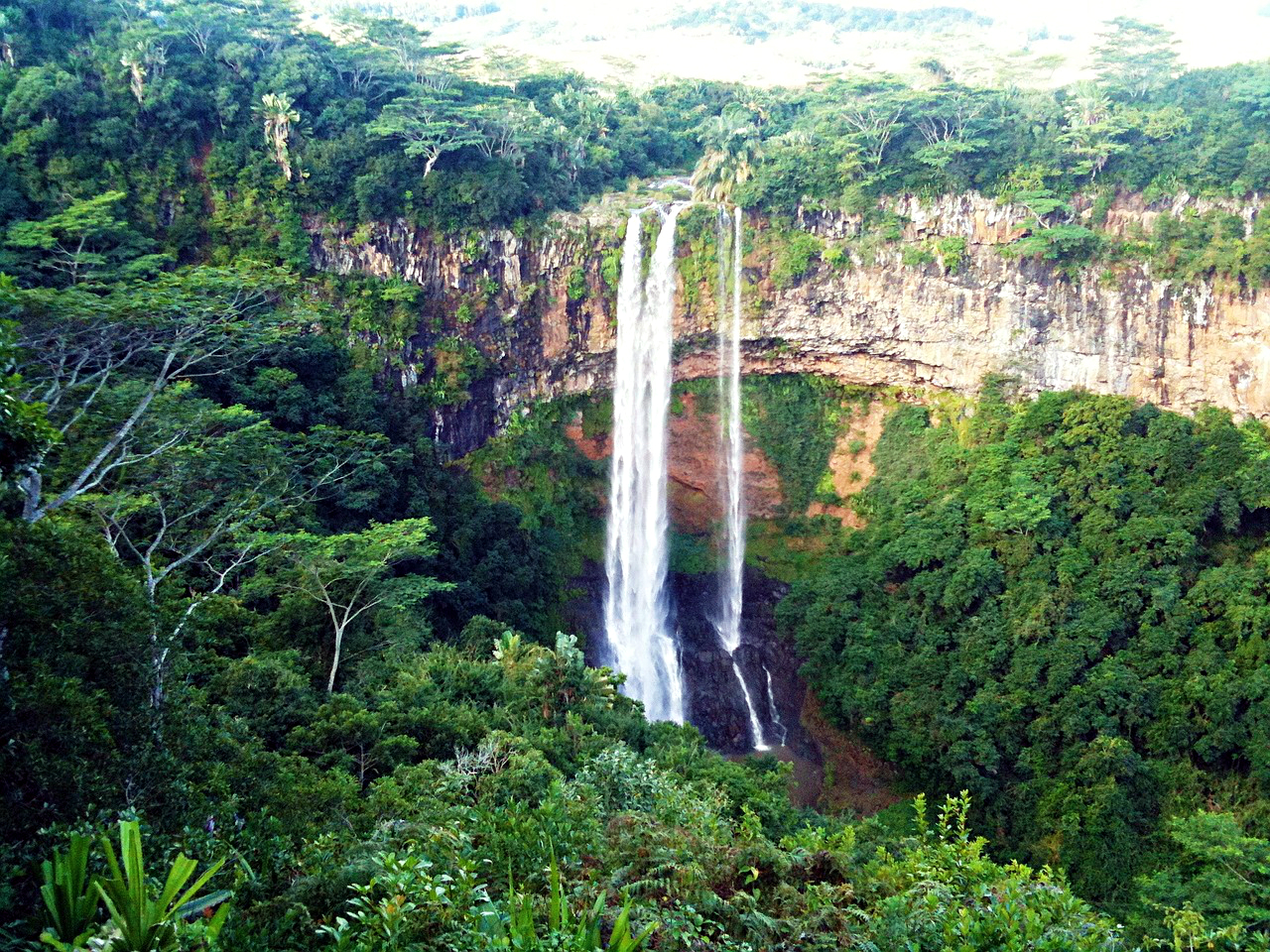 Who: Scientists and their clever discoveries.
Where: Beneath the Mauritius.
What: According to a report published in the journal Nature Communications, a continent named 'Mauritia' was found, part of a breakup of a supercontinent that existed more than 200 million years ago; Gondwanaland. Africa, South America, Antartica, India and Australia are all fragments of Gondwanaland, as you might already know. The discovery was made after analysing a mineral found in rocks spewed up by lava during volcanic eruptions. The minerals, they found, were much too old to belong to Mauritius. Since we'll obviously never get to tick this destination off our list, here a few more islands that are basically heaven on earth.
#4 China 2018: Greening it up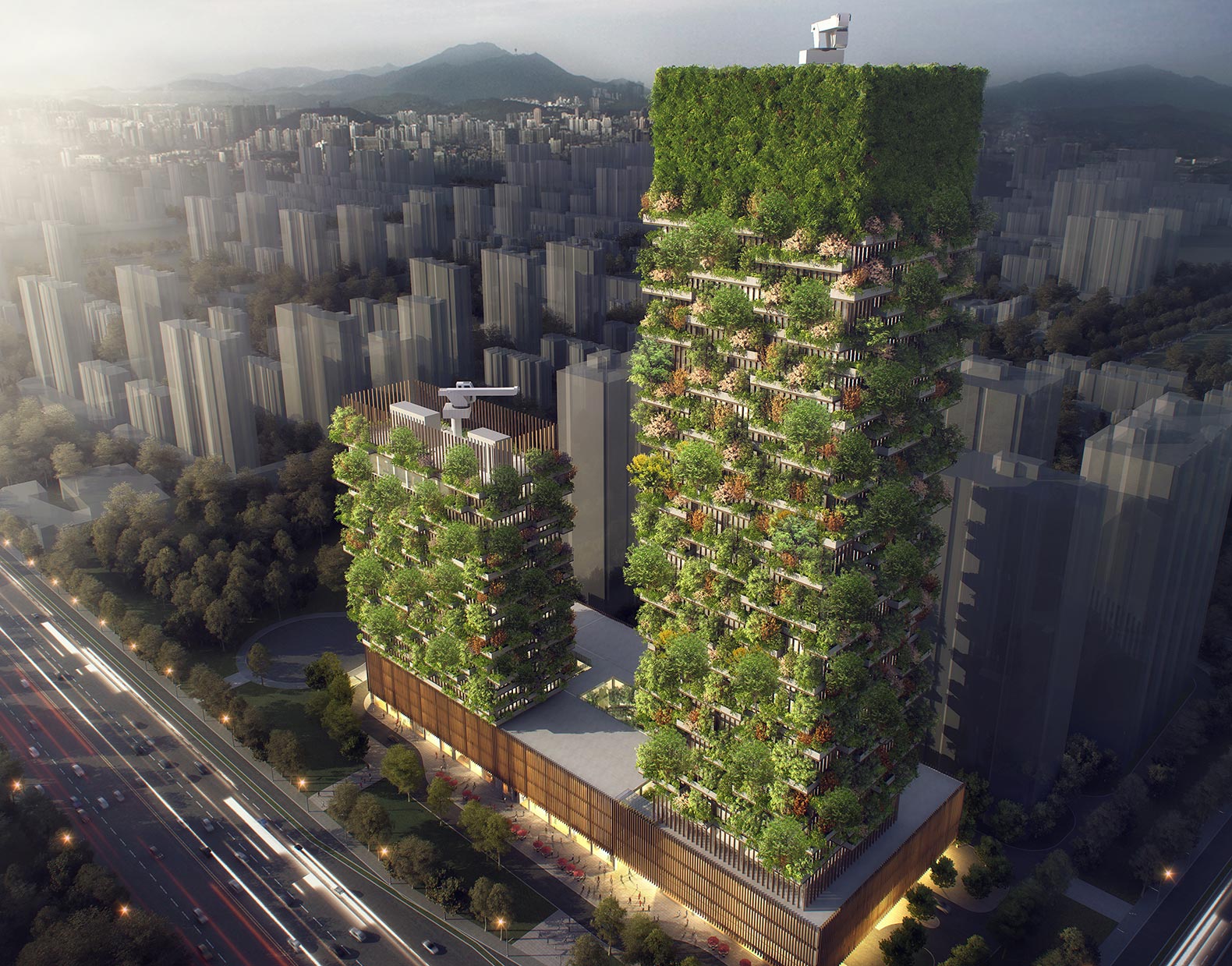 Who: Designed by Stefano Boeri Architects (SBA)
Where: Nanjing, China.
What: China's got a lot of beauty… and a lot of smog. But in a few years, the Nanjing Green Towers might start a big change. The 'Vertical forest' contains a hotel and offices, highlighting 1,100 trees, and 2,500 cascading plants and shrubs that will tackle increasing carbon dioxide levels. Hopefully, it meets the expectancy of producing 60kg of oxygen per day. The firm hopes to build other vertical forests in cities like Shanghai and Guizhou.
#5 You Can Book This View at 47% Off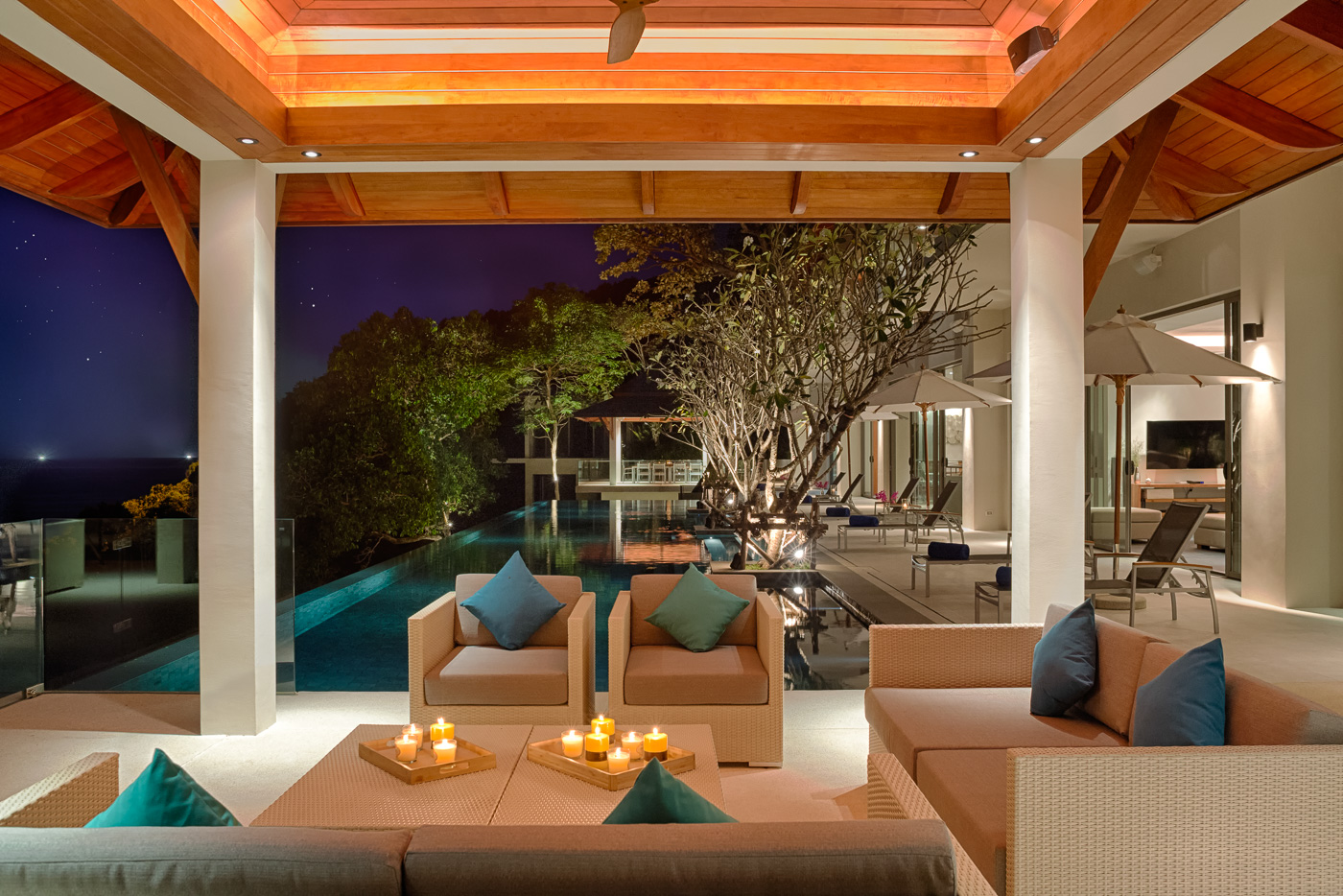 Who: Luxury travellers who love a good discount.
Where: The Aquila in Phuket, Thailand.
What: The 4- to 7-bedroom villa is a perfect fusion of modernity and traditional Asian design, located in the 'Millionaire's Mile' of Kamala. Set atop a cliff, the villa several acres of prime direct ocean-access land overlooking the crystalline sea. The discounted rate starts at USD 1,869++;  based on stay dates and villa type, and includes free daily breakfast, airport transfer, fruit basket and mini bar.