"It feels good to be lost in the right direction." — unknown
#1 Kim & North…ern Lights
https://youtu.be/rUD-fUR4_oI
#2 The Most Googled Travel Question of 2016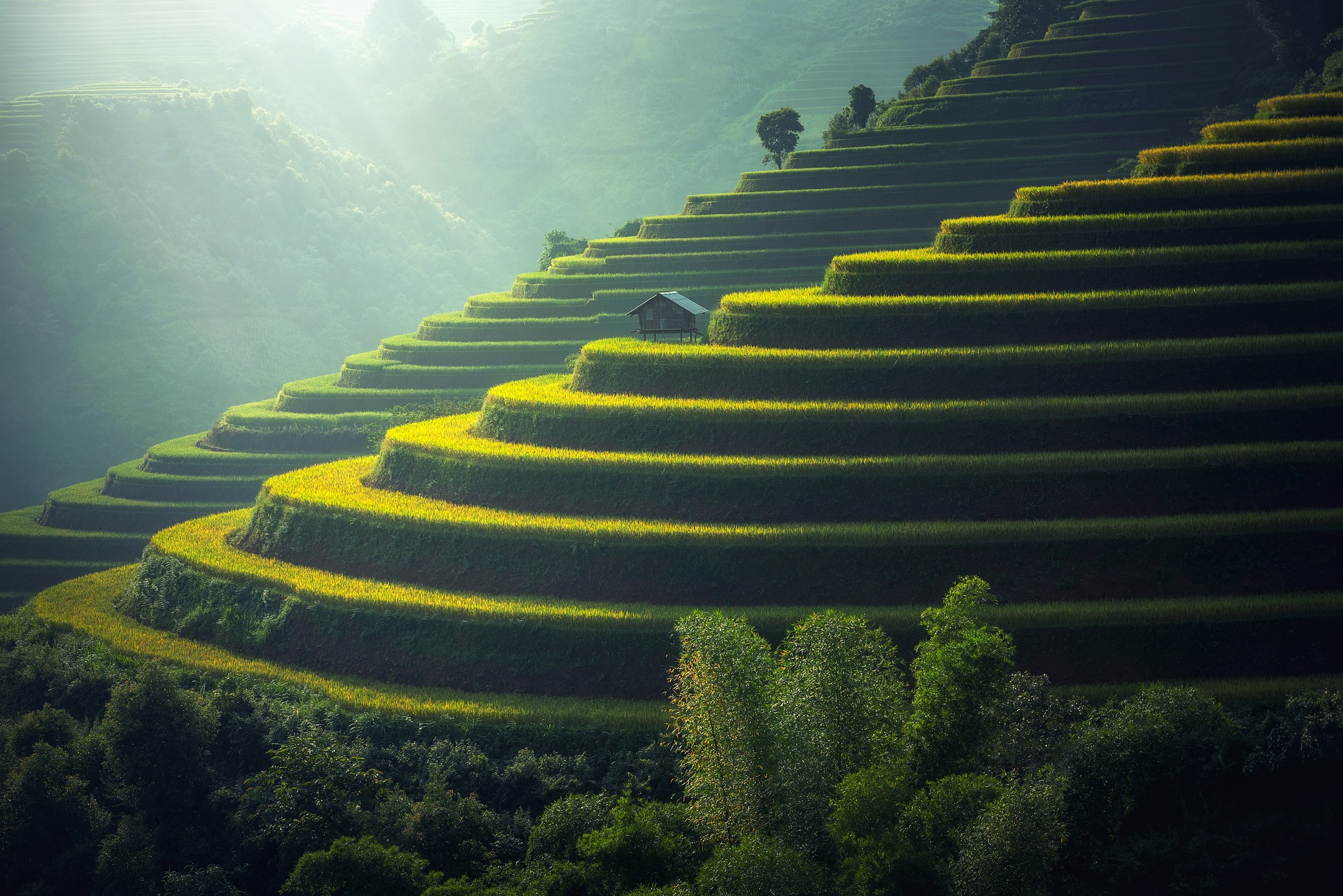 #3 For Once, We're Fans of Instagram's New Update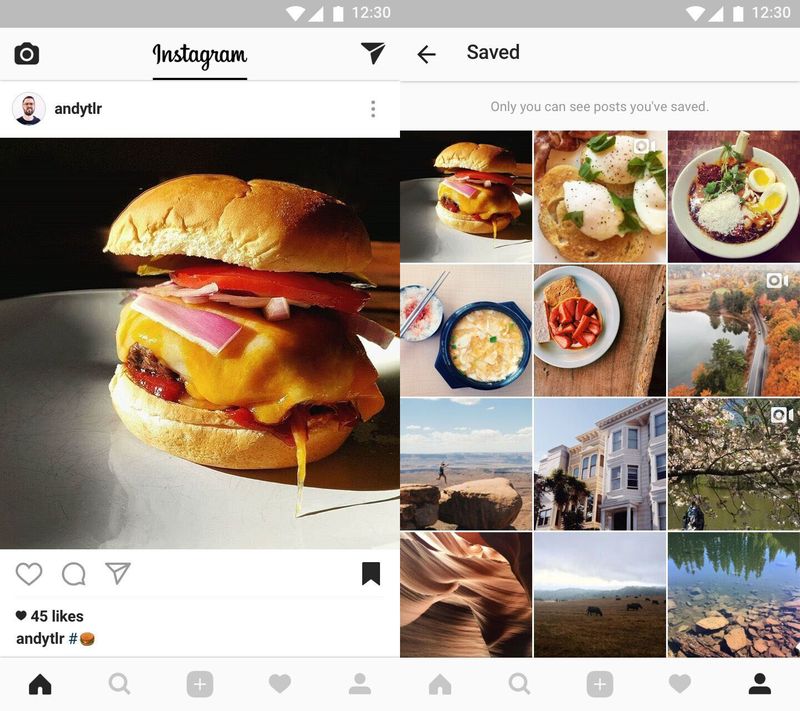 Who: Instagram users.
Where: Our social media of choice, Instagram.
What: Social media has been pinpointed as the biggest influence to where we choose to travel (darn those sneaky, dreamy beach shots). Well now, Instagram has taken a good thing and made it greater. There's now a 'saved' tab that only you can see (phew), allowing you to safely store pictures without taking up space in your phone. And, no one will ever know you've saved one of their 'grams. We can imagine this new feature coming in handy for planning out specific itineraries based on what you see in your feed, like all the most photogenic places in Kyoto, or the best looking brunches at cafes and restaurants in Singapore. So the next time you see a post you want to save, tap the bookmark icon on the bottom right corner of the post.
#4 There's a Tiny Mouse Cafe in Sweden! 
Who: Mice.
Where: Malmö in Sweden.
What: Watch your step. A tiny cafe and shop has just popped up behind a basement window on the street. It's called "Il Topolino", the Italian name for Mickey Mouse, and inside you'll (squint to) see teeny tiny tables and chairs, and decor like posters for mouse-themed films as well as a bicycle. Right next to it is "Noix de Vie", a shop where mice might be able to buy mice necessities, whatever they may be—cheese? The mastermind behind mouse-dining goes by Anonymouse MMX, who mused that the idea for this street art embraces a world where mice live parallel lives to humans.
#5 Put Some Tahani on it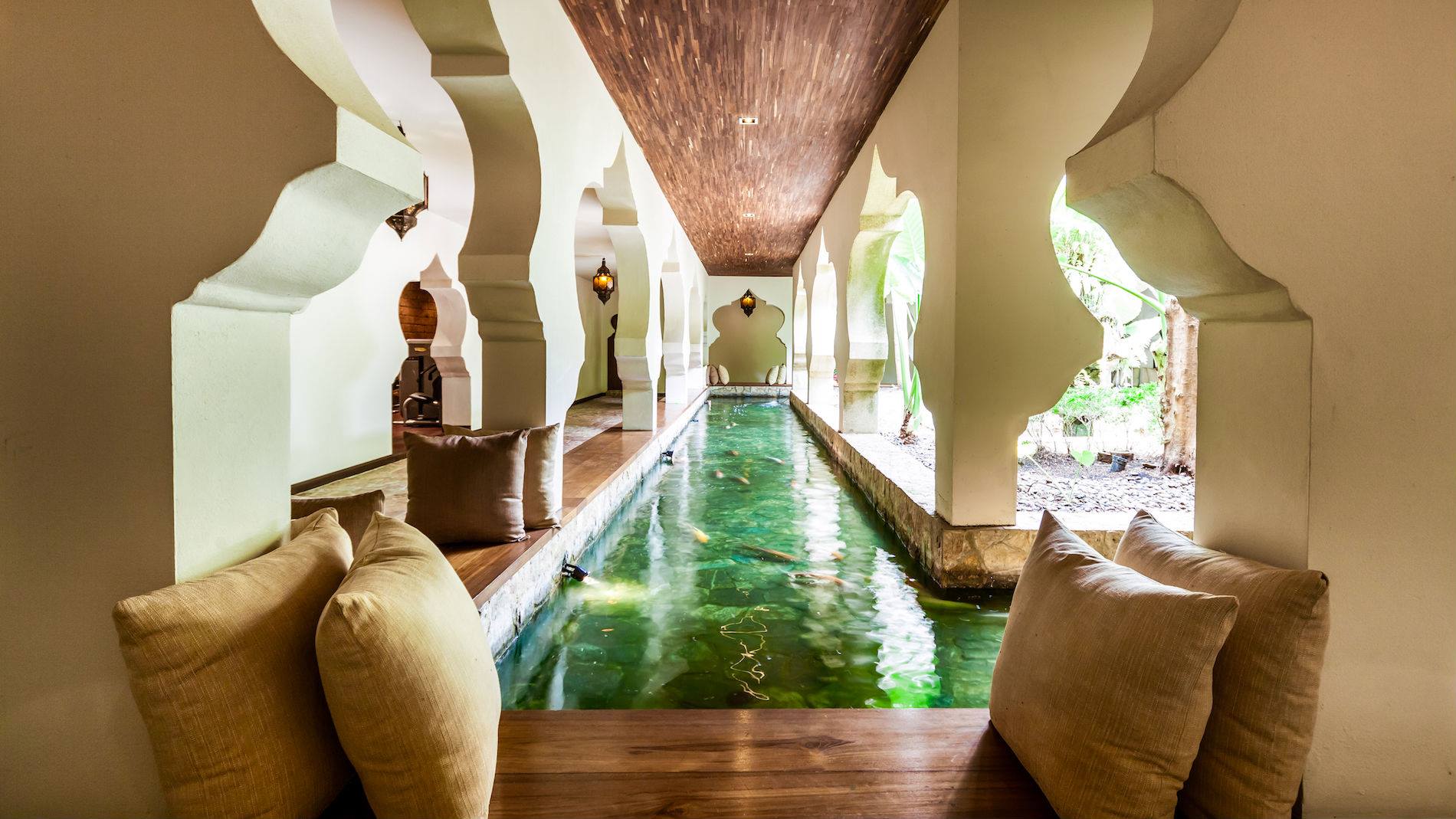 Who: Large groups of family and friends with a celebration or just celebrating each other.
Where: Villa Tahani in Koh Samui.
What: Merging an ambiance of a private villa and luxury resort, Villa Tahani is a breathtaking hilltop property that oozes relaxation and sophistication. The property can accommodate up to 12 adults and 1 child, featuring a master bedroom, and 6 guest rooms which includes a smaller a kids/nanny room. Each of the bedrooms feature either an ocean or garden view with timber flooring and minimalist decor. A fully-equipped kitchen, private pool, spa room, gym, media room, sauna, private club with DJ booth, tennis court and full staff complete this idyllic getaway.
Photo credit: Main.