"There are moments when suddenly our eyes blink open and we recapture the excitement of living. Life becomes an adventure and we, adventurers." — Wayne Visser
#1 Cabin Crew Helps Deliver a Baby During a Flight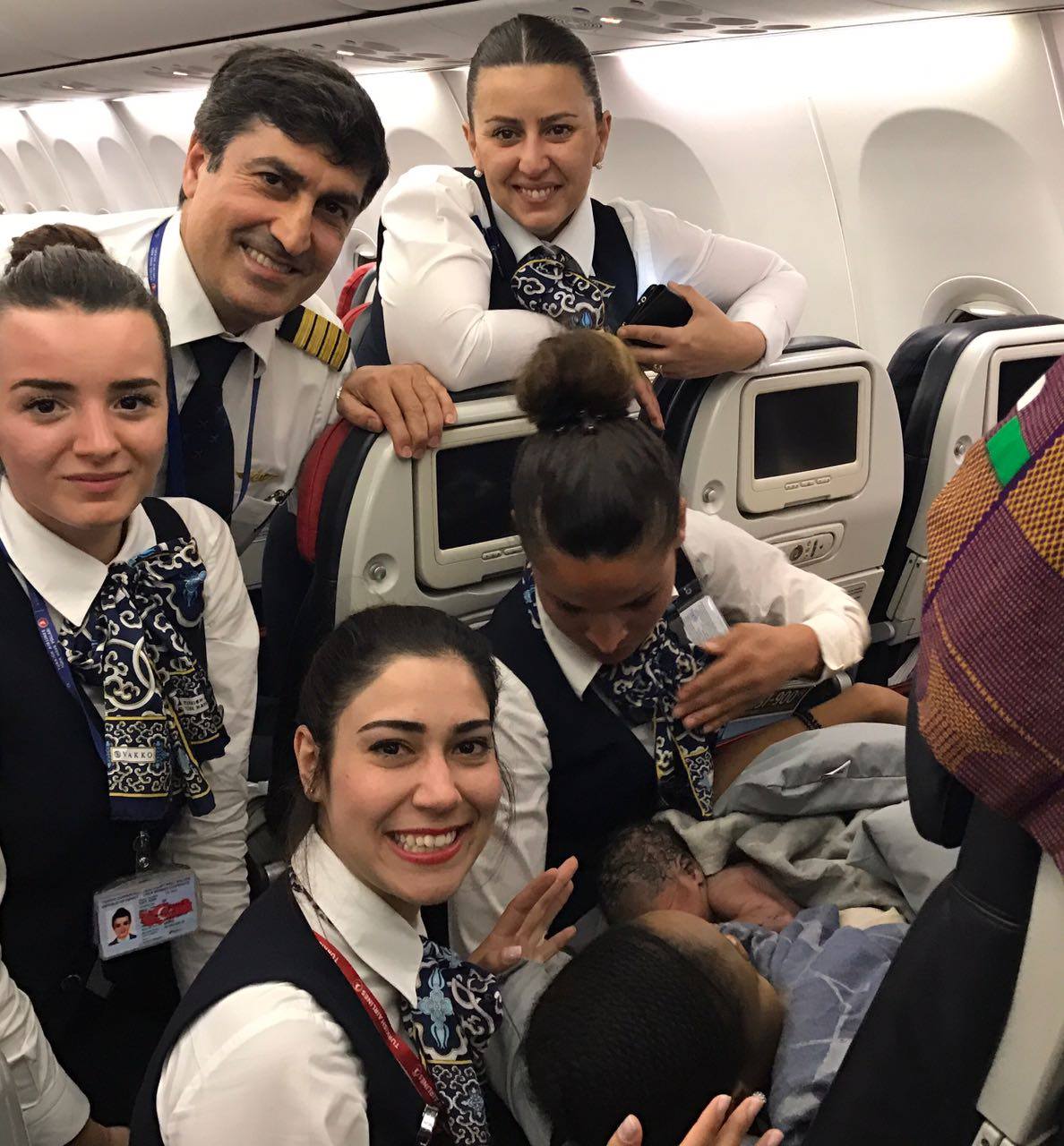 Who: The Turkish Airlines cabin crew, a new mum and a beautiful baby girl.
Where: On a flight from Conakry, Guinea to Istanbul.
What: Baby on board! 28 weeks pregnant Nafi Diaby started having contractions just shortly after the plane took off, and the crew was there ready to help. Everything went smoothly according to reports and a healthy baby girl was delivered, along with the help of passengers. Both mum and baby (named Kadiju) were taken to the hospital when the plane landed. If you're wondering, most airlines do allow pregnant women to travel from the 28th week right up to 36 weeks pregnant but only with a signed letter from a doctor.
#2 The Rise of Beg-Packers in Asia
Poor foreigners, only in #Bangkok #Thailand pic.twitter.com/3tOYwITnGQ

— Solo Traveller ✈ (@ImSoloTraveller) January 17, 2016
Who: Backpackers who have been begging, busking, and crowd-sourcing their travels.
Where: Around Southeast Asia, including Malaysia, Hong Kong, Thailand, and Singapore.
What: We believe travelling should be affordable, not free. But not everyone agrees. People in Asia have been discussing the new travelling trend this week with much distaste when its people who are not actually in need of food and money that beg on the streets. Malaysia's own The Star reported seeing seven foreigners one night on the streets of Bukit Bintang, "Among them, two were selling caricature drawings, one was peddling aerosol spray paintings, two were busking, and one was seen panhandling." It stands to reason that funding someone's wanderlust is not charity, people.
#3 'Dine and Dash'? This Man 'Dined and Splashed'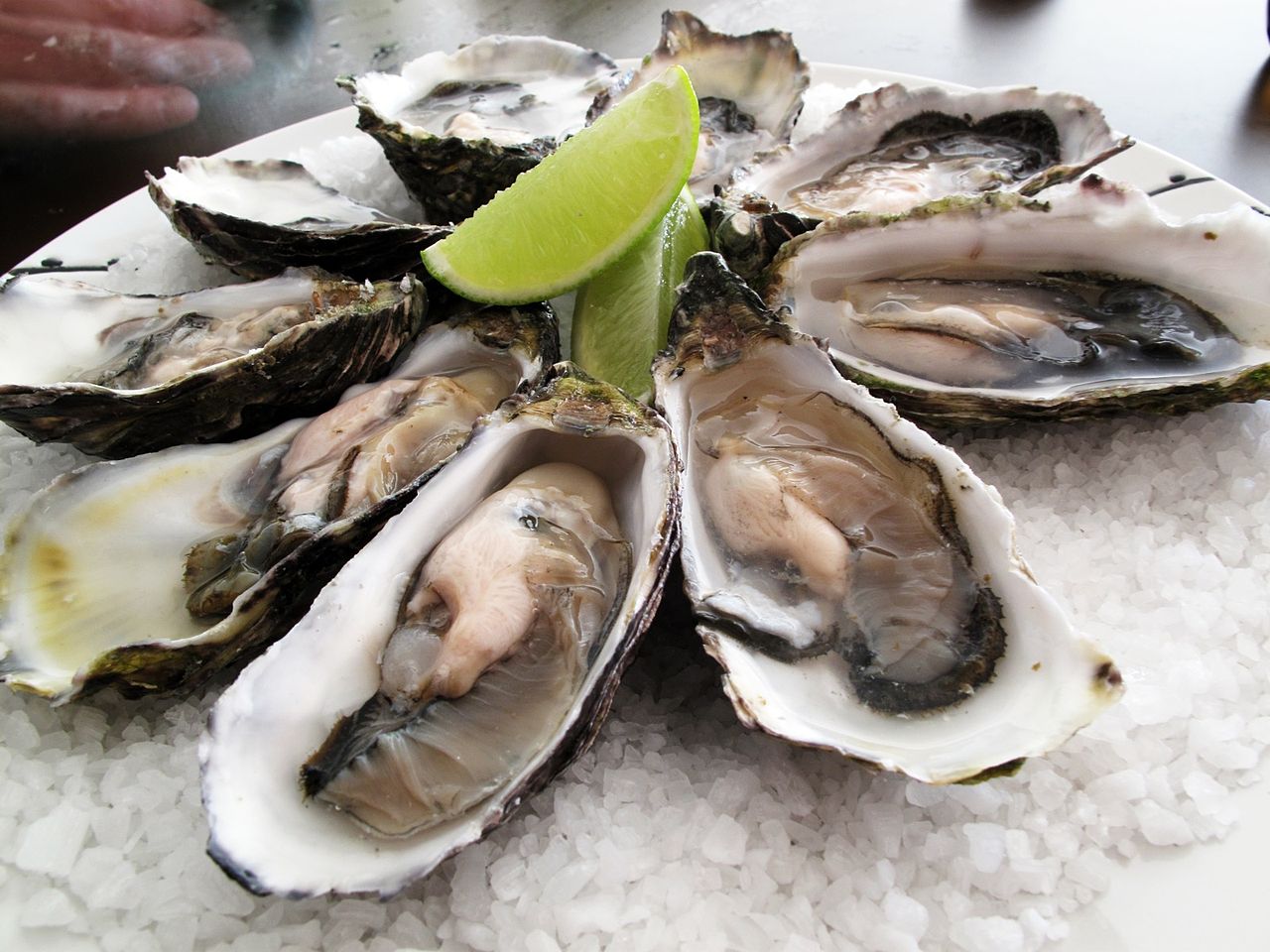 Who: Aspiring rapper Terry Peck.
Where: Omeros Bros Restaurant on the Gold Coast in Australia.
What: If this is any indication to how Peck's rap career is going, the 33-year-old enjoyed a scrumptious dinner and then ran toward the ocean and swam off to escape his bill. Or perhaps it was the extravagant meal he devoured — two lobsters, a baby octopus, 21 vodka oyster shots, and several beers — tallying up to more than AUD 621 (around USD 465), maybe even both. Peck (who claims he was rushing to help a friend in labour on the beach, who is he — the Turkish Airlines?) was chased by officers on jet skis, charged with stealing and assault on a police officer and never allowed to return to the restaurant. What we're just a bit perplexed with is how he managed to swim on such a full stomach.
#4 How Will United Airlines Bounce Back? 
Who: United Airlines, its CEO Oscar Munoz, Dr David Dao, the two girls held back from flying, and the public.
Where: On two very recent UA flights.
What: It's been a very bad month for the airline. First, two passengers were not allowed to fly because their yoga pants were deemed inappropriate, a move that was backed by Munoz. And then videos accompanying reports surfaced on an incident that had one passenger dragged out, bleeding from his face, from an overbooked flight. Munoz later issued an apology, but not before he sent his employees an email commending their behaviour for what he says was following protocol. Since then, United Continental has lost about $800 million in total value on Tuesday, Jimmy Kimmel poked fun at the airline, and a woman cashed in on the problem of delayed and cancelled flights and got herself USD 11,000 credits for flights. Yesterday a story popped up about an unfortunately timed United App "drag and drop feature" update which turned out to be fake.
#5 Over the Hills and Far Away, There's This Heaven:
Who: Parties of one, or all the way up to six.
Where: Hidden Hills Villa in Uluwatu, Bali
What: Simply put, a stay here grants affordable luxury in a resort setting. Six uniquely designed villas each have their own pool, unobstructed views of the infamous Uluwatu sunset, and are just a stone's throw away from the famous Uluwatu temple and the island's best surfing spots and beaches. These villas are specially curated by the mother-and-son founders, Beatrice and Max Loong and are a testament to Hidden Hills Villas' calling of 'Bringing the World together in Bali'.