Hello, July! Are we sure glad to see you. The second half of the year has kicked off just wonderfully for us — we've got new villas we can't wait for you to stay at, celeb nomads like Natasha Oakley taking gorgeous snaps in Thailand and even some new nomads in our team! What else?  Here we go:
#1 Up All Night in London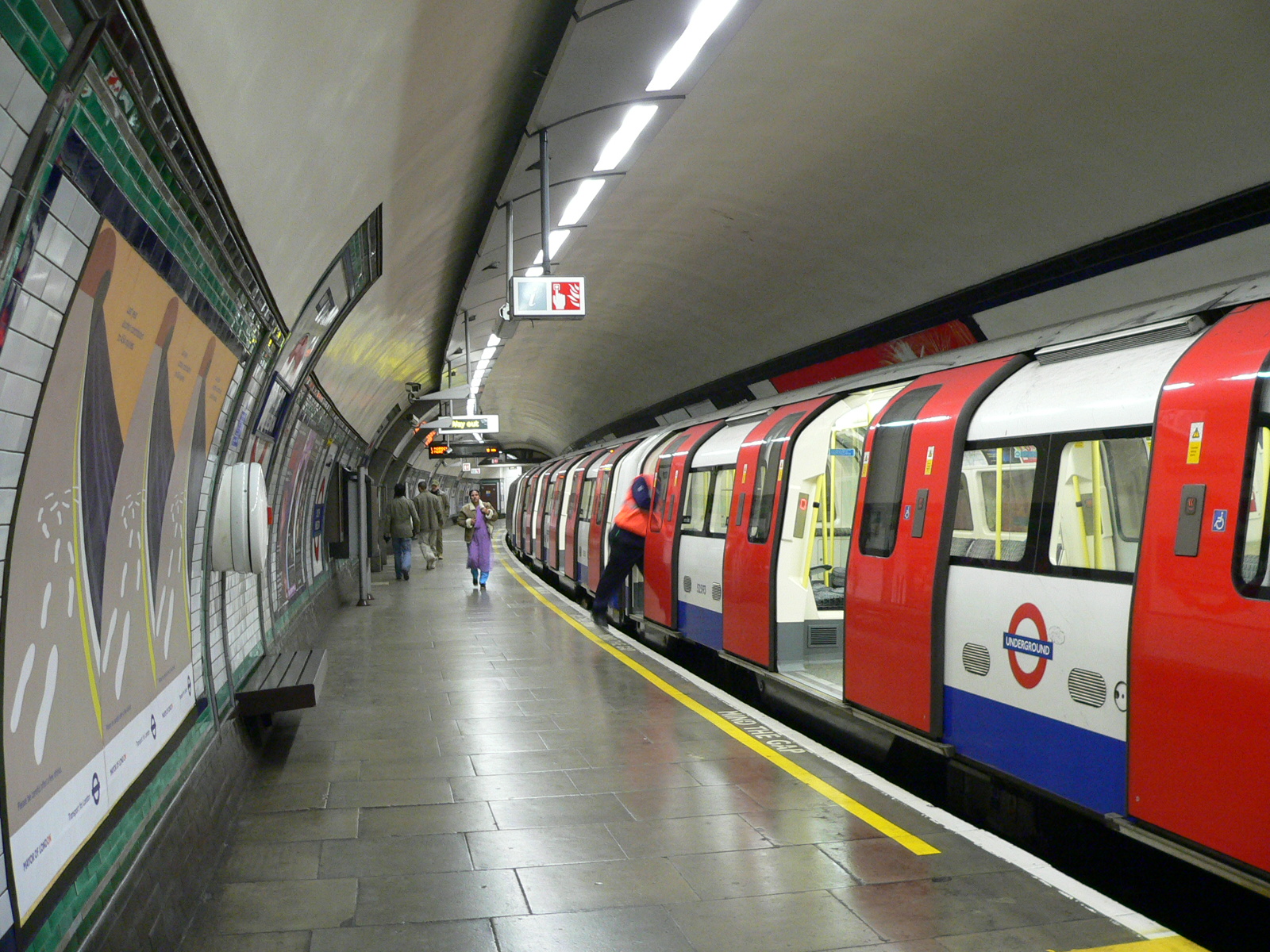 Who: Londoners and tourists about.
Where: The Central, Jubilee, Northern, Piccadilly and Victoria routes of The Underground.
What: Transport for London has just announced that London will run round-the-clock routes in the new Night Tube system, but only on Fridays and Saturdays. The Night Tube is set to commence in September, in time for the start of the Rugby World Cup on the 18th. For the rest of us, that means no more taxis in the wee hours of the morning!
#2 The World's Longest Flight Takes Off Again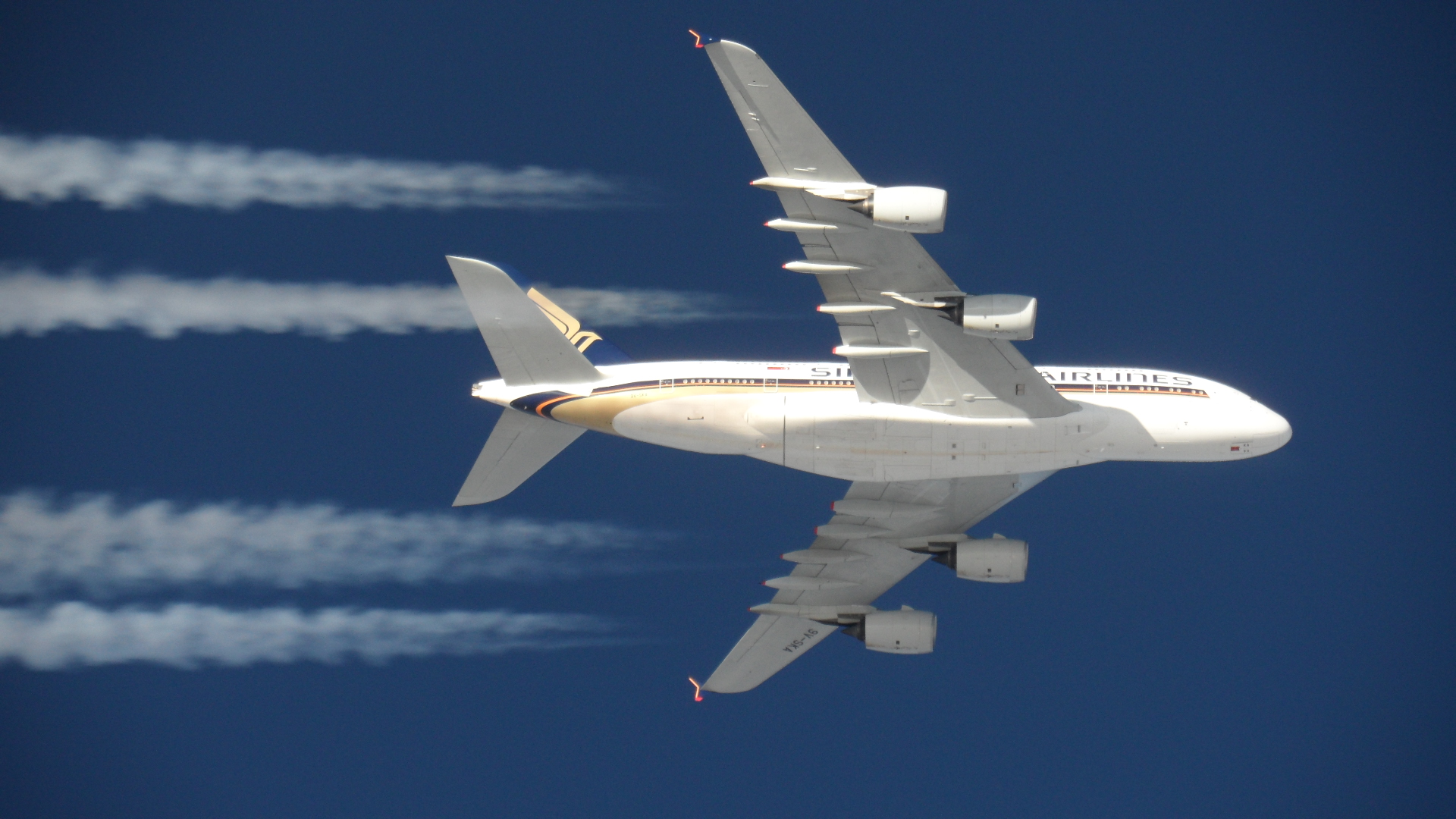 Who: Singapore Airlines. (Speaking of, have you read this entertaining piece?)
Where: Changi Airport to Newark Liberty International Airport
What: Rumours are flying around (see what we did there?) that SIA might revive the 18 hours world's longest flight from The Lion City to Newark in New Jersey. Officials at Singapore Airlines, Airbus and Boeing have been discussing plans of relaunching the flight, which previously was just not profiting the company. It's going to be awhile before, and if, it happens though, apparently the Boeing 777 rumoured to headline the flight is still in the development. Exciting nonetheless! Would you spend 18 hours in a tube in the sky?
#3 The Adventures of Real-Life Nomads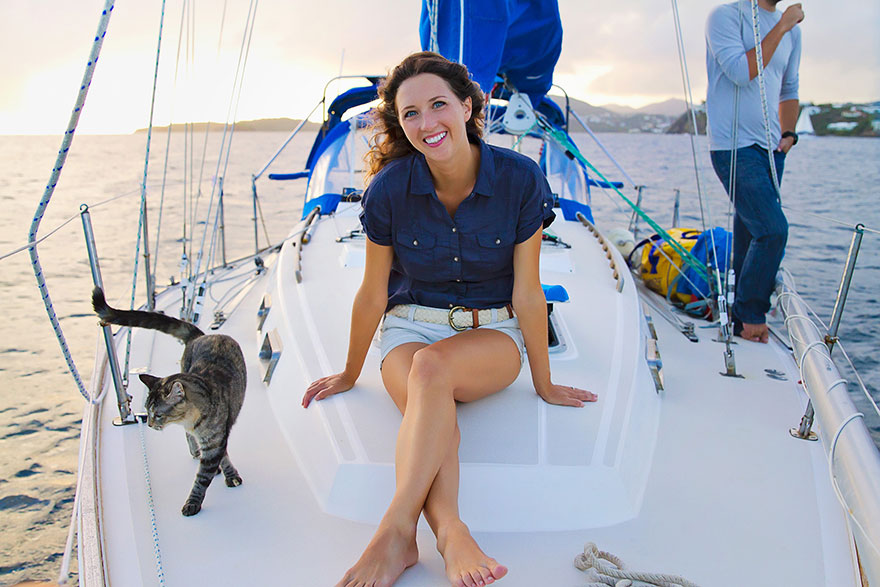 Who: Matt and Jessica Johnson, with their cat Georgie, who pretty much have life figured out.
Where: Originally from America but they've have been travelling the world since 2011. So okay, it's not exactly this week, but the rest of the world is just catching up.
What: He was an automobile sales manager and she a billing specialist. You know how it goes. The couple revealed to Daily Mail, ""For too long we had spent all of our weekends in front of the TV without ever doing anything productive or enjoyable. We realised this needed to change." And so they bought a boat and went for it. The Johnsons have visited 16 countries so far, including the Bahamas, Jamaica, Cuba and Peru.
#4 Why, Disney, WHY?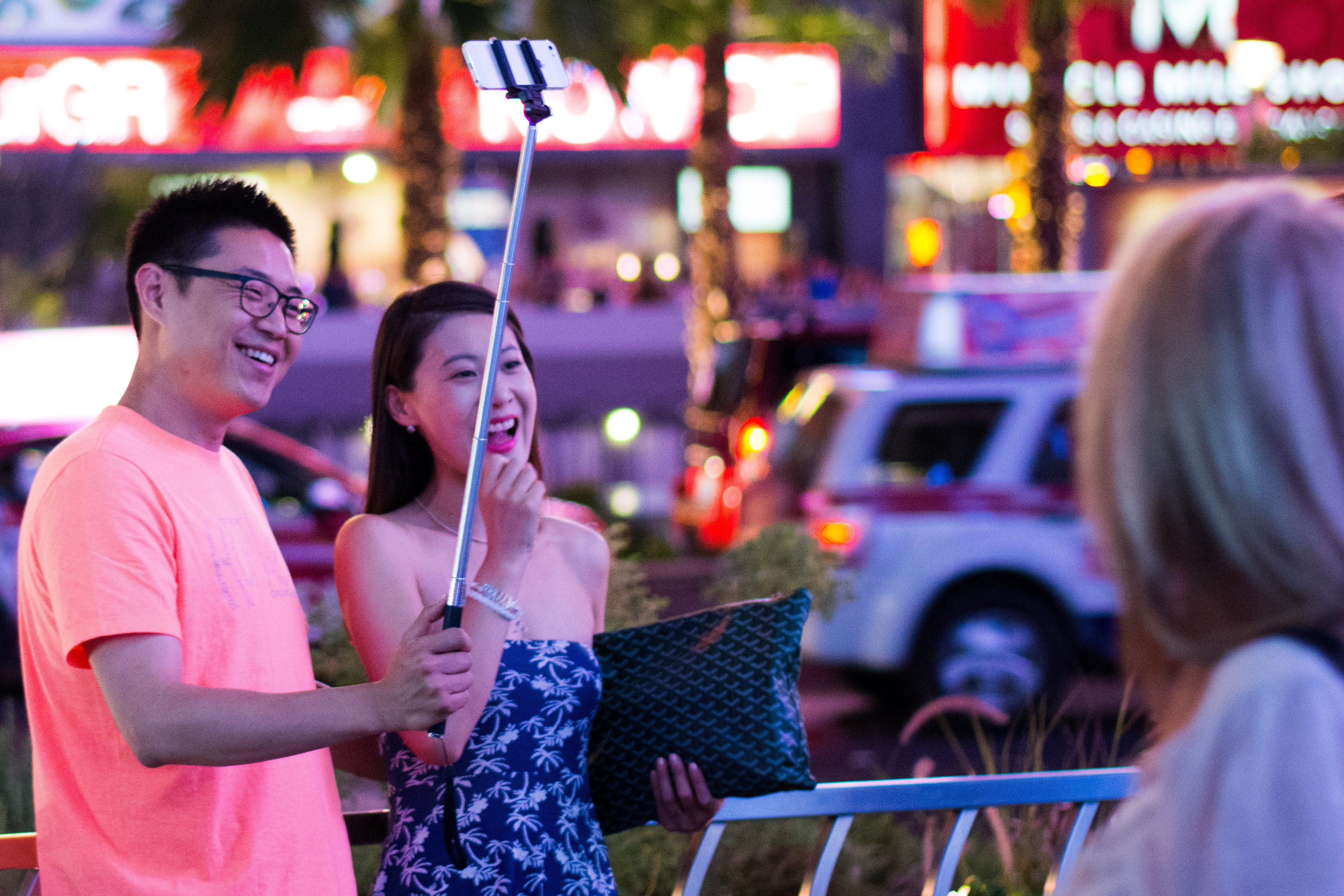 Who: Everyone who knows their angles.
Where: Disney California Adventure
What: There's no easy way to say this. Disney has imposed a ban on selfie sticks after a roller coaster was left stranded at top of hill for nearly an hour because a rider used one. "So ban them on rides!" They were actually, but thanks to Mr. Man they're now banned from all perimeters of the theme park for health and safety concerns. According to witnesses, operators shut down California Screamin' ride after they noticed a selfie stick in the air (like he obviously didn't care).
#5 Ocean's 11 in Phuket (Not What you Think)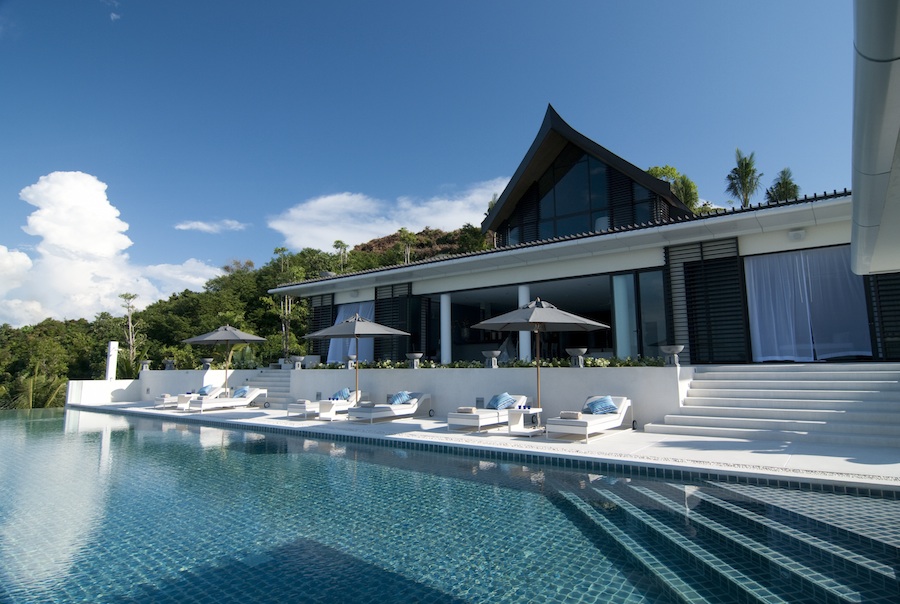 Who: Nomads such your fine self.
Where: Our latest find, a 6-bedroom villa in Phuket, Thailand
What: Calm yourselves, neither George Clooney or Brad Pitt is in Phuket right now (at least not to our knowledge). Ocean's 11 is a wow-of-a-villa, with a marvelous blend of Thai architecture and splashes of minimalist furnishings here and there. The villa has an open plan invites plenty of cool sea breeze from Phang Nga Bay and the Andaman Sea. It fits in a group of 12, more or less, and has dedicated rooms for spa, fitness and entertainment. We're always going on about 'picturesque panoramic views' and yup, this villa is no exception.
Photo credits: Main, 1, 2, 3, 4 and 5.