How was your week, nomads? We're thrilled it's a long weekend, but before we pack our carry-on, let's take a look at some big stories from this week.
#1 When a Great Hotel Gets Even Better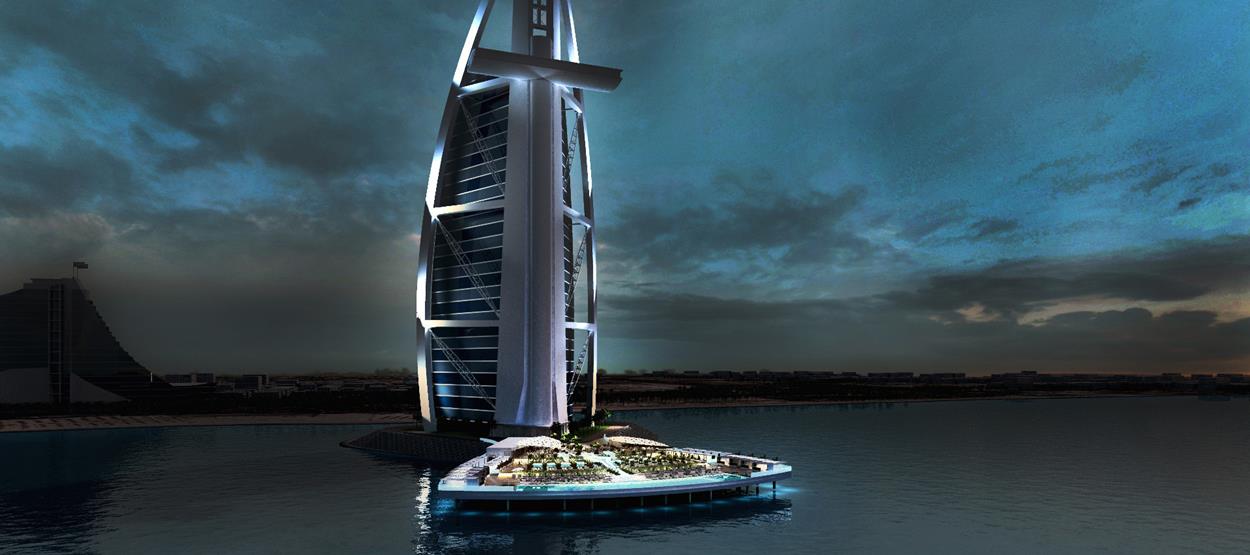 Who: The Burj Al Arab Hotel.
Where: Dubai, United Arab Emirates.
What: Soon you'll be seeing a new addition to the hotel; the North Deck. This 10,000sq metre outdoor space will have two swimming pools, 32 cabanas for looking out into the Persian Gulf, a restaurant and bar. The deck has already been constructed in Finland and is being shipped to Dubai as we type. ETA: mid-February. Cue a few more finishing touches and it should be open to hotel guests by late spring.
#2 Celebrate Valentines Day at Hogwarts!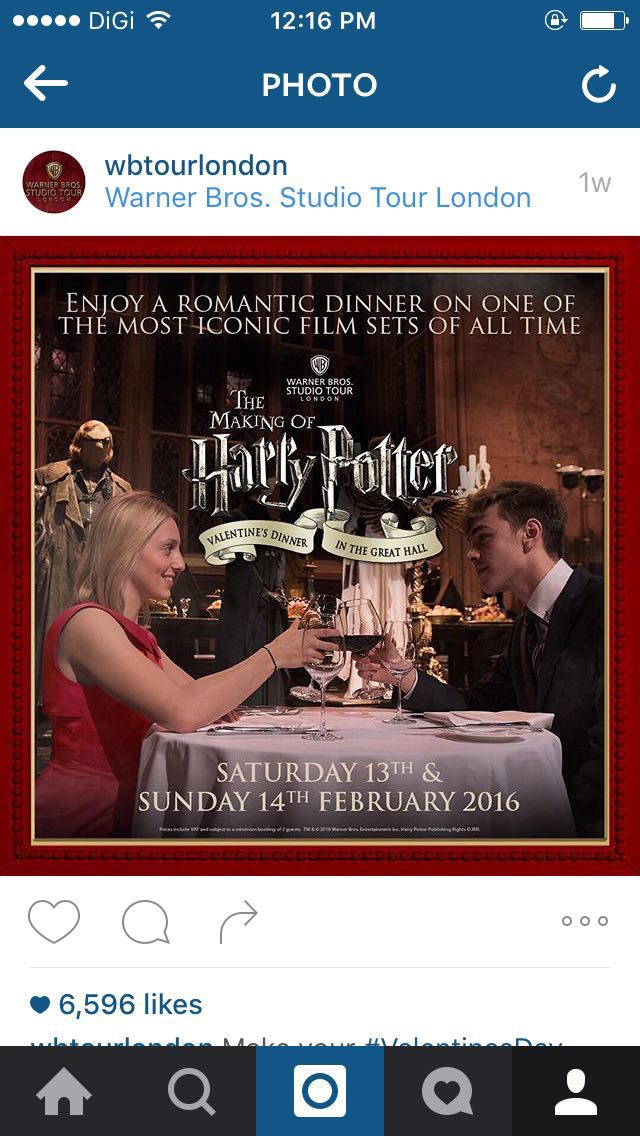 Who: Muggles.
Where: The Great Hall in London's Warner Brothers Studio Tour.
What: Because planning a Valentine's Day date can be a lot of pressure, and because we're obsessed with Harry Potter, this sounds perfect right now — the chance for us non-magical folk to dine in the Great Hall (will there be huge Turkey legs too?). The event includes a red carpet walk (even The Chosen One never got that treatment), drinks at platform 9 3/4, a free reign to walk the grounds (guess we'll find couples in the broom closet) and a three-course dinner. Yeah, cool but all guests also walk away with a wand. Yup.
#3 Jetstar Goes Above and Beyond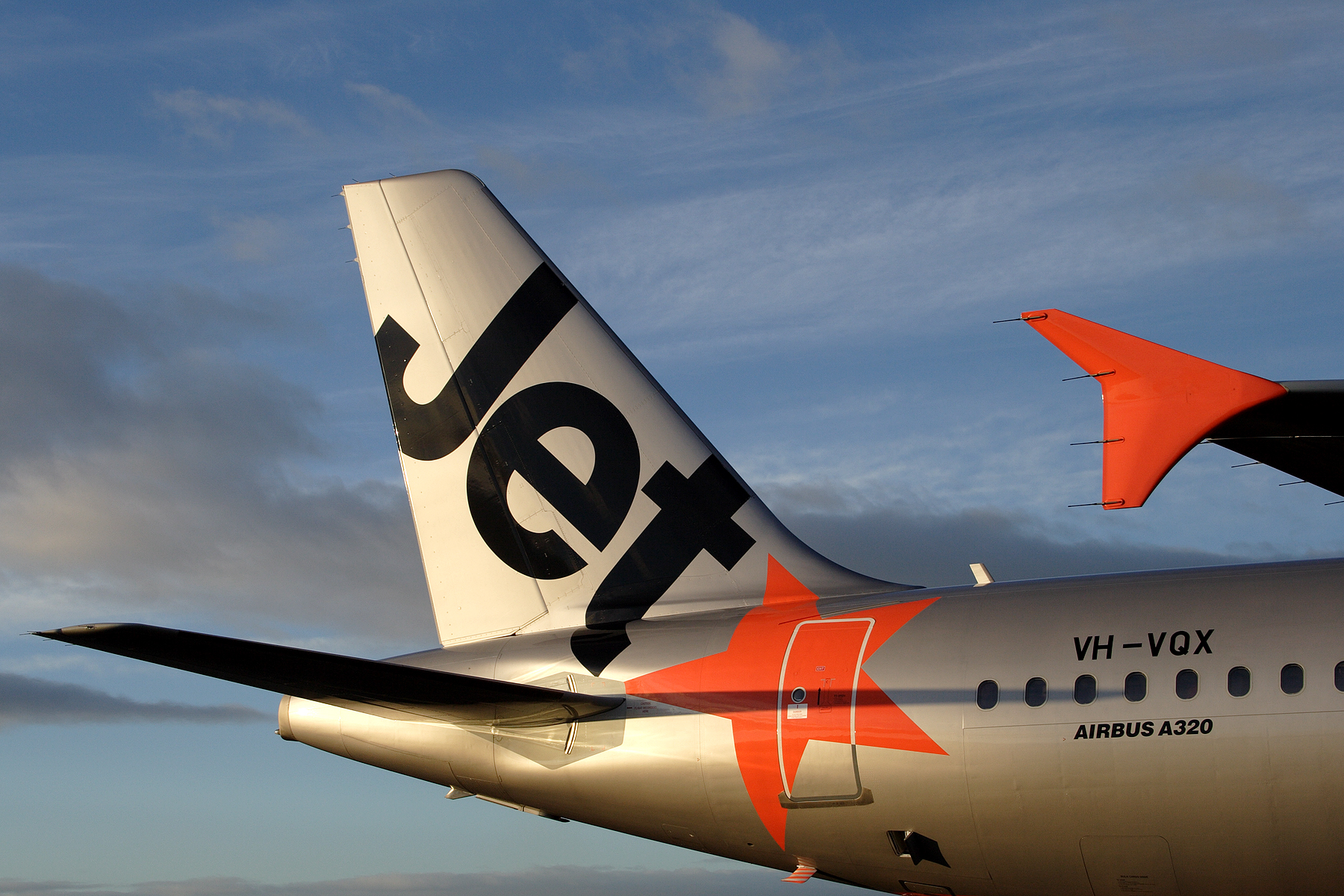 Who: An Australian mother-of-two named Shelley Baudoux.
Where: On a Jetstar Airways flight from Melbourne to Tasmania.
What: Here's something that will melt your heart — a mother's compliment to Jetstar for their caring treatment towards her autistic so, Corey. The 10-year-old was so frightened that he wouldn't board the flight, which caused the family to miss their flight to visit the children's grandfather. The airline then offered another flight, all the staff helped in their own way, and the pilot even came out to talk to Corey and offered to let him sit in the cockpit. In the end, the family had to decline the flight but received a full refund. Read the touching post here.
#4 The Best Travel Buddy is Pocket-Sized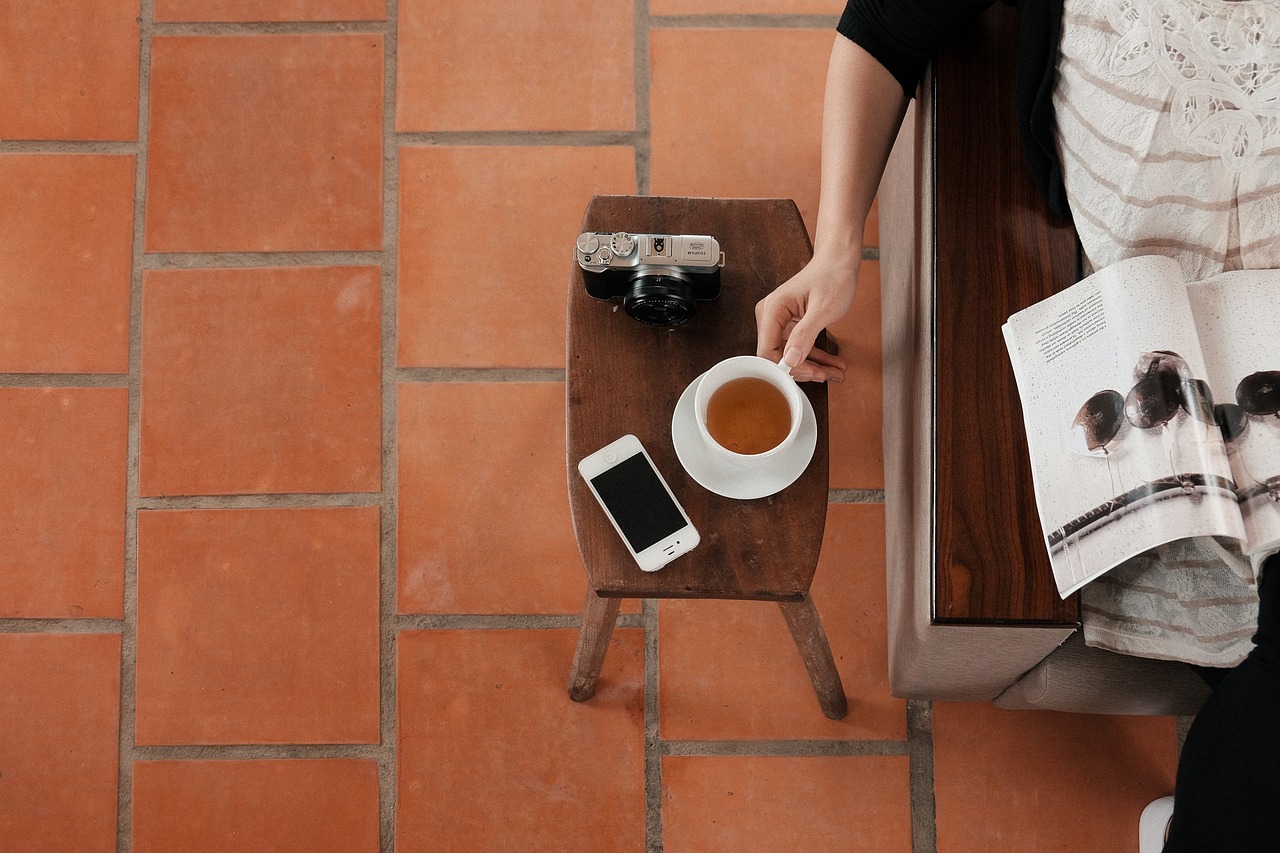 Who: Travellers.
Where: Where travellers travel to.
What: We go on vacation to escape the hustle and bustle, so why do we remain glued to our phones? An Expedia study found that this is what 60% of travellers have in common: they won't go anywhere without their mobile phone. Another 60% of the 9,642 participants also said that they'd never seriously unplug on vacation. But what we identify with most is the 35% that said they actually use their phones more when they're on vacation.
#5 Our New Phuket Digs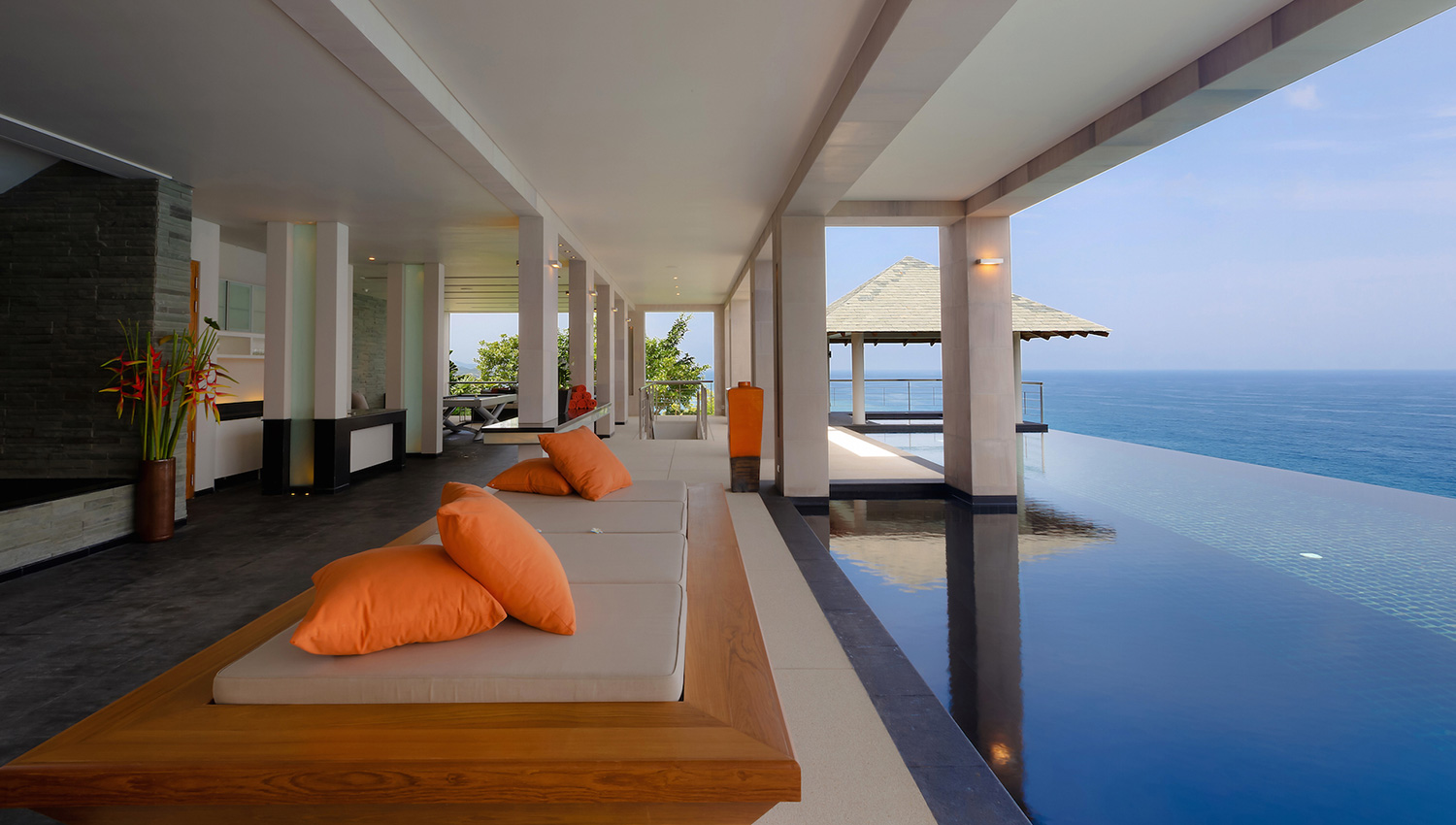 Who: Families and group of friends who want to experience Phuket at its most serene.
Where: Baan Paa Talee in Kamala.
What: Baan Paa Talee translates to "house on the cliff by the ocean," but that's a modest interpretation at the least. Located on cliff overlooking the Andaman Sea, this huge property features 9 bedrooms, all of which boast panoramic sea views, and expansive indoor and outdoor areas that are perfect for lounging about under Phuket's tropical weather.