You dream the destination, we'll name you the top must-dos on the map. This week we take a trip to Germany to the old capital state, known for its festivals, architecture and museums. Berlin is one of those destinations that will surprise you with its quintessential charm and quirks. To begin with, here are our favourite ways to explore and things to do in Berlin.
#1 Try the Famous Currywurst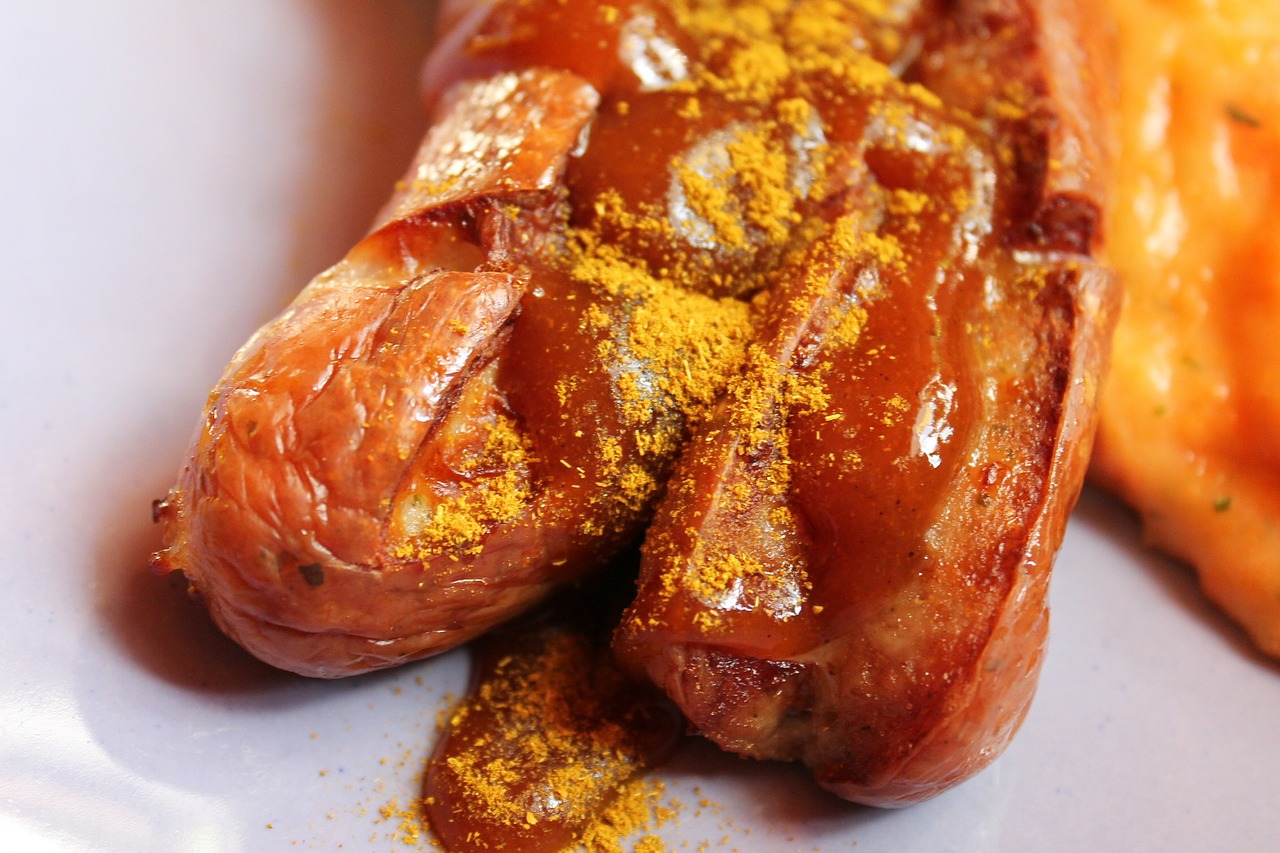 Which is a fried pork sausage doused in ketchup and curry powder. Considered a fast-food, you will find many vendors around the city selling the Berliner specialty, but Curry 36 has long been the most popular vendor.
#2 Wash it Down with a German Beer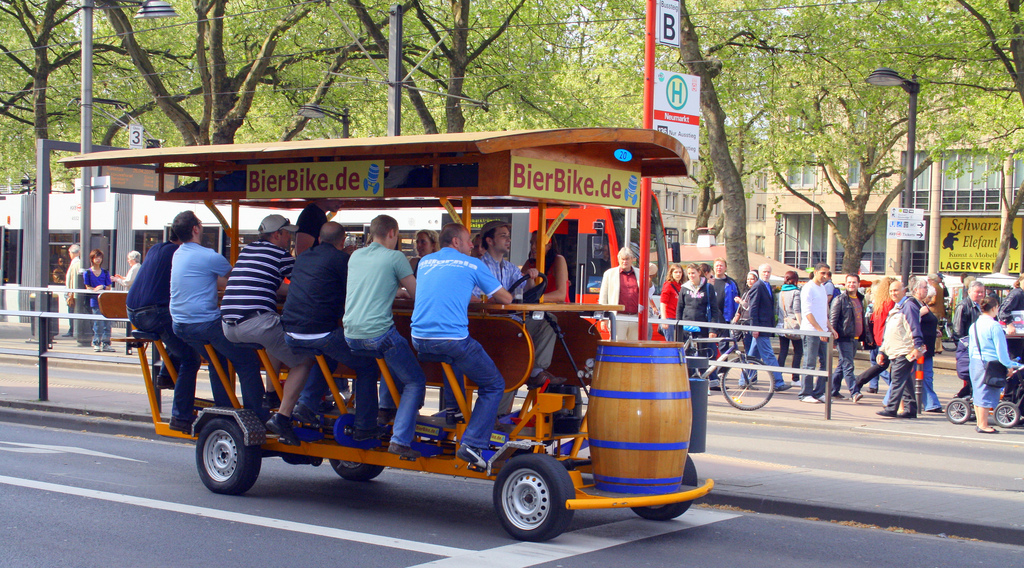 Currywurst aside, when in Germany, you want to head to a Beer Garden. No better place than Cafe am Neuen See. This place is magical! Located near a small lake in Tiergarten, and surrounded by rich chestnut trees, this beautiful outdoor space provides a taste for German specialties. Choose from bratwurst, knoedels, draft beer and freshly made pretzels. Arrive early though, as this place gets full pretty quickly.
#3 Do Some Shopping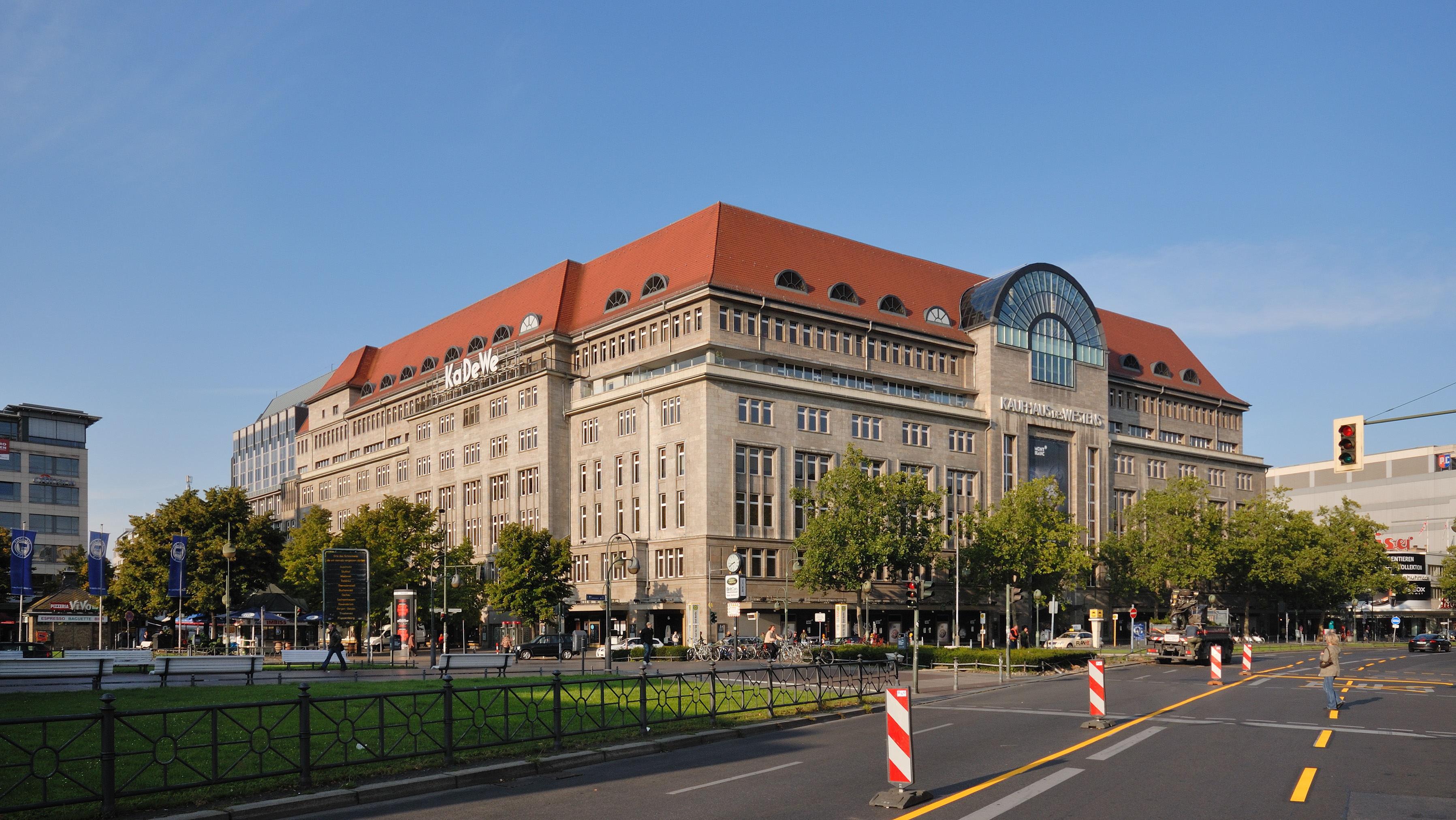 First at KaDeWe, Europe's largest department store where you will find a fantastic range of big designer labels. Torstrasse and Mulakstrasse house a number of independent boutique stores. A favourite with the ladies is Lala Berlin. Owned by one of Berlin's leading designers, Leyla Piedayesh, her sexy '70s-inspired garments appear frequently in fashion magazines and Berlin Fashion Week. On Sundays, head to the llea market on Mauer Park – only open on Sundays; a mecca for lovers of vintage and antique knick-knacks.
#4 Check a Few Things off your List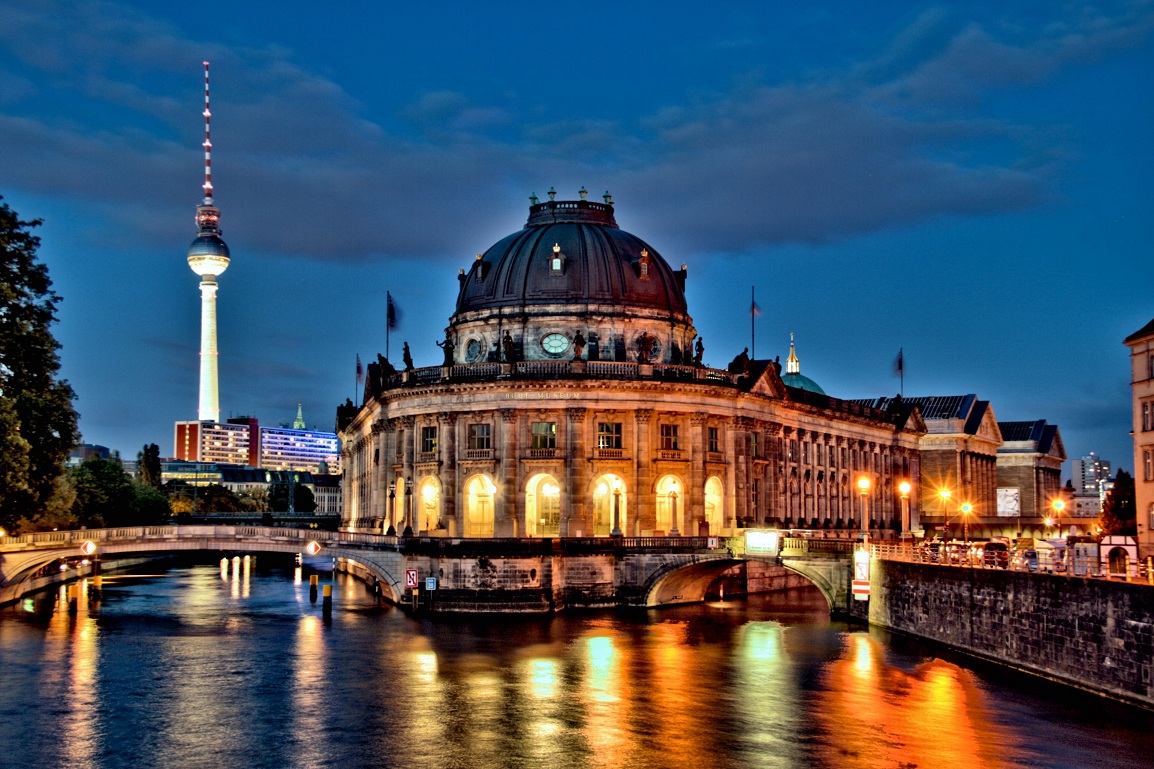 There's so much to see when in Berlin! The three that we think you'll really enjoy are the Museuminsel (Museum Island); site of five internationally significant museums, Brandenburger Gate; neoclassical triumphant arch that is one of the most recognised symbols of Germany and the Schloss Charlottenburg; the largest royal palace in Berlin dating from the 17th Century. For the history buffs, visit the Berlin Wall Memorial and Denkmal für die Ermordeten Juden Europas, the memorial to the murdered Jews of Europe.
#5 Get Around (Not What You Think)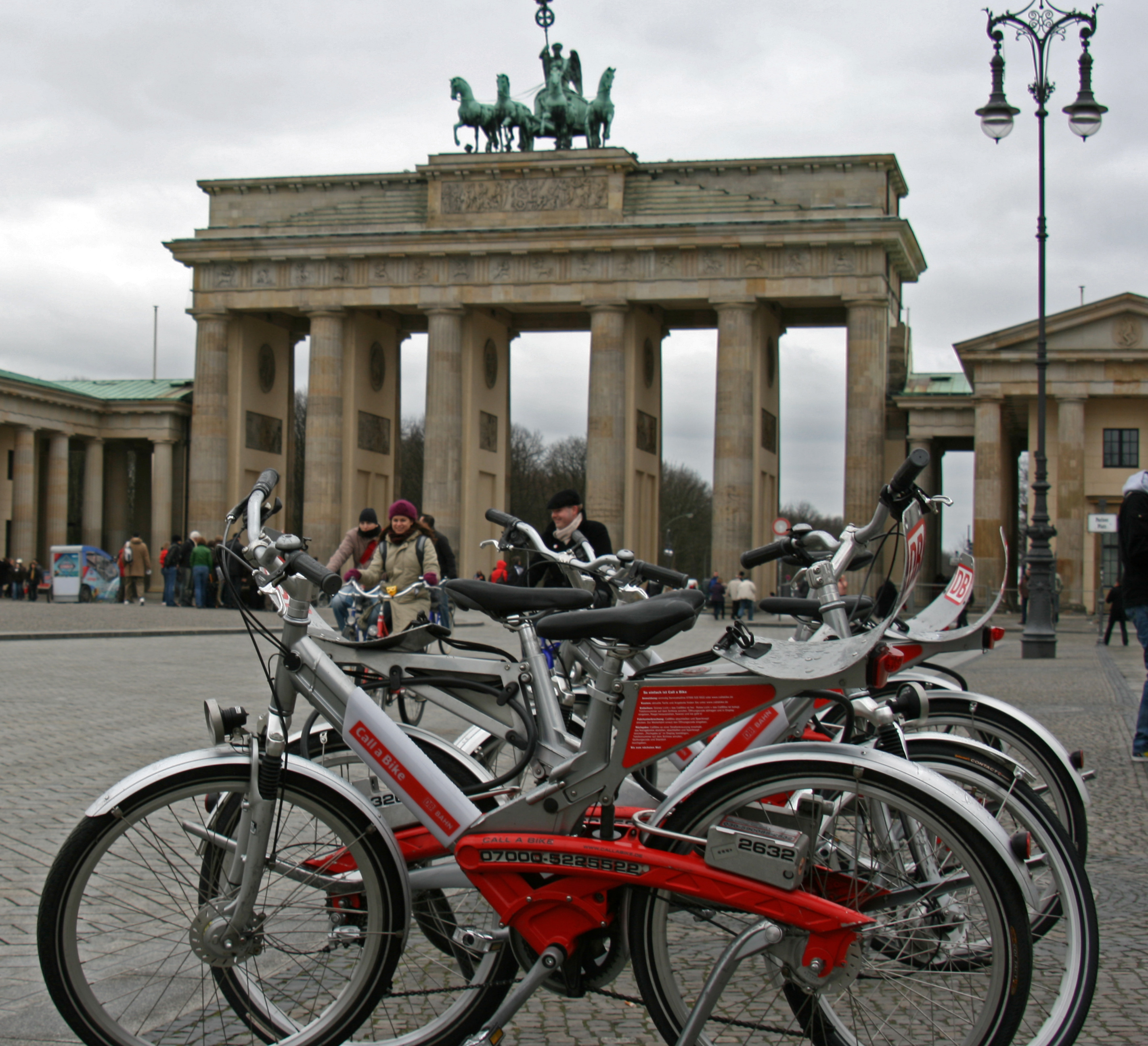 Rent a bicycle from Berlin and Bike (appropriately named) and explore the city. Berlin is such a bike-friendly place. You will see much more and anytime you want to take break, just hop off and rest in one of the many surrounding parks. Another unique way of seeing the city is by renting a Trabant, the classic car produced in former East Germany, now painted in bright colours by the Trabi Safari company. It'll usually be a convoy of crazy coloured cars zipping through the city –  wouldn't it be cool if you were the one driving one of those fun cars?