The future is here, if you know where to look for it. In today's world, complimentary WiFi and LED televisions are just the tip of the iceberg and guests are demanding more. These hi-tech hotels and villas know just how to deliver.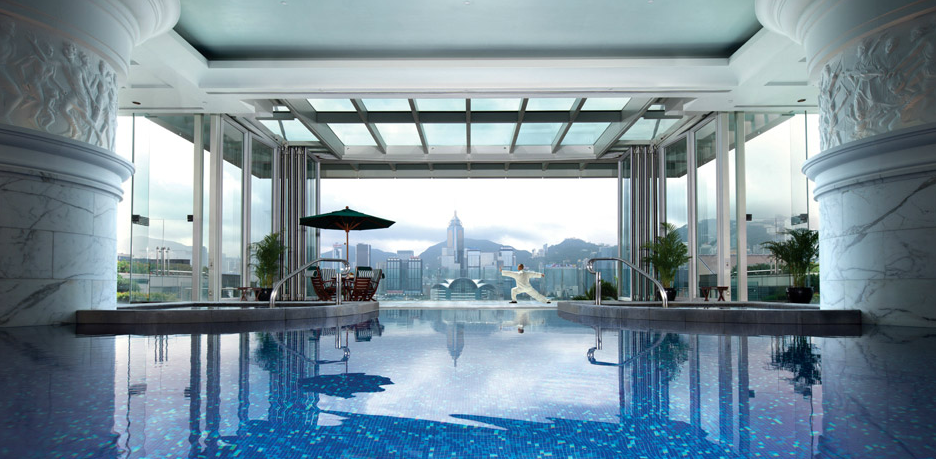 Where: Near the Avenue of Stars in Hong Kong
The hotel supposedly has its own research and development facility, but who knows for sure as it's been 404 till now. What we do know for sure is that rooms feature custom-made electronic tablets pre-programmed in the language of their guest, which can be used to order movies and browse through Hong Kong city guides. Too jetlagged to head out? Turn down the lights, and activate the electronic "do not disturb" sign from your own bedside touchscreen panel.
Book it here: 300 individually decorated rooms with private spa tubs, a poolside bar and limo service for guests.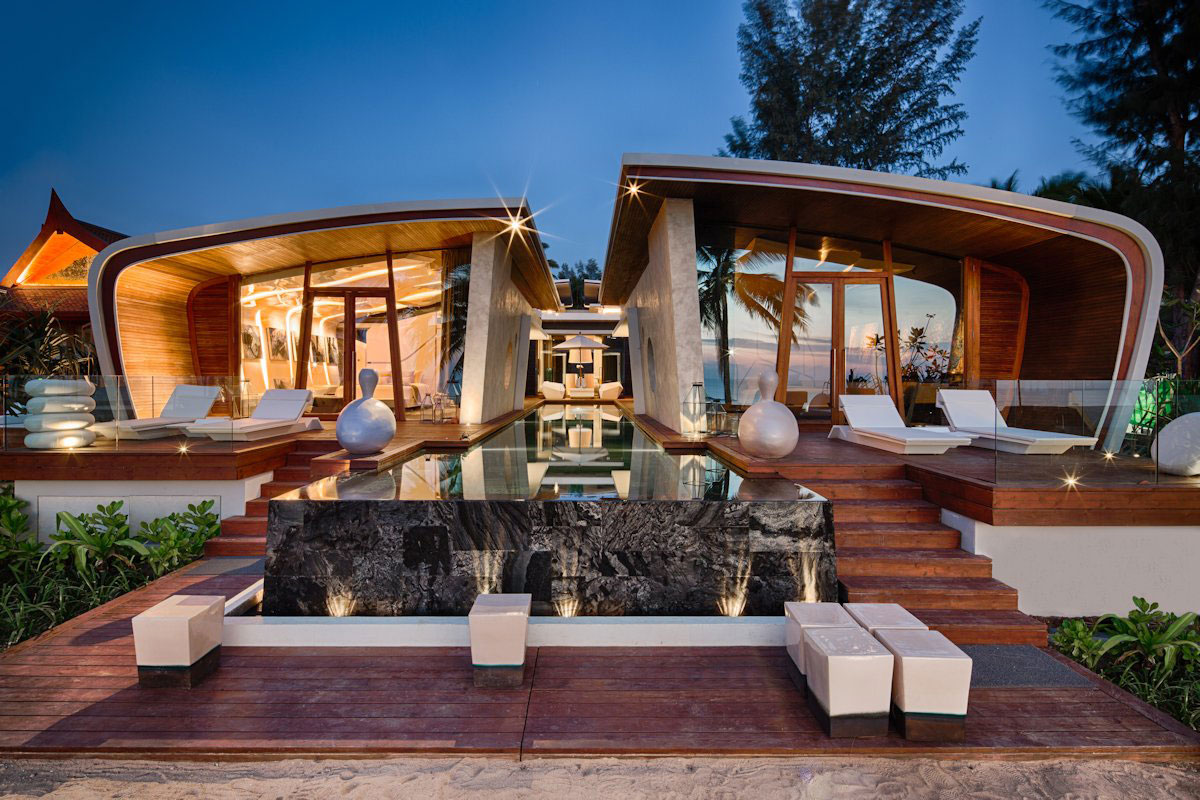 Where: Set on Nathai Beach in Phuket, Thailand
The truly swanky, luxury-loving jet-setters (like the Kardashians who stayed here for a whole week) have Iniala on the very top of their list, not just for its excellent service and theatrical interior, but the careful detail that pours into every aspect of this modern resort. We have to mention its walking-on-sand-inspired memory foam carpet which trust us, is state-of-the-art stuff. Each villa has it's own private cinema so you can watch Keeping Up With The Kardashians anything you wish, while ordering in from Aziamendi (which is headed by a 3 Michelin Starchef!).
Book it here: Completely personalised service, a kid's hotel, and the best Spa & Gastronomy package you'll ever come across.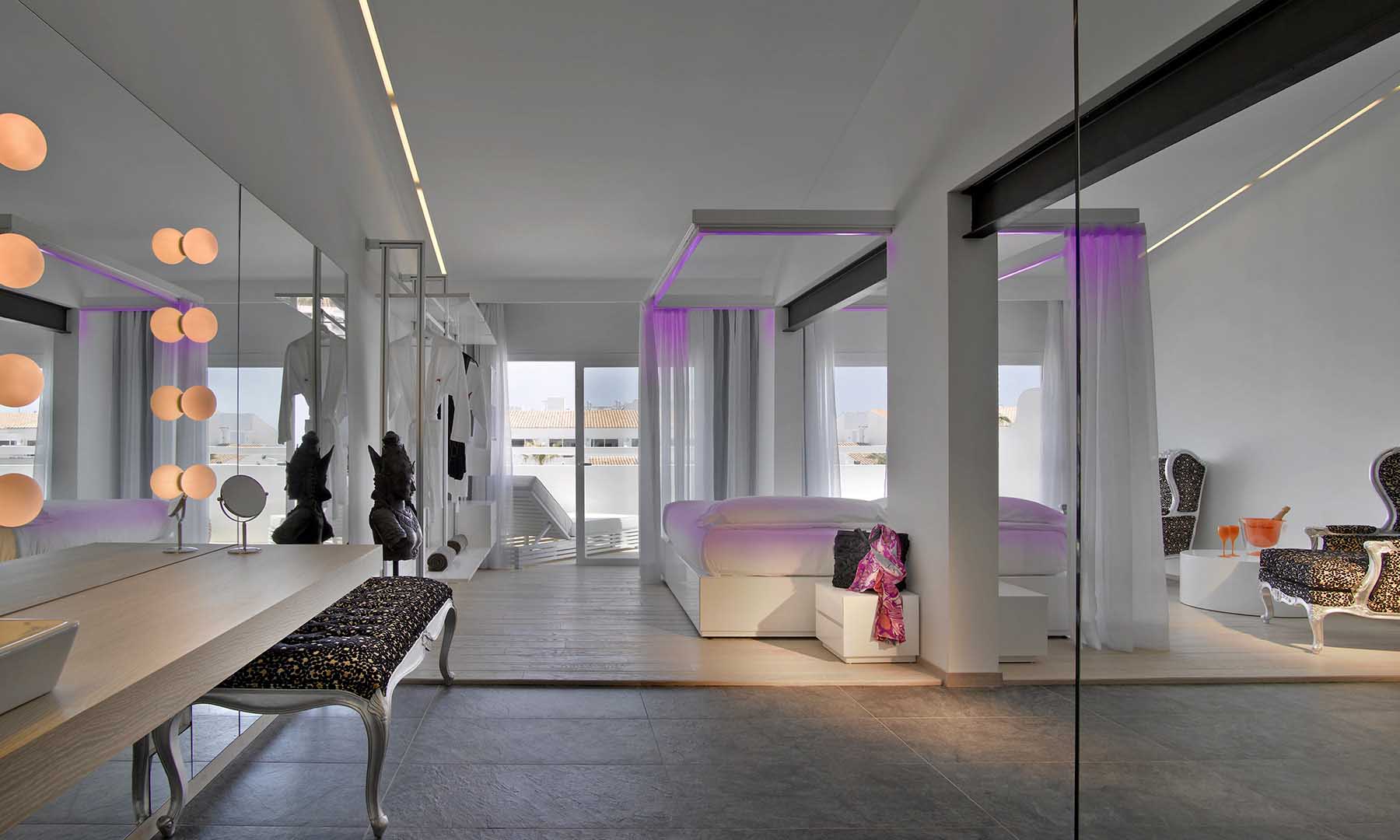 Where: In Playa d'en Bossa, Ibiza, Spain
Get handsy. At  Ushuaïa (pronounced uu-swai-ah) guests pay for everything using a biometric scan of their fingerprints.  There are also Facebook Totems scattered around the party hotel where guests can of course, log into their profiles with a touch of their finger. Which typically is how one logs into their account, but these totem-log-ins are accessible by fingerprint. As fun as all this sounds, this is one place you wouldn't want to doze off (or pass out) by the pool.
Book it here: The hotel is just minutes away from Aguamar Water Park, Bossa Beach and Ibiza Cathedral.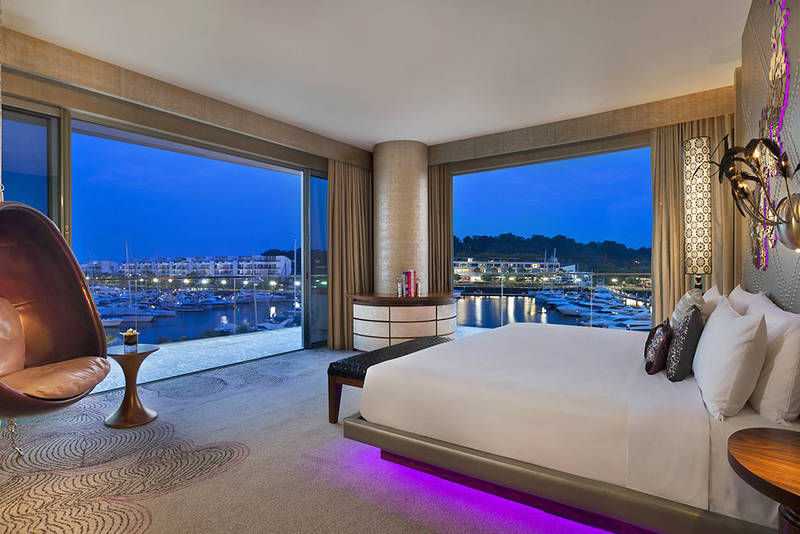 Where: On the popular Sentosa Island in Singapore
True luxury can always be found in Singapore! The W chain of hotels around the world are famous enough for their futuristic detail and modern design. When guests step into the lobby of this particular W hotel, a sensor takes a picture to display personalised kaleidoscope-like digital artwork. At the lounge there are touchscreen bar tables where you can play games, or take selfies with the mirror-come-Facebook camera at the WOOBAR.
Book it here: 24/7 Whatever/Whenever service, breakfast and cocktails included, and iPod docking stations.
Ready, jet-set, go.