Stephanie Chai, founder of The Luxe Nomad, a luxury property booking portal shares how her tenacity and hard work are key to running a successful business.
Read also: Stephanie Chai on 2017's Travel Trends and Must-Visit Destinations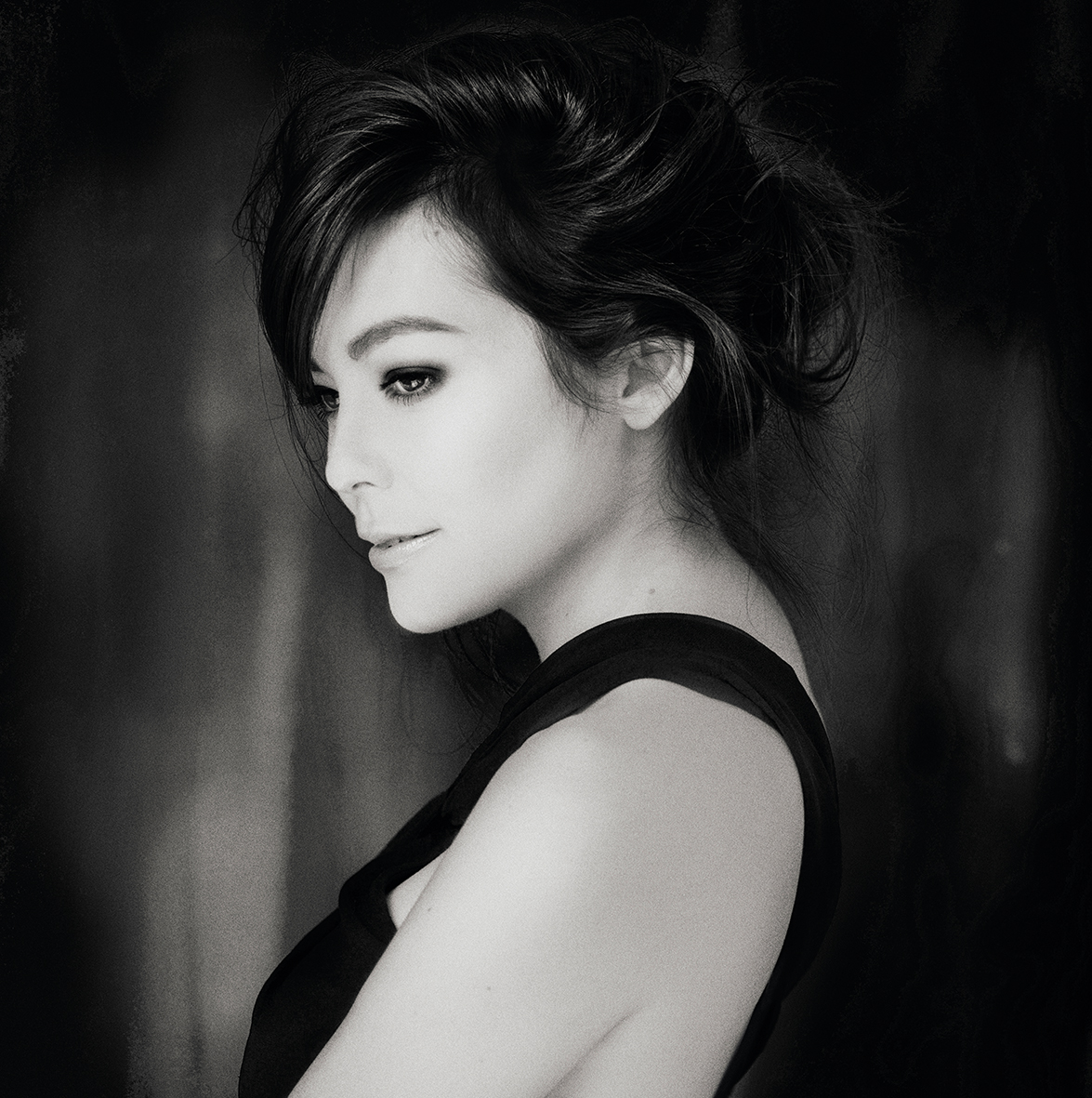 Take us back to when The Luxe Nomad first flourished. What have you learned so far?  
One of the best lessons I've learned since starting The Luxe Nomad in 2012 is the importance of tenacity. It's unrealistic to assume that things will always be smooth sailing because even the most successful businesses go through tough times. What matters most is how you handle hiccups and keep moving forward.
That being said, it's also important as an entrepreneur to be flexible and adaptable to changing environments. Sometimes it's not a bad idea to change your business model, especially if it means getting ahead of the curve. The Luxe Nomad started as a flash sales only site back when Groupon and the like were very much in trend, but in 2015 we pivoted to villa bookings as we found this to be a better niche for us. As a result, sales doubled while operating expenses remained flat. Lastly, as a leader, it's important to genuinely believe in your product. If you're not passionate about what you're doing, how can you expect others to be
How has the rise of the Millennial traveller affected the travel industry?
Millennials have essentially grown up in the digital era and are very tapped into social media. This has several implications for the travel industry, the first being that companies now rely more on social media than traditional marketing. Millennials are more likely to trust a message that comes from a friend or influencer, rather than a business, so companies have to rethink how they reach their target audience. One of the reasons for The Luxe Nomad's early success is that we pioneered collaborating with celebrities and online influencers on Instagram which helped us grow our Instagram following to 118k+ completely organically, without spending a dime.
In a way, social media has also transformed travel from a luxury to a necessity for millennials. With travel photos filling up their Instagram feeds, travel is a top priority for the younger generation, who want to share their own travel photos with their followers. This might be the first generation that prioritises spending money on travel and experiences rather than material things.
This generation is also very used to the sharing economy, such as Uber and Airbnb, so we have found that they are more open to staying in a private vacation rental and are not so attached to the idea of staying in a hotel.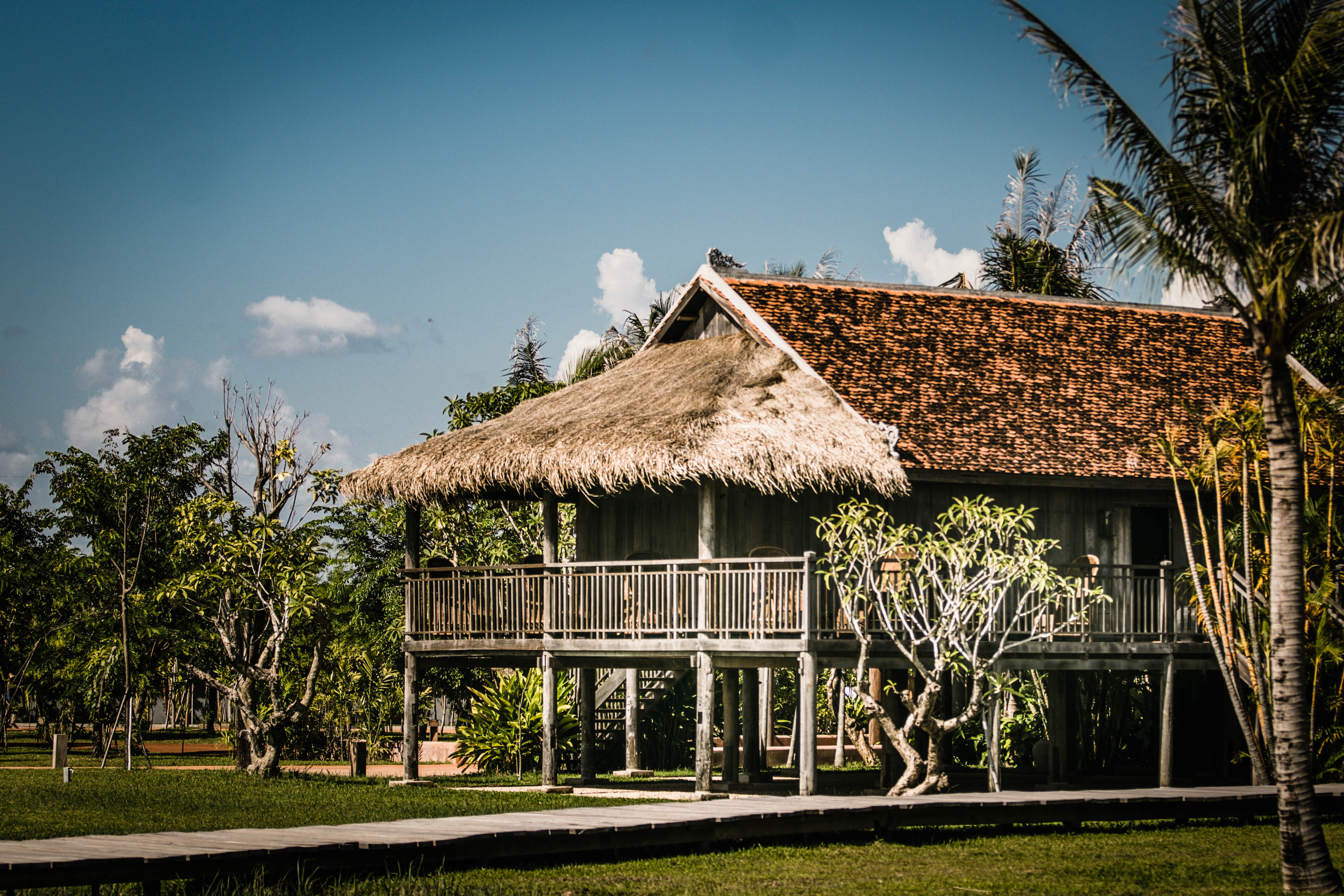 What about the value of travel advisors from the standpoint of providing highly customised service to the busy luxury traveller who wants to be pampered?
Today luxury travel goes beyond just the accommodation. Luxury travellers tend to be cash rich and time poor, so you must provide a service that simplifies their travel planning. At The Luxe Nomad, we like to think that we solve the problems of "time and trust" by offering a highly-curated selection of properties. Instead of sorting through thousands of listings on a mass-market site, clients are assured that every property on our site aligns with our high standards. We also offer a complimentary concierge service to assist with things such as restaurant reservations, ski passes, and so forth, to make planning all the small details of a holiday much easier.
What are some of the biggest illusions people have when it comes to luxury travel? 
I think one of the biggest illusions people have when it comes to luxury travel is that it's expensive and unattainable. That's why we focus on the luxury vacation rental market, where you can book an amazing villa or apartment for less than the cost of a 5-star hotel. Some of our villas in Phuket are worth $5mil and above but can be rented amongst a group of 12 for less that USD 100 per pax. And with that you get your own private pool, butler, chef and maid service – it's akin to having your own private hotel!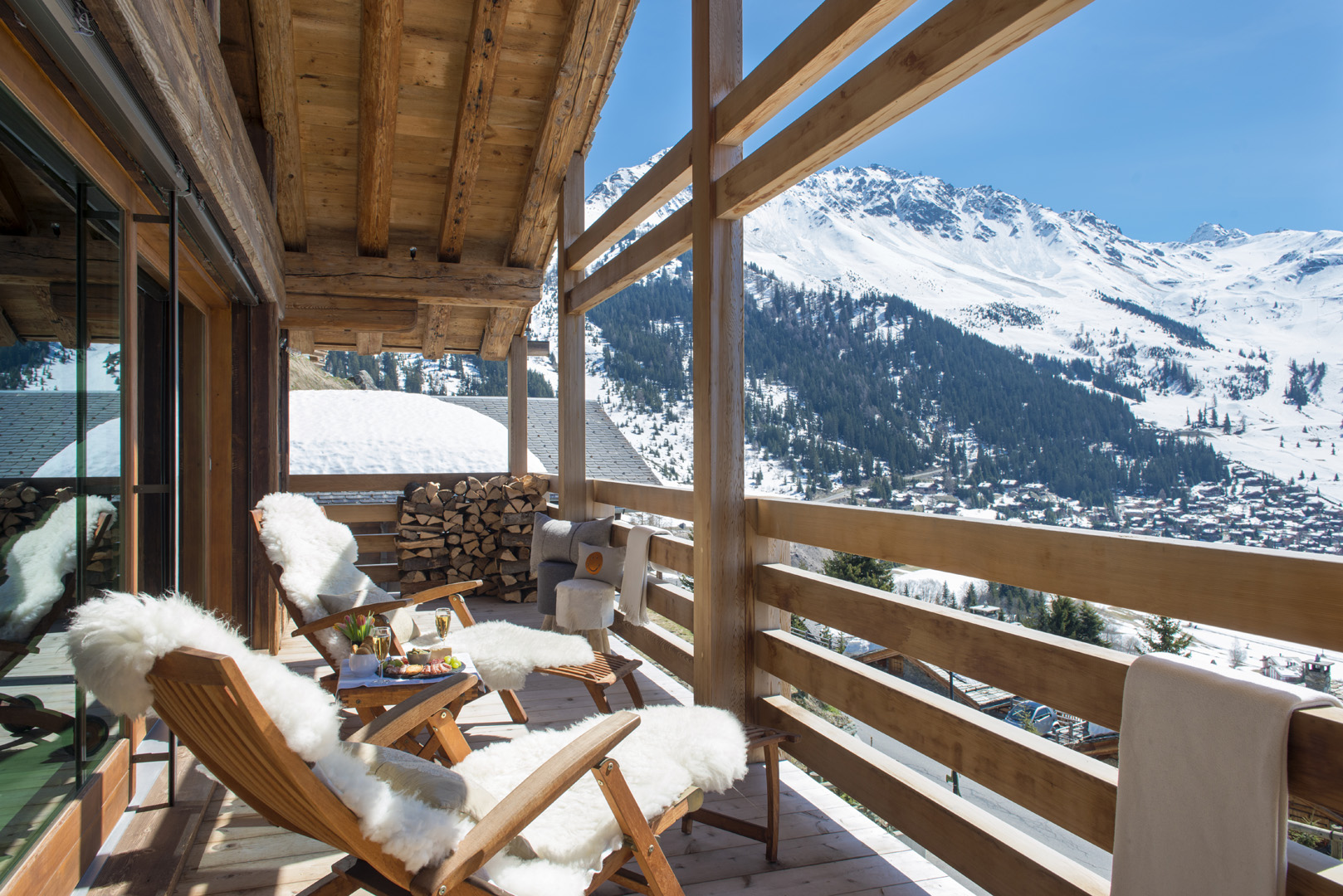 What's next on the horizon for The Luxe Nomad? 
While our booking portal continues to grow, we are also expanding into property management. Soon you will be able to check into a Luxe Nomad property, so we can handle everything from booking to check in.
In the current challenging economic climate, how do you make sure that The Luxe Nomad stays competitive and the most interesting for consumers? 
When the economy declines, people are naturally not going to spend as much on holidays, so it's important to provide exceptional value. We now have travellers who used to stay at the Four Seasons or Ritz Carlton coming to us because our villas have all the same amenities of a 5-star hotel for a fraction of the price, and they get additional benefits such as a private chef, more space, and a pool that they don't have to share!
With the increased popularity of Airbnb and other home-away-from-home concepts that offer travellers a more affordable accommodation option, how does that affect The Luxe Nomad? 
While we do view Airbnb as a competitor, we are different because we focus on the luxury niche instead of the mass market. We actually list our managed properties on Airbnb so in a way we are supportive of them.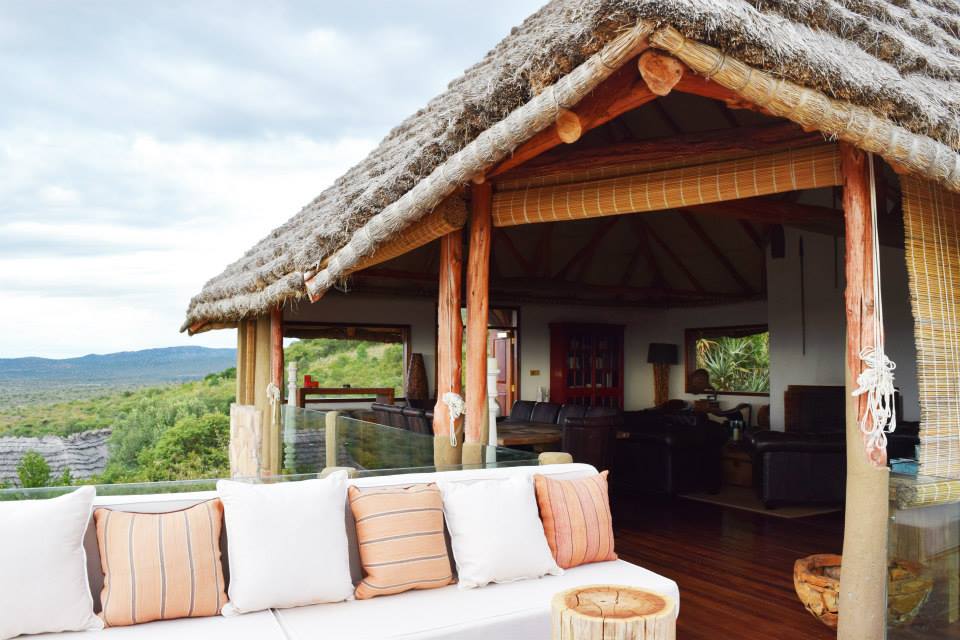 What would you say to women out there who want to start up their own businesses?
It's not easy. You have to find something that you're 100% committed to and passionate about, or else it won't work. You also need to be aware of glass ceilings in certain industries might exist more than others. This is something I haven't quite experienced as there are a lot of women in travel.
If you had a chance to talk to your younger self, what would you say to her?
Worry less! In the first year, I got stressed out easily and had many sleepless nights as I worried about trying to meet KPIs. At times it can be overwhelming, but stressing about things will only make it worse. As time passed I learned to accept that whilst I really love The Luxe Nomad and have put my all into it, at the end of the day if things go awry and god forbid it collapses, life will go on. Once I stopped worrying so much I found myself capable of making better decisions, and the morale of my team improved because they could sense I was more upbeat and positive.
What are your wardrobe basics must have when travelling?
Well, to be honest, you'll never catch me in pants because I have a wardrobe full of dresses. When travelling, I always pack flats and one pair of heels.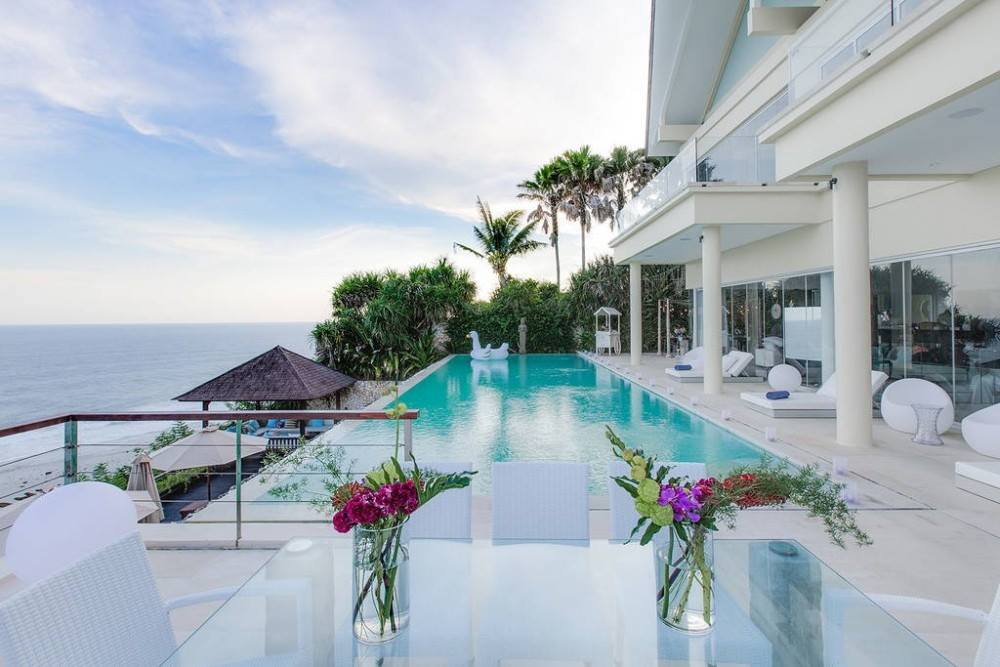 Describe your travel must-have kit.
I always pack cleanser and moisturiser to stay looking fresh after long flights. An eye cover and ear plugs are also must-haves for easier sleep.
Do you believe in mentoring younger talents? If so, how do you go about doing it?
Of course! I work closely with our teams in every department and am committed to their professional development. I believe problem-solving is important, especially in the startup landscape, so I work with our younger team members on learning how to problem solve and be resourceful.
What is your motto in life?
Smile and the world will smile back.
How do you make sure that you have some "me time" with your hectic schedule?
I always try to make sure I have one day off a week where I do not do any work. It's important to detach and spend time with friends so that you don't get burnt out.
This interview originally appears on The Malaysian Women's Weekly.