It has been named 'Asia's Switzerland' and a wealthy playground for the world traveler, but what does Singapore have to offer apart from fast cars and high-rolling casinos? We've listed seven of the most popular tourist attractions in the lion city. It doesn't matter whether you're visiting the island for business, with family, or for just for a quick weekend getaway, there is always something for everyone!
Read this too: Where to Get Your Singapore Coffee Fix
#1 Singapore's Botanic Gardens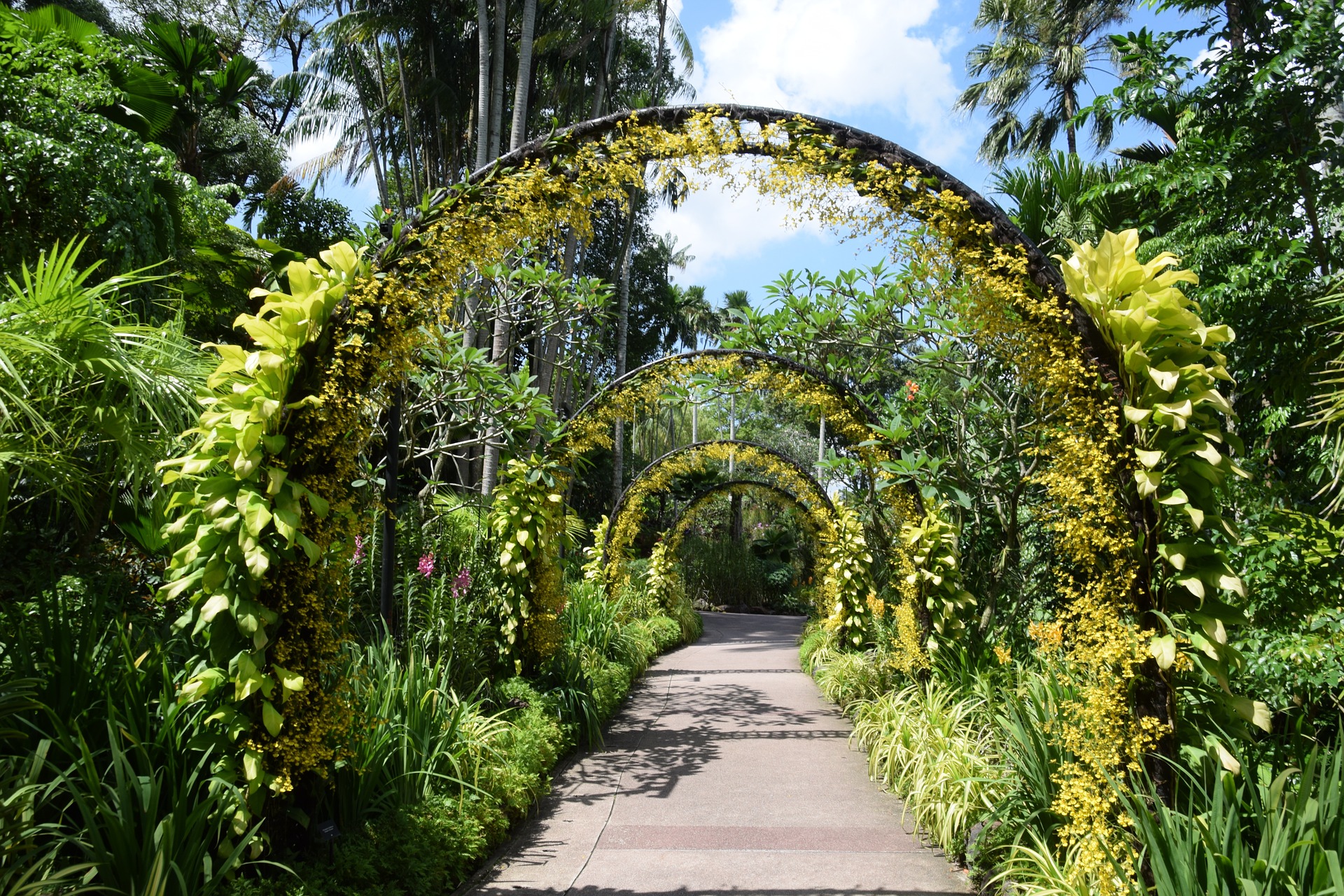 In a city of six million inhabitants, it is amazing how easy it is to find some serenity in Singapore. Right in the heart of the city, the Botanic Gardens is not only a tropical garden, it has also been recently honoured a UNESCO World Heritage Site. Get there early and take a brisk walk around the park. Feed the fishes by the lake and end the trip by visiting the National Orchid Garden to witness the glory of over 1,000 species of orchid.
#2 Chinatown Heritage Centre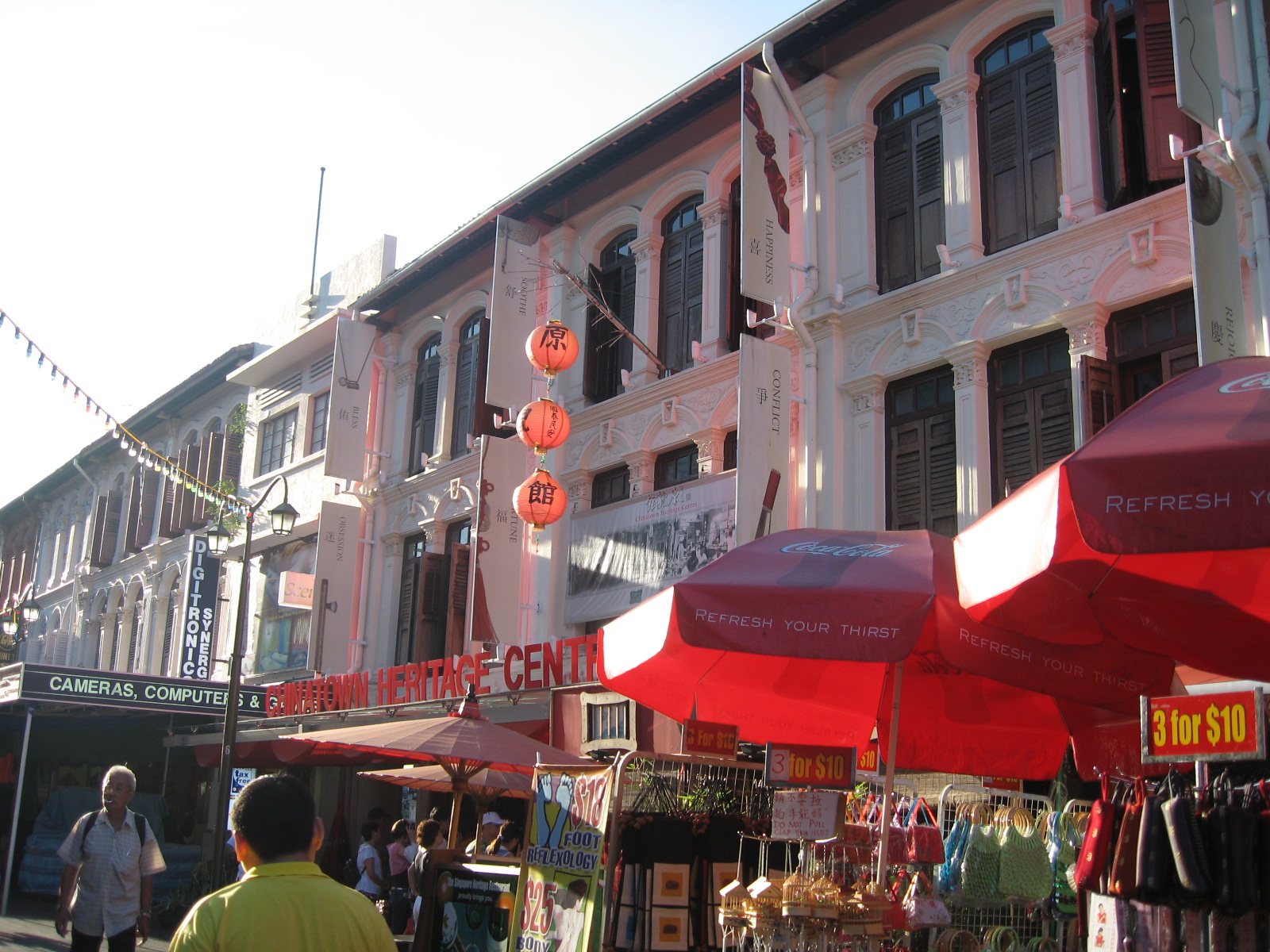 If you are looking to enjoy a little slice of history, look no further than the Chinatown Heritage Centre. The centre has recreated city streets as they were lived in by Chinese immigrants of the 1950s. The museum shows a unique contrast between the old-style dwellings and the futuristic skyscrapers — a sight that truly reflects Singapore's rich history and culture.
#3 Haw Par Villa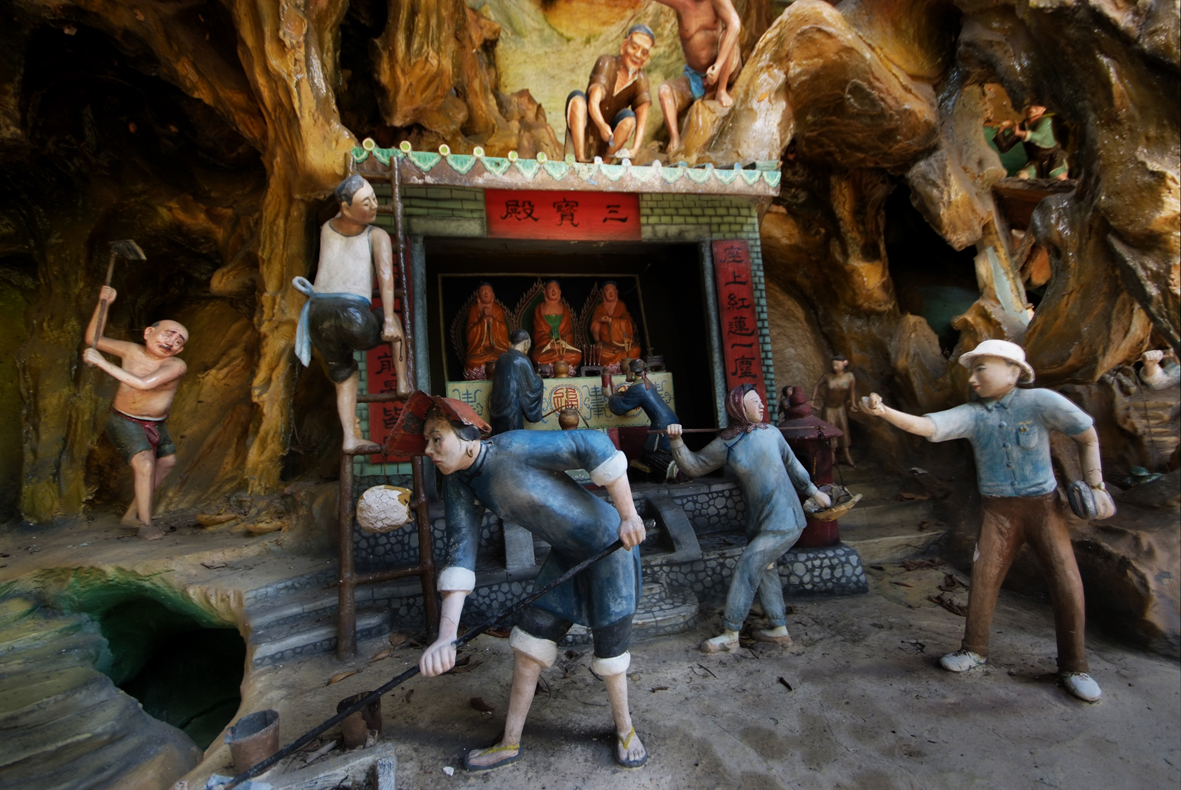 Haw Par Villa is one part quirky and one part fun and you just need to see it first-hand to believe it. A theme park based on Chinese mythology, the villa contains over 1,000 statues that are truly bonkers. If a statue of an old woman being breastfed by a young woman or a crab with a human head is your kind of thing, you will love Haw Par. Best of all, it is free for visitors but do get there early as it can get really hot with the afternoon sun.
#4 Shopping in Haji Lane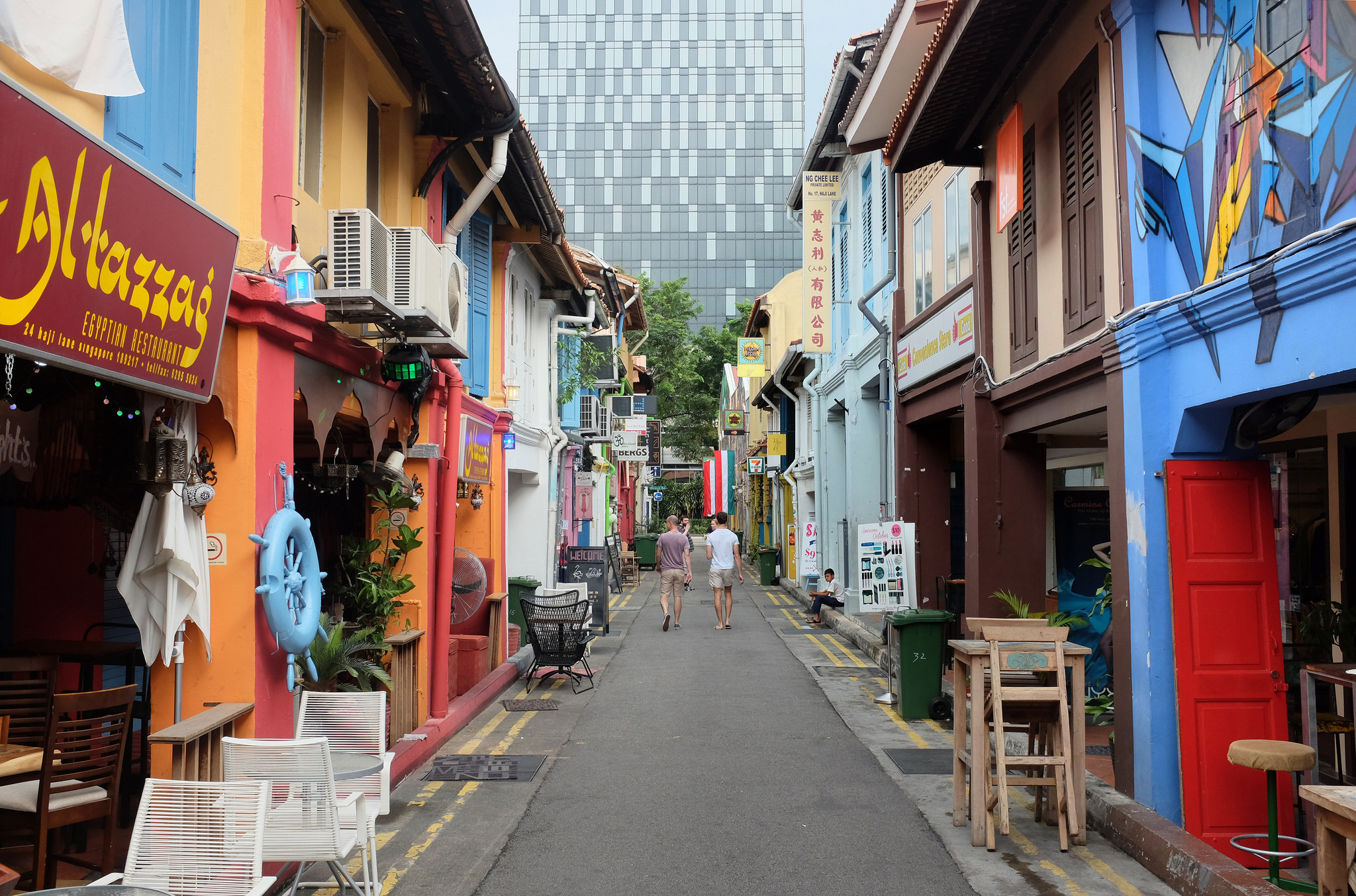 This shopping area of the Muslim Quarter is now known to be as good for fashion as Les Marais is in Paris and Oxford Street is in London. You will find treasures from Japanese fashion designers, lots of souvenirs and great crafts for your home. Remember to have an online money transfer app in your phone, because you might want to send some money to a local bank account to fund your shopping spree on Haji Lane — and once you see what's in store, you just might!
#5 Little India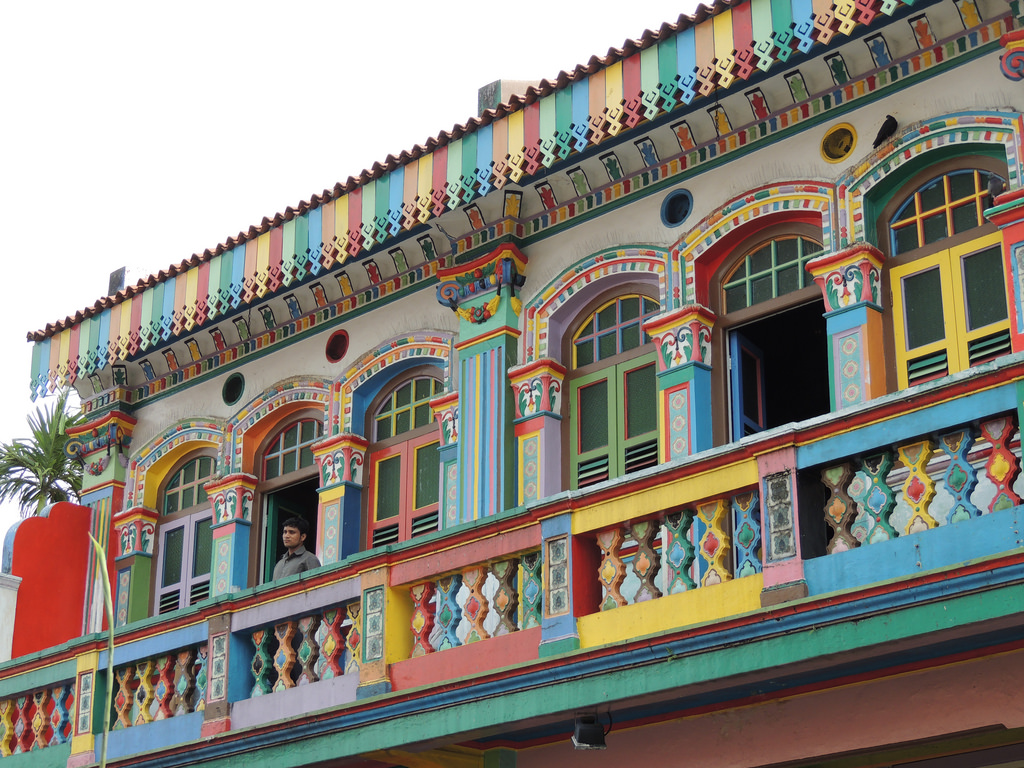 If you need a break from the cosmopolitan side of Singapore, Little India is the best place to go. Also known as Tekka by the Indian community, this place is one of the most vibrant districts of Singapore. There is a great combination of mosques, Hindu temples, Chinese temples and churches, hence making it one of the most interesting diverse areas in the world. When you are in need a rest, head to any of the local restaurants and you will be in for a treat as you devour great Indian food washed down with a good cup of chai.
#6 Asian Civilisations Museum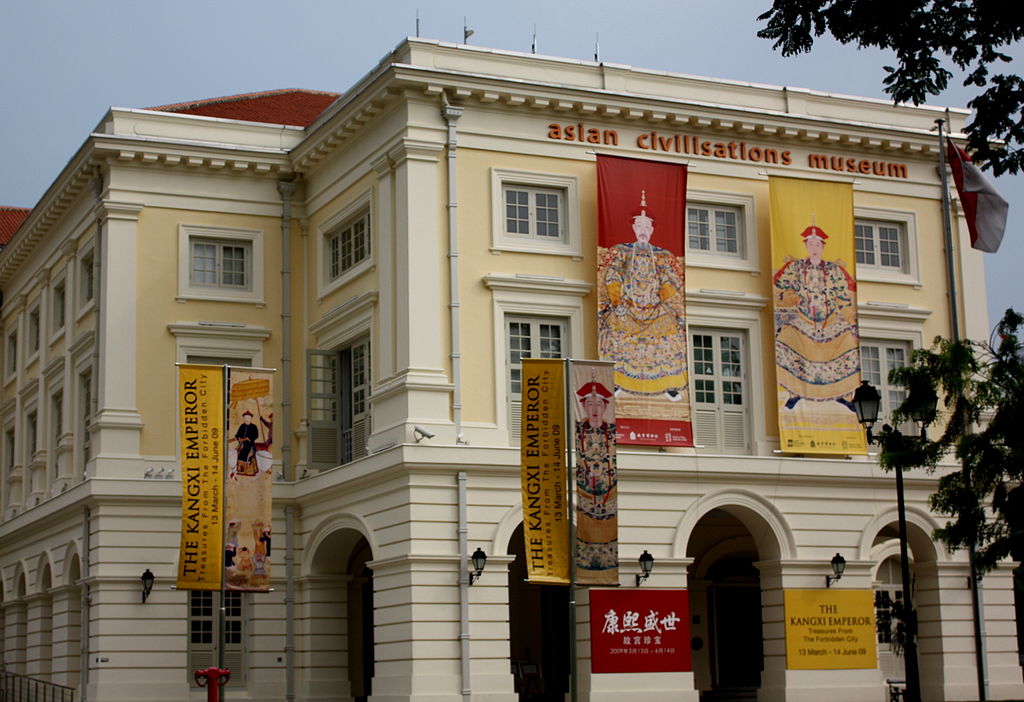 The Asian Civilisations Museum is a fantastic place to understand the heritage of Singapore today. The museum includes exhibits from China, South-East Asia, India and the Islamic World. The range of arts, from religious statues to more decorative ornaments, makes the Asian Civilisation Museum a great introduction to the history, art practice and beliefs of the region. When you are done with history, treat your rumbling tummy to some local delights at Prive restaurant.
#7 Gardens by the Bay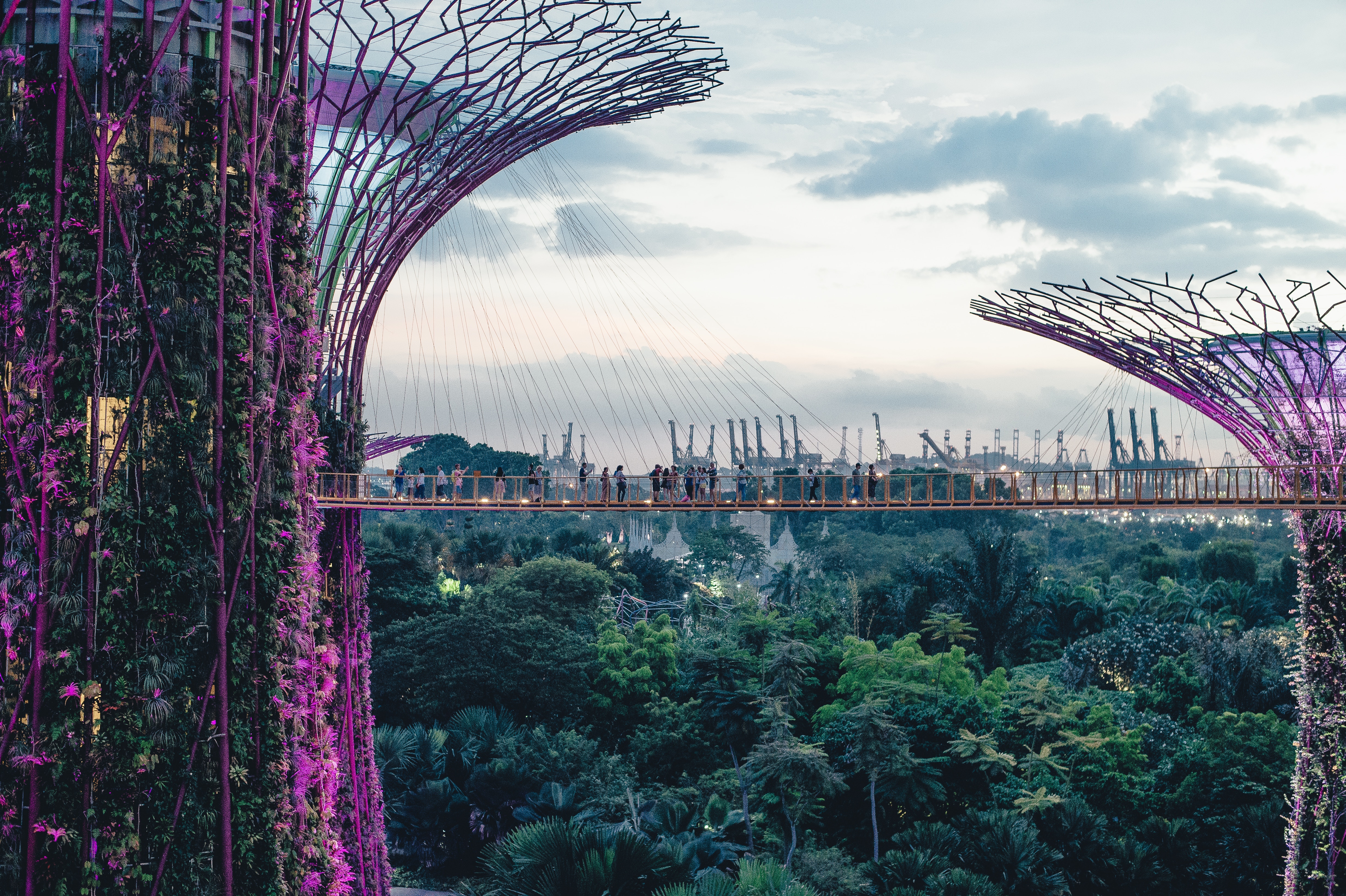 Spanning over 250 acres, the gardens combine a breathtaking array of organic life and impressive man-made structures. The 'Supertrees' are arguably Singapore's most iconic image; vertical gardens, with plant life blossoming from the manmade structures that range from 9 to 16 feet tall. The Gardens also hold the impressive Cloud Forest, a recreation of a mountaintop forest which has amazing biodiversity and the world's tallest indoor waterfall! DO NOT MISS THIS.