It's a tough job, but someone's got to do it. These freshly-added villas put the 'luxe' in The Luxe Nomad. With stunning designs, commanding views to wake up to, and surprisingly tempting rates, these 'newbies' will make you want to start a vacation fund NOW!
Read this too: 5 More Tips For Luxury Travel on a Budget
#1 The French Villa- Cebu in

Cebu

,

Philippines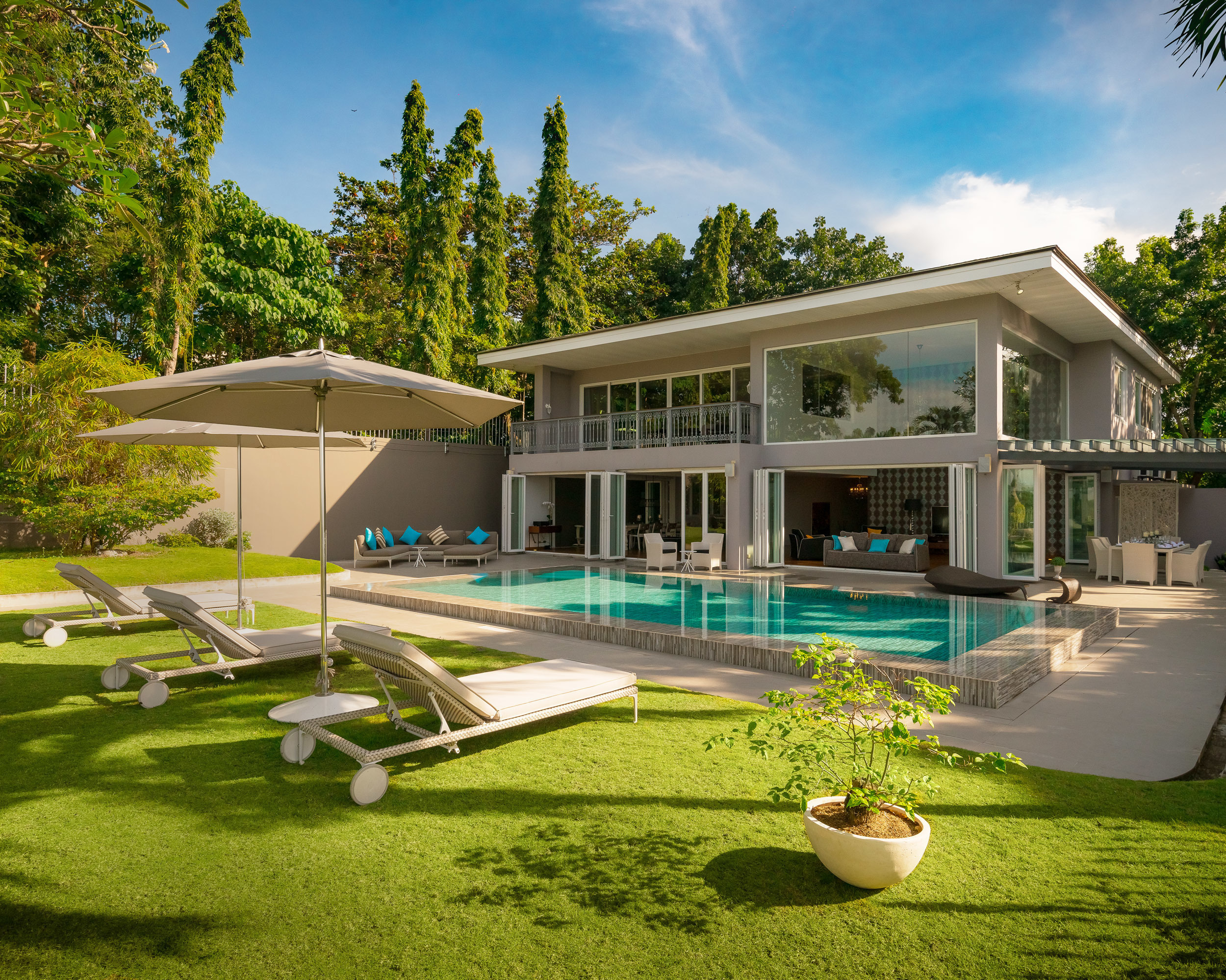 Location, location, location. This 5-bedroom stunner sits on the quaint hills of Cebu City, capturing panaromic views of the city itself. The nucleus of this property is a restored plantation house originally constructed in 1920s. The architect and his designer wife worked their magic together, gifting the property not only its super design but a certain historical and artistic prestige.
Book from USD 1,200++ a night here
#2 Villa Dahlia in

Koh Samui

, Thailand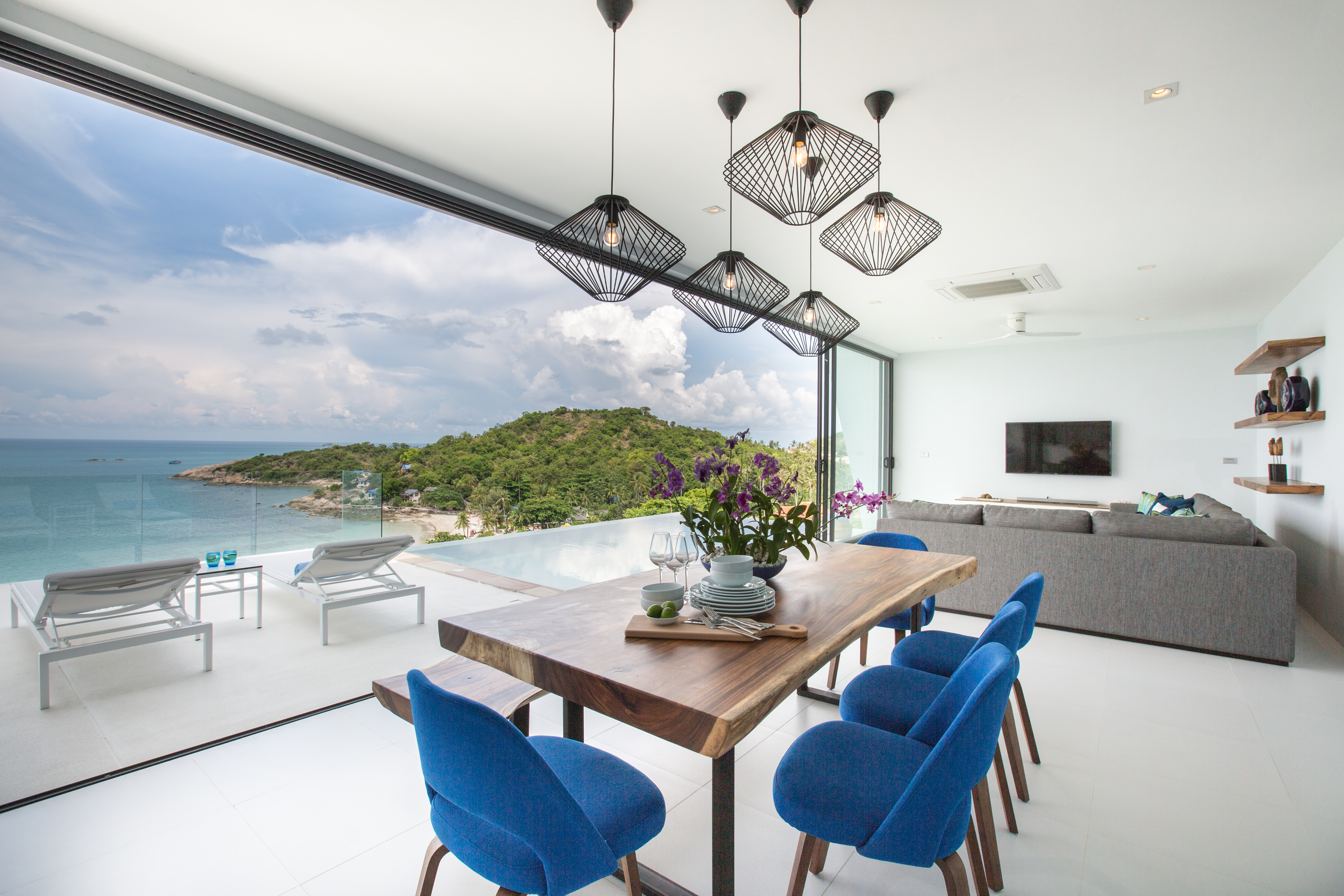 The breathtaking view of Thongson Bay provides the perfect picturesque setting for the Villa Dahlia, a 3-bedroom property with plenty of modernist charm to go around. A spacious pool deck means afternoons well spent cooling off from the mid-day sun and if you are bored, don't worry, Netflix is included. It's the quintessential Koh Samui villa, with lots of charm minus the fuss.
Book it from USD 1,500++ a night here
#3 Impiana Private Villas Kata Noi in

Phuket

, Thailand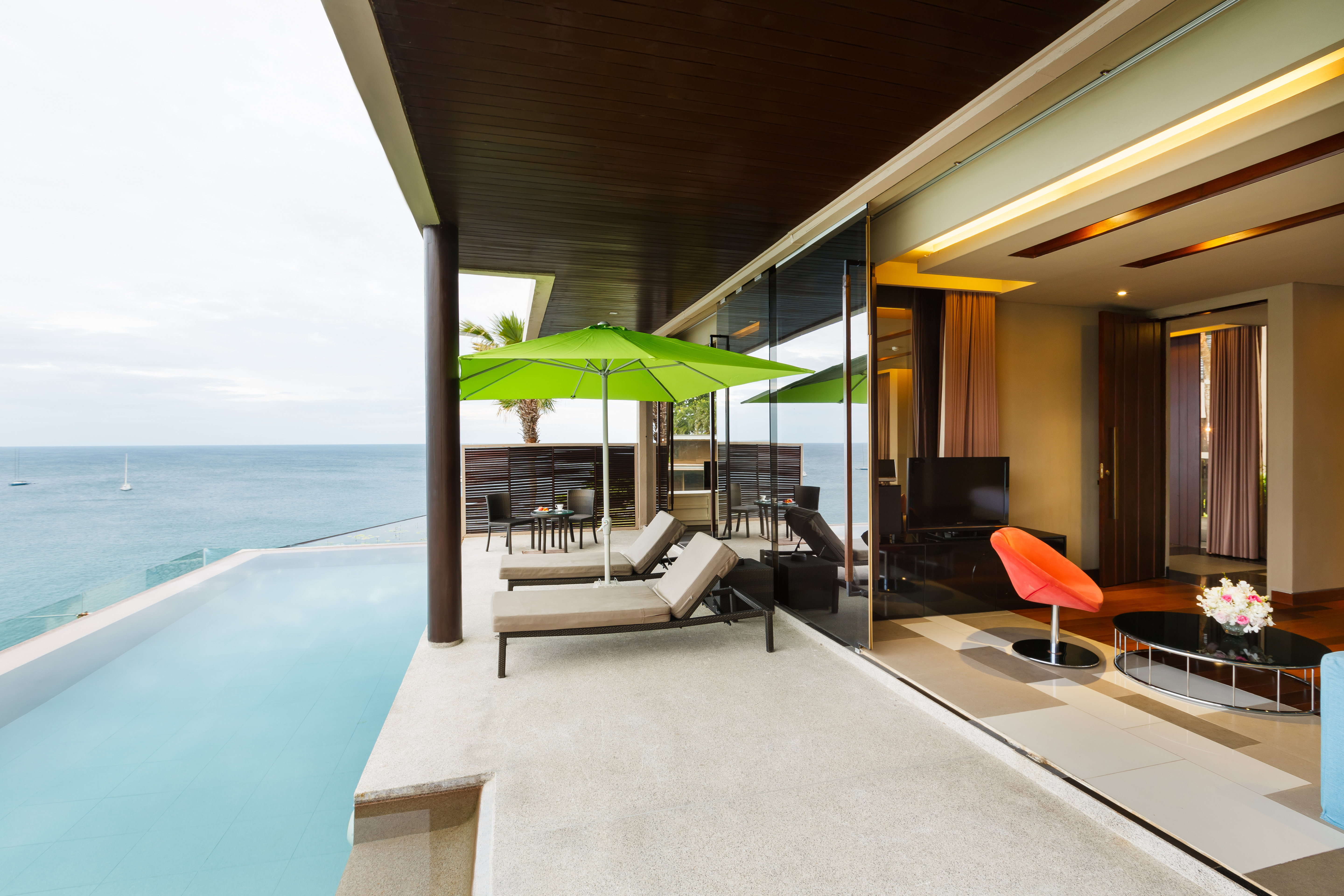 We have a winner! These award-winning villas boast the luxuries of private holiday homes with the services and comforts of a top resort. Perched above the bay of Kata Noi, there's a wine cellar, cigar lounge and private pool villas that look too good to be true. Those floor-to-ceiling glass front walls will make you feel as if you are starring in the latest Enrique Iglesias music video. Enjoy the moment.
Book from USD 378++ a night here
#4 J's Den in

Niseko

, Japan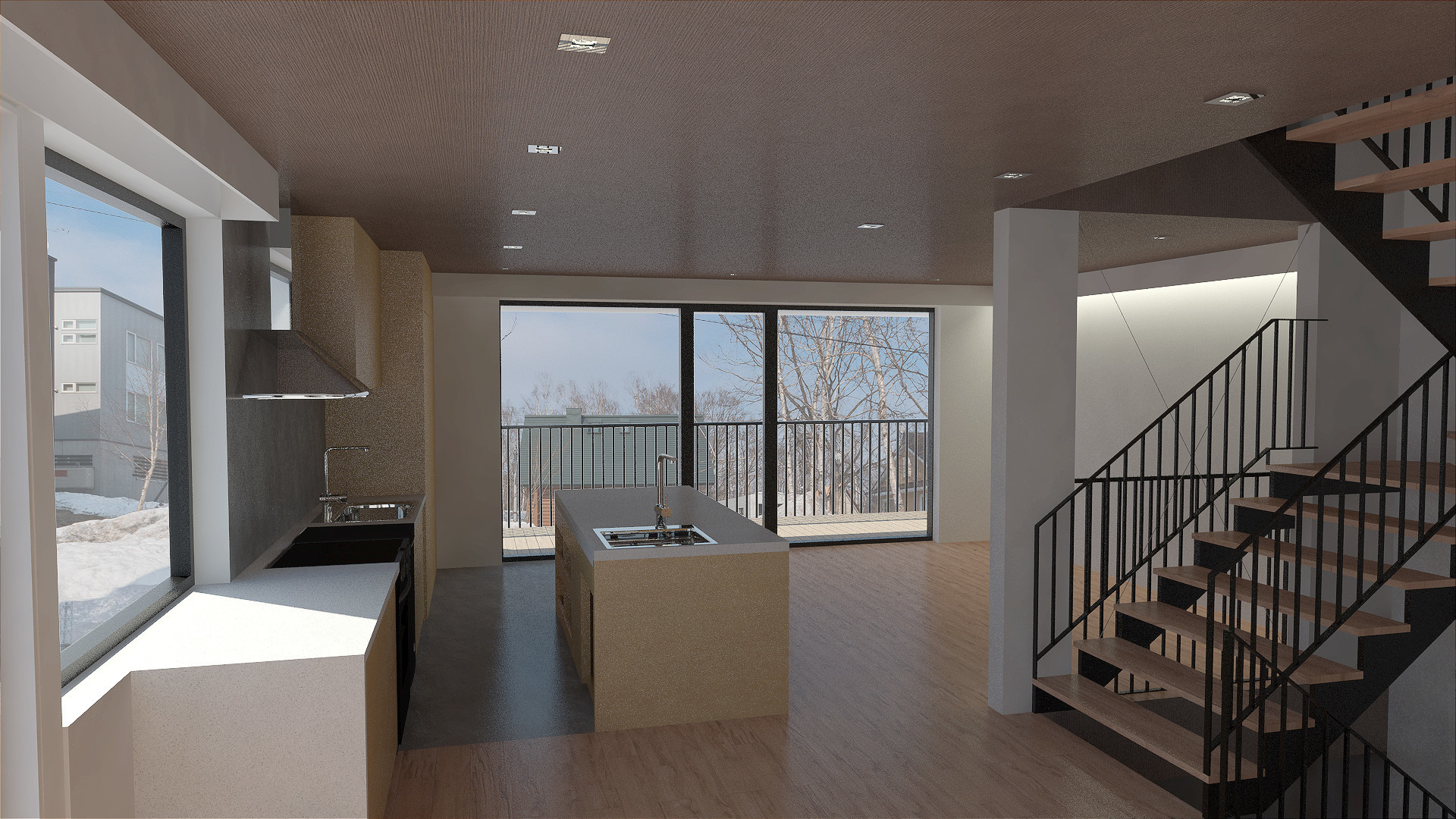 So new, that it's not even 100% completed yet! Get first dibs on this winter's finest new piece of land, a 4-bedroom home in Izumukyo. J's Den emphasises the raw beauty of a forested Niseko whether there's snow or sunshine, with stunning views of Mt. Yotei from the top floor. A fully equipped kitchen and ski storage area seal the deal.
Book from USD 386++ here
#5 Villa Baganding in Bali, Indonesia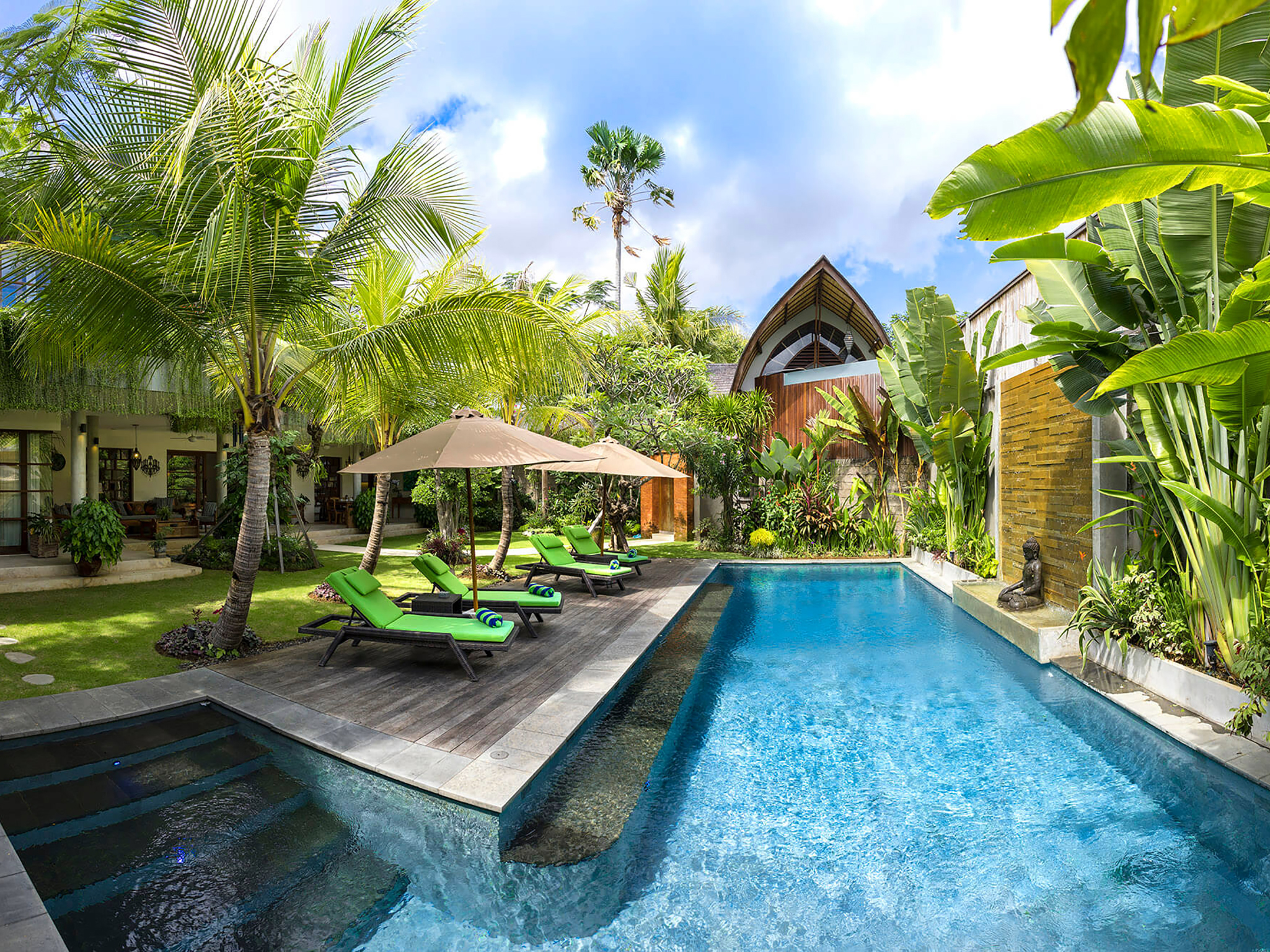 Hard to believe there are more stunning villas left to discover in Seminyak, but we've uncovered a true gem with Villa Baganding. Four large bedrooms, water fountains and a rooftop terrace complete with full service make this one heck of Balinese getaway for the whole group. You can even throw a destination barbecue party.
Book it from USD 680++ a night here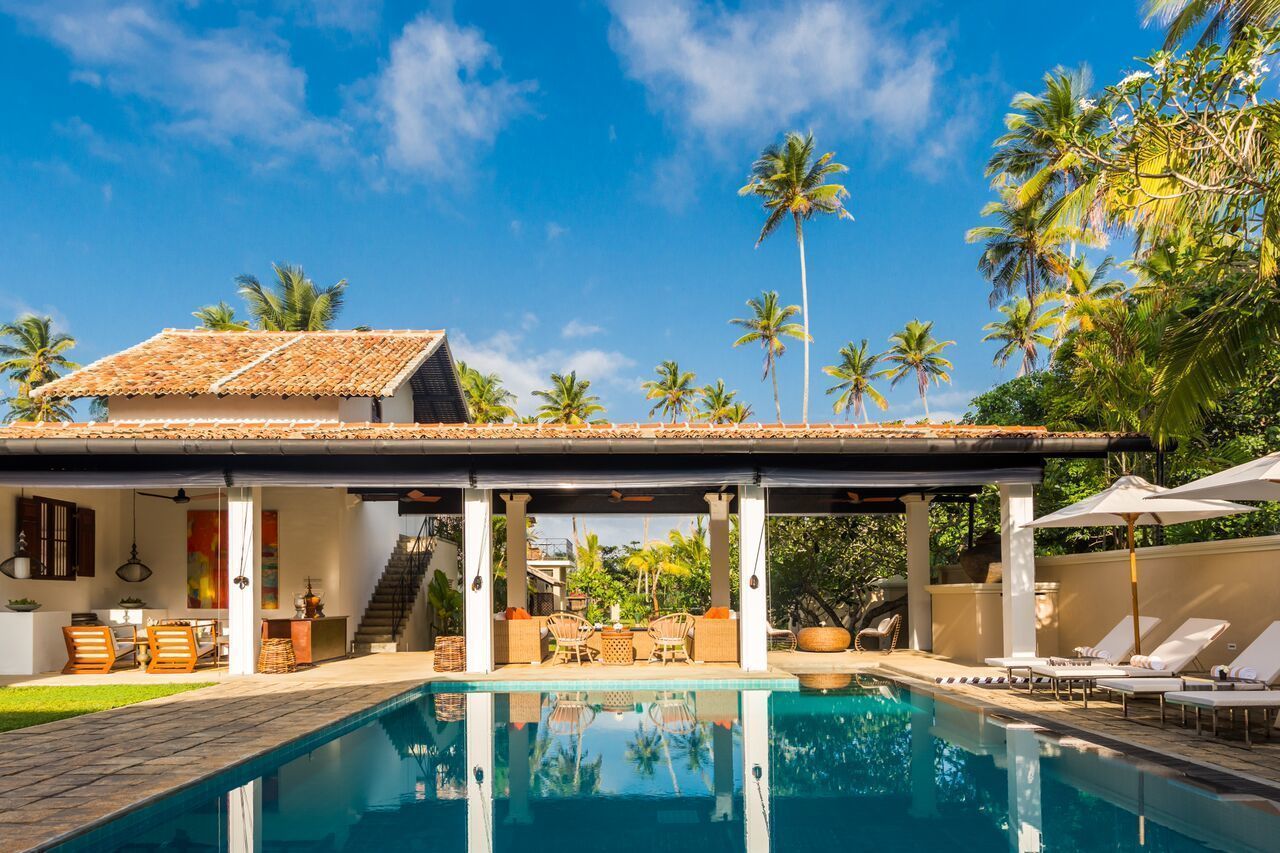 What a way to celebrate the natural beauty of Sri Lankan's tropical musings by visiting this stunning villa. The Muse formerly known as "Taprobana", was first opened in 2002 and quickly became the benchmark for contemporary boutique hotels around. Think exotic gardens, the sun shining down on a warm swimming pool and a wild beach.
Book from USD 120++ a night here
#7 Luxury Kensington Apartment in London, United Kingdom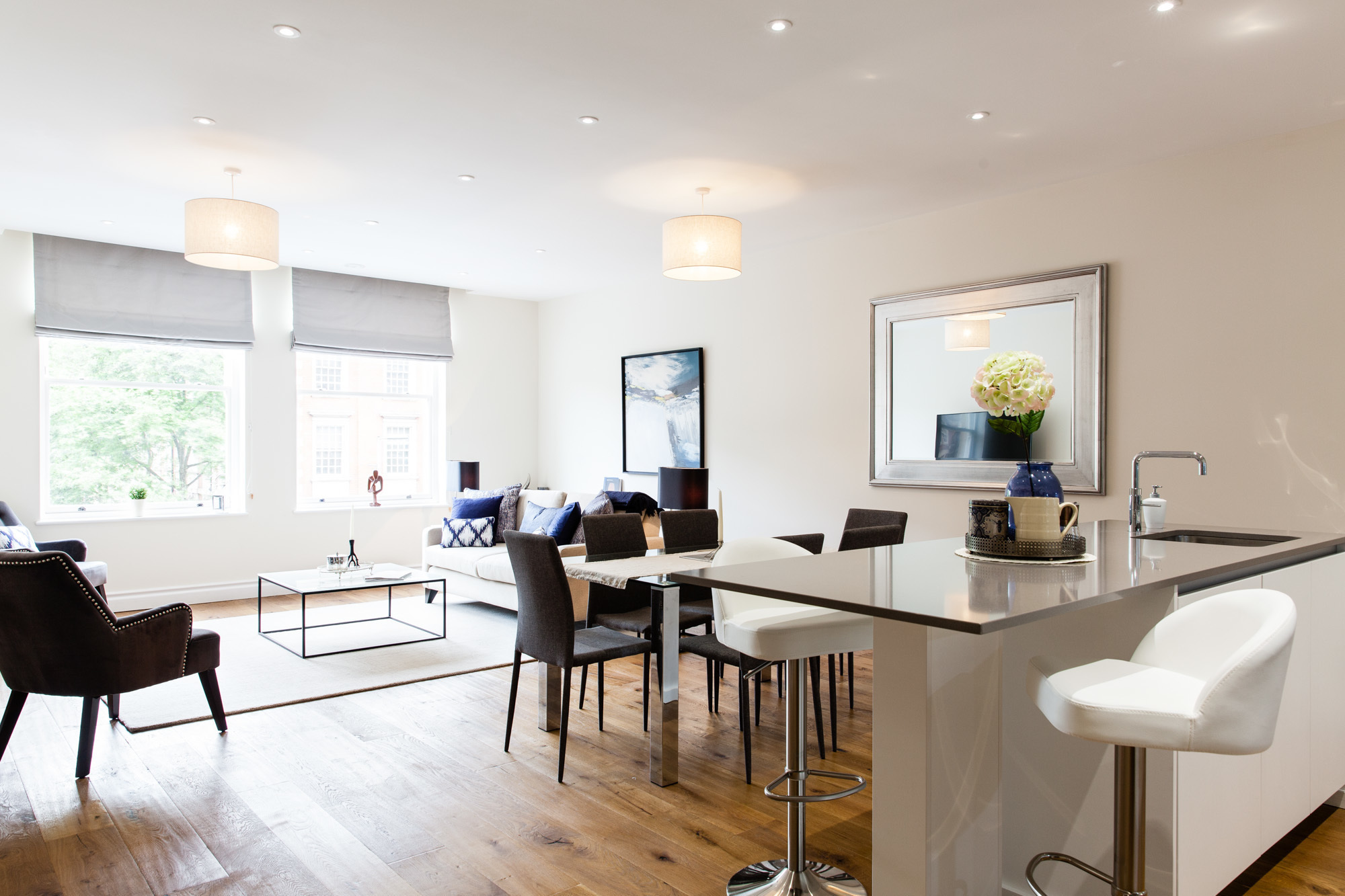 Finding that bliss point of trendy meets comfort when decorating an apartment is hard. Guests will feel as though they've found the perfect place amongst the hip boutiques and cafes of Kensington High Street, not to mention that Harrods is just a couple of minutes away! Modern, clean lines deliver an elegant comfort that will have you feeling right at home in London.
Book from USD 697++ a night here
#8 Lily Beach Resort & Spa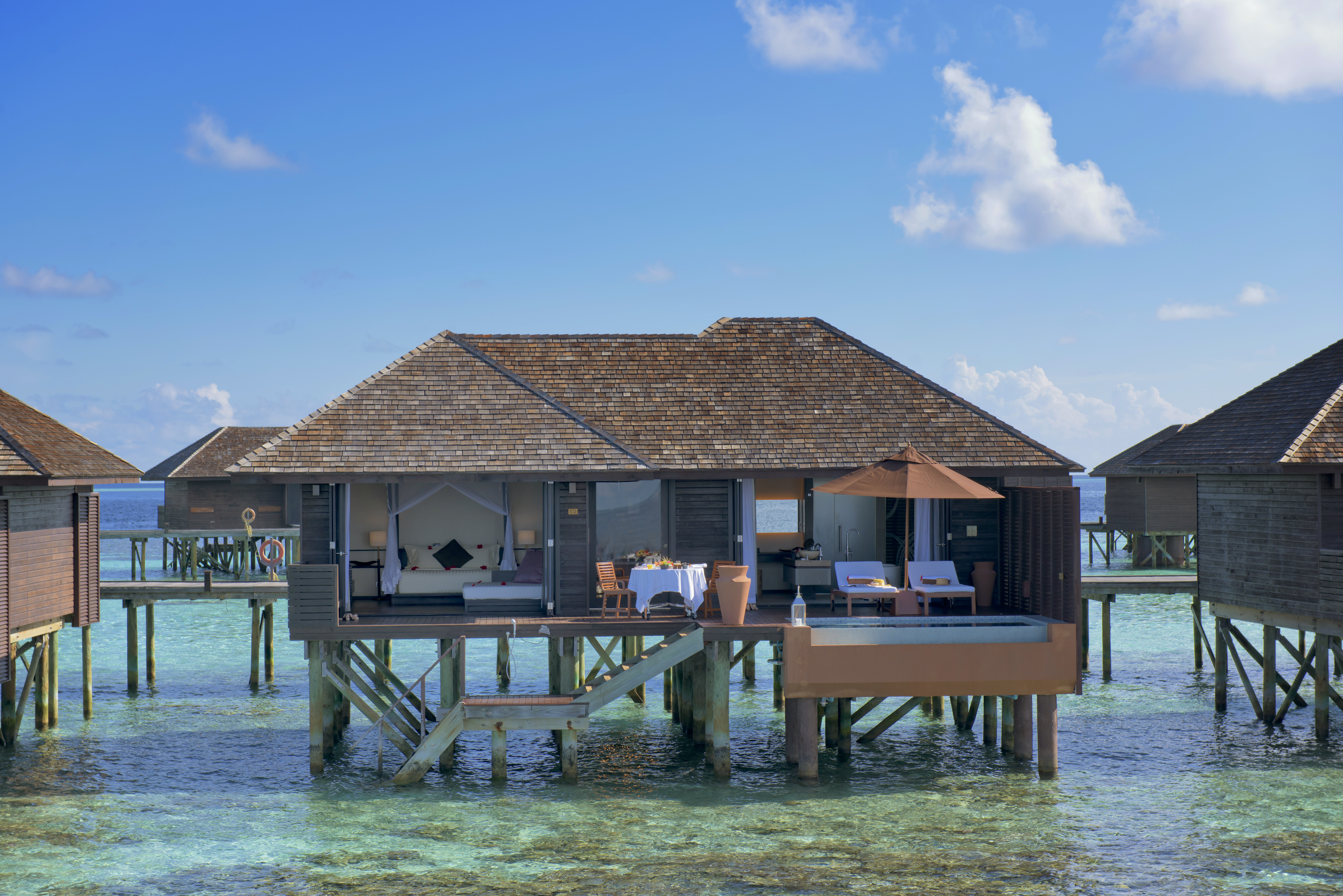 Those 'dive headfirst' resorts in the Maldives are famously in fashion right now. Views for days, rich marine life you can easily spot, turquoise waters and overwater villas are just a few of the reasons to head to Lily Beach Resort & Spa, it is also the first to introduce the All-Inclusive Platinum Plan concept in the Maldives. Here's a true mecca for the luxury traveller.
Book from USD 668 ++ a night here