Guilty.
Slightly lonely, curious, daydreamer… sometimes we all love to watch the crowds go by. And if you're going to do just that, why not at the six most interesting spots to people-watch in the world?
#1 The Streets of Bangkok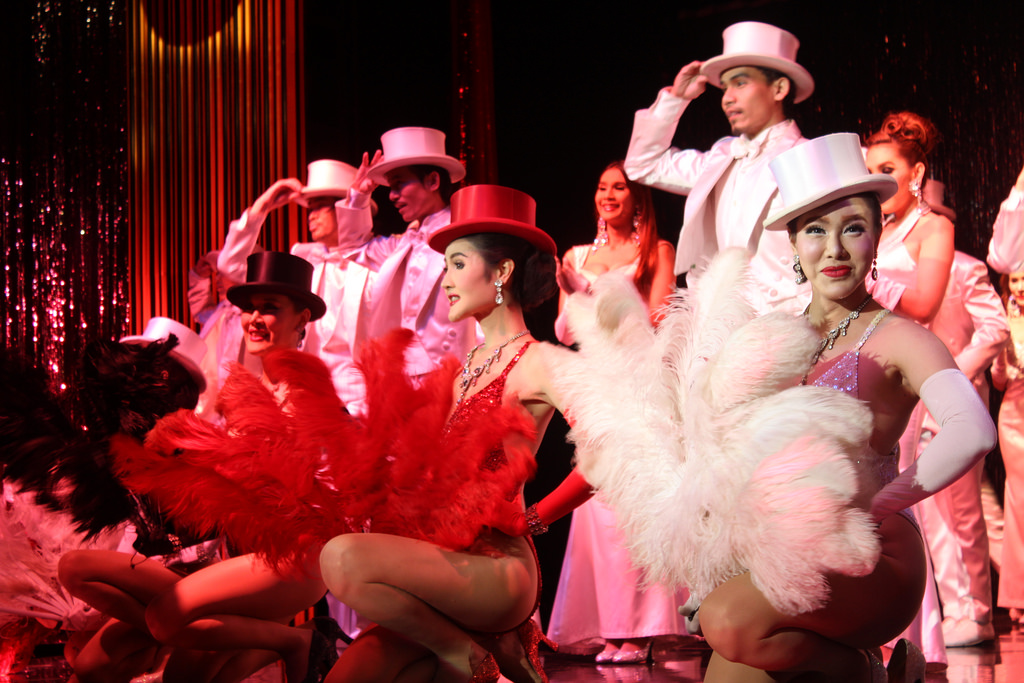 Walking around Patpong is the best way to experience the city's nightlife culture, where the beers come cheap, the boys 'come ladies and at every corner, an intoxicated tourist is making a slight fool of himself. Got an appetite? Talk a walk around for these life-changing street eats. You'll look less suspicious when you've got a skewer of fried crickets in hand.
#2 Layover Central: The Dubai Airport
There's a scene from the movie Love Actually that got us onto airport stalking being more attentive at the arrival gate. So Hugh Grant goes:
"Whenever I get gloomy with the state of the world, I think about the arrivals gate at Heathrow Airport. General opinion is starting to make out that we live in a world of hatred and greed, but I don't see that. It seems to me that love is everywhere. Often, it's not particularly dignified or newsworthy, but it's always there – fathers and sons, mothers and daughters, husbands and wives, boyfriends, girlfriends, old friends. When the planes hit the Twin Towers, as far as I know, none of the phone calls from the people on board were messages of hate or revenge – they were all messages of love. If you look for it, I've got a sneaky feeling you'll find that love actually is all around."
But instead of Heathrow Airport, which you shouldn't dismiss either, take it to Dubai International, the fourth busiest airport for international passengers — 60 million travellers a year, more than 1,000 flights a day and 28,000 employees working round the clock. So fascinating indeed, it's become a show on Nat Geo TV, but watch this time-lapse first if you're not fully convinced of the hours of fun to come.
#3 The Famous Clifftop Rock Bar in Bali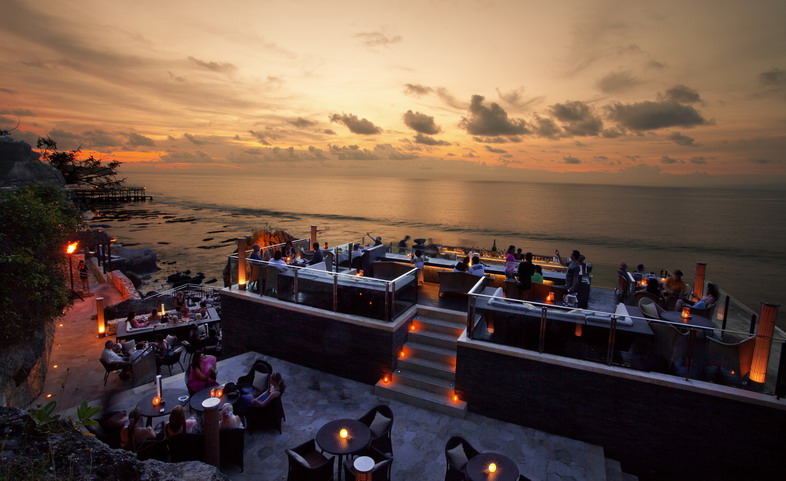 While everyone is busy gazing at the sunset, you can stare at the back of their necks. Maybe even have a bit of a laugh at those trying to get in wearing thongs and beer singlets, which is a strict dress-code violation at the bar and automatically denies on entry to the coolest place in Jimbaran. Maybe even book yourself a night at the very luxurious AYANA Resort & Spa, in which the bar is located.
#4 Bondi Beach in Sydney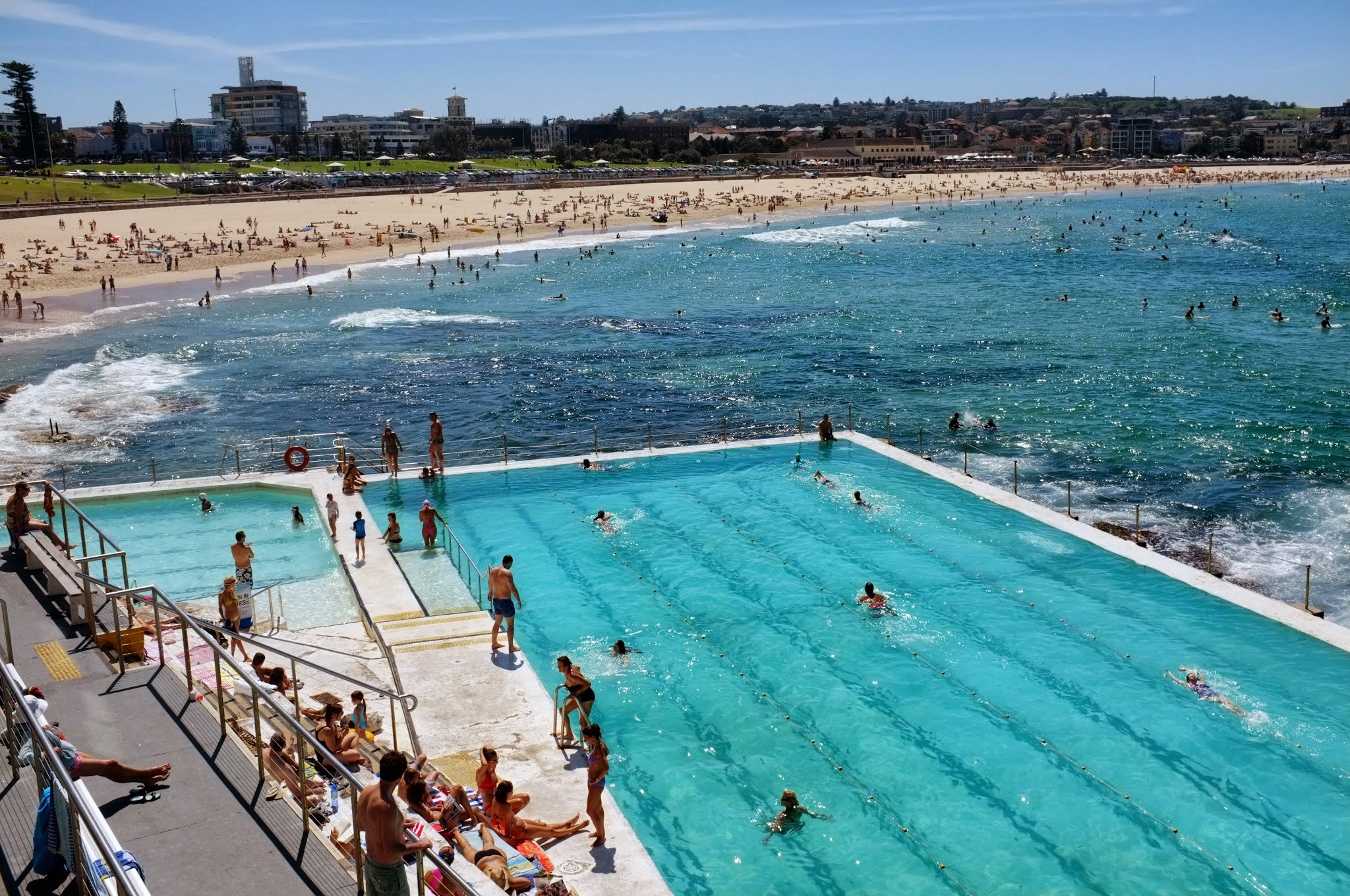 It may not be everyone's favourite beach in all of Australia, but because of its popularity, Bondi continues to bring in the crowds. It's a mecca for tourists, as you can see. So… it's the perfect way to blend in — throw some sunglasses on, hide behind a book, lay back, and take in the surroundings and sounds.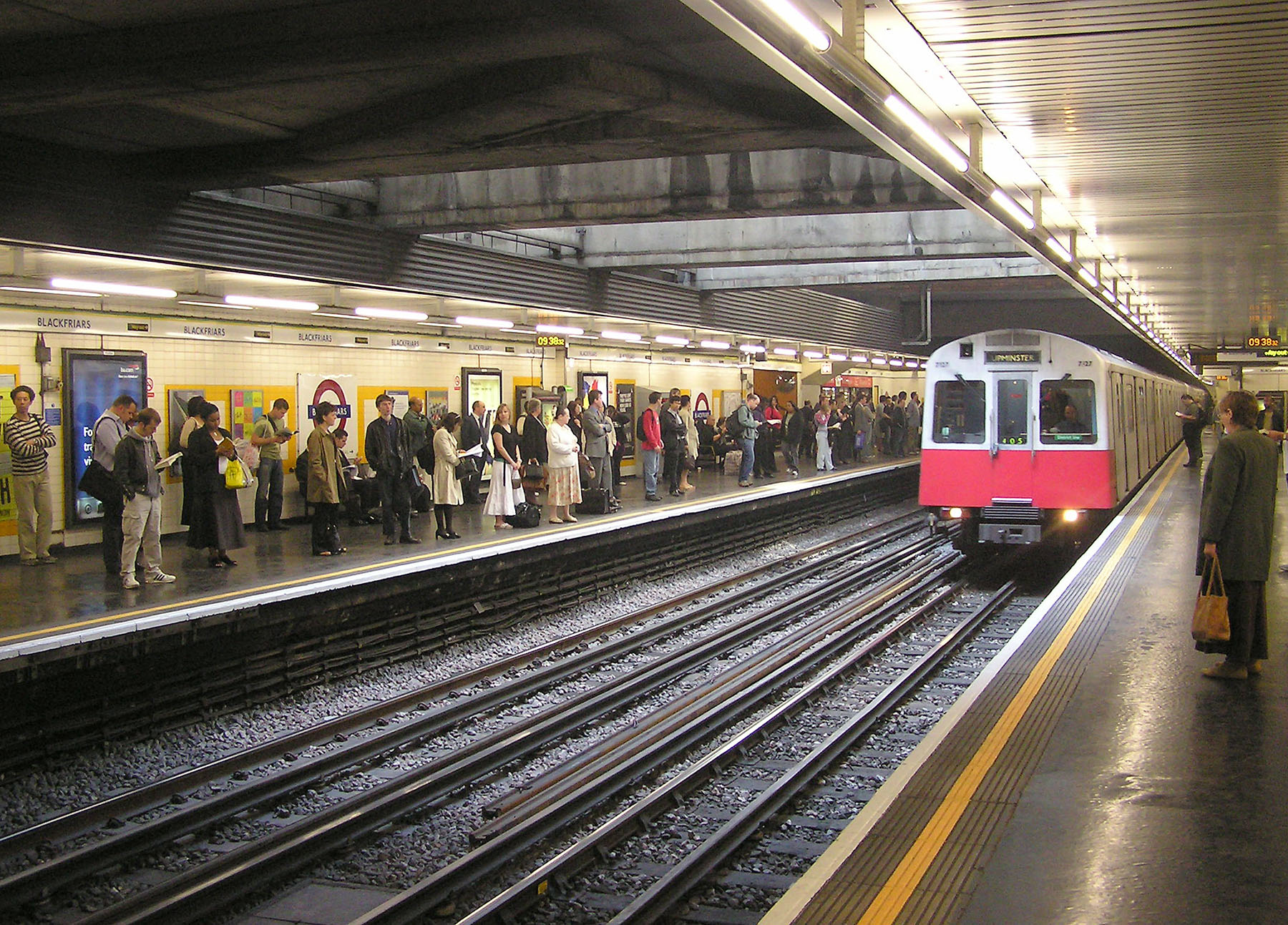 Ever meet a really interesting character on The Tube, or just any public commute? You may not be there with the intention of people-watching, but no day goes by without an encounter worth gossiping about — the lost tourist with his giant map (sometimes it's funny), the late-night drunks, and people in weird costumes (who are these people anyway?). Watch yourself though, or you might end up on this People On The Underground page on Instagram.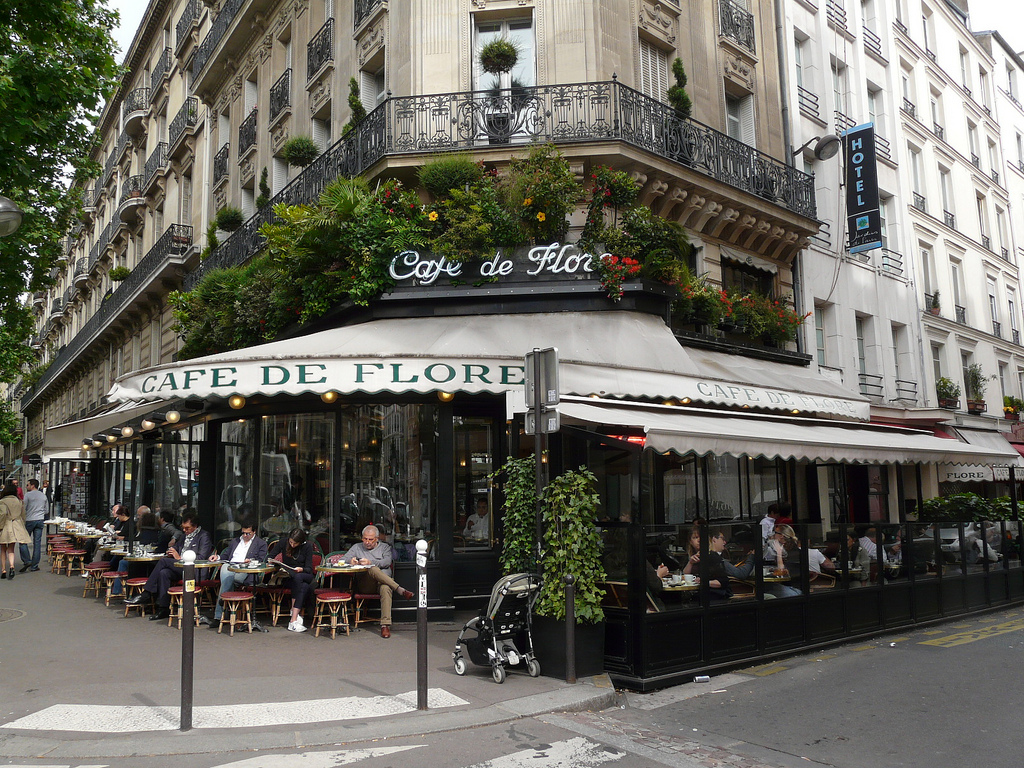 Enjoying a croissant on a sidewalk cafe is a must-do in Paris, and with its chairs turned outwards to face the streets, you know you've come home to the mothership. Cafe de Flore is overrun by tourists, thanks to its famous clientele way back when, including the likes of Simone de Beauvoir and Jean-Paul Sartre.  But also due to the fact that it's one of the oldest and most charming cafes in the land, it remains a good place to feel like a true Parisian.
And these hotels to end your perfect day at.