Who says you can't have your kale and eat it too? People generally have a misconception that being a vegetarian or a vegan on the road means hunting down salad bars and fruit juices. The meat-free foodie isn't having any of that. For some of the best green eats in the world, follow this trail along the easiest, most beautiful travel destinations for vegetarian foodies.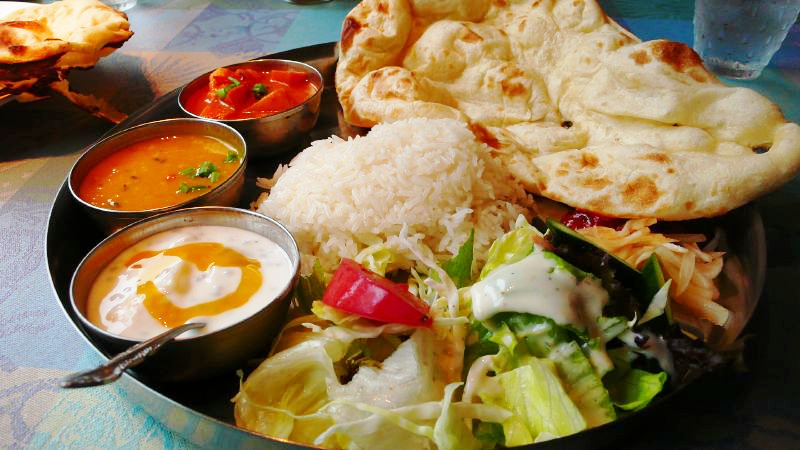 India has the largest population of vegetarians in the entire world, with Hinduism making up more than 80% of the population. This is the country where you never have to worry about finding tiny chunks of chicken in your soup, or anchovies in your rice. Phew! Finding a restaurant is just as easy, all you need to look for on the signboard is the word "Veg" with a green circle next to it.
Cheat meal: Head to Cream Centre ("The Veg Edge") for a plate of Chana Bhatura; a Punjabi classic dish of chickpeas in a thick gravy, accompanied by fried Indian bread.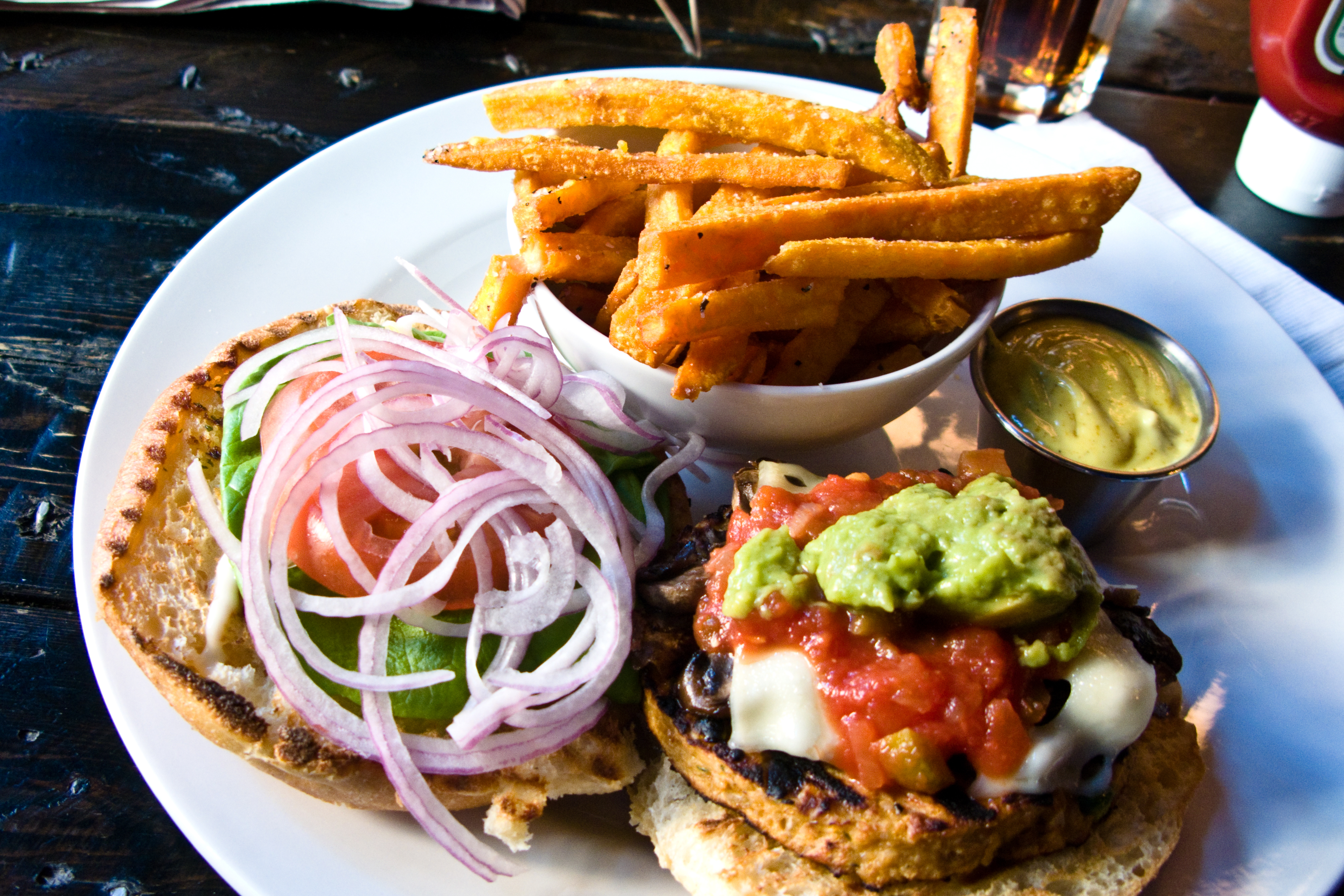 New York, New York — surprise, surprise. In a city famous for its late night Chinese takeout and food carts, there's a lot to be discovered for clean eating. Thank the vibrant hipster scene for shining a spotlight on concious living and all things matcha, gluten-free and organic.
Cheat meal: One of the most popular vegetarian spots, Dirt Candy, has recently moved from a tiny 18-seater lot in East Village to the Lower East Side. With 60 seats, you won't need to wait in line for some carrot waffles. They're as delicious as they are creative.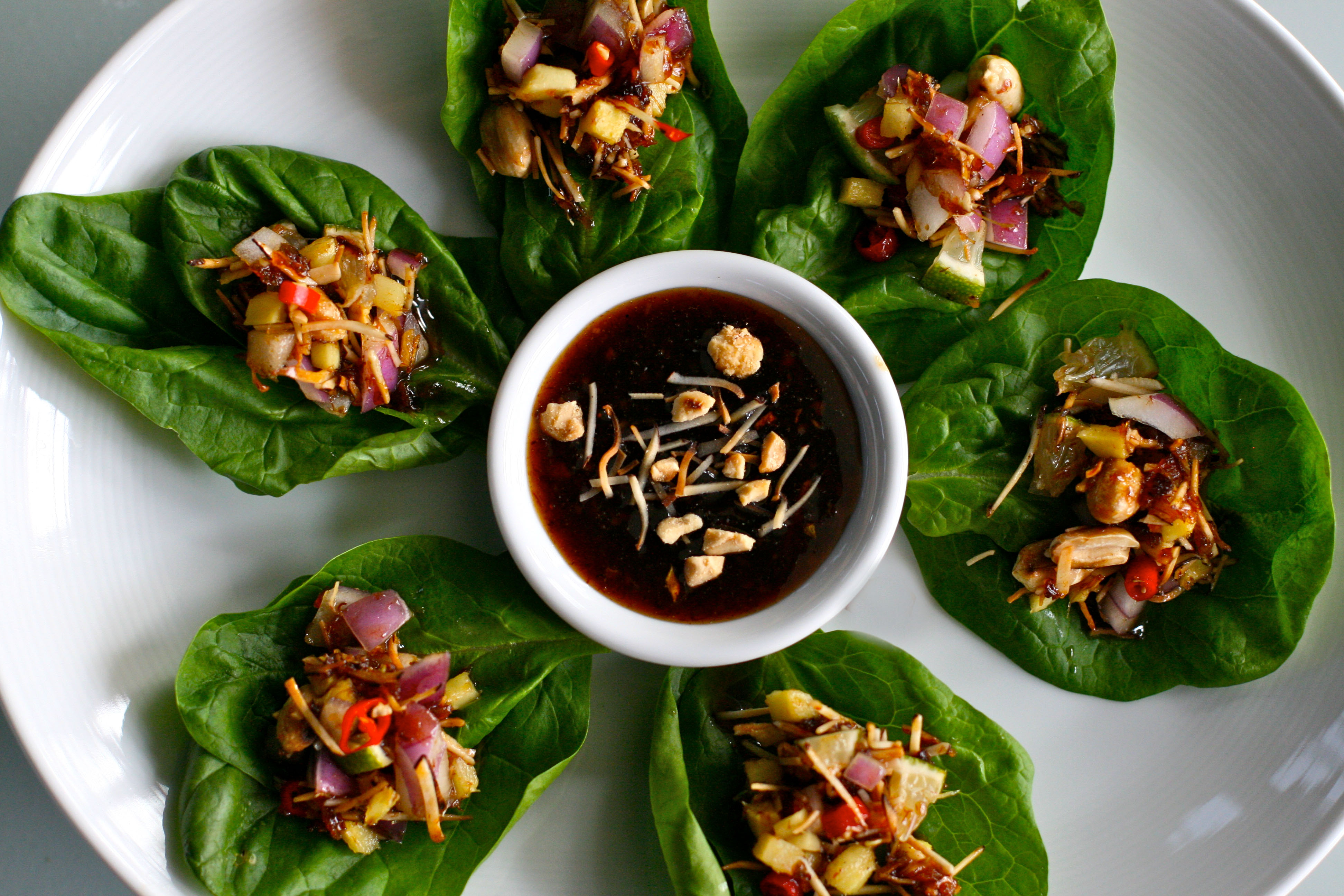 The two words you need to know here are "mangasawirat", which means "vegetarian", and "jay" for vegan. Thanks to its large Buddhist population, many Thai people are vegetarians. Popular dishes like tom yum and curries are easily modified to suit vegetarian needs. And uhm, although the annual Vegetarian Festival in Phuket sounds just like your kind of thing, it might not be exactly what you're picturing, unless you've got self-mortification in mind.
Cheat meal: Opposite Mess Hall is always one of our first stops after touching down in Bangkok. Diners are treated to a mix of Asian and Mediterranean food with no set menu. Set in a canteen-seated style, some of the more popular features on the menu include the baked eggplant with halloumi and a bourbon pineapple sour to wash it down.
#4 Glasgow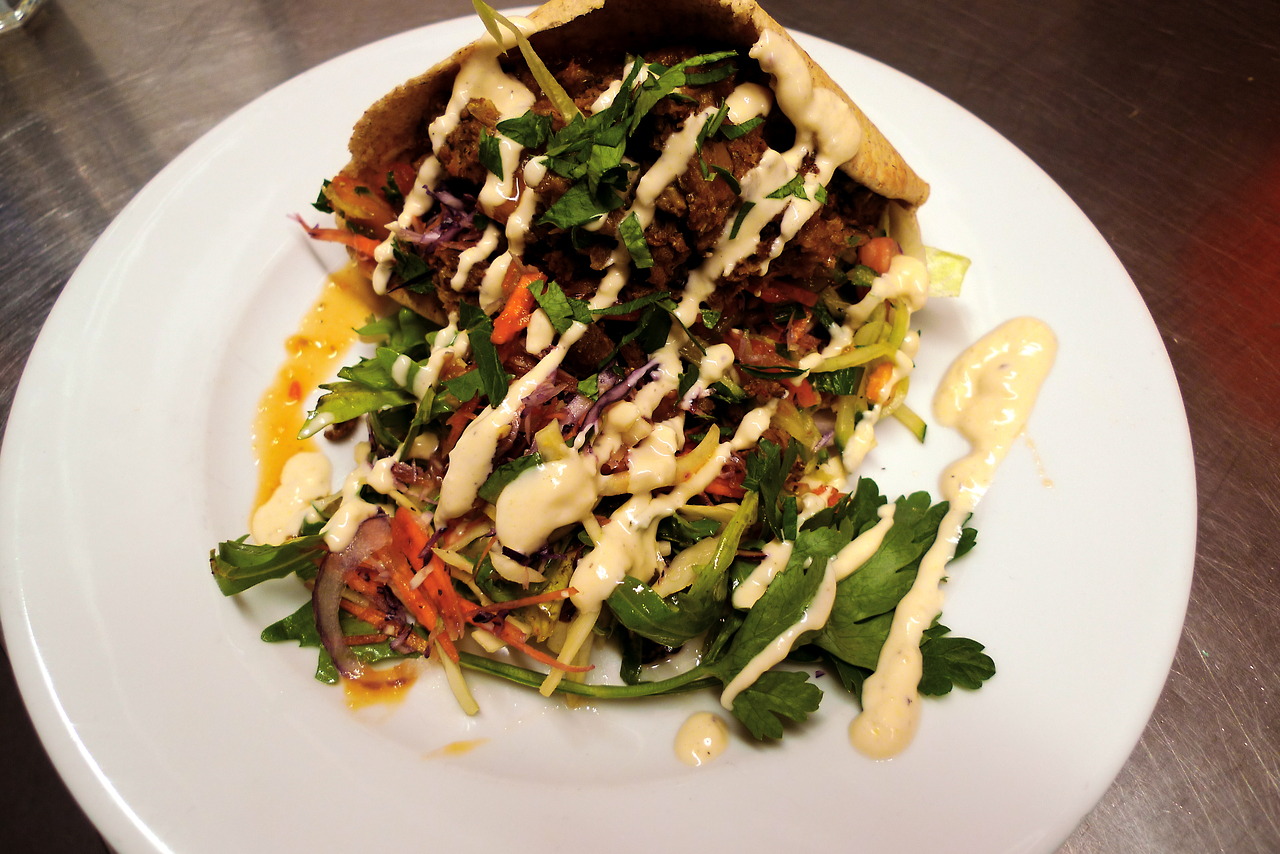 Here's a  fun fact: Glasgow in Scotland was named PETA's most vegan-friendly city in the United Kingdom. There are a ton of completely dairy-free, meat-free organic eateries everywhere, as part of the city's effort to cater to a healthier way of living.
Cheat meal: Mono Cafe Bar in the Merchant City area is a perfect spot to spend a couple of hours at, chugging down a few home-brewed beers and some grub like refried bean burritos to go with it. As for entertainment, they're never short of folk singers and open mic nights.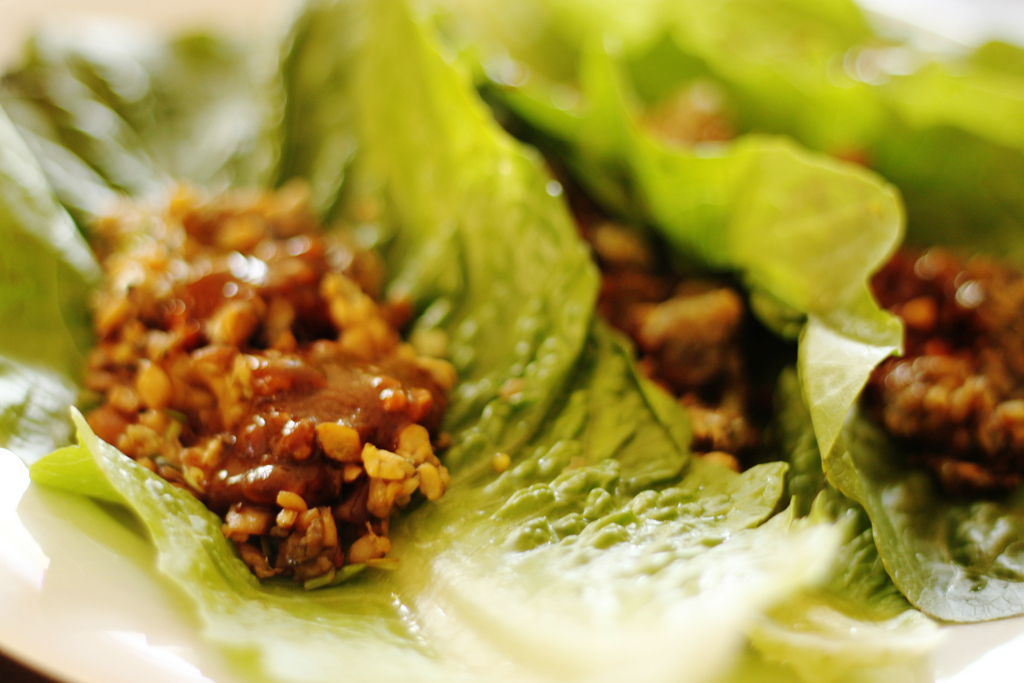 Bali can be tough for a vego, but if you know what to order and where to eat, you'll find the food here to be amazing and unlike anything you've had back at home. There's the staple food called tempeh, which unless you've been living in junk food isle, is a fermented soy bean cake with a meat-like texture (and a serious stench) – cooked in many ways from deep-fried to stir-fried and curried, and Gado – gado which is selection of raw and cooked vegetables served with peanut sauce. Stay in the more 'international' areas such as Ubud, Seminyak and Canggu and you will have no problem finding veggie meals in the cafes and restaurants. The rich vegetarian selection is the perfect complement to the yoga and wellness culture found in Bali.
Cheat meal: With so many vegetarian restaurants, our top pick is still Zula Vegetarian Paradise in Seminyak. A popular favourite is the veggie burger served with a side of salad and sweet potato fries. You can chose either a chickpea or veggie pattie, but you can't go wrong with either.
Go green, go travel.