Not feeling another keychain? That's okay. Malaysia is proud of many homegrown designers and brands, giving both locals and tourists a taste of Malaysia, Truly Asia. When you're shopping around for keepsakes, whether for guests or yourself, check out these five brands for an assortment of pretty little things.
Read also: Where Locals Go For The Most Authentic Malaysian Food in Kuala Lumpur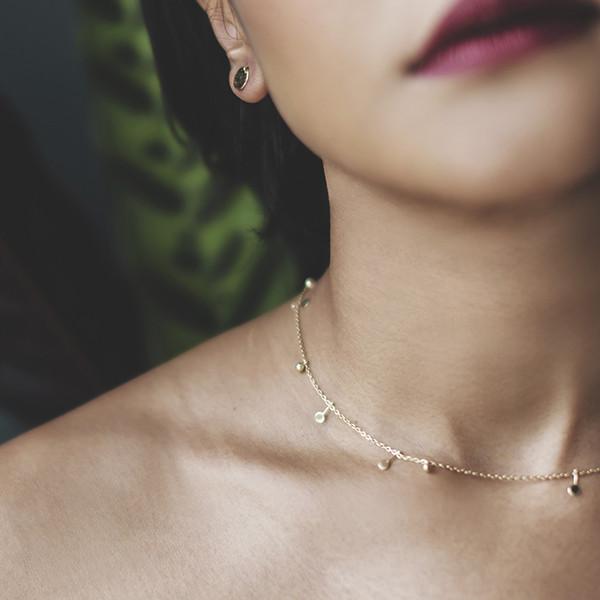 The Straits Finery creates beautiful minimalist jewellery that stand out as essentials. They're the pieces that become so synonymous with a person's aesthetic that you feel as though they were created just for you. Each piece is handmade in small quantities using precious metals by skilled artisans. How's that for a present?
Fun fact: Founders Amira and Chern met in school in Penang!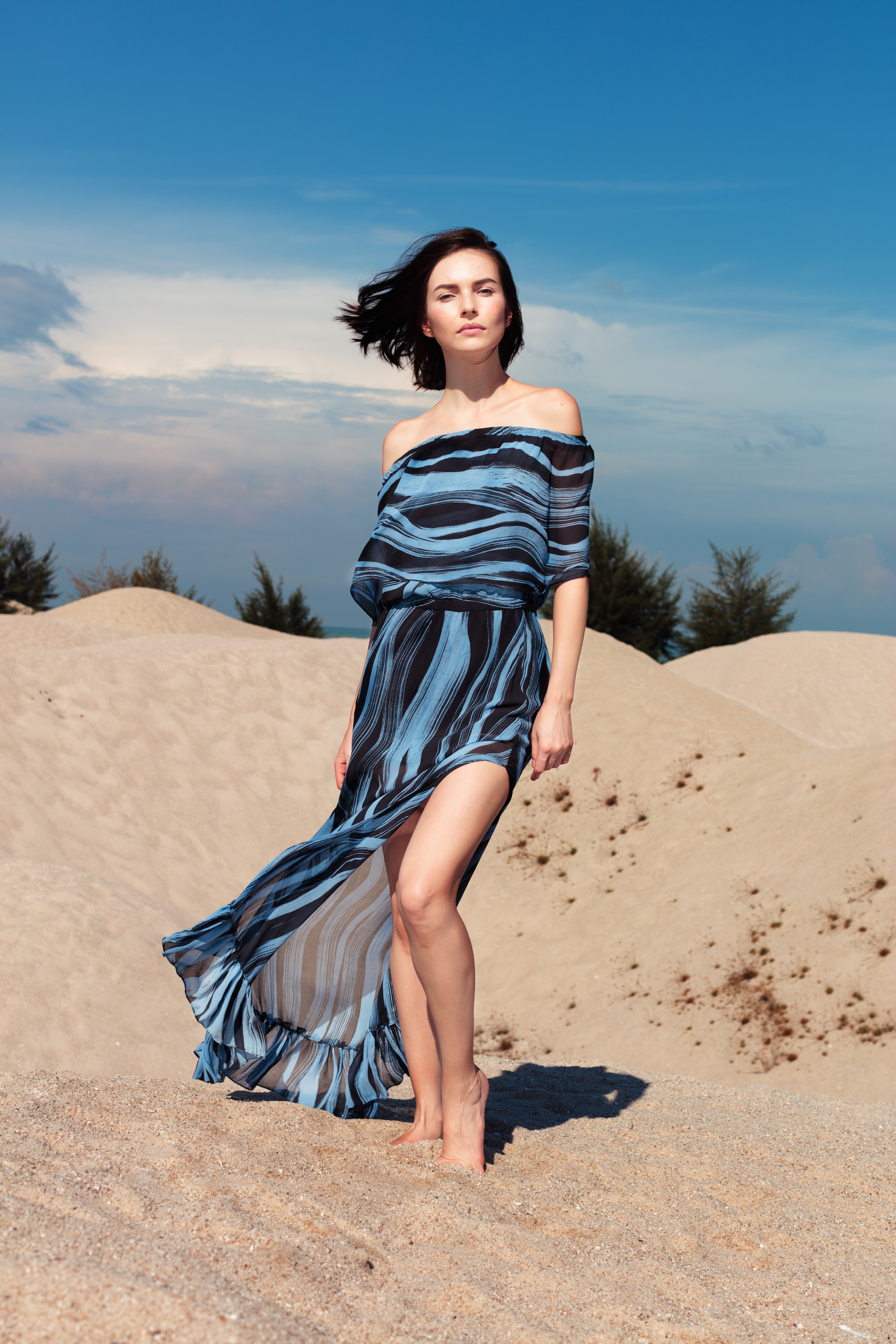 When in Malaysia, one shops for the ancient fabric art-form known as Batik. As every bit beautiful as it sounds, these textiles are outlined with wax before dyed to create unique designs. FERN nods towards the ancient art form whilst creating a "New Batik"; a line of ready-to-wear pieces handcrafted by in-hour artisans are more comfortable than you can even imagine.
Fun fact: Founder Fern Chua was the winner of Fashion Pitch 2013 by MyCreative Ventures in Malaysia.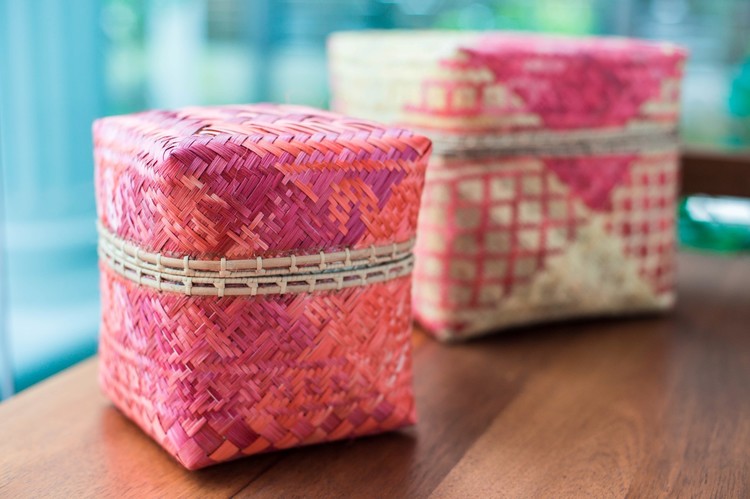 Working alongside artisans in Sarawak, this social enterprise creatives contemporary design pieces using traditional weaving techniques. These creations look gorgeous in homes with pops of colour and an exotic feel, paying homage to the history and stories behind the Sarawakian culture. Only natural materials like rattan, bamboo and bimban collected from the jungles of Borneo are used.
Fun fact: The traditional plaited crafts of Sarawak have been practised for thousands of years, passed through the hands of generations of women.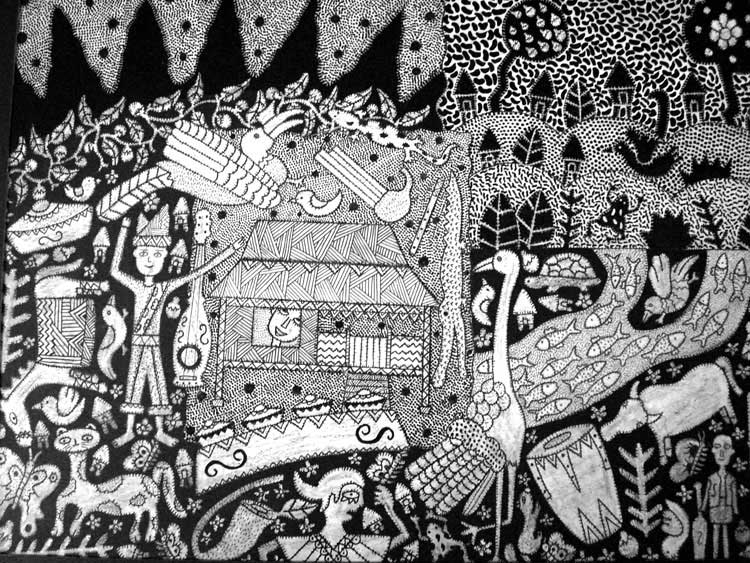 The agency represents a number of local authors, illustrators and publishers, creating a space to shop around for fiction and children's book that are so uniquely Malaysian. The country is such a melting pot and this translates eloquently into these detailed illustrations and stories.
Fun fact: Yusof Gajah himself a renowned artist and award-winning children's book writer and illustrator, who mentors young illustrators and conducts workshops for children and adults.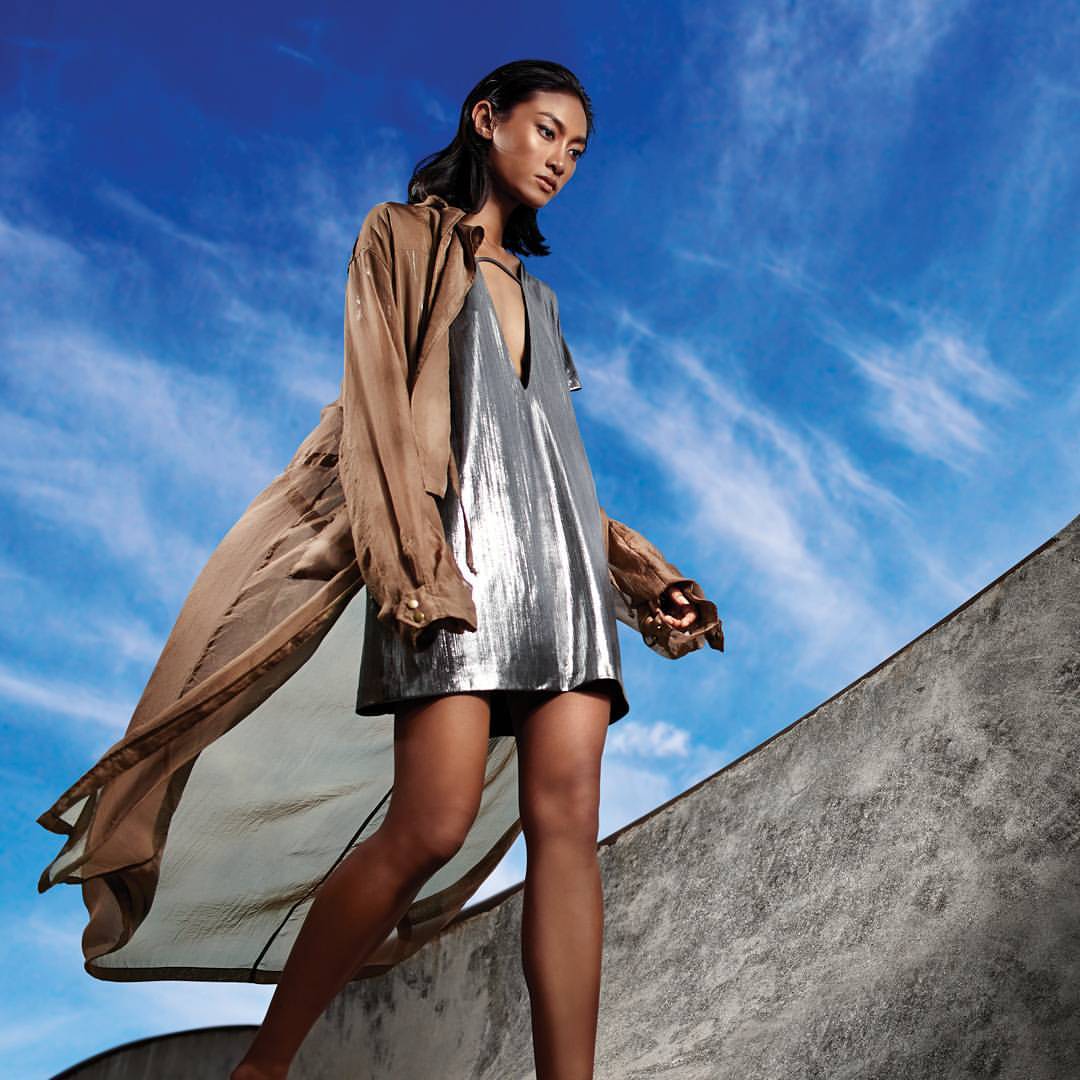 And lastly, how can you resist a new outfit designed by one of Malaysia's leading fashion designers? Alia B.'s ready-to-wear pieces classic, timeless, and very elegant, and can be found at Isetan KLCC, Fashion Valet and Shoes, Shoes, Shoes stores. Or if you want to be one of the Creative Director's private clientele, you can drop by the studio by appointment only.
Fun fact: Alia started off her designs with bridal orders, and still does with her line Alia Bastamam, so if you have a big day coming up…