Well isn't it just your luck! You book a villa, get ready for some birthday suit action with the sun, and then discover to your dismay that you're in a Muslim territory and nudity (of any sort, anywhere) is frowned upon. Hmm. If only there was a way out of this….
Here are our top 5 tips on how to sunbathe nude without getting caught.
#1 Positioning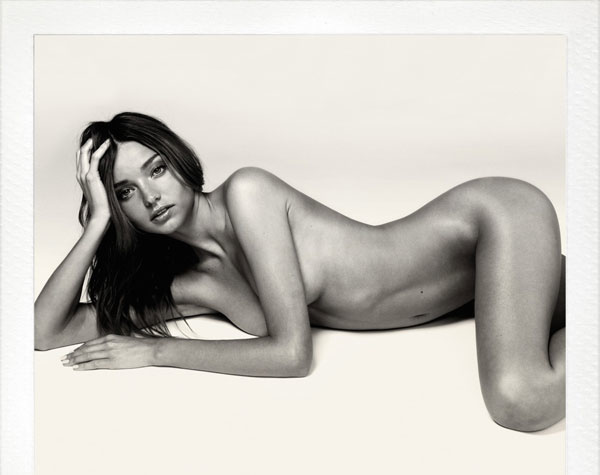 It's all about the positioning! 1) Choose a wall to face 2) Face your sun chair away towards the wall 3) conveniently position your umbrella and your table to block the unsightlies. That way, no one can accidentally spot you sunbathing after all your careful preparations… unless they want to.
#2 Friendly towel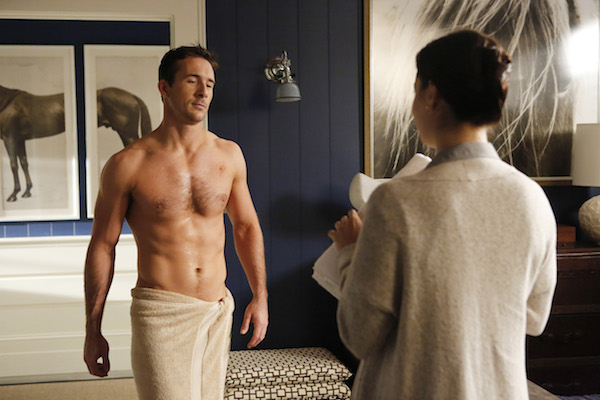 Have a large, convenient towel next to you that you can fling over yourself at a moment's notice. Hear footsteps? Whoosh! You are now decent.
#3 Midnight skinny dip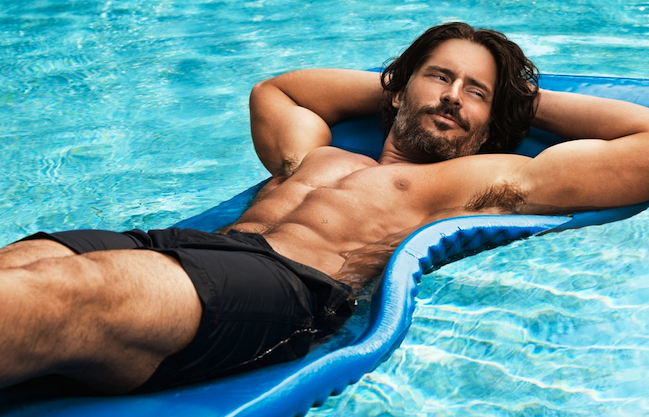 You can't nude sunbathe with this tip, but this is your only chance to race around your pool stark naked. Chances are, the security will be too focused on actually protecting you from dangerous things than to catch you flouting a rule.
#4 Try not to fall asleep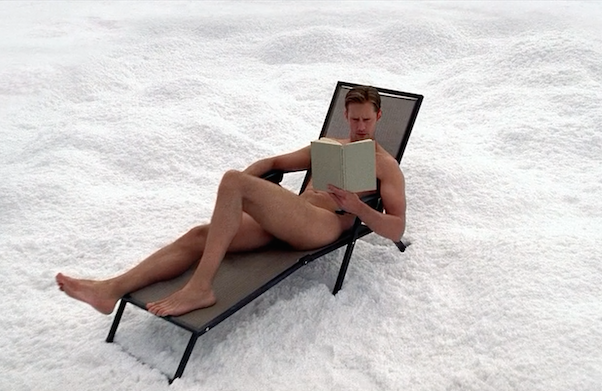 It's easy to slip into dreamland when you've basked for long enough, but a) you will risk yourself being severely reprimanded, or facing a fine! or b) waking up painfully sunburnt.
We are not sure which one is worse. If you're worried, always set an alarm before you start your session.
#5 Have a nude swim suit lying about in the pool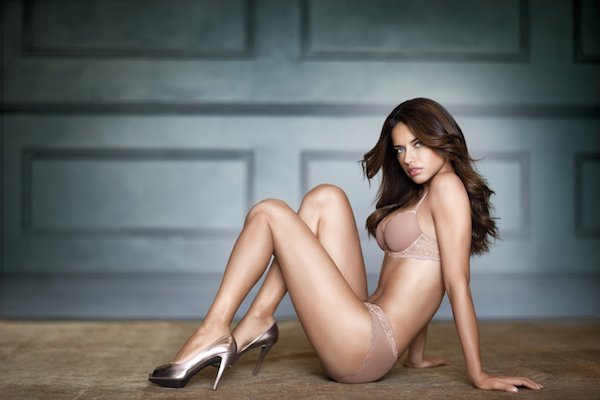 Spot a kid/guard/conservative elderly? Jump into the pool and quickly shrug on your nude swimsuit that was conveniently thrown in beforehand. There, you can now argue your way out of your sticky situation with the words, "You must've been mistaken."
What was your excuse if you ever got caught nude, nomads?
Main photo:
1. 
Photo credits:
1,
2,
3,
4,
5.