There's more to Singapore than meets the eye. Sure there are the main attractions like Marina Bay Sands, and who can forget Universal Studios, but they say the best way to see a place is through the eyes of a local. So here you go.
#1 World Peace! (In a Tiny Island…)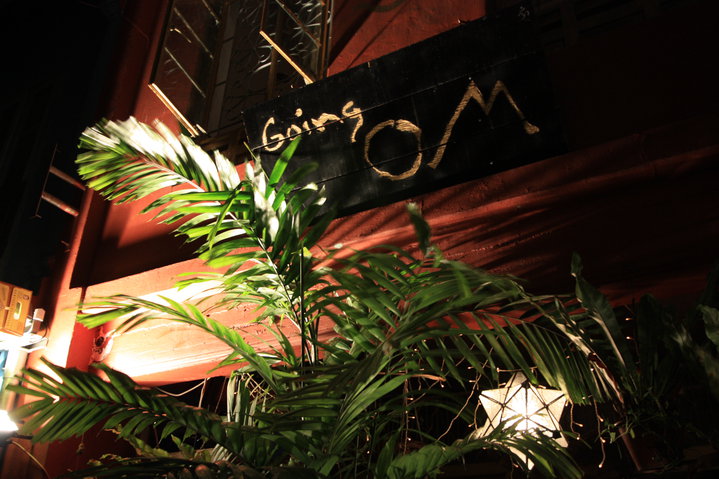 Where: Going Om, 63 Haji Lane
When city life gets too much to bear, we like taking a breather, like literally meditate, at this cosy nest. If you fancy yourself somewhat of a hippie, this is a great place to meet like-minded souls from all over the world. Mingle over a cup of chakra tea, have a healing session with the in-house healer, enjoy acoustic music acts, and best of all, take an alignment yoga class on Sundays.
#2 Shop Redundantly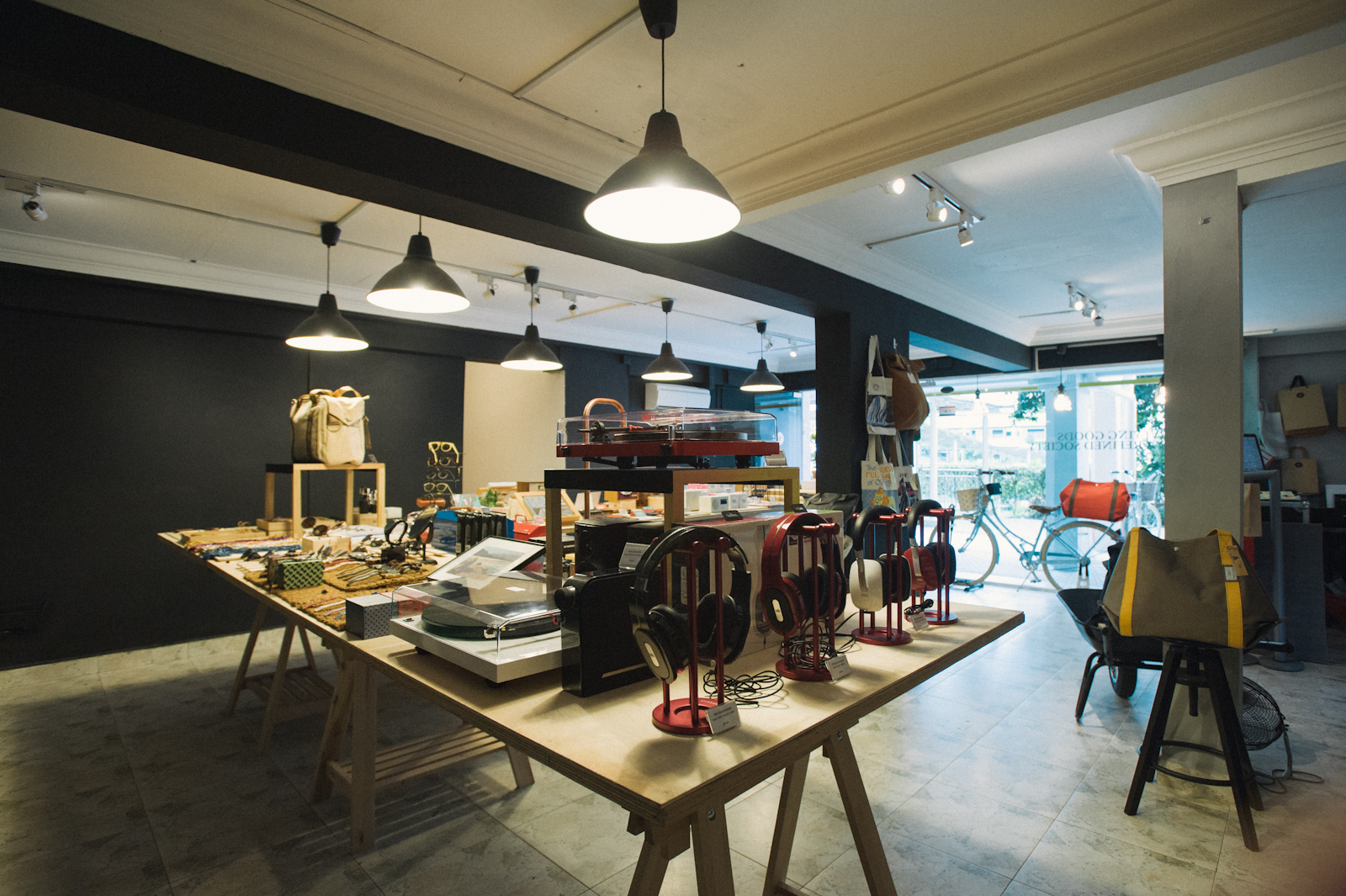 Where: The Redundant Shop, Blk 5 Everton Park
Bit of an oxymoron, but it works! The store is brought to you by the folks behind Redundant Magazine, and if you're not familiar with its content, curated items sold here are inspired by architecture, style and a strong sense of support towards local indie labels. You'll find random bits and bobs like room decor, vintage-inspired books, fun gadgets, bicycles – basically nothing on your actually shopping list. But they do have a nice collection of sunglasses and watches!
#3 Take a Bike, Buddy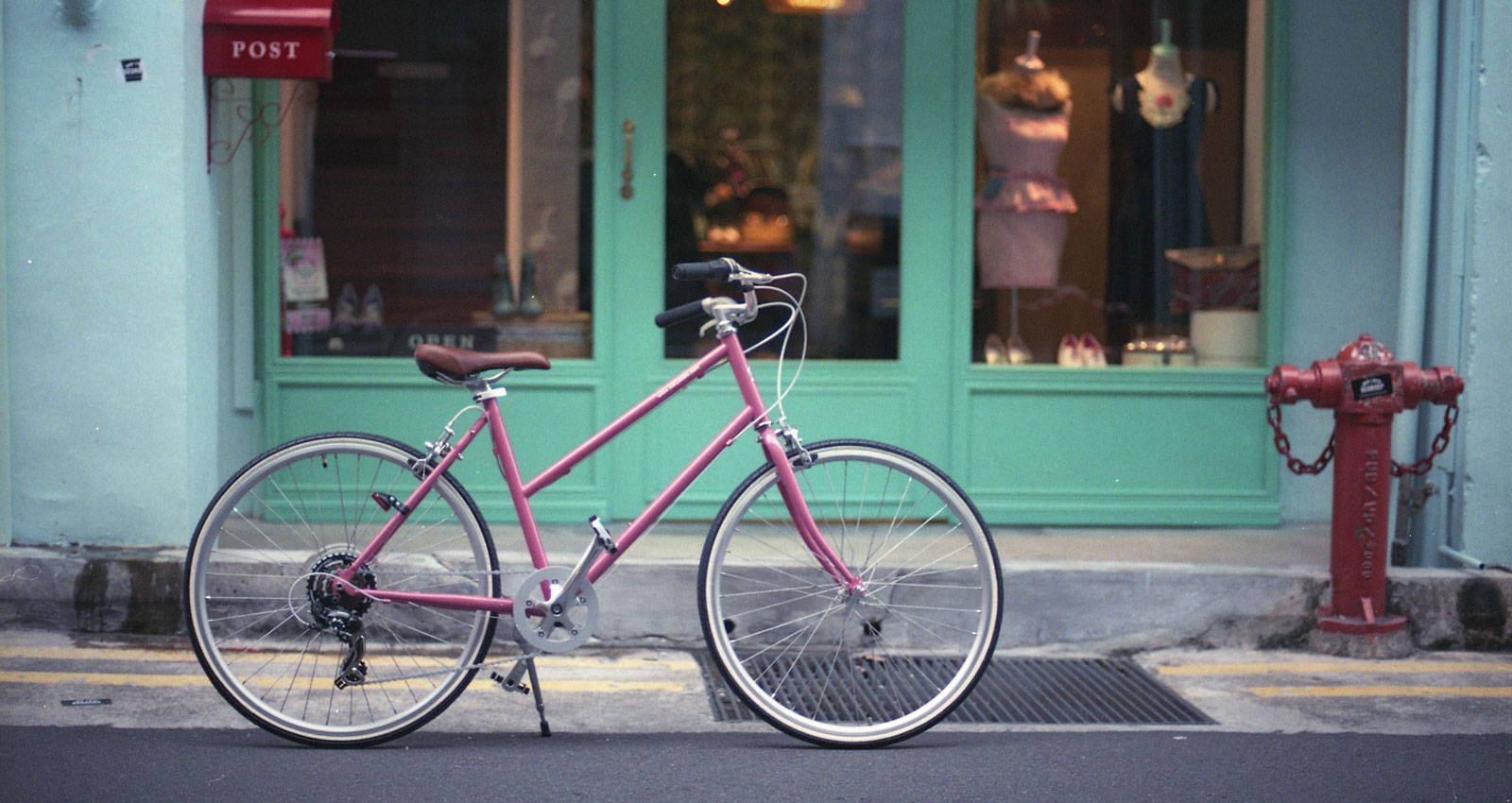 Where: Tokyobike, 38-01 Haji Lane
The streets of Singapore are very bicycle-friendly, and it's a nice break from all that SMRT commute. You probably heard all athebout how riding a bicycle reduces your carbon footprint at Going Om (jokes, jokes). Tokyobike, which is already a famous concept store in Tokyo, London and Sydney, has everything you'd need to pimp out your sweet ride. There's even a mechanic to… do what mechanics do to ensure your bicycle is looking good and riding well.
#4 Anyone Wanna Get Pie?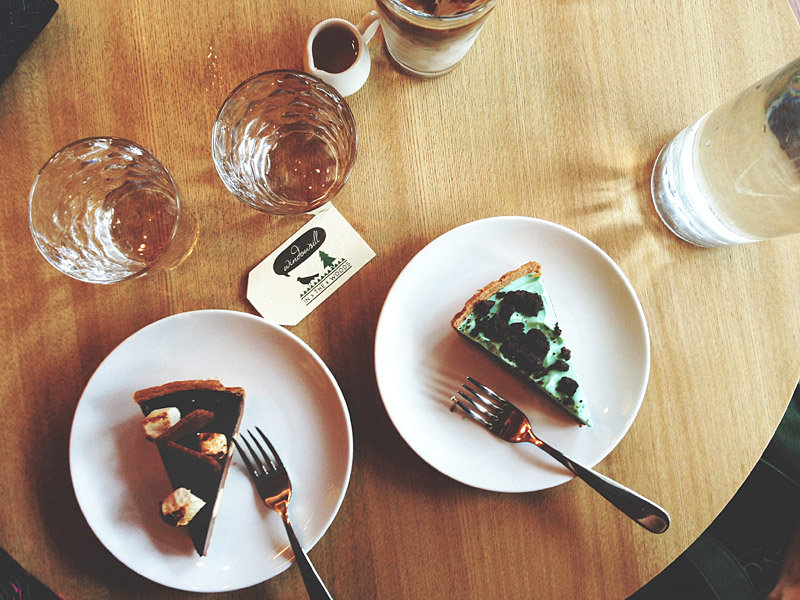 Where: Windowsill in the Woods, 78 Horne Road
The cafe looks like something right out of a storybook, and the pies are pretty magical, too. Their website says it best with: "We don't do savoury pies, we don't do cake, and we definitely don't do cupcakes". They could solely sell their homemade Banana Almond Brittle Pie and still be a success, in our opinion. Pies here are really creative and crafty (yummy S'mores Pie!), just like the wooden cashier board that took the owner 40 days to make.
#5 Soak Up The Sun in Style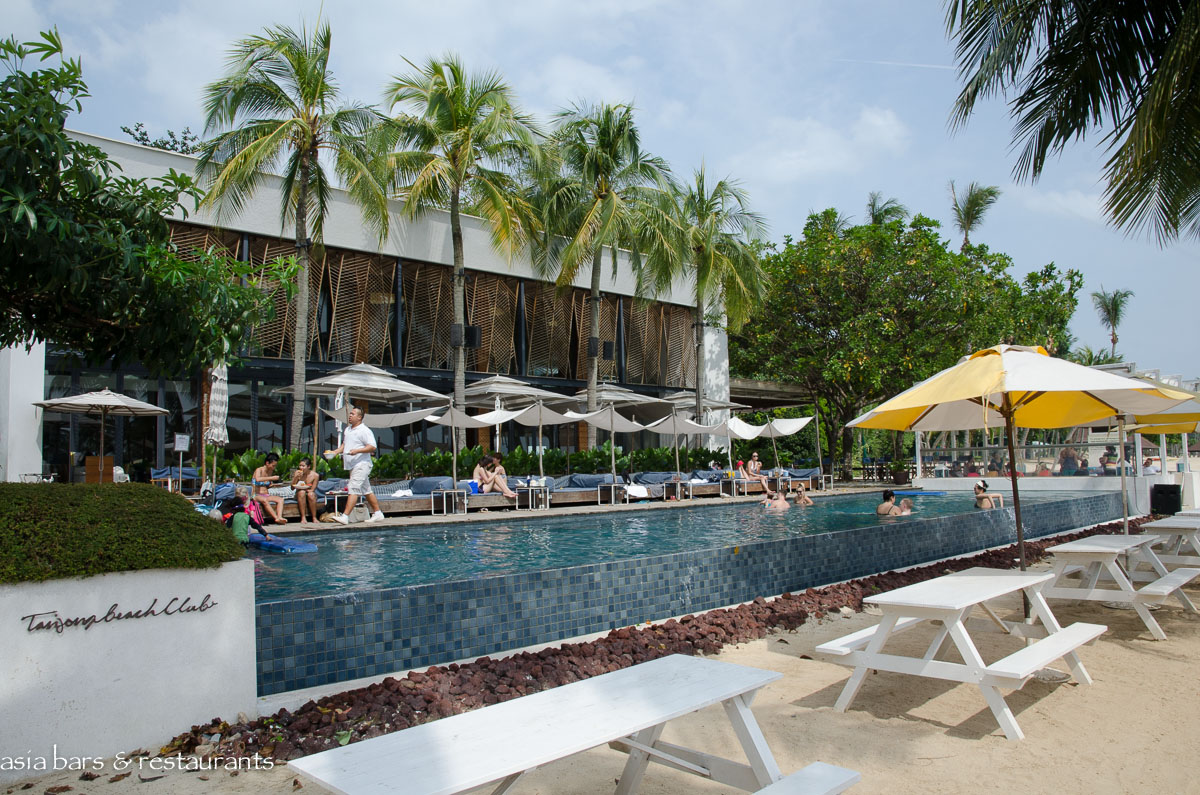 Where: Tanjong Beach Club, Sentosa Island
It's a mini-Ibiza on Sentosa Island, where the elite come out to play. You'll spot what we call 'could-be-famous' faces, mostly fashionable and swanky 30-somethings, but also, lots of families and young kids. So you see, it's the perfect afternoon hangout spot for everyone. Sunbathe on the deck (if you can snag yourself a sun lounger) and when you get hungry, head inside to The Dining Room for a plate of Spicy Crab Spaghetti.
#6 Scat Along with the Jazz Cats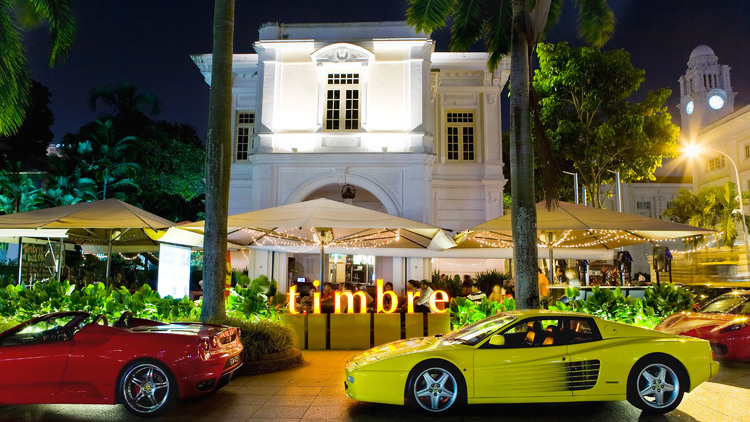 Where: Barber Shop by Timbre, No.1 Old Parliament Road
Bless the good people at Timbre for adding in a new music venue in the restored historical building, now the Timbre @ The Arts House. What we love is that it's not just some boring old club (*cough* Zouk). Instead, they've got nightly live bands of the jazz, blues, soul and funk genres, even headlined by local acts like Soulvibin' and Raw Earth. There's some pretty decent pub grub here, like chicken wings and sausage platters, and of course, lots of liquor.
#7 Laugh Out Loud…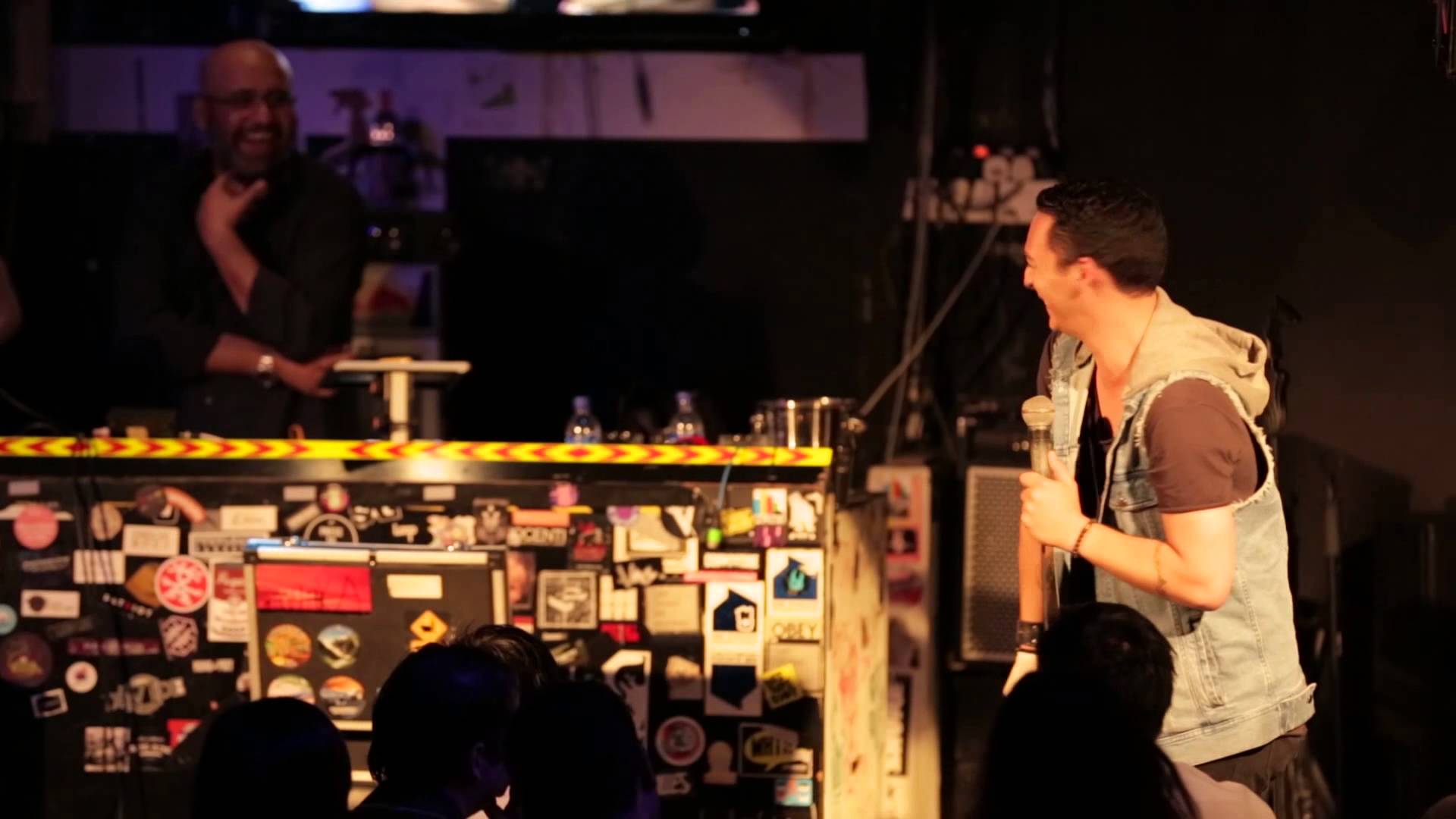 Where: Comedy Masala at Home Club, 69 Circular Road
… But only on a Tuesday night. Home Club is well, home to the weekly stand-up comedy nights that started back in 2010. It's gotten hugely popular among expats and locals alike, and if you think you've got what it takes, you can always book a slot with the owner, comedian Umar Rana. Each night features about ten acts, for just five minutes each. So even in you tank… it'll be over before you know it.
 Get packing, we're going on a
trip.