To paraphrase Fat Amy in Pitch Perfect, even though The Luxe Nomad team are pretty slim, we all have fat hearts, and that's what matters. Thanks to our utter obsession with food and eating, we've compiled an insider's list to Singapore's top 5 eats, which you can go check out when you stay at the New Majestic Hotel in Chinatown (on flash sale now)! Prepare to drool…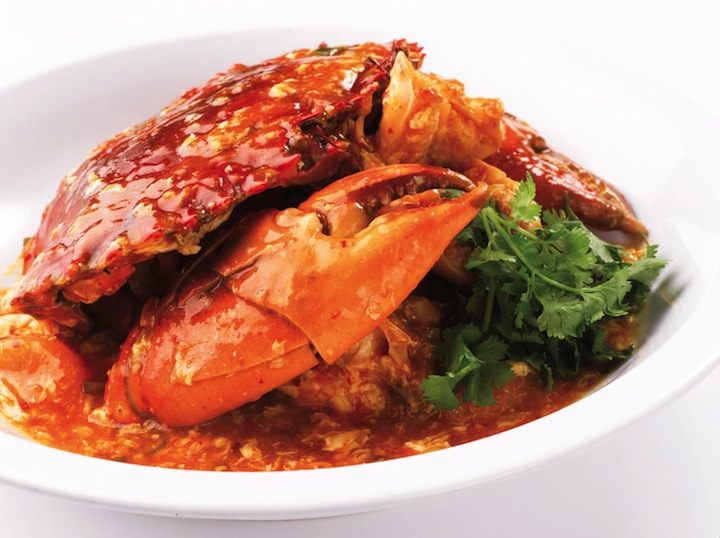 1. Chilli crab
You can't visit Singapore and NOT eat chilli crab. While most tourists head to the highly visible Jumbo Seafood, Singaporeans love No Signboard Seafood, where owner Madam Ong and her partner created the best recipe for white pepper crab in the 1970s. Chilli crab is another a specialty here – head to Vivo City, East Coast, Esplanade or Geylang for the yummiest seafood ever!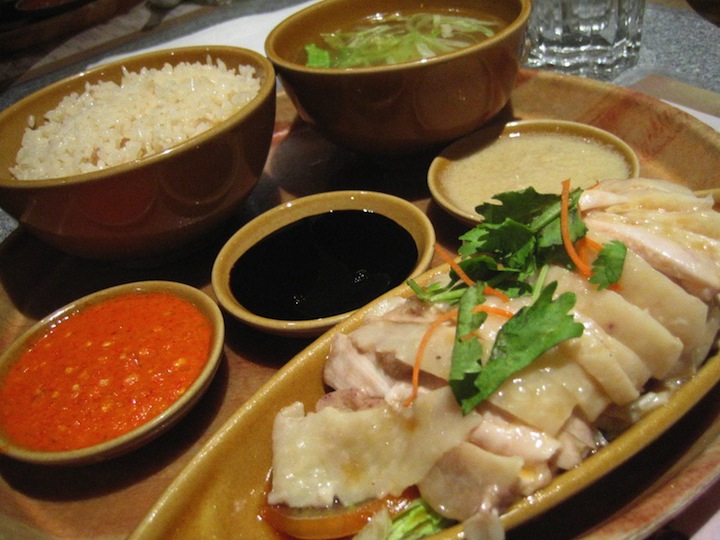 2. Hainanese Chicken Rice
You might have to wait to be served as Tian Tian Hainanese Chicken Rice at Maxwell Food Centre as there's always a queue. Our tip? Go just before 11am, and get your fill of the famous garlic-infused fragrant rice and tender chicken. Served slightly chilled, the chicken serves as a perfect counterpoint to the fierce chilli, making the dish perfect for a hot day!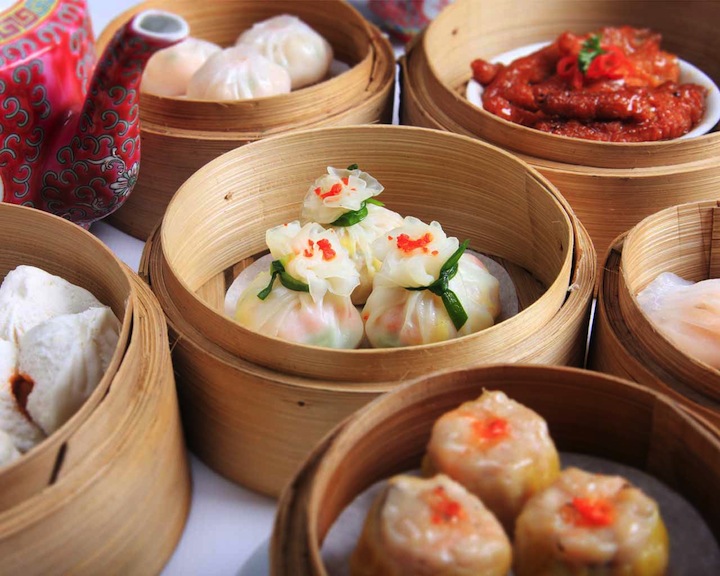 3. Dim Sum
A famous institution of Singapore, Royal China at Raffles is a popular pick for Singaporeans for their regular Sunday dim sum. Reservations are a must, and even then, you may be required to wait for your table. Favourites are the custard bun, har gow, char siew pau and chee cheong fun, amongst many others!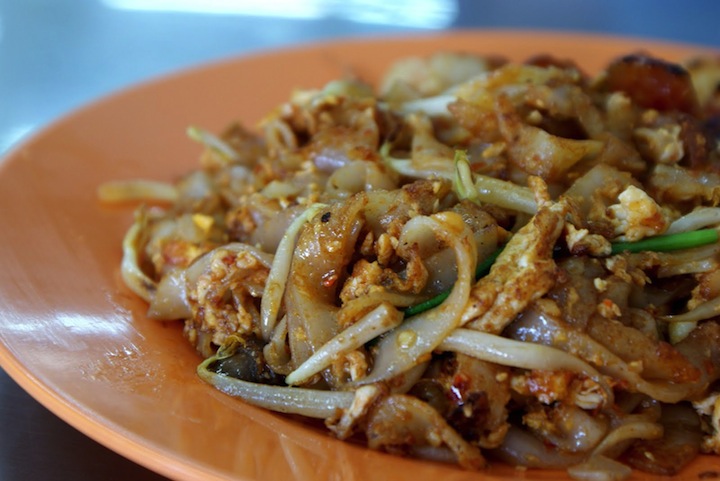 4. Char Kway Teow
This very simple dish is the subject of many a gourmand's obsession. And we understand why – it's not easy to get right. But when it's done right, it's good, and Hill Street Char Kway Teow have certainly got it down to a T. Expect a 20-30 minute wait for your noodles, so don't go on an empty stomach!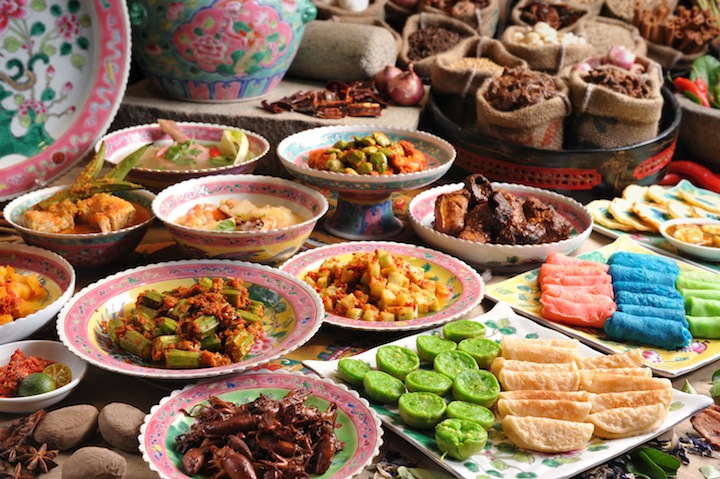 5. Nyonya/Peranakan Food
Enjoying Nyonya cuisine is not just about the delicious food, but experiencing the entire cultural heritage and artistic elements as well. True Blue Cuisine offers just that with its authentic setting, decor and ambiance. Dine in opulent rooms complete with antique kebaya, furniture and jewelry on display (also on sale) and order traditional dishes like ayam buah keluak or Nyonya chap chye!
Photo credits: gastronommy.com, cookingwithleyla.blogspot.com, streetdeal.sg, hungryfemale.blogspot.com, silverliningsg.wordpress.com