In a time where it's all about control and convenience, it's a breath of fresh air to be able to sit back and leave some things up to others. The Japanese Omakase concept, which translates to "I'll leave it to you" offers exactly that. We raise our glasses to 7 Omakase bars in Singapore that are doing it right. Go with an open mind and palate and you may very well find yourself pleasantly surprised by bespoke tipples designed to tease and challenge tastebuds.
#1 DSTLLRY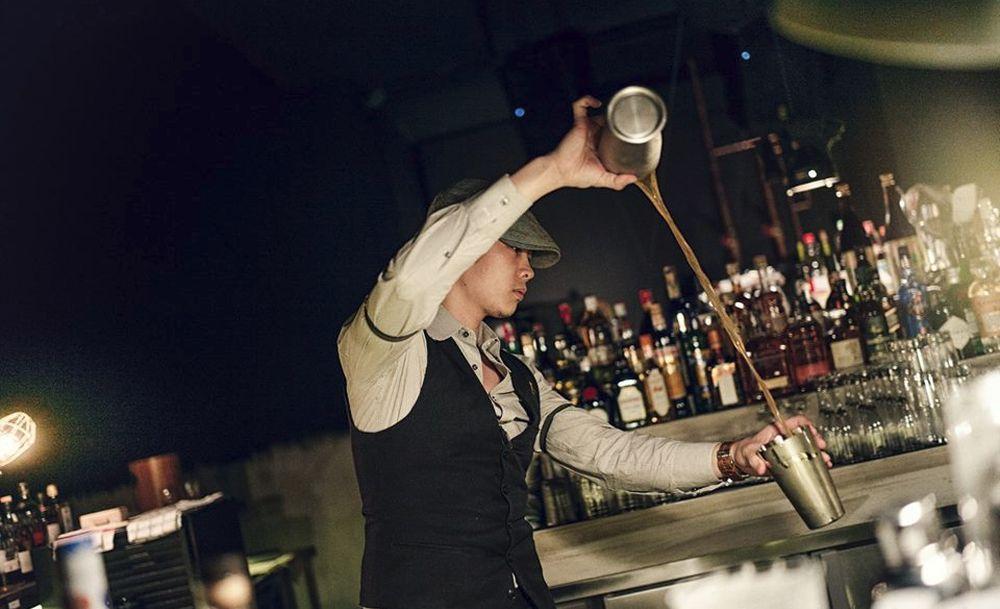 What: Bedecked in shades of grey (the colour, not the erotic kind), this cool Japanese restaurant's bespoke cocktail bar is helmed by Red Chuang and Brandon Hon (who used to bartend at Ah Sam's, another cocktail institution in Singapore). The restaurant and bar may be new – they just opened this year, but both bartenders are well trained and experienced, so trust them to whip up a cocktail (or three) to tantalise your palate.
Where: 01-01 Infinite Studios, 21 Media Circle
#2 D.Bespoke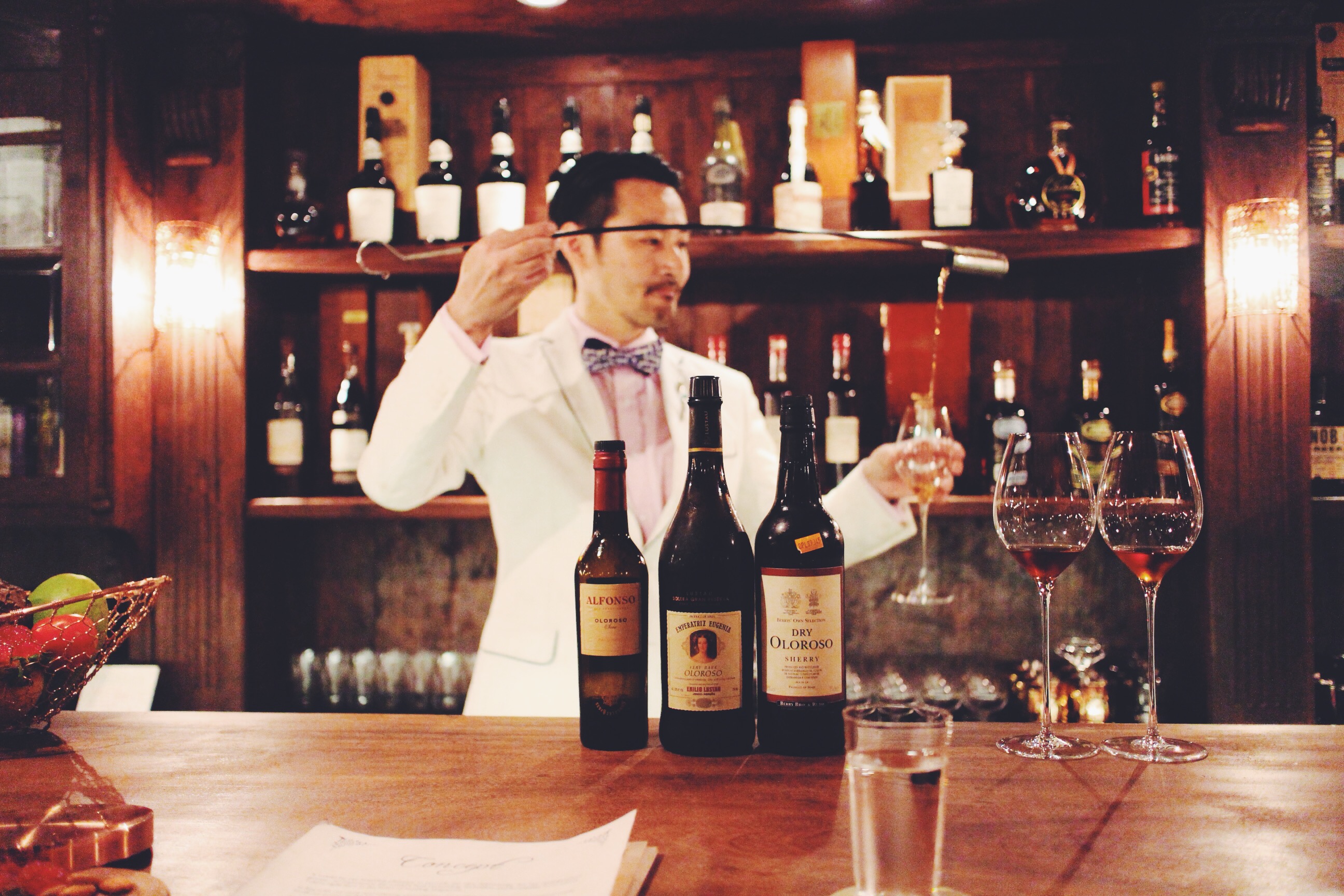 What: Brainchild of expert mixologist Daiki Kanetaka (the D in D.Bespoke represents his name), this classy Ginza-style establishment offers not only cocktails, but experiences. Trained by Japanese cocktail legend Hidetsugu Ueno, your uniquely customised cocktail by Kanetaka will comes with two other drinks: a shot of sencha to cleanse the palate and a glass of water.
Where: 2 Bukit Pasoh Road
 #3 Jekyll & Hyde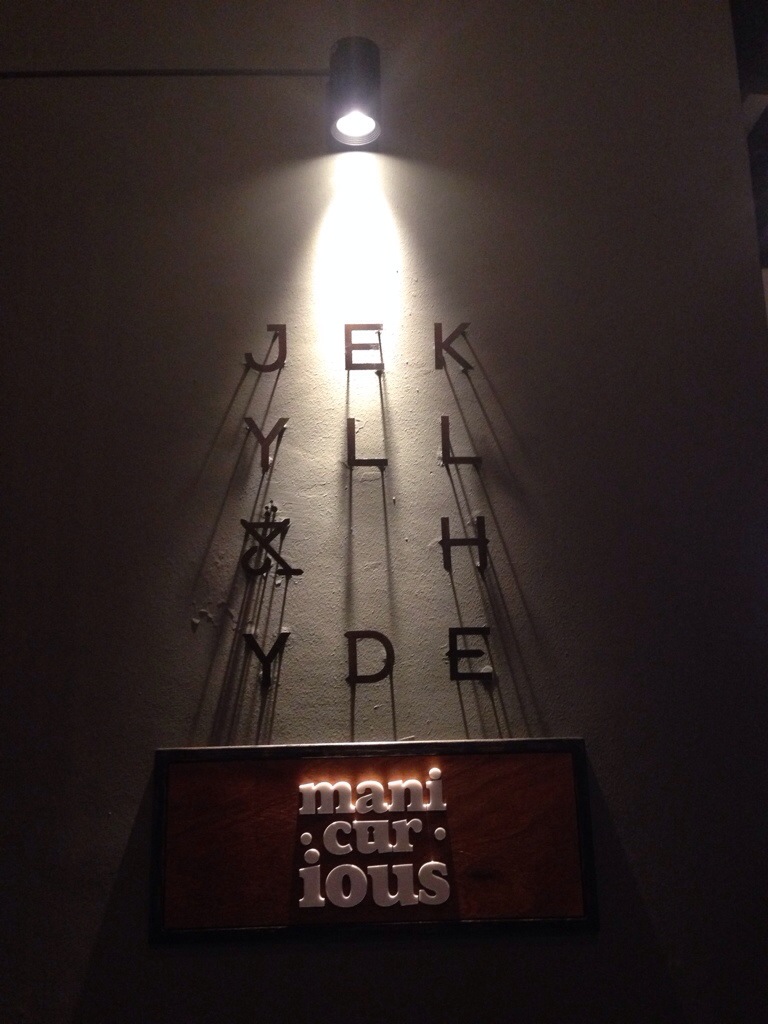 What: Just like it namesake The Strange Case of Dr. Jekyll and Mr. Hyde, this one comes with a split personality – but in this case it's definitely a plus point. Tucked in a corner of the establishment is a nail parlour called Manicurious while its bar is headed by famed bartender Jeff Ho – the go-to person for bespoke cocktail, which are available on request.
Where: 49 Tras Street
#4 Operation Dagger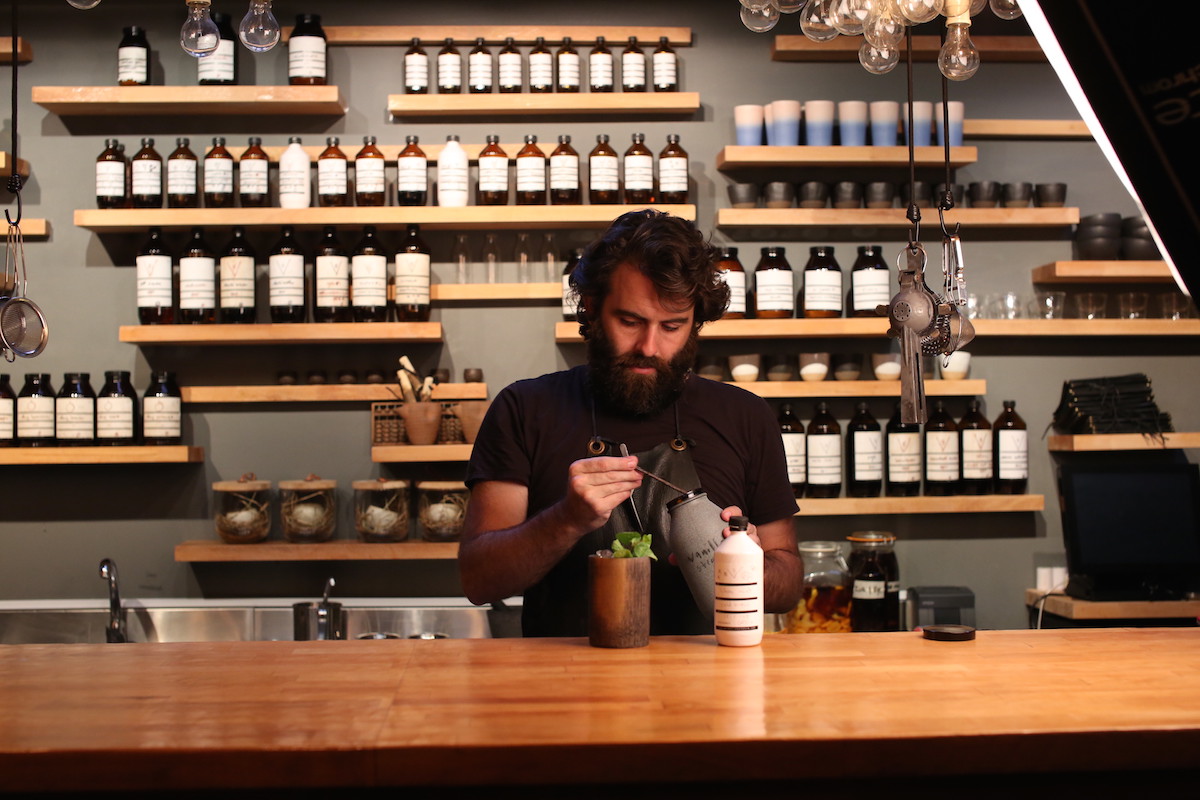 What: With a name like that, you'd expect the place to be as secretive as the Kingsman – and you would be correct. Find it and you'll be well rewarded by resident bartenders Luke Whearty and Aki Nishikura and Yijun Juan – they'll be happy to shake, whisk and mix up a unique concoction. You can also ask for the Omakase set, which offers up to six different cocktails and bar bites.
Where: 7 Ann Siang Road, Chinatown
#5 Manhattan Bar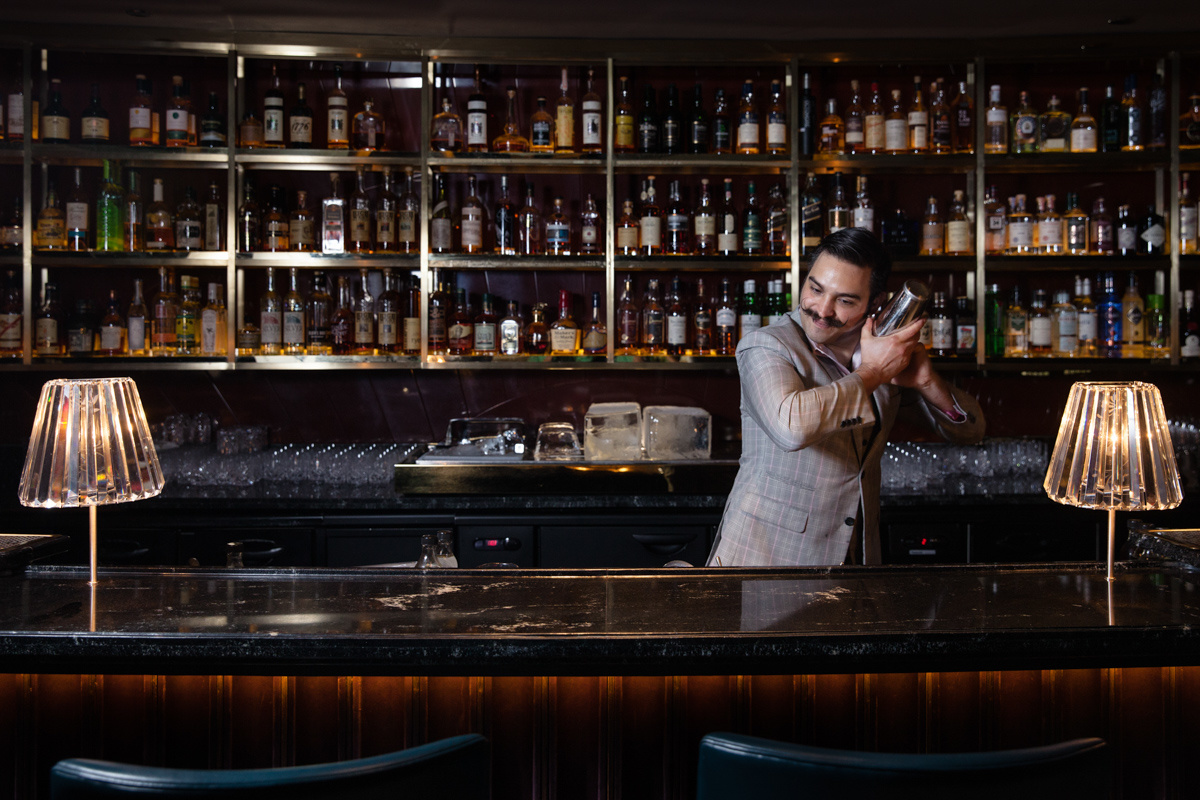 What: Reminiscent of the concrete jungle where dreams are made of, Manhattan Bar was inspired by the 19th century's Golden Age of cocktails and fine drinking. Tucked in the Regent hotel, the space is a perfect balance of old world-glamour meets the modern world, with Ricky Paiza's artisanal spirits to paying homage to classics as well as creative bespoke cocktails. Check to find out about the special barrel-aged spirits – they've got the world's first in-hotel rickhouse or barrel warehouse.
Where: Level 2, Regent Singapore,1 Cuscaden Road
#6 The Manor Bar and Cocktail Room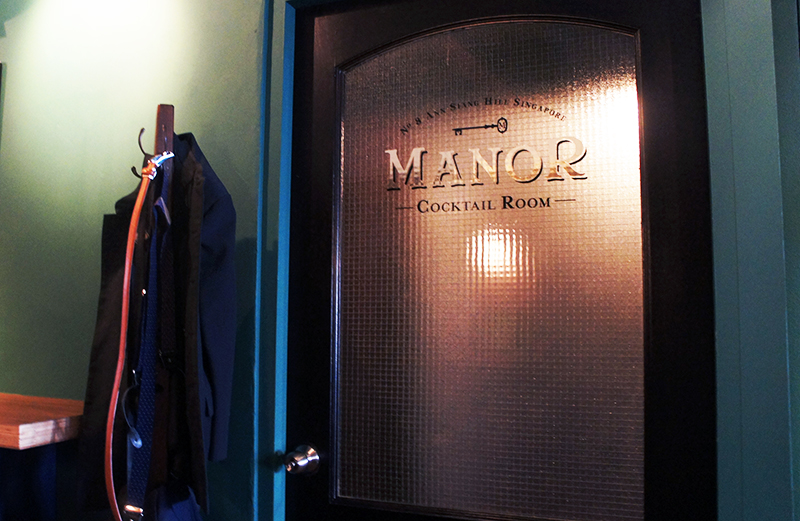 What: At The Manor, there's only one house rule that is to 'Keep The Guests Happy'. And the owner/head bartender, famed mixologist Din Hassan knows exactly how to do it with his inventive creations. Don't be surprised if you spot some milk bottles (the kind babies drink out of) on the shelves amongst the bottles of exotic spirits – they're for the virgins – cocktails, we mean.
Where: 8 Ann Siang Hill
#7 Tess Kitchen Bar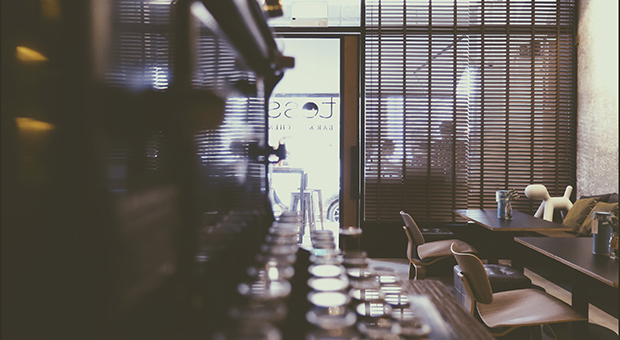 What: Situated in central Singapore opposite Raffles Hotel, Tess Bar is named after its address: Thirty-Eight Seah Street. With a focus on a modern interpretation of cocktails and food, the bar is helmed by award winning bartender Steve Leong – who bagged the Diageo Reserve World Class' Singapore rounds in 2013. Let Leong in on your favourite flavours and he'll be happy to shake something up for you.
Where: 38 Seah Street
Tell us about your favourite cocktail joint, nomads!
Image credit: Main, 1, 2, 3, 4, 5, 6 and 7.