#1 You follow all the social media feeds of all the airlines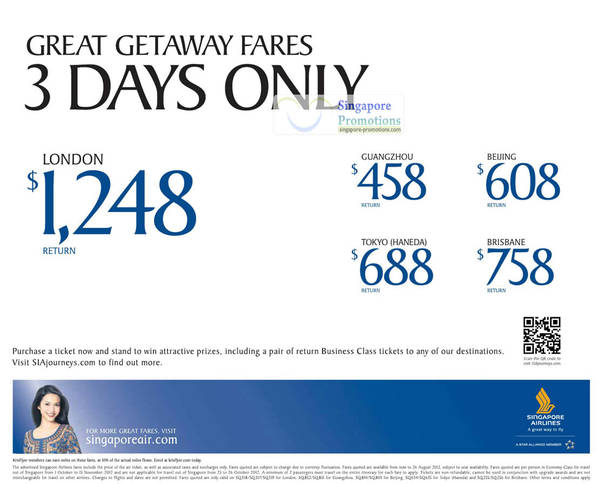 For the greatest deals on last minute flights and last minute holidays!
#2 Long weekends are never for resting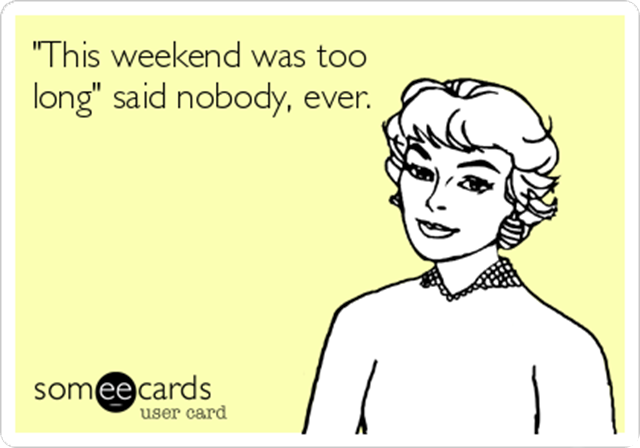 It's for a quickie getaway, made better with one more leave date to make it 4 days long.
#3 You feel tired, but not from work, from your scuba trip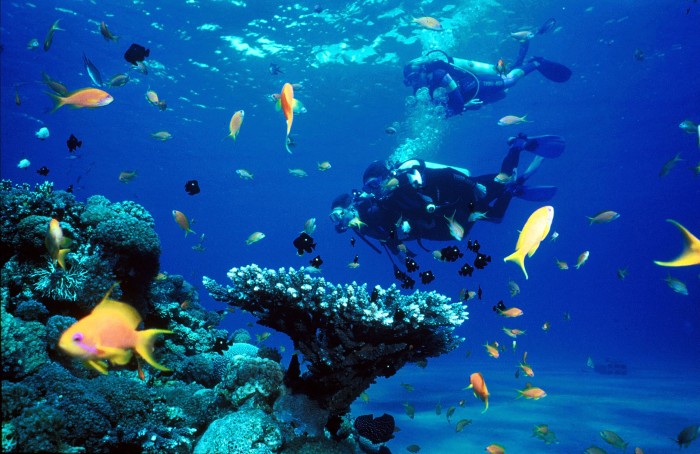 Because sleep is for the dead.
#4 You almost don't leave house without your passport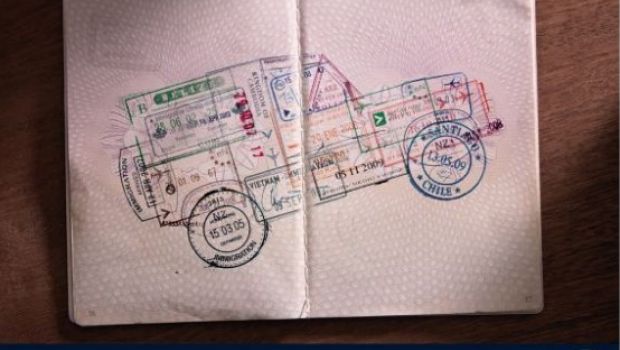 Just in case, you know?
#5 You know the basics of 16 different languages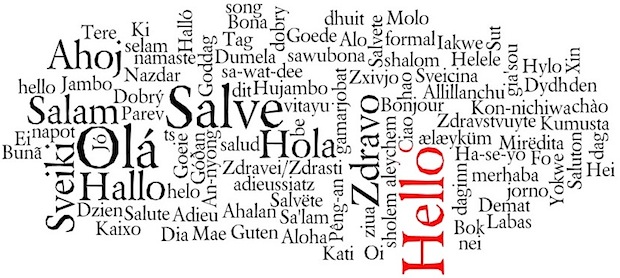 You probably can't hold a conversation, but you know how to say hi, goodbye, thank you and can count from 1 to 10.
#6 Your friends use you as a duty-free mule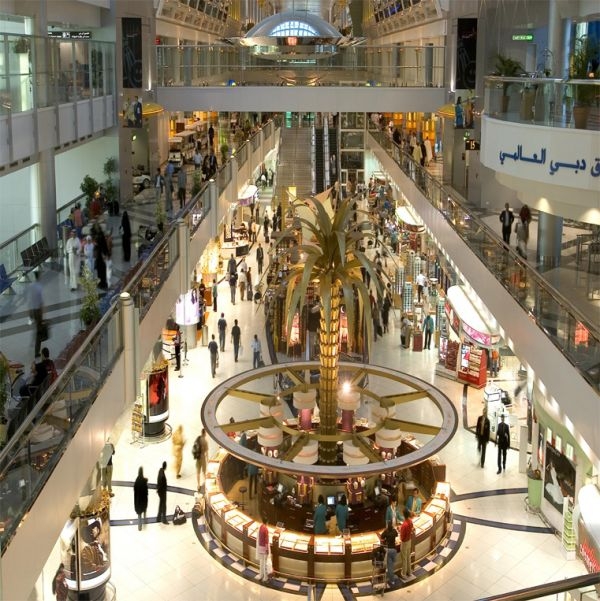 Because you pass duty-free as often as they go to the supermarket.
#7 You could work part-time as a tour guide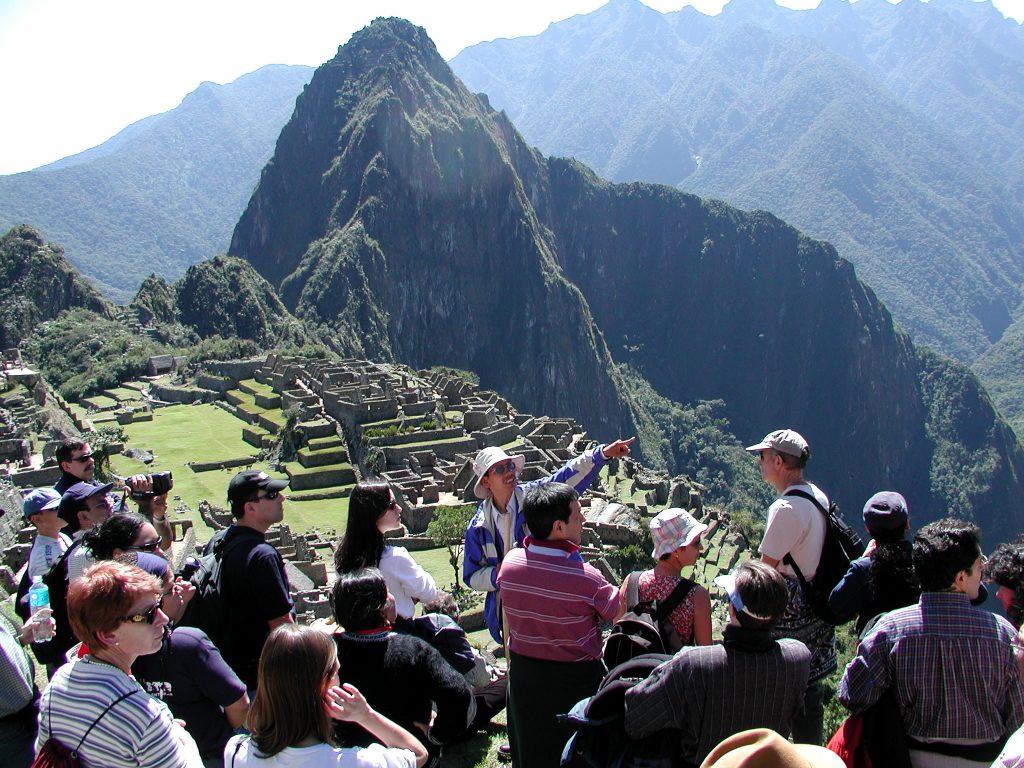 You've got something to recommend at every city and every turn, so among your friends you're normally the (unpaid) tour guide. Well, at least you know what you can do if you ever need a job.
#8 You never buy jumbo size of anything
Because all of your toiletries, ingredients, food supplies and makeup are all in teeny tiny travel sizes.
#9 The airport staff know you
And you probably have your favourite cabin crew member, too.
#10 You have jar of loose change in mixed currencies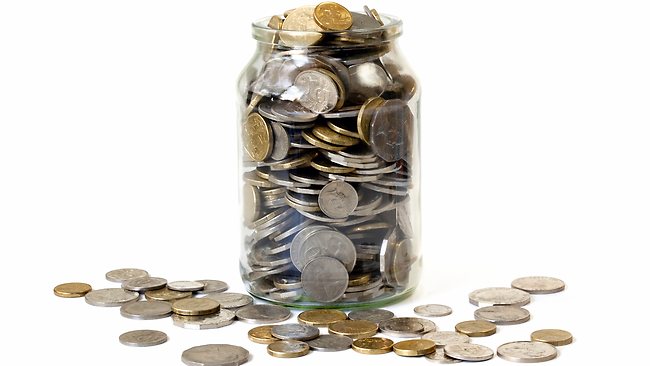 Which you have no idea what to do with.
#11 You have seriously considered moving next to the airport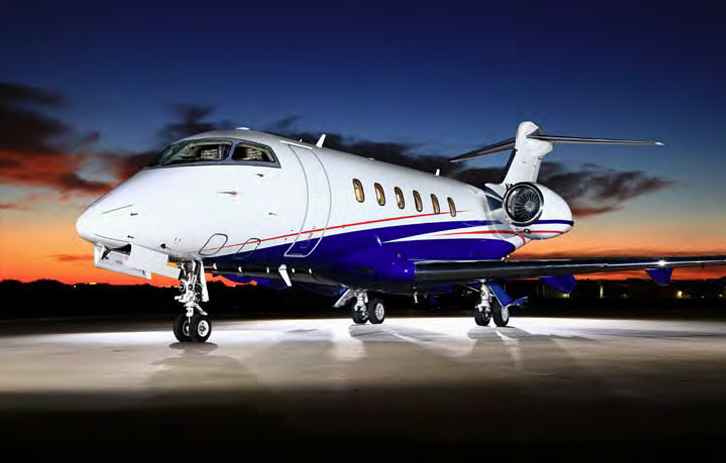 Because it's so much easier and would save a lot of time. Plus, the sound of flying planes is practically your lullaby.
#12 You never need to clear leave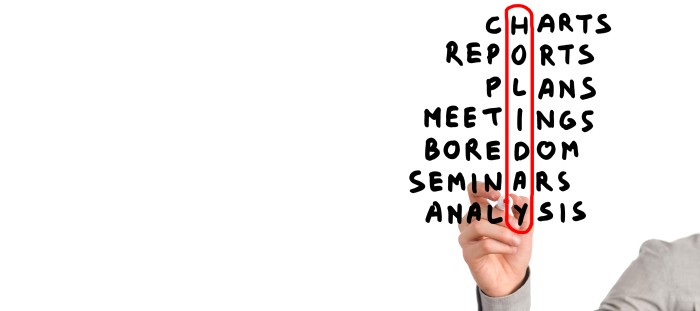 Leave? Oh you've got that cleared up and meticulously planned out for the next year before Christmas.
#13 Your fridge has more diversity than that of the intercontinental hotel's kitchen.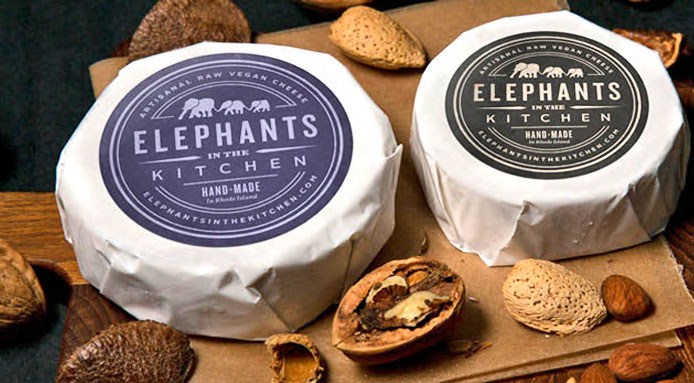 Blue cheese from Paris, chocolate from Italy, salmon toppings from Japan, your fridge is as intercontinental as you are.
If you've related to more than half of these, congratulations, you're a serial traveller. What's your score, nomads?
Main photo: 1.  Photo credits: 1, 2, 3, 4, 5, 6, 7, 8, 9, 10, 11, 12, 13.