If you're about to blow all of your won on overpriced cafes in Myeongdong… don't. Well, go there for the experience, but don't rely on them for sustenance. The real deal to staying full in Seoul is not in the restaurants, but on the streets. Here's a handy guide on what the best street eats in Seoul are and where to get it.
Warning: Do not pass this point if you haven't eaten, or experience excessive drooling.
#1 Tteokbokki

떡볶이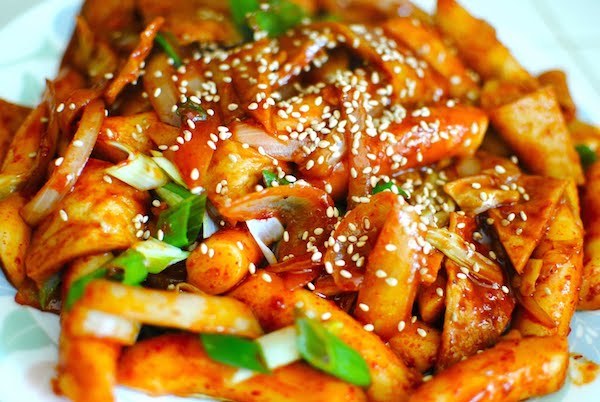 What: Rice cakes sinfully slathered in sweet, spicy sauce, sometimes served with ramyun in restaurants.
Why: It's filling, cheap and scrrrummptious.
Where: Mimi's Tteokbokki, Dongdaemun Sassy Tteokbokki, Streets of Sindangdong.
#2 Hotteok

호떡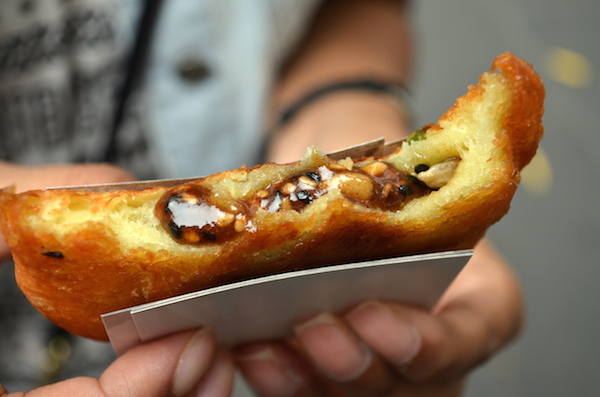 What: Doughy, round flat cakes with a sweet centre.
Why: You shouldn't need a reason to eat sweets.
Where: Namdaemun market, Insadong, tentages along Myeongdong.
#3 Odeng

오뎅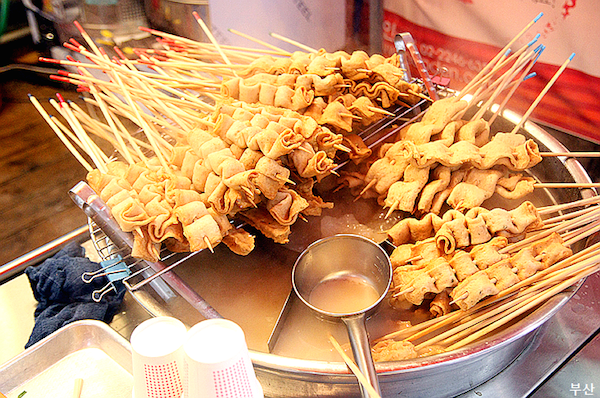 What: Fishcakes on a stick.
Why: Cheap, filling and super tasty.
Where: Odeng doesn't require much skill to prepare, so any streetside vendor would have a decent one.
#4 Gimbap

김밥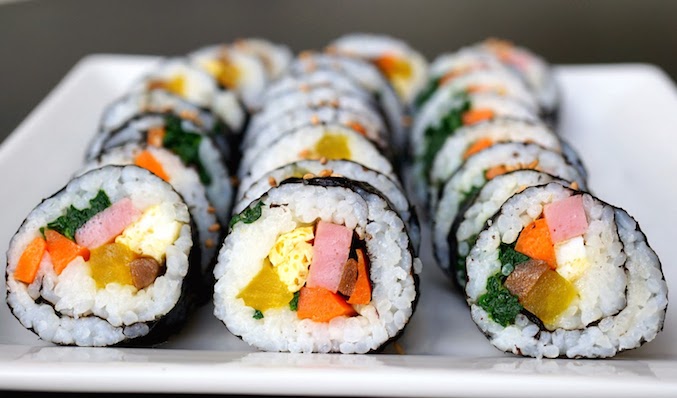 What: Korea's sushi.
Why: Great for that killer hangover, plus really economical and if you know where to go*, yums.
Where: Kim Ga Ne, Kimbap Cheonguk, Kimbap Nara chains.
*Warning: most gimbap places have their menus in Korean, so for the most basic of gimbap, go for the 원조 김밥, pronounced as Wonjo Gimbap.
#5 Tornado Potato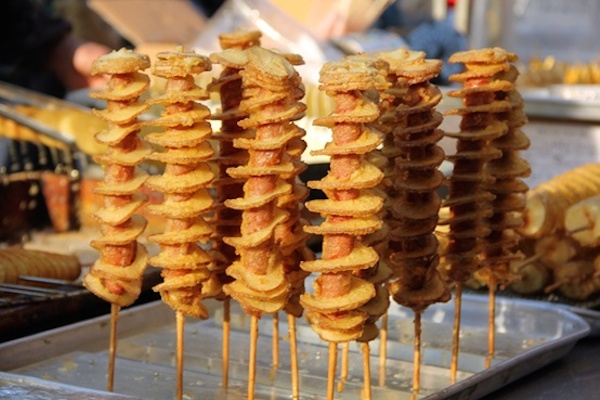 What: Potato on a stick! In great shapes!
Why: It's fun, tasty and super hilarious to eat. There's just no way to eat this glamourously!
Where: Like the Odeng, any street side vendor will do, but this snack on a stick is commonly seen on the way up to the Namsan Tower. 
#6 Bboki 

볶이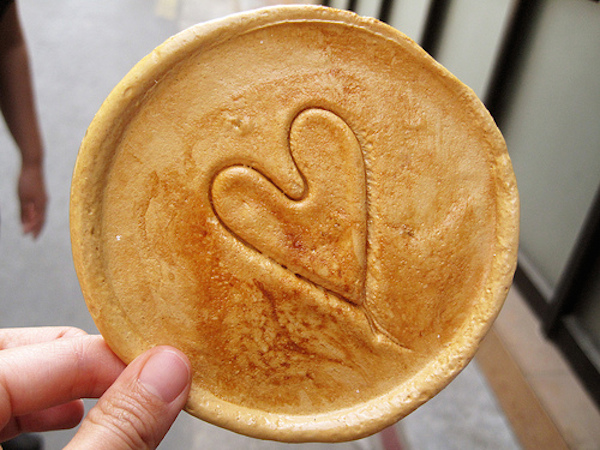 What: Technically a honeycomb biscuit!
Why: It's a game; if you can grab the shape out without breaking it, you win another biscuit. This definitely doesn't qualify as lunch, but makes it to our list anyway.
Where: At most temples you visit, plus at every cross-section in Seoul.
BONUS TIP: If you make a visit to the Gwangjang Market, you'll most likely find most of the food listed here, and more.
Disclaimer: We are not liable for any impulse trips you plan after reading this post.
What are some of your best street eats in Seoul, nomads?
Main photo credit:
1. 
Photo credits:
1,
2,
3,
4,
5,
6.