Who hasn't dreamt of chancing upon their calling while on holiday? Upcoming jewellery designer and Central Saint Martins alumni Zena Khan (whose jewellery has been featured in Vogue Japan, V Magazine and InStyle, plus counts Clare Danes, Zooey Deschanel and fashion blogger The Glamourai as fans) was inspired by the local silver smithing traditions while travelling in Bali and decided to create her own jewellery line! We sit down for a quick chat and find out her travel secrets.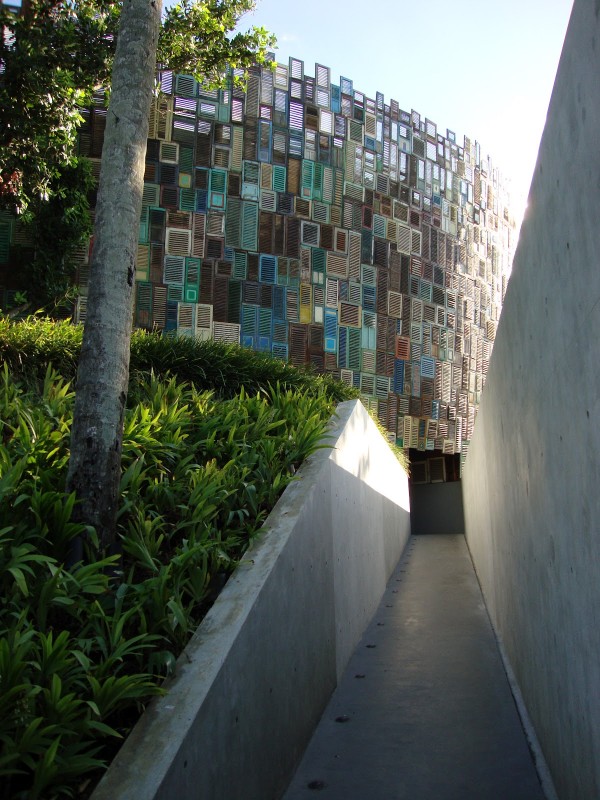 Zena Khan in Bali likes to…
Every evening after work I walk with a friend and her sons along Sanur Beach where we like to grab fresh young coconuts to drink while we sit on the sand. Sundays at Potato Head are something of a ritual, you can get a day bed right by the pool and spend the day in the water, coming out just for brunch.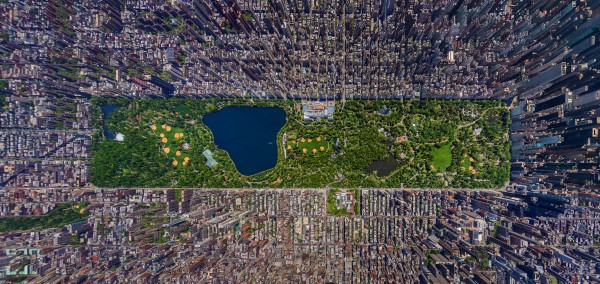 Fave destination?
I love going to New York as it always entails a mix of business and fun for me. I love my job, so incorporating that into my travels is a treat, the ability to meet other people in my industry, be updated on trends and get fresh inspiration.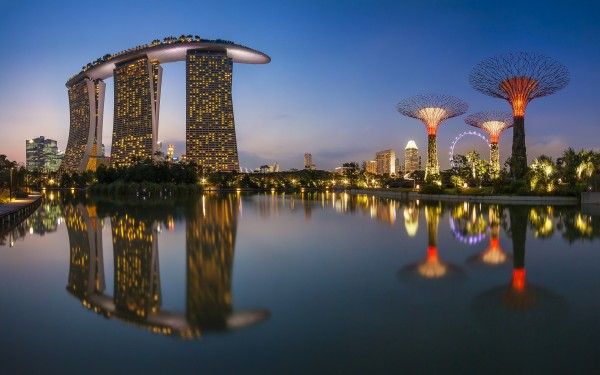 Go-to for living it up
Being based in Asia, Singapore is the perfect spot for a weekend getaway to let my hair down. I love to start the night with dinner at new restaurants, recently I tried Fat Cow and Kinki, before heading on to Pangaea to dance the night away with friends.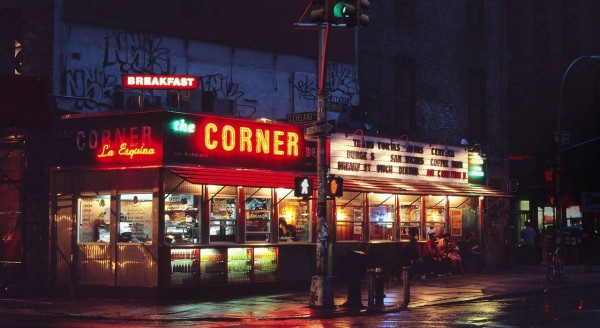 Fave eats!
La Esquina in New York has delicious Mexican, definitely grab a sidewalk table for Sunday brunch. In Bali, nothing beats Cafe Menega in Jimbaran, I recommend going at sunset and ordering the clams in secret sauce and a grilled lobster.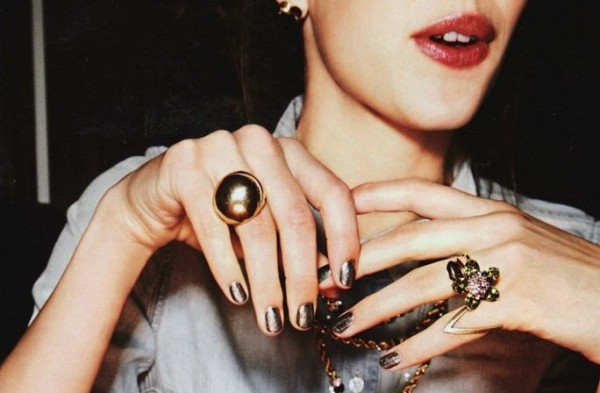 3 things you can't live without
1. iPhone, for the camera, map and ability to research on the go
2. Large cocktail rings, which I think are an accessory staple
3. Hairdryer, frizzy hair is never in
Luxury or character?
I like character done in a luxurious manner (nicely said, Zena!)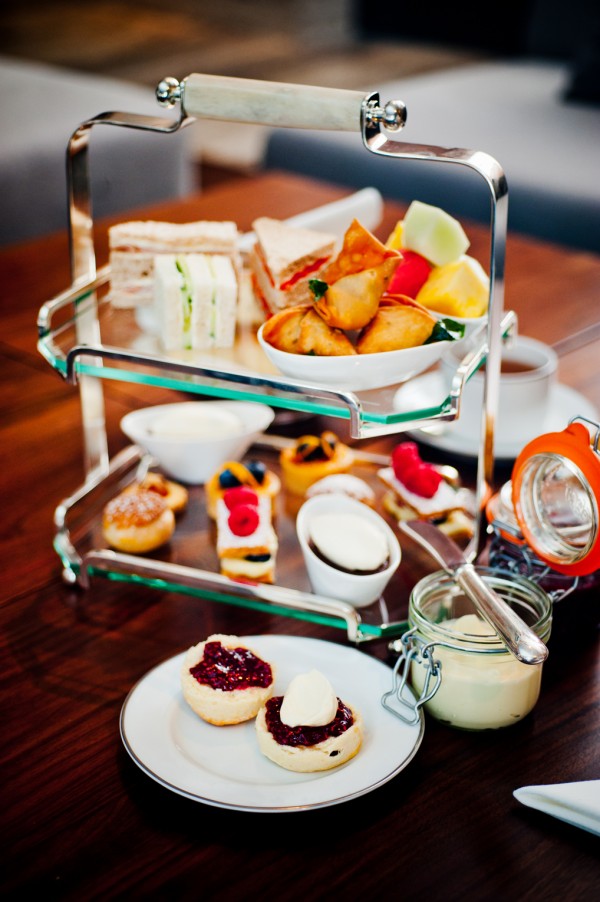 Fave stay
I love the Grand Hyatt hotel in Singapore, the city which I grew up in, as it has become a home for me when I return as a visitor, where I always receive wonderfully personalised service. 10 Scotts has a delicious high tea, going with my mother and sister is a ritual when we're in Singapore together, we've made great memories over the scones there.
Beach or city?
City all the way!
Zena Khan Jewellery is available in London and Bali. Where do we find you?
We're on the Dark Room London website, while in Singapore we are available at Asiatique where we sit alongside a thoughtful curation of home and lifestyle accessories.
Are you a fan of Zena's? Tell us in the comments!
Main photo: 
1
Photo credits:
1
,
2
,
3
,
4
,
5
,
6