It takes a lot to please women, but these countries have figured it out — according the U.S News & World Report survey of more than 7,000 women worldwide. So if you're looking to ease those stress levels and do something great for yourself, pack your bags and book a flight to any of these five destinations.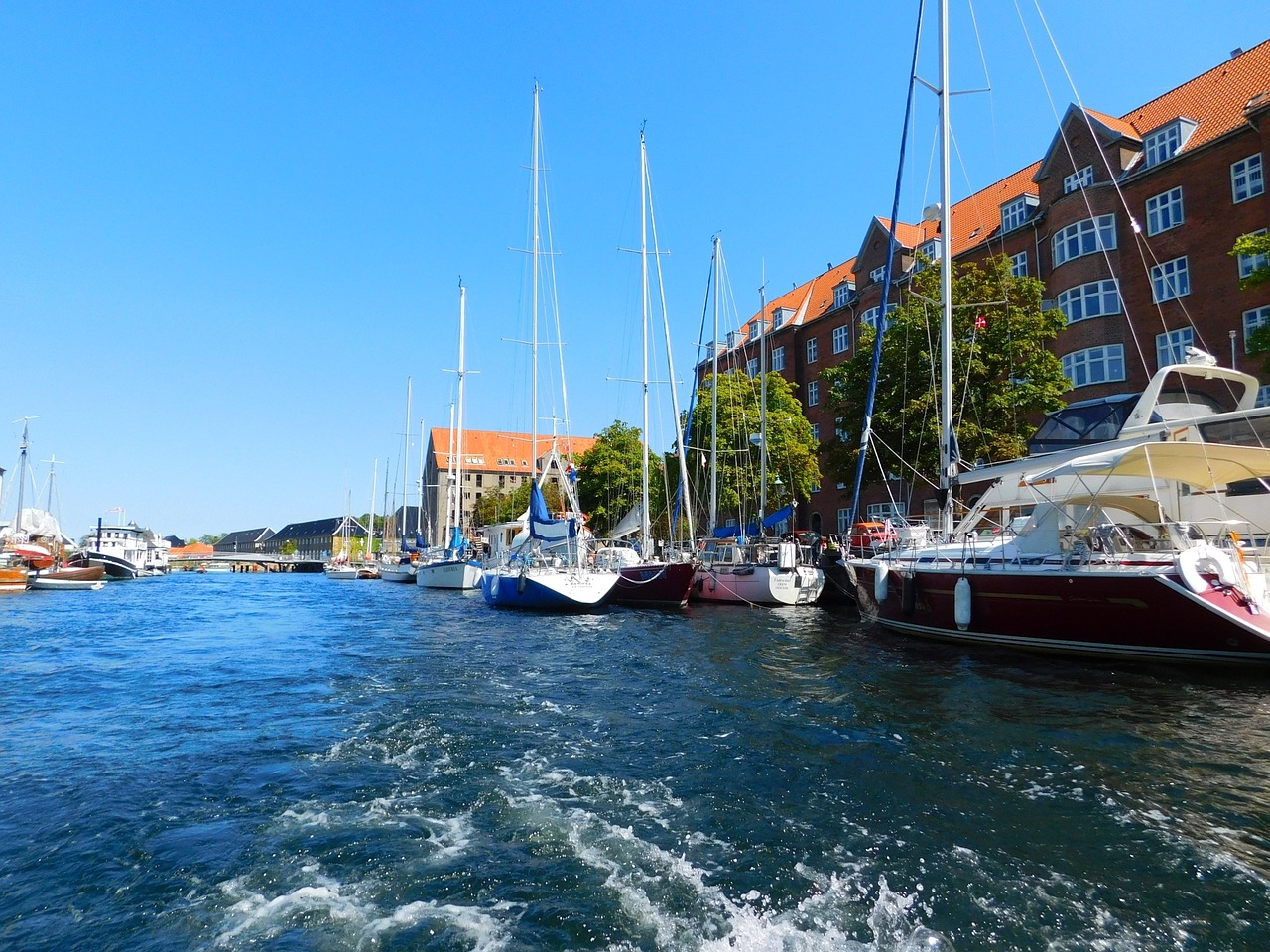 Education and health care is close to free in Denmark, and both women and men live by an earnings-related day care system and and have one of the most flexible leave policies; each parent is entitled to 32 weeks of parental leave. Looks like it's not just women that have 32 reasons (and more) to be happy in Denmark.
#2 Sweden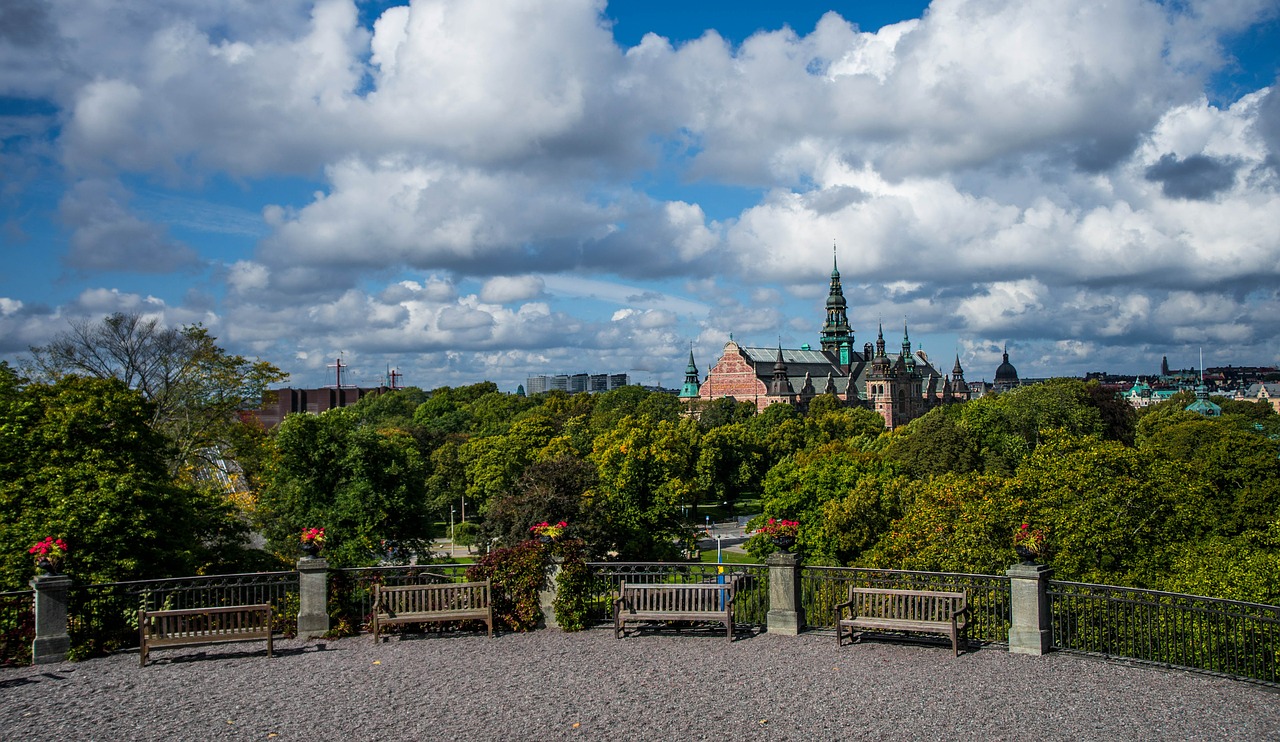 Yay for Swedes, whom according to a report released by YouGov, have the most progressive attitudes towards gender equality. Leaders of the country have recognised that women are an opressed group and have started to address the issue for change.
#3 Canada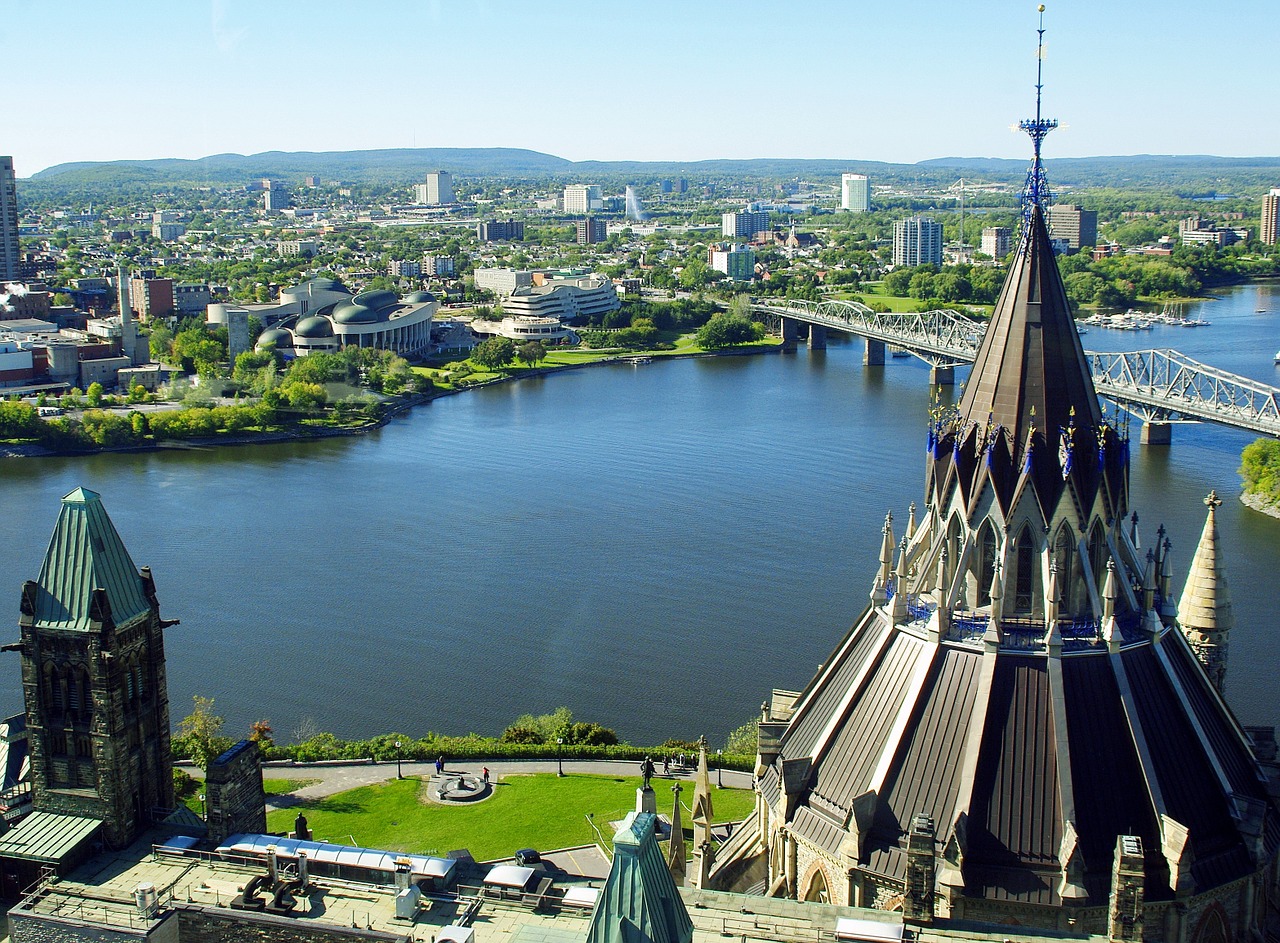 Canada ranked 19 out of 142  countries in the World Economic Forum's Global Gap Report 2014, with women's right having a place in both domestic and foreign policy. We can't deny being pretty content too, thanks to all the great work new prime minister Justin Trudeau has done already.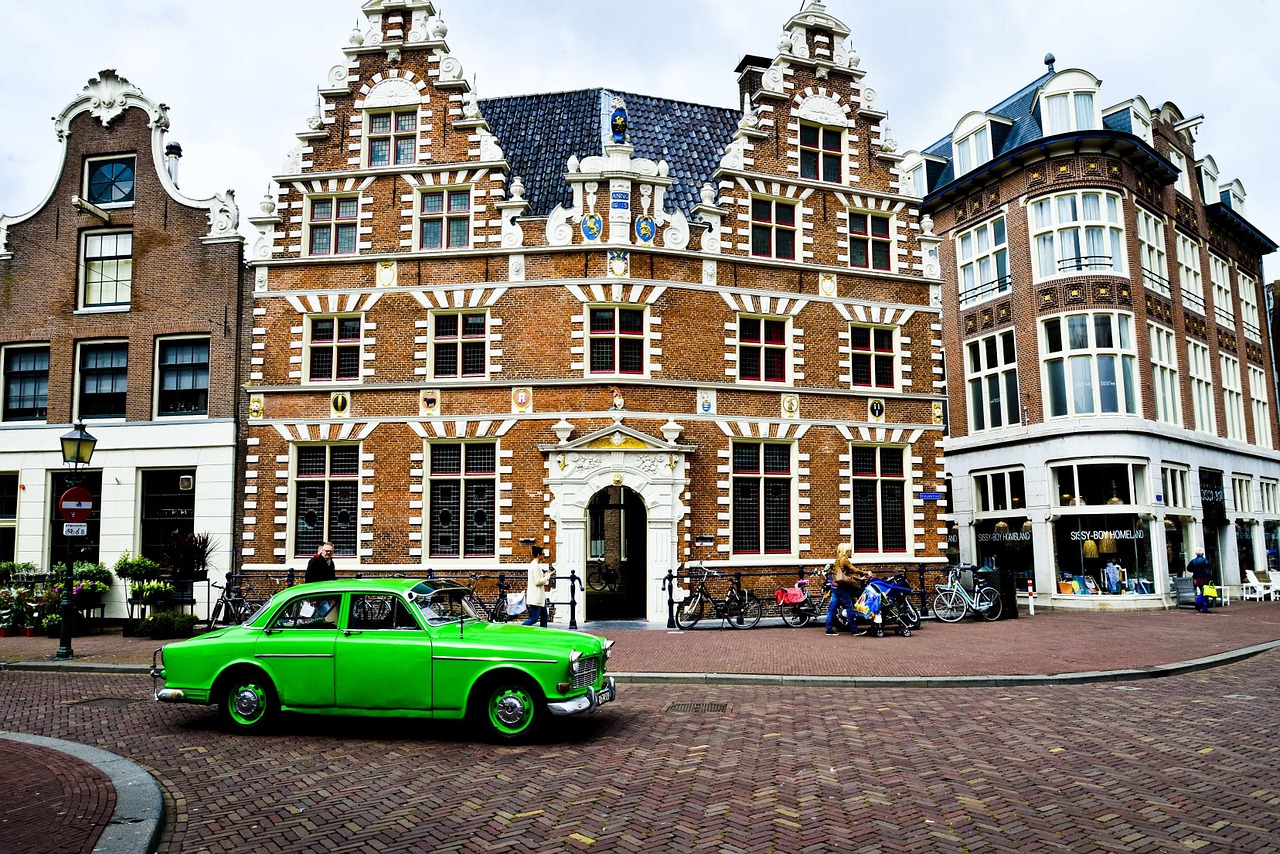 Very impressively ranked 14 in the same report, Netherlands have done plenty for women's rights, including providing maternity nurses for new mothers with part or all costs covered by insurance.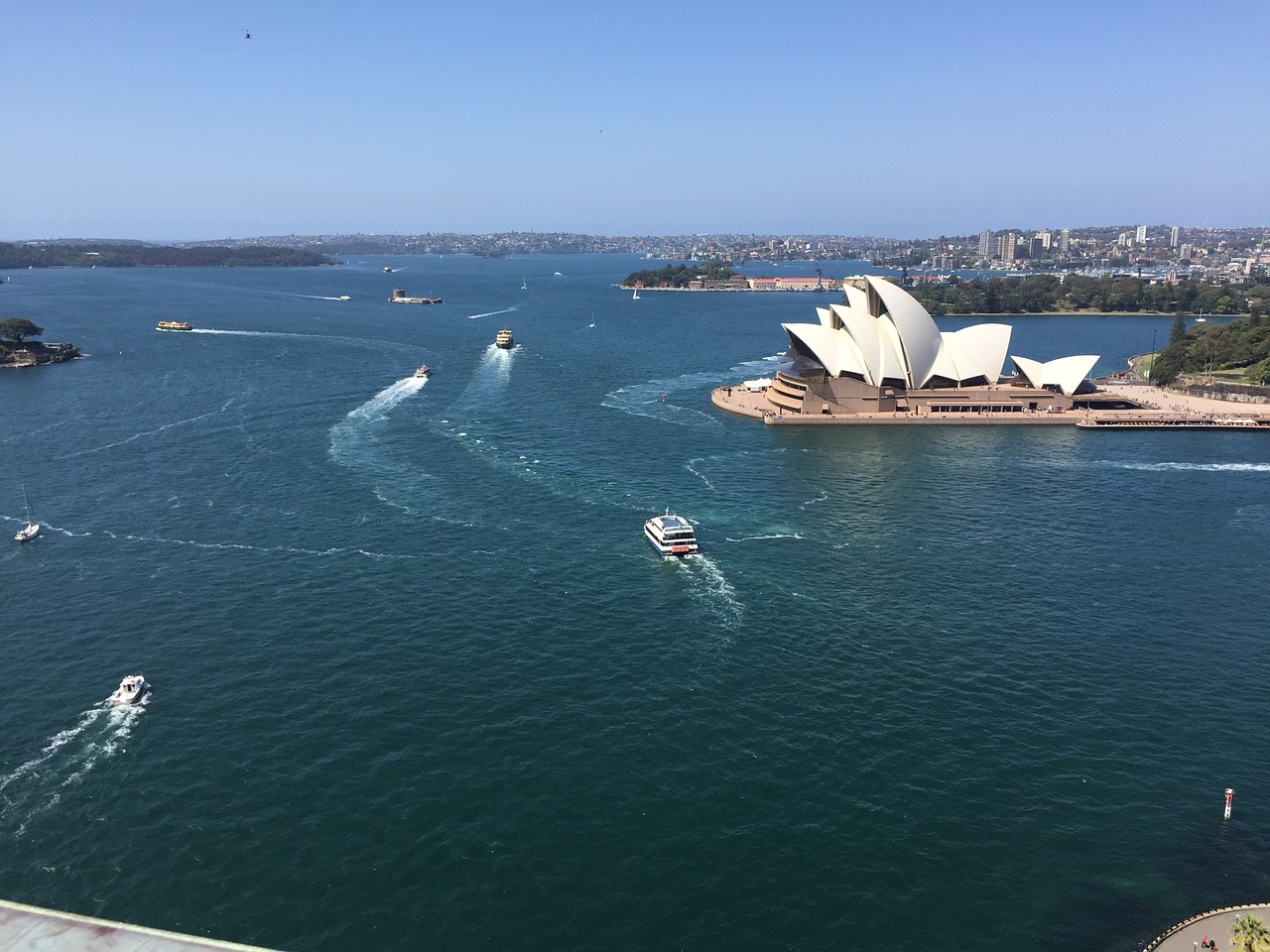 According to the Australian Human Right's Commission , women have taken up higher roles professionally from universities to the boardroom. But it seems women still have to work 66 days extra to get paid as much as their male counterparts.