Ground control to Major Tom. With any luck and a lottery win, you'll be spending your vacation days 200 miles above Earth. Aurora Station is what Orion Span Inc.'s calls the "first luxury hotel in space", something they hope to launch (no pun intended) by 2021, with guests checking in the following year.
"We're selling the experience of being an astronaut. You reckon that there are people who are willing to pay to have that experience," said Orion Span's founder and chief executive officer, Frank Bunger.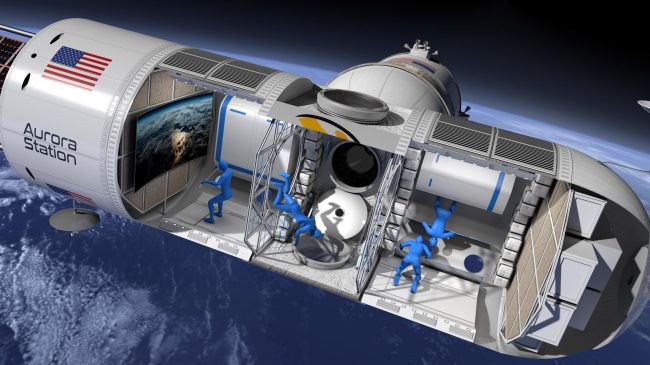 Two crew members will accompany each excursion — think of them as villa butlers of the outer space. And instead of Balinese sunsets, guests will get to enjoy 384 sunrises and sunsets as they orbit around Earth for 12 days at high speeds. That brings the entire stay to approximately $9.5 million!
And you thought peak season travel was rough.
With that said, we'd suggest you spend your dollars on a
beach vacation
instead, however boring and unappealing it may seem in comparison.