Boracay is one of those places we've always found to be extremely underrated. The island, off the western region of Philippines, has some of the most beautiful beaches we've seen, with not as many tourists as you'd expect considering its standards. Boracay = always a win.
Just as beautiful are its resorts, and lucky us got to call Discovery Shores Boracay home for a couple of nights. Believe us, we didn't want to leave. First, a couple of things to know: the resort is located on Boracay's famous White Beach (Station 1), there are 88 suites on-site, and you can do all sorts of fun water sports. It's really quite the choice for families or a fun group of friends who crave a good bit of adventure. And candy. There's free candy on board the transport vans, which by the way, transfers come complimentary.
Guests are also given a Discovery Shores bracelet, which you feel very smug wearing about the island. Once you check-into your room you're treated to plate of local treats and chilled pandan juice. And your tired, aching feet get a 30-minute mint foot scrub in your room itself. So in case you were planning on going straight for a nap, just hold off on the jet lag — it's worth it.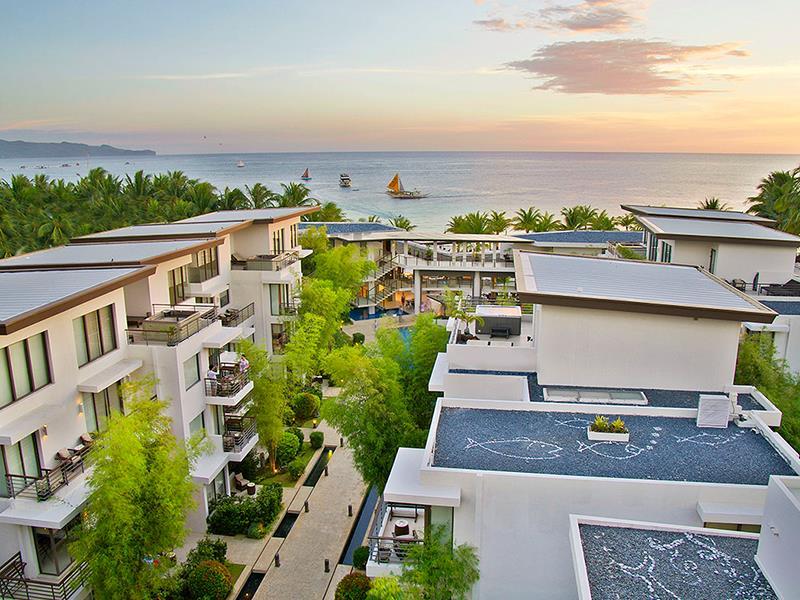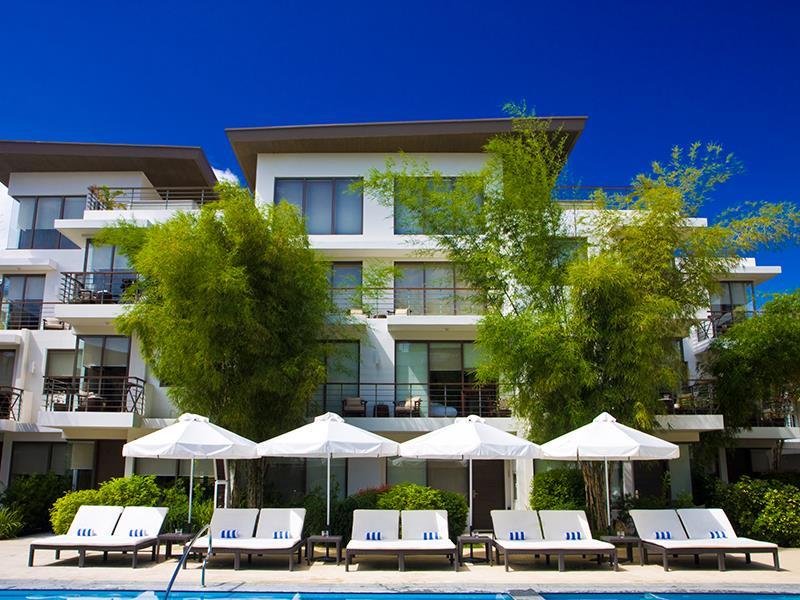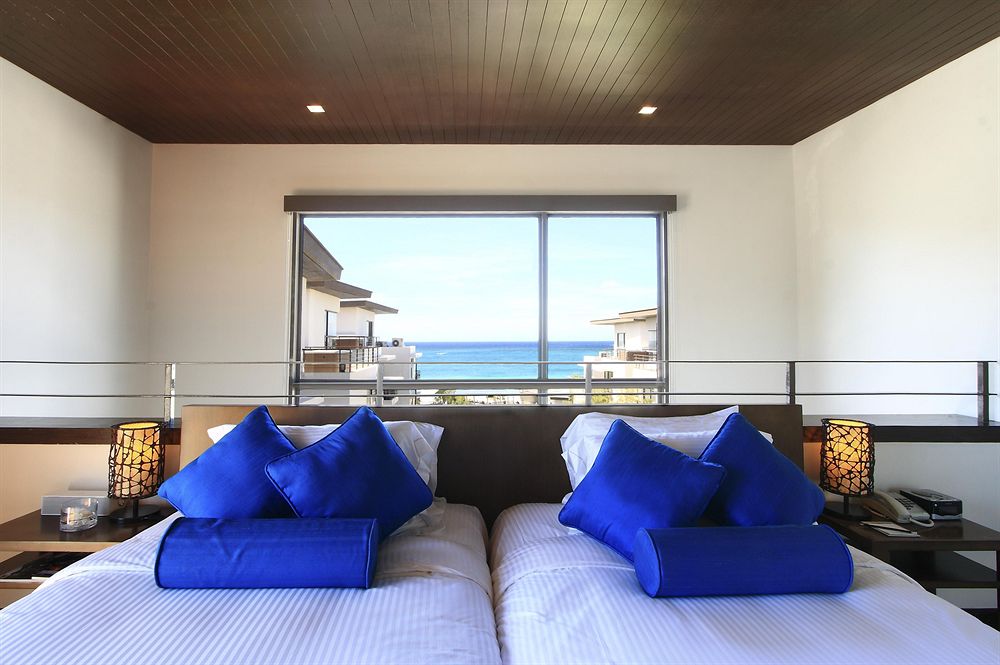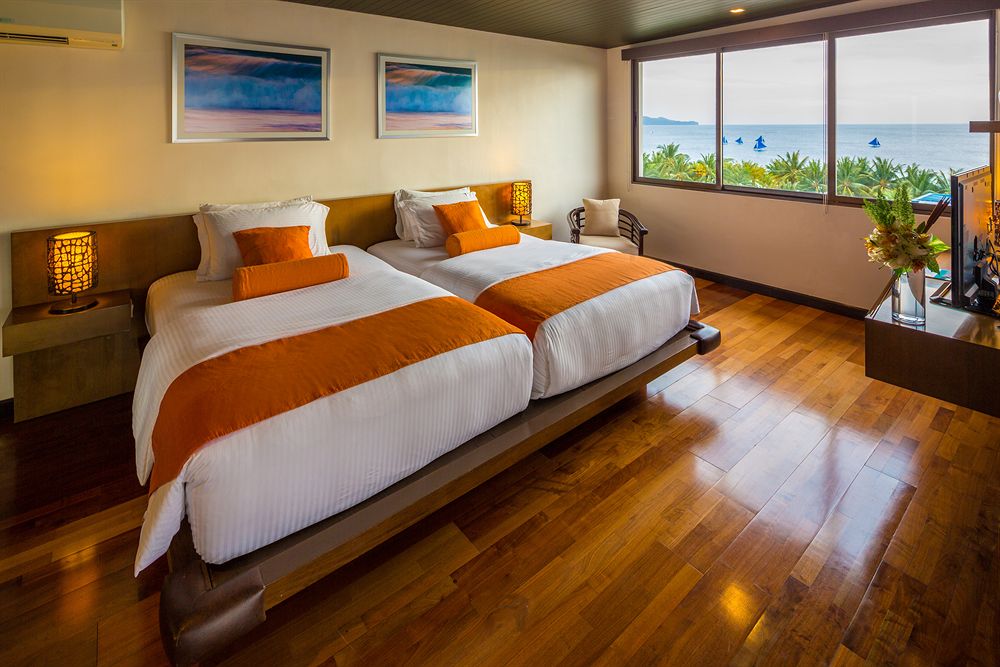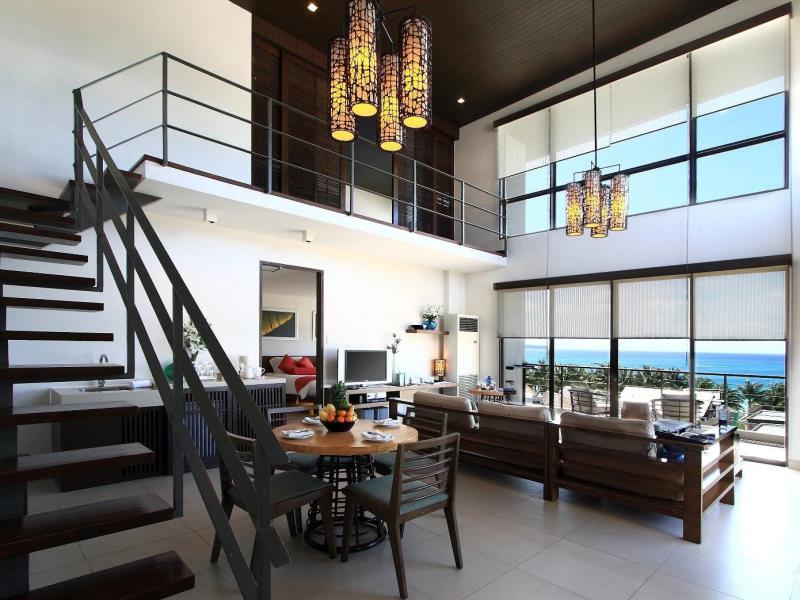 The rooms: We stayed at the Deluxe Room, which was very spacious, had deliciously huge, comfy beds and came with a Nespresso machine! (Note: only three capsules provided per stay, you want any more you gotta pay). Adding to the features — an iPod dock, a flat screen TV with satellite channels and a daybed. All rooms have a little balcony with a drying rack, chair and table. Some rooms also have an outdoor Jacuzzi tub. Cute touch to it all was the Discovery Shores beach bag with a mini sunscreen. Again, very smug.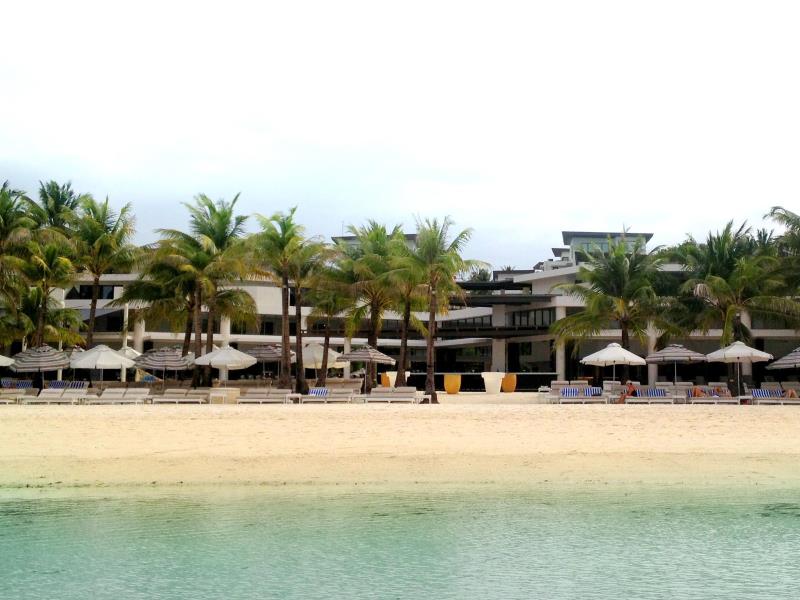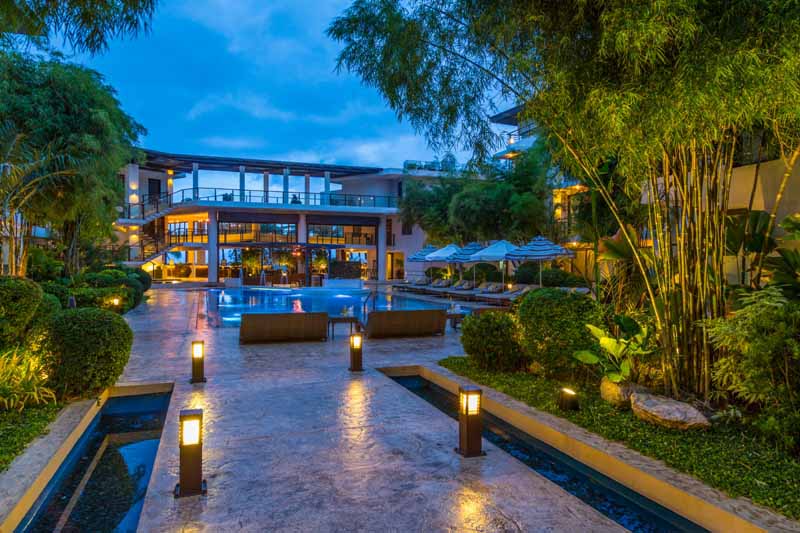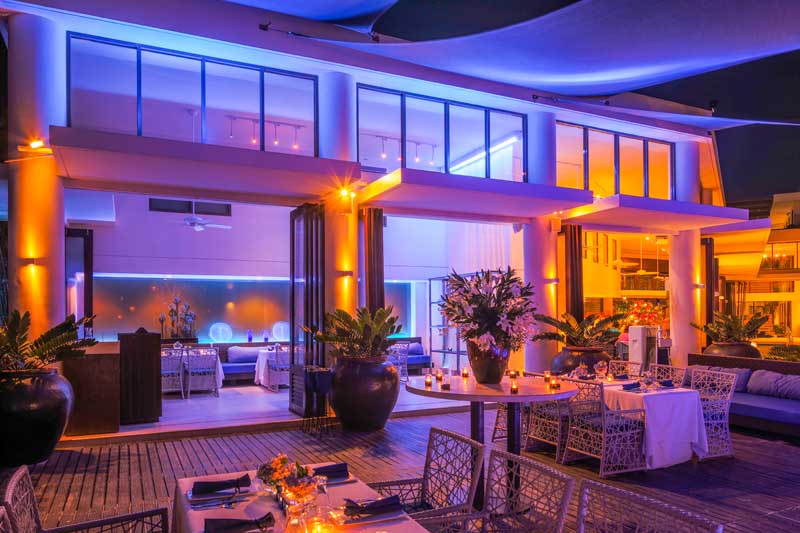 What to do: Have a really good buffet breakfast, which ends at 10am. Spend the rest of the day at White Beach for soft sand and sea views, either lounging about or enjoying non-motorised water sports. Thanks to the resort's dibs on Station 1, its got magnificent views and a clean ocean. There are speakers in the trees for some great chill tunes throughout the day. You can grab a lounge chair and order from Sands Restaurant, and enjoy the 'buy 1 free 1' cocktails from 4 to 7pm. The pool isn't that big, but it's always nice to cool off before heading to the beach.
If you're thinking of staying in for the day, head to the Terra Wellness Spa or make arrangements for an in-room spa session. Gym junkies will appreciate the fitness facilities in the gym here. (Not us.) At night, head to Indigo for some fresh seafood and good wine. You'll definitely make lots of new friends here — the bar is buzzing with energy at night. But if you're heading out, Station 2 is nearby and that's where all the action and happenings are. There's free shuttle service up the end of White Beach, from Station 1 to the end of Station 3.
Nomad rating: 5/5
Most memorable: The private White Beach where guests have lots of privacy. There's a security guard to watch your belongings while you take a dip in the pristine waters. 
We'd recommend it for: Families or groups of friends who want to be right there in all the action.
Like what you see?