When it comes to the dining landscape in Bali, Seminyak just can't disappoint. And you're going to love its latest eatery, Salazón, a new industrial-style restaurant and bar. This space marks more than just the cool new kid on the block. It's the first instalment of En Vie Lane, a new lifestyle quarter in Seminyak where you'll soon find more dining venues and bars. 
Read also: Cheat Sheet to Balinese Food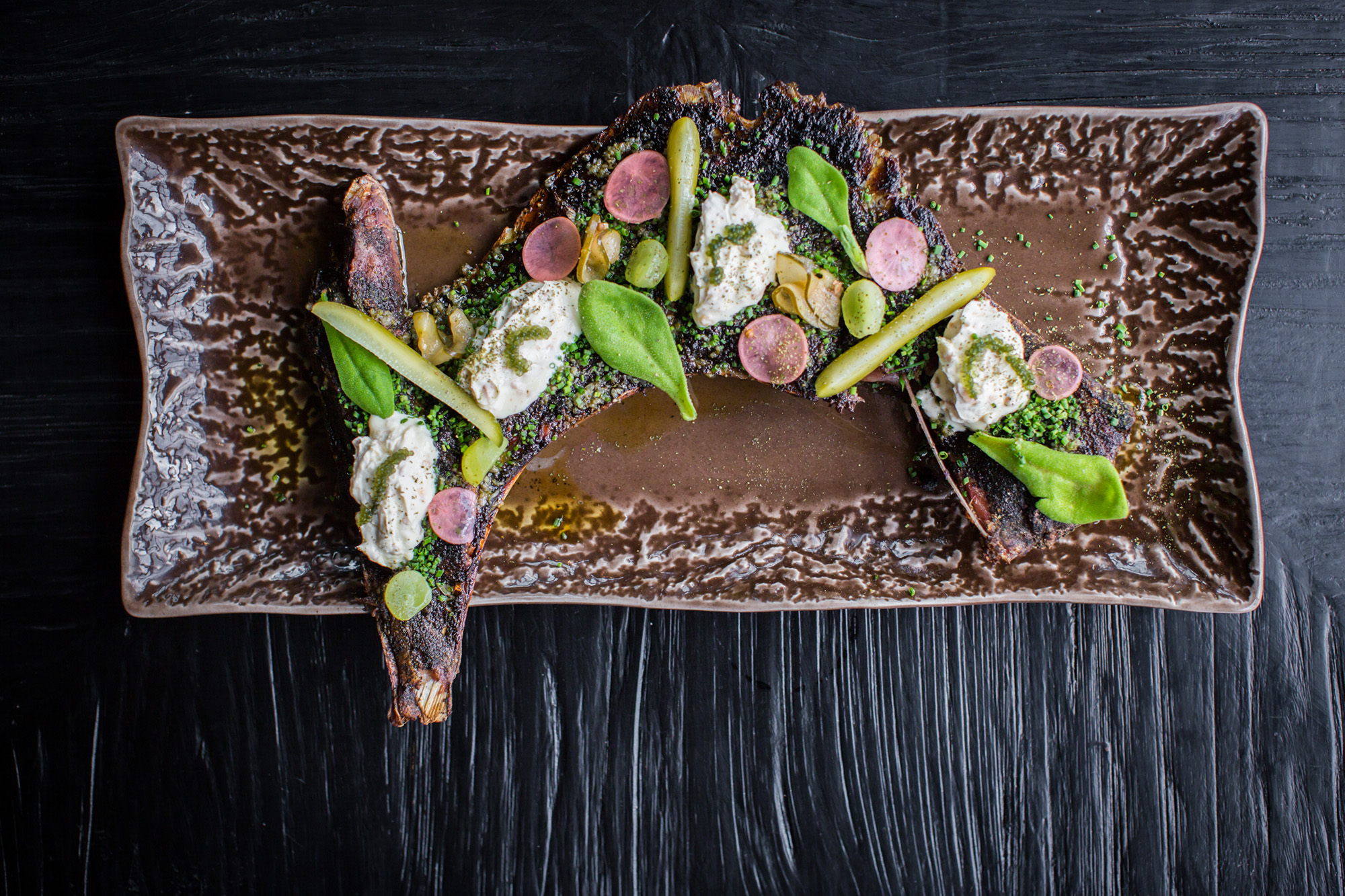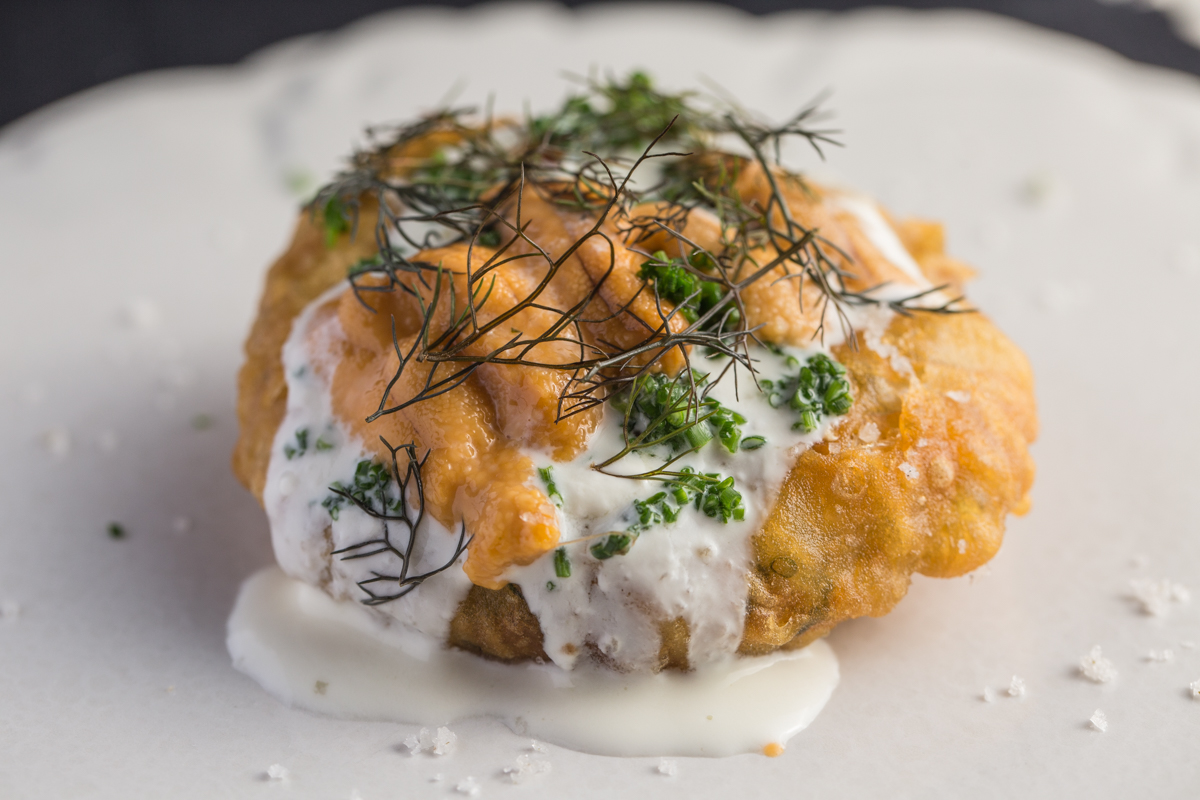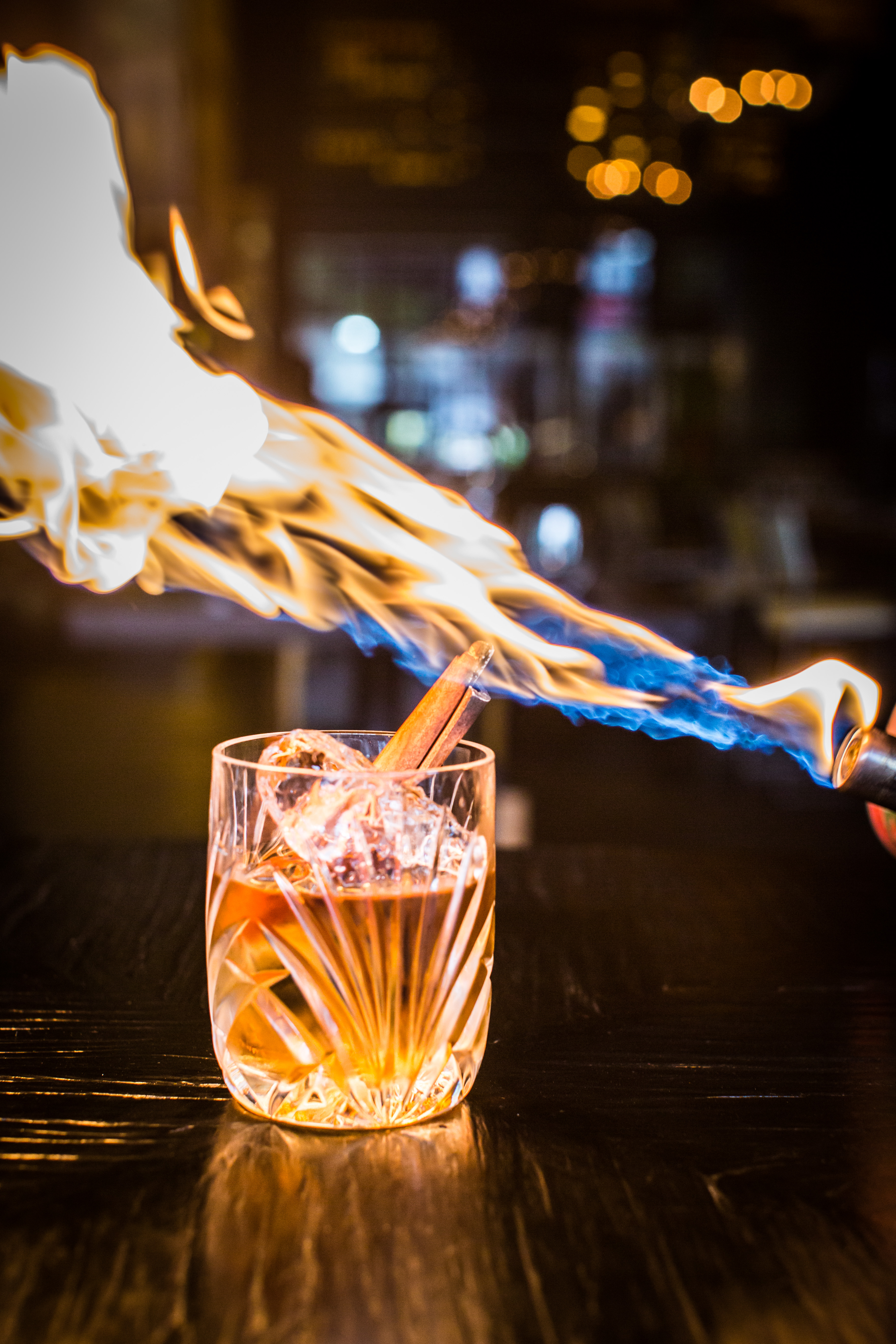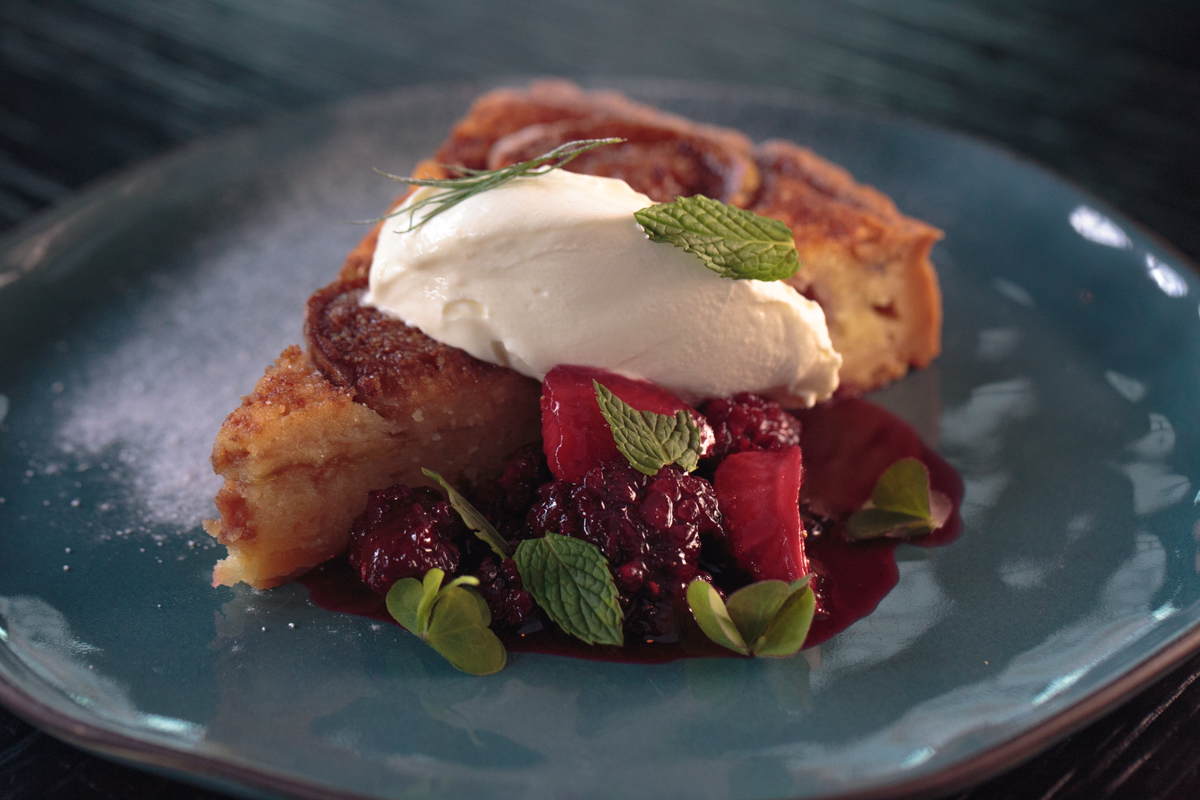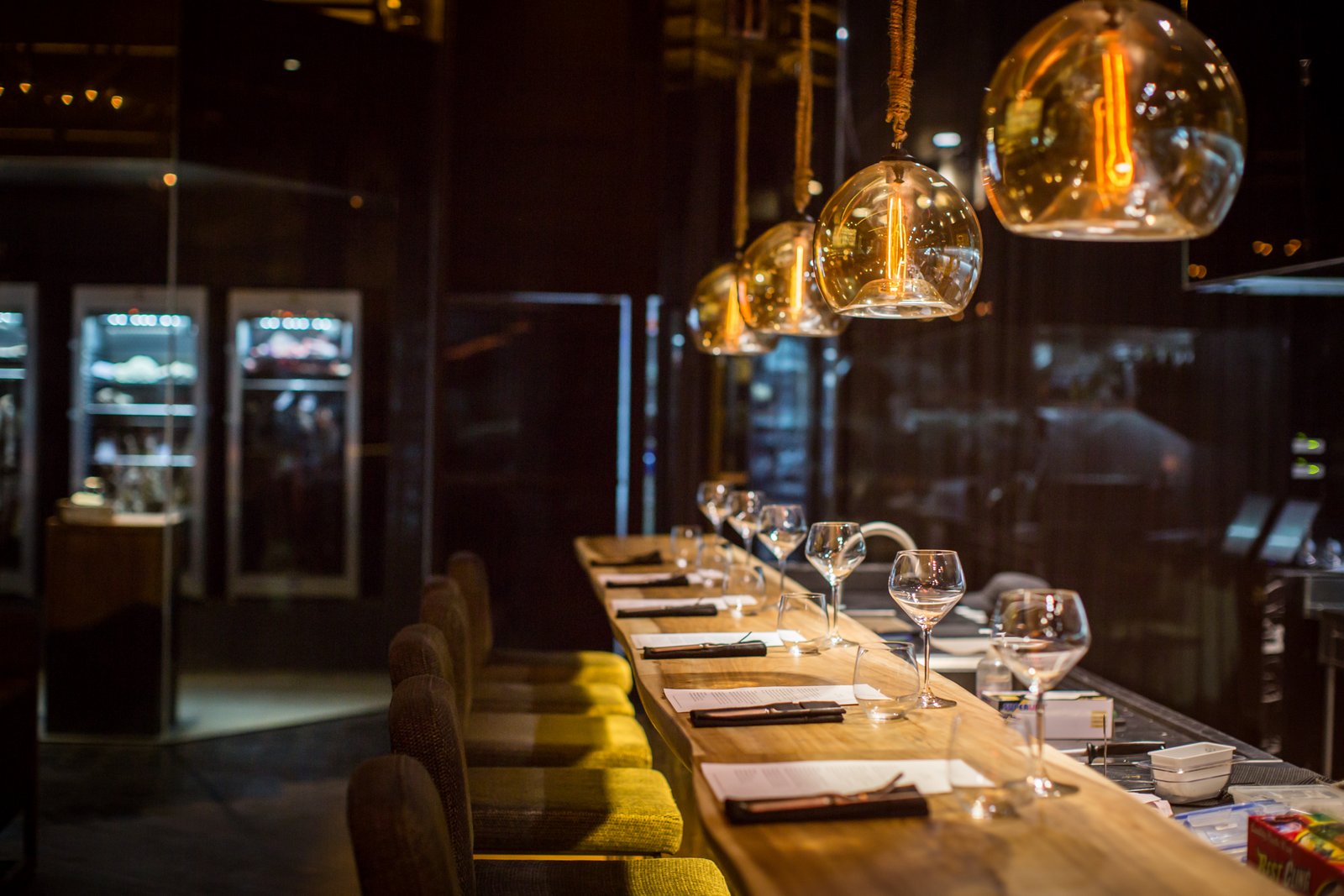 The name Salazón refers to the method of salt curing, emphasising just what the restaurant does best: wood-fired, cured, smoked and grilled meats and fish. At the heart of it all is a wood-fired oven that remains burning all day long at different temperatures to produce the finest, most delicious food. The oven burns three varieties of wood that produces the coals that fuel the grills, the smoker and all the other cooking processes in the kitchen — even the ash is used.
"Almost everything in the restaurant– even our cocktails have smoky tones," said Executive Chef Paul Lewis. "For me, it's pure, old-school cooking without modern equipment, using traditional ageing, smoking and pickling processes. It's back to basics, like my grandmother would have done."
Salazón's design is given just as much thought, with nods to Balinese and Indonesian culture throughout. The arched windows showcase ethereal artworks of indigenous animals and on the bar's facade is a sculpted, ceramic map of Indonesia. Local artists, designers and suppliers are used wherever possible. Every material used was sourced from within Indonesia and every piece of furniture and décor item was custom designed and made in Indonesia.
WanderLuxe recommends: The Chopped Tuna, dry-aged Beef Tartare, and the Chorizo Sanga. For drinks, try their negroni created at your table itself, and the burned lemon daiquiri.
Address: Jalan Kayu Aya Oberoi, Seminyak, Kuta, Seminyak, Kuta, Kabupaten Badung, Bali 80361, Indonesia
Open from: 6pm-12am daily
Tel no: +62 361 9342100
Website: https://www.facebook.com/Salazonbali/
Go forth and wander.