More often than not, nature surprises us in ways we dare not imagine. If you're the adrenaline junkie type, here are 8 gorgeous things you didn't know nature could do.
#1 Catatumbo Lightning, Venezuela

What: It's called the 'Everlasting storms of Venezuela', where the storm lasts for days and as much as 3,600 lightning bolts shoot the ocean.
#2 Steam towers, Iceland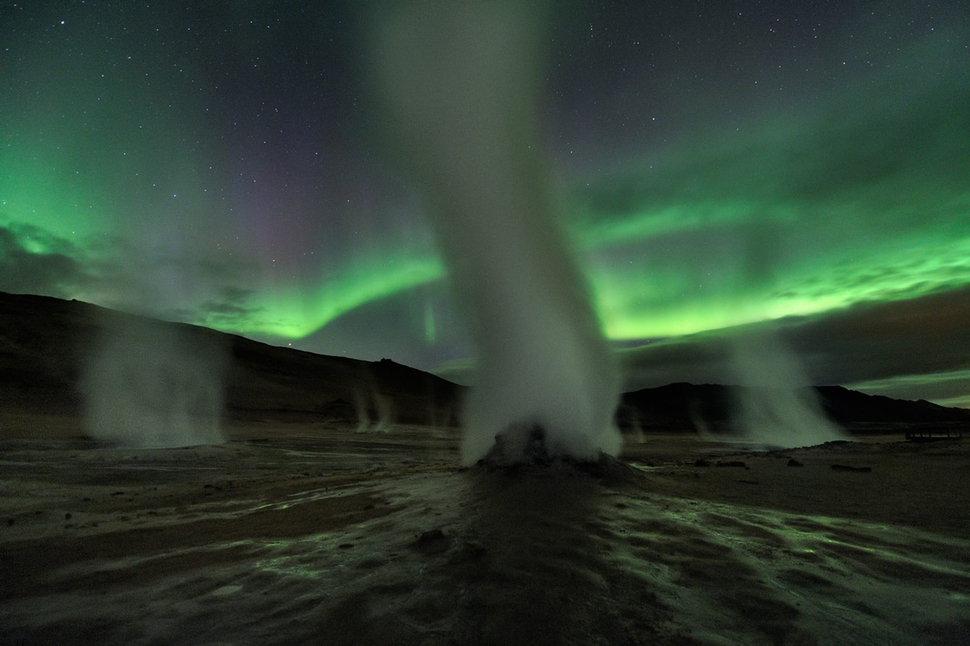 What: It looks like the place where Loki faked his death with Thor (spoiler), but it's really just steam rising from the ground due to the area being geothermally active. With the Aurora Borealis, it looks even ghostlier, or… prettier, depending on you.
#3 Fire rainbows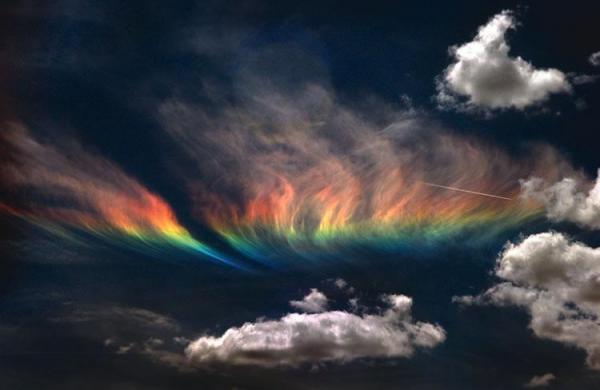 What: Although it looks like a party of drunk nyan cats on weed, it really is just light reflecting from ice crystals in the clouds. We prefer the party of drunk nyan cats story. Great for gullible friends.
#4 Butterfly migration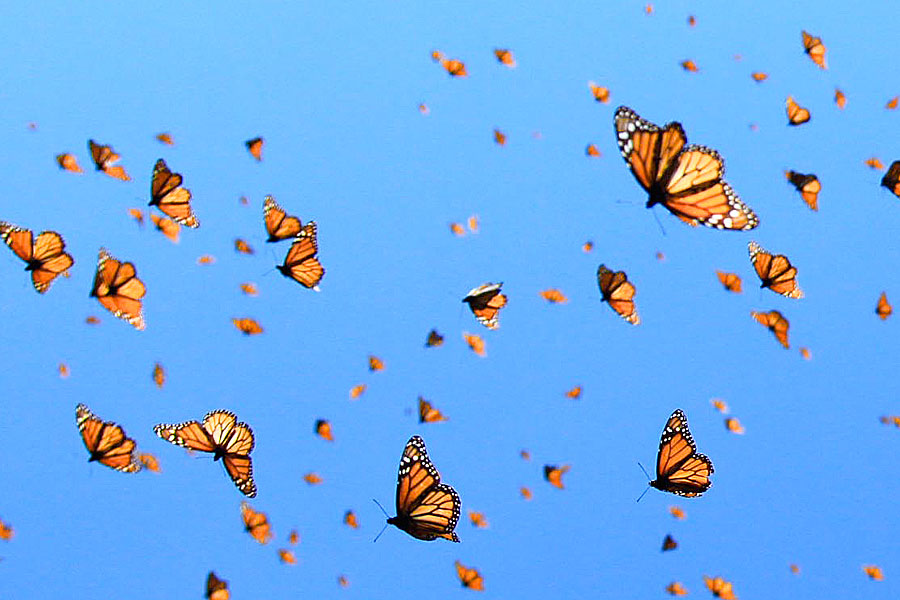 What: No, this is not just a sweet wallpaper; this is the infamous Monarch butterfly migration that happens in October from North America towards Mexico. Some people actually tag these butterflies to find out their patterns and find out how migration is influenced year to year.
#5 Sardine run, South Africa
What: Hipster sardines be going, "We were running before it was cool." Jokes aside, millions of silvery sardines take a trip north, hugging the shores as they make their way to their destination. Sometimes, they fail to run due to oceanic conditions, but they often make it.
#6 The Flowering Desert, Chile
What: A desert that usually looks like a desert (sand and stuff) except during September to November. Then it blossoms into a field o' flowers due to increased rainfall.
#7 Frost Flowers, Arctic areas
What: The only kind of flowers the Arctic gets… are frost flowers. These happen when the wet air and overlying cold air meet and form crystals. The best example of you can see, but you can't touch.
#8 Light Pillars, Russia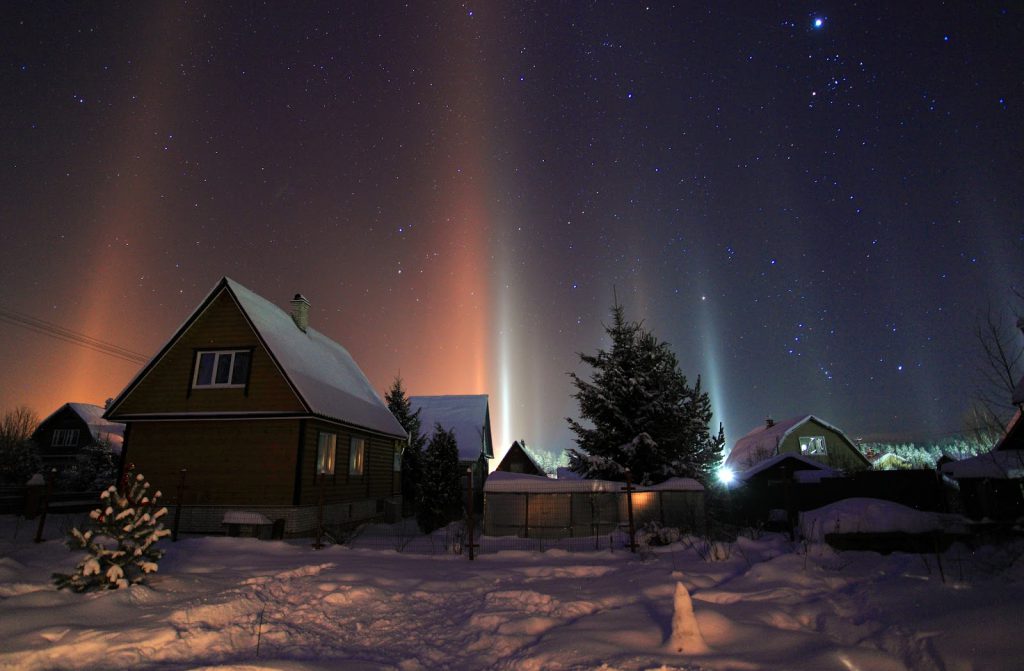 What:When the moon or the setting sun reflects off really flat and smooth ice crystals, they form light columns that stretch up into the sky. Beats LED lights.
Would you travel to see these wonders, nomads?
Main photo: 1.  Photo credits: 1, 2, 3, 4, 5, 6, 7, 8.