"I would rather own little and see the world, than own the world and see little of it." — Alexander Sattler
#1 A Plane Flew For 40 Minutes With an Open Door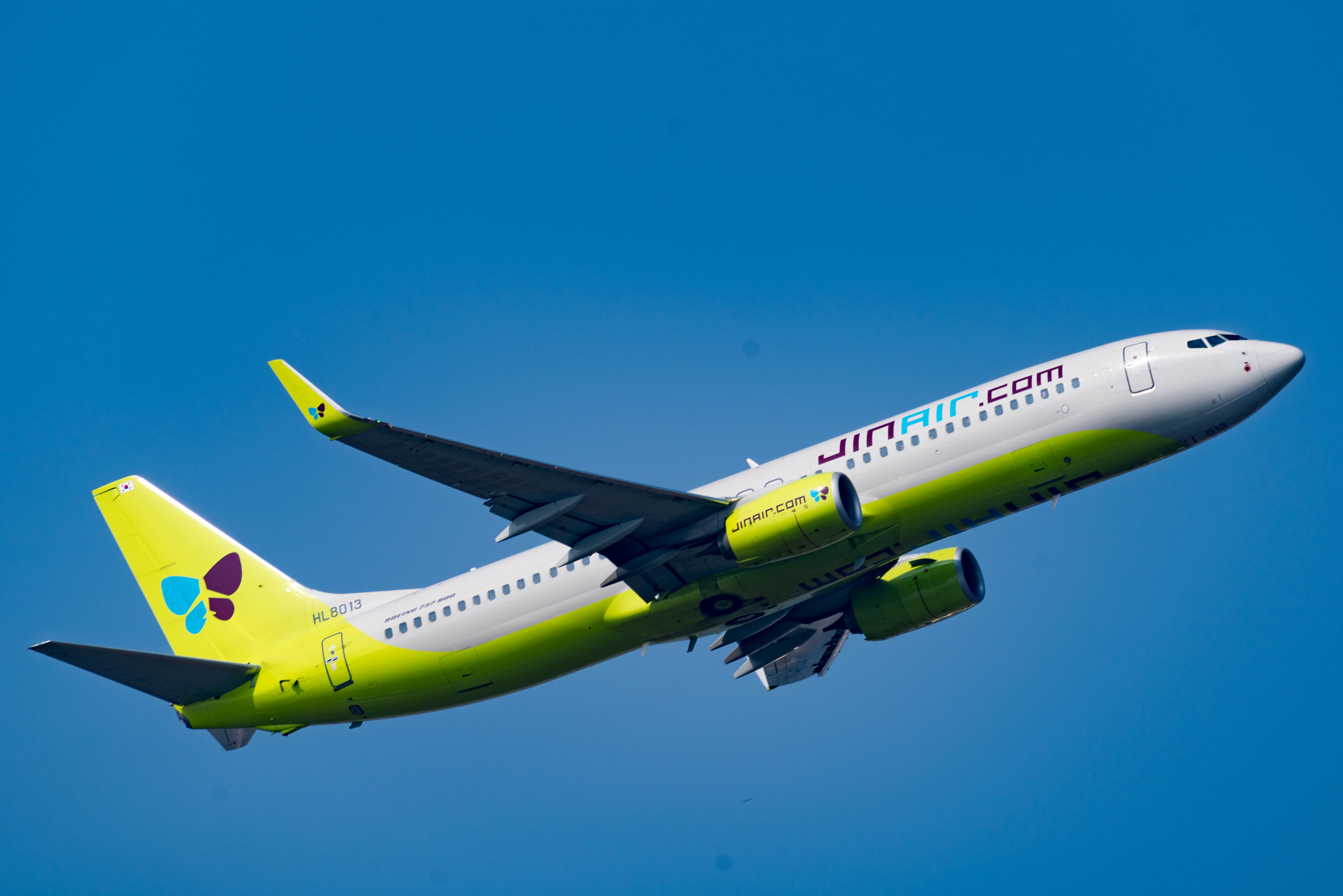 Who: Jin Air, a Korean Air subsidiary.
Where: From Cebu in the Philippines to Busan, South Korea.
What: At an altitude of 10,000 feet, the crew realised after hearing noises, that the front left door of the aircraft wasn't shut properly. The pilot was forced to turn the plane around and fortunately, apart from a few passengers complaining of nausea, no one was hurt. The airline sponsored hotel rooms overnight for all passengers and gave each one 100,000 Korean Won (about USD 84). The flight embarked the following day with its doors wide shut and passengers a little richer.
#2 On No One's Bucket List: North Sentinel Island