"There are years that ask questions, and years that answer." — Zora Neale Hurston
#1 Welcome to Hollyweed
Who: An artist and videographer named Zach Fernandez says he and his ex-wife are behind the prank.
Where: The Hollywood Sign on Mount Lee in Los Angeles, California.
What: No one was tripping this past weekend when the famous Hollywood Sign appeared to spell out "Hollyweed" instead. Some people think the stunt may have been a cheeky celebration for California's legalisation of recreational marijuana use. Fernandez, who has since claimed responsibility for the stunt, was reported to have altered the sign using giant tarpaulins at night, pasting over sections of the alphabets. He tells Buzzfeed News he wanted to give people something to smile and laugh out loud about, because "2016 was a crazy year, dude."
#2 Love Actually, Actually
There's a man rushing to Gatwick north terminal with a bunch of mistletoe & nothing else. SOME LOVE ACTUALLY SHIT IS ABOUT TO GO DOWN ? pic.twitter.com/a4CPf5FX1L

— Isobel Chillman (@isobelchillman) December 24, 2016
Who: A man named Tim Brown.
Where: Gatwick Airport in the UK.
What: Everyone's favourite holiday movie "Love Actually" seemed to have inspired real-life events this year, when someone snapped a man rushing to the airport on Christmas Eve holding just a mistletoe. The internet dubbed him 'Mistletoe Man' and people were dying to know how the scene panned out. Brown eventually found Chillman's tweet and came forth as the man himself, confirming that he was on the way to surprise his girlfriend. What a lucky girl!
#3 Not a Very Happy Meal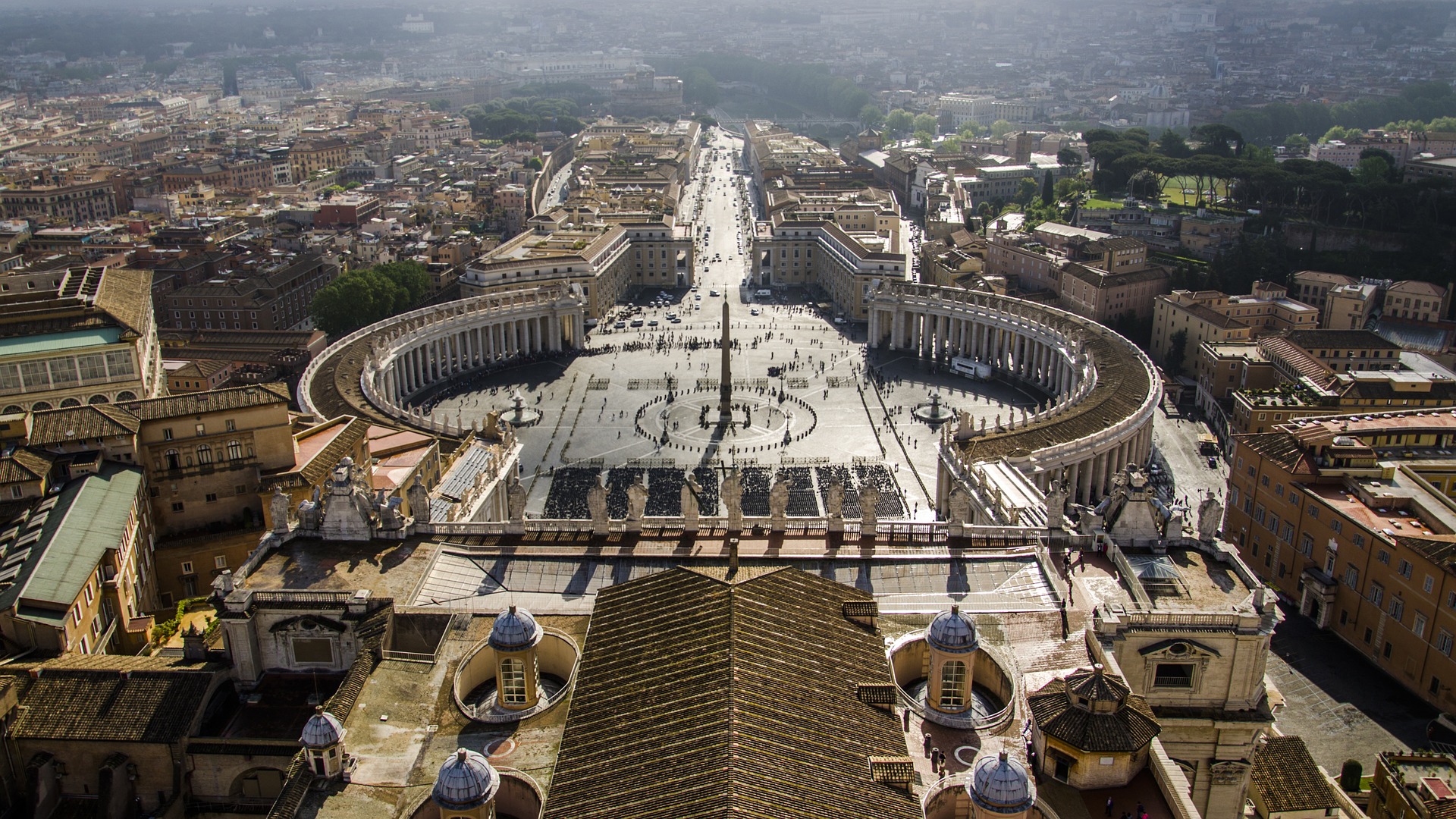 #4 The Queen's Haunting Housemates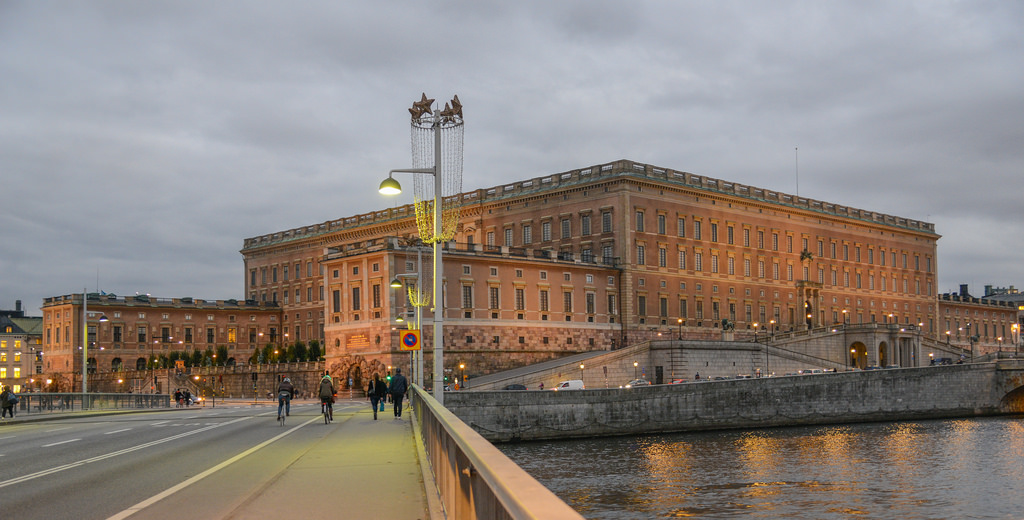 Who: Queen Silvia of Sweden.
Where: The Royal Palace in Stockholm, a UNESCO World Heritage Site.
What: "There are small friends … ghosts. They're all very friendly but you sometimes feel that you're not completely alone," the Queen revealed in a documentary that aired last night in Sweden. The Queen resides in the palace with her husband King Carl XVI Gustaf, who did not weigh in on the subject, unfortunately. Who did add to the mystery was the King's sister, Princess Christina, sharing, "There is much energy in this house. It would be strange if it didn't take the form of guises." If you love a good spooking, consider these haunted hotels for a trip.
#5 Back to Bali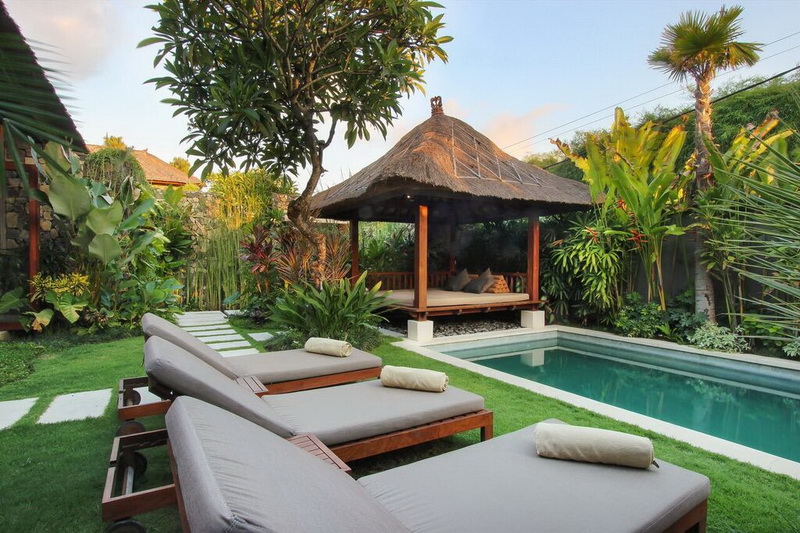 Who: Couples, families and friends looking for a stylish stay.
Where: Villa Suar in Seminyak.
What: This luxurious property consists of chic and spacious 1-3 bedroom villas. Each villa features contains en-suite bedrooms, not to mention their own swimming pool, lush tropical garden, media room and a nanny, chef and butler service. The villas are located within a short walking distance from the beach, fashion boutiques and interior design stores. Staff can also help organise a Balinese massage for guests either at the villa or at one of the many spas around Seminyak.