Let the weekend begin!
Kuala Lumpur – Sunny Side Up Market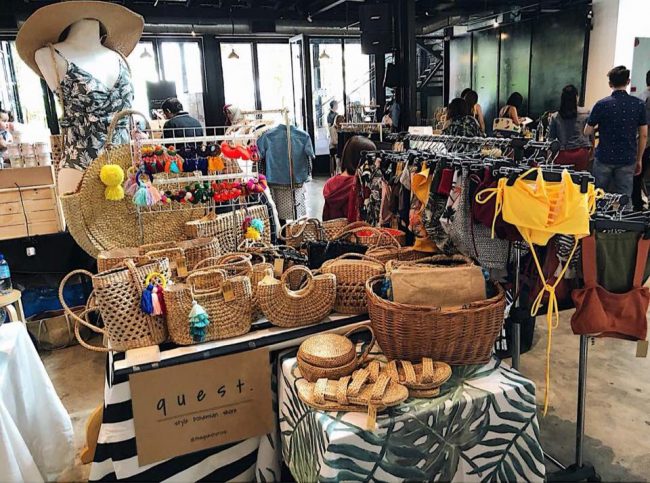 When: Friday, 4 May – Sunday, 6 May
Where: Slate at The Row (Jalan Doraisamy)
What: Spend an afternoon shopping for bits and bobs to add to your home decor, wardrobe and kitchen. The market features plenty of local brands you'll be wondering how you haven't heard of earlier, selling all sorts of wonderful things like homemade beauty products and handcrafted jewellery.
Singapore – May the 4th Be With You Festival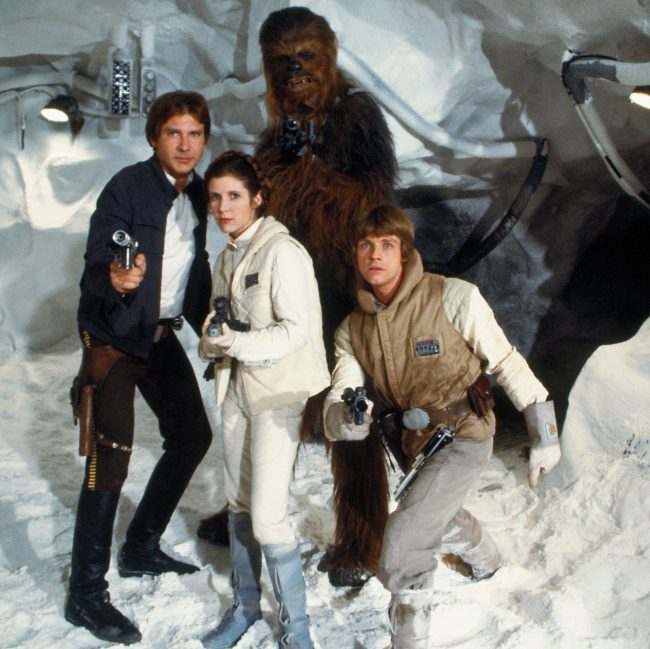 When: Friday, 4 May to Saturday, 5 May
Where: F1 Pit Building, Marina Bay
What: May the 4th be with you! Singapore is making a day out of it for the second year, for a family-friendly day of fun that will include costume parades, workshops, and an appearance by 501st Legion founder Albin Johnson and his pink R2-KT. But of course, the highlight of the day (or any day) will be the Star Wars marathon, and we're not talking about a movie marathon.
Bali – Tumpek Uduh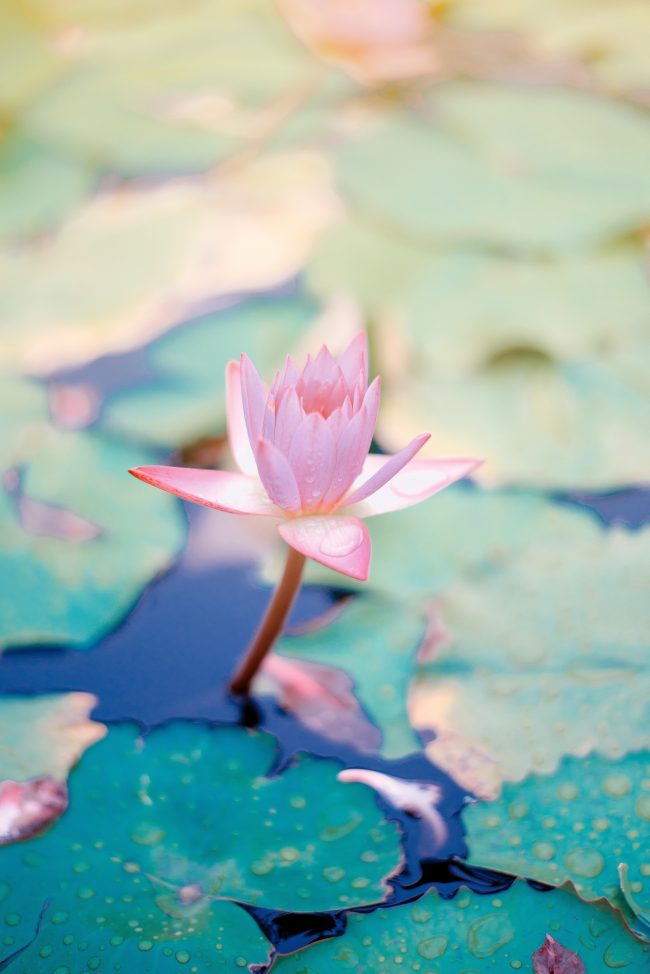 When: Saturday, 5 May
Where: All over Bali, from gardens to farms and plantations
What: This day is dedicated to the blessing of plants found on the island, especially for fruit- and flower-producing plants. The day comes from the belief that these blessings make for successful harvests leading up to the Galungan celebrations from 30 May to 9 June.
Sydney – Meatstock Festival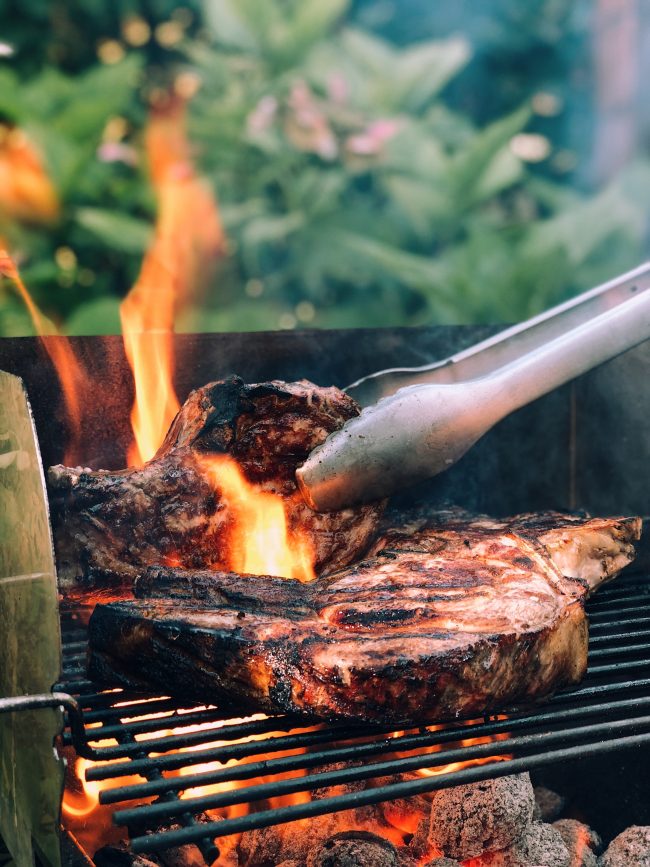 When: Saturday, 5 May – Sunday, 6 May
Where: Sydney Showground, Sydney Olympic Park
What: Heads up, meatheads, the festival is back featuring famous food trucks like Rangers Texas BBQ, Parrilla Argenchino BBQ, Black Bear BBQ and…. craft beer from Liberty Brewing! To entertain your ears while you fill your tummy with delicious food is a musical line-up including Tex Perkins and Henry Wagons.
Bangkok – La Fiesta Monita del Cinco de Mayo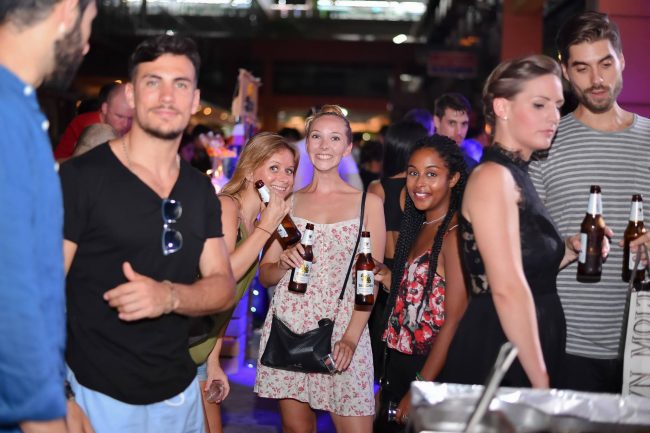 When: Saturday, 5 May
Where: La Monita Taqueria on Phloen Chit Rd
What: Celebrate Cinco de Mayo in Bangkok with friends this weekend, dancefloor, food and drinks to boot. Start the night with free drinks from 7-10pm (for La Monita's members only), plus American-styled BBQ from "Billy's Smokehouse". Best of all will be dancing the night away to Latin music.
In case you missed it: 
Temple run: Religious sites in Bali you can't miss
5 travel Instagram accounts you need to know
Your first look at The Luxe Nomad managed villas
10 hidden photo spots in Asia you won't find in any guidebook
Why you need to book your Niseko holiday right now