Chiang Mai's got it good for when you need to recharge your batteries — and as Nomads, we often do, don't we? The Northern capital of Thailand is famed for its monasteries that still stand today, flanked by tiny Thai homes and hotels. And the best part is that you can get wonderfully lost with just a wrong turn, and find yourself worlds away from the sleepy town amongst forested landscapes.
Right there, is where you'll find Lana Thai Villa. A decidedly private stay, this Bed & Breakfast boasts amazing service, which truly is the highlight. A stay in the city may be convenient for travellers, but we'd happily sacrifice the convenience for the serene beauty and tranquil surroundings of this villa.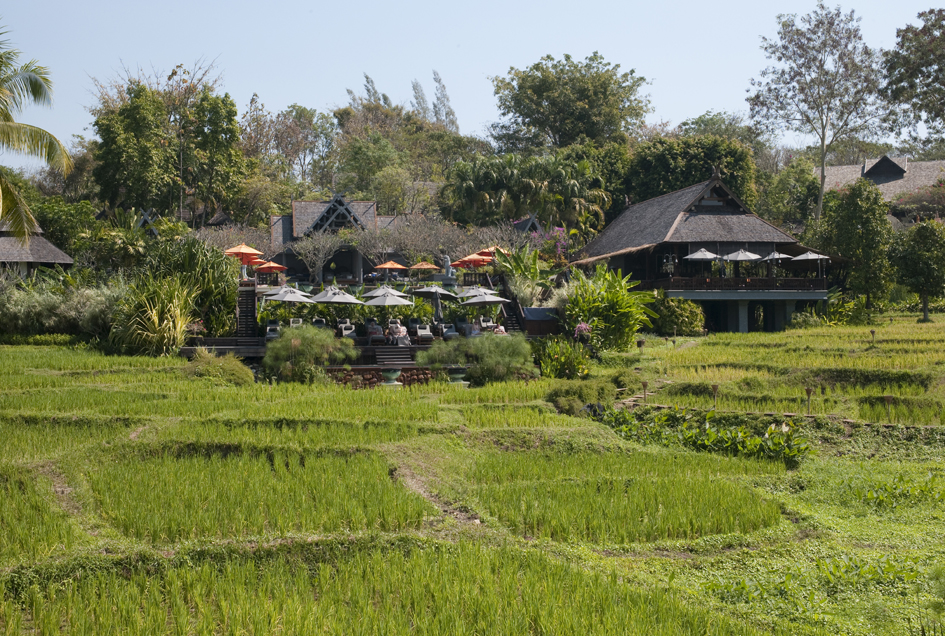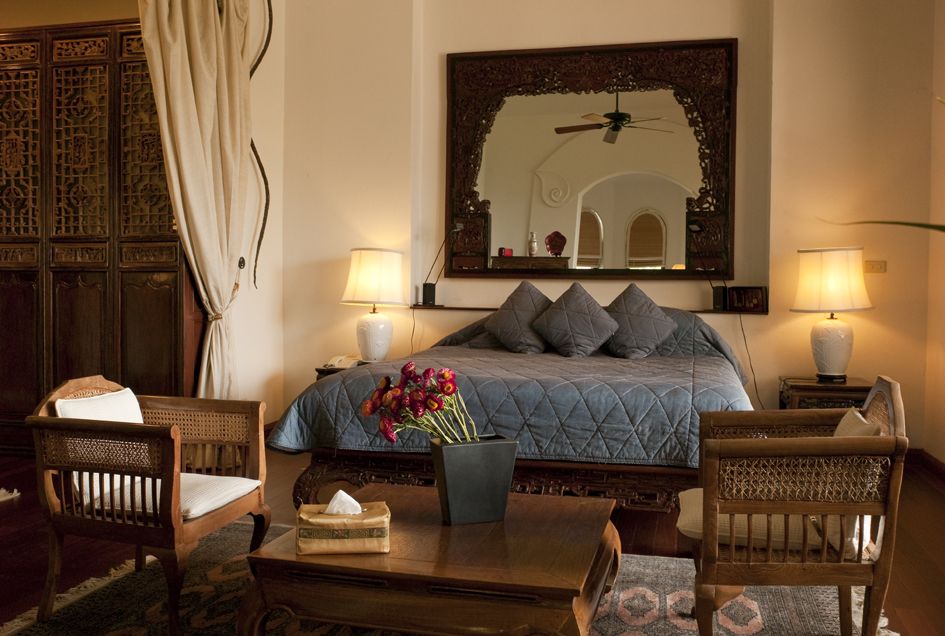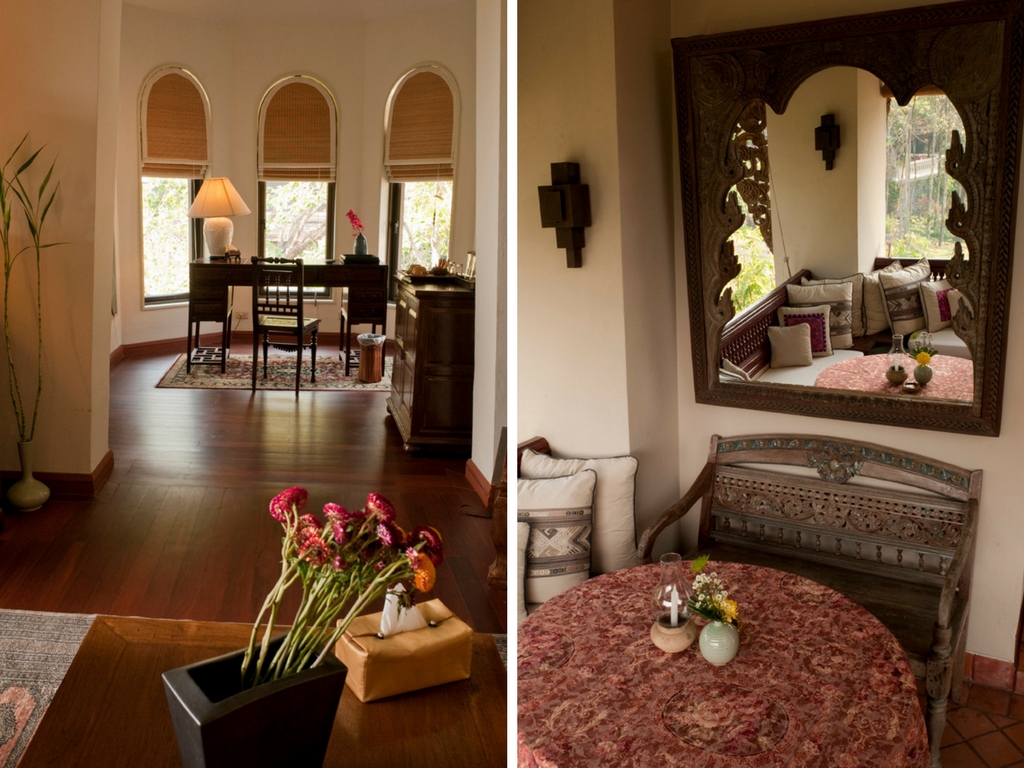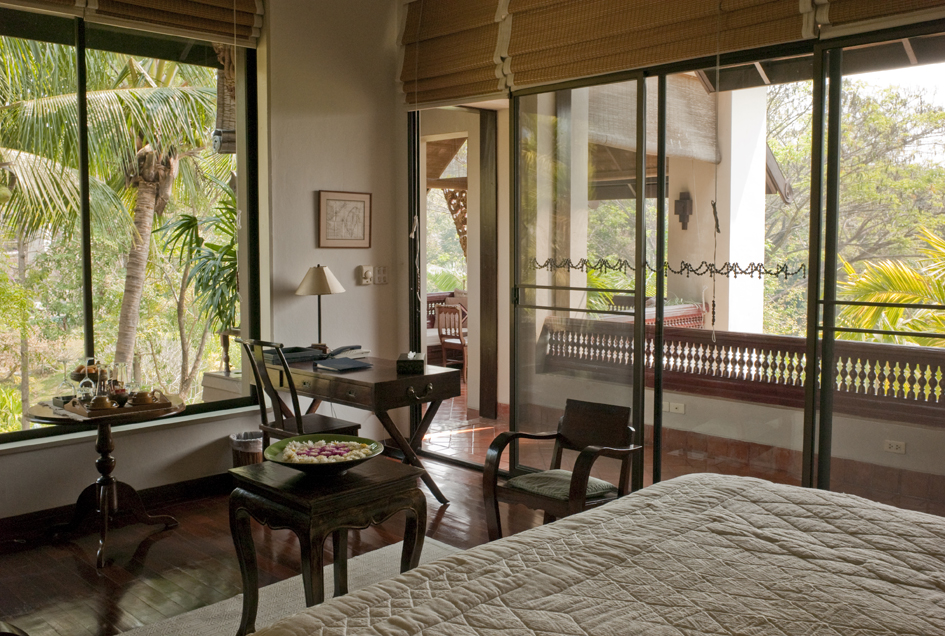 There are three suites, each aesthetically different from the next. We stayed in a Balinese suite, which was meticulously decorated with Balinese art pieces and antiques, along with a mini bar and spacious balcony. Guests can also book a Burmese Room or a Chinese Suite, both with tropical hardwood furnishings and elegant fabrics.
Nothing is over the top here, perfect if you're seeking is elegant simplicity without frills. At Lana Thai, it's all about little pleasures, like the absolute comfort of a lovingly appointed private residence. Not to mention, complimentary access to the grounds and facilities of Four Seasons Resort Chiang Mai, which is right next door. These perks extend to 24-hour front desk service, daily housekeeping and 24-hour room service, offering guests a special selection from the "in Residence" menu brought to the suite.
Nomad rating: 3/3
Most memorable: There was a staff stationed by the pool whose job it was to walk around cleaning guests' sunglasses. Strange, but true.
Perfect for: Solo travellers or couples travelling around Thailand.
Image credit: Main