A trip to the lush landscapes of Sri Lanka is enough to fuel any city folk's fire. The unspoilt beaches that beckon, surf and whale watching, Sri Lankan curries, and starry nights seem like a whole other world we can only dream of. Weligama in southern Sri Lanka, is a testament that the country's beauty, coupled with effortless luxury and service are a natural merger. And with a stay at Eraeliya Villas & Gardens, you have it all, breakfast-in-bed and more.
Read also: 7 Reservations: The Best Restaurants in Sri Lanka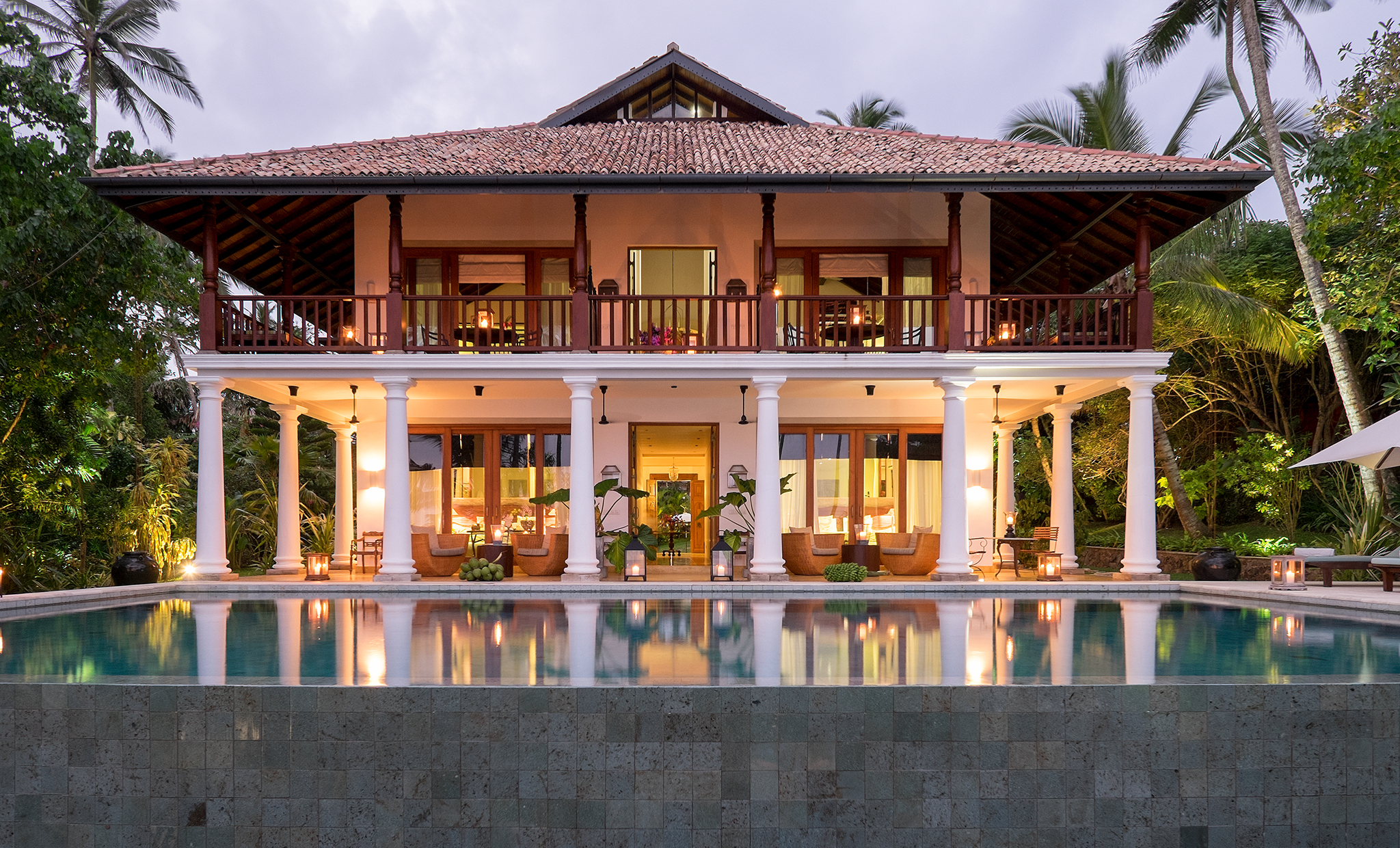 Eraeliya Villas & Gardens is set in private land on a secluded beach, just a short tuk-tuk ride away from the town of Weligama. Stepping into the villa felt like we had just entered a little oasis of relaxation with no reason to venture further than its walls. Elements of a cosy, modern beach house are prevalent throughout each of the five individually designed villas, offering a total of nine luxurious suites.
We stayed at the Bella Villa which is essentially the honeymoon villa. It was very secluded from the rest of the resort with a private patio that overlooks the ocean. Our villa was so peaceful and private and we loved the unique "seashell-shaped" floor plan.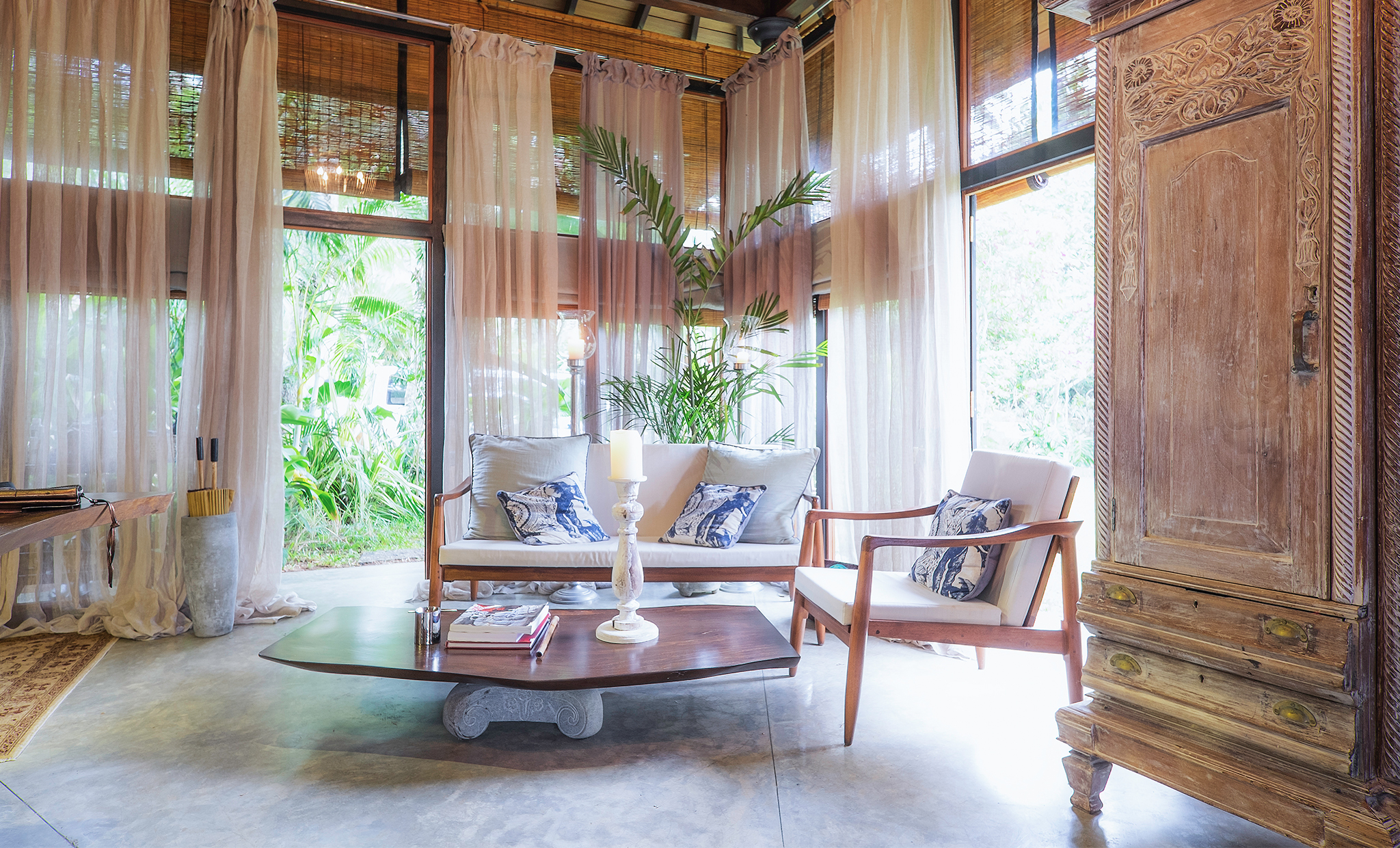 All villas are lapped by the Indian Ocean, where we took to the beachside for respite from the afternoon heat. The ocean's offshore coral reefs are excellent for snorkelling! We could hear the sound of waves crashing from our villa itself — it was the perfect symphony to fall asleep and wake up to.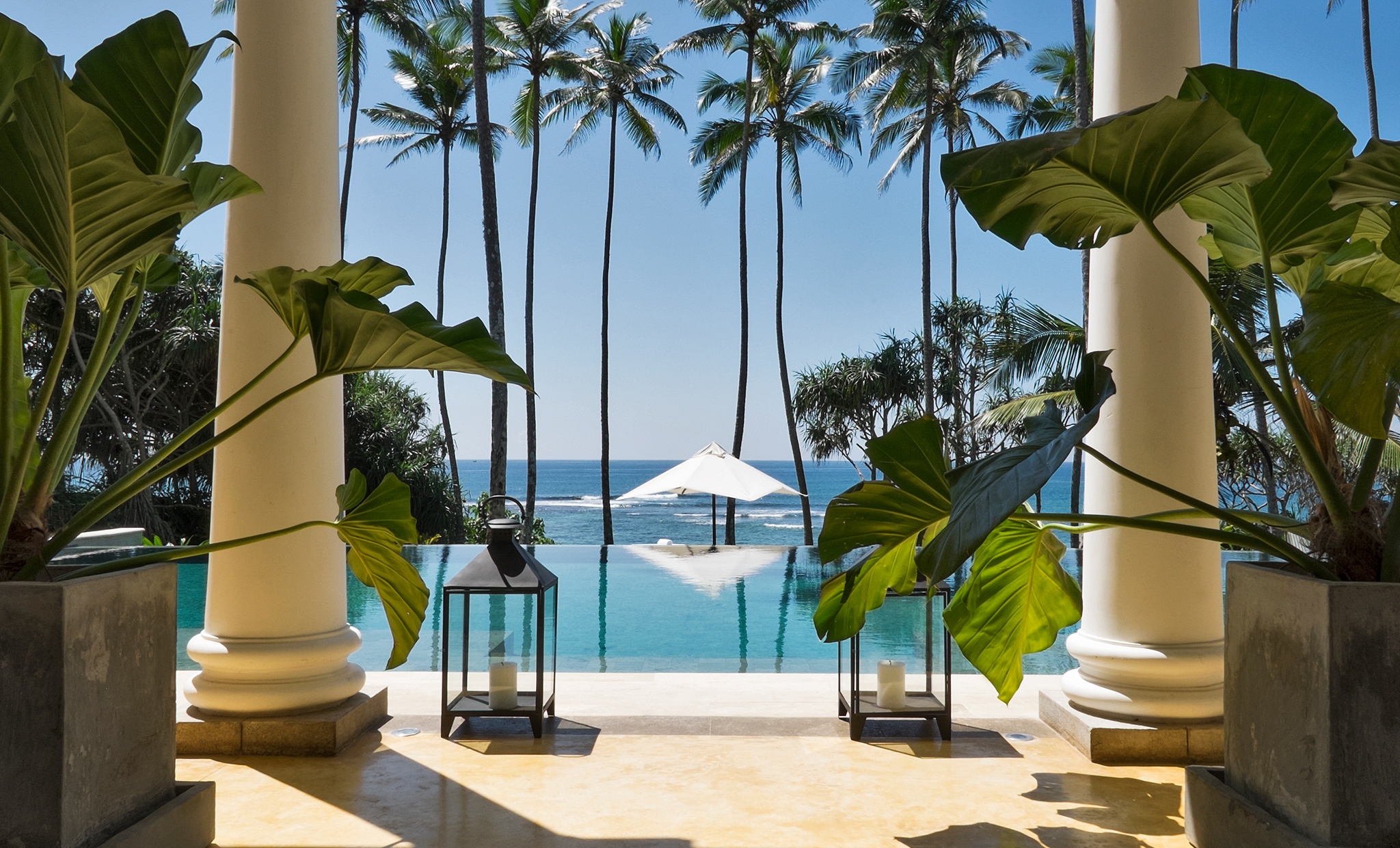 We had the best massage of our life at the Ayurvedic spa here! The spa sits in a tropical garden where glass walls blur the divide between the interiors and the lush foliage outside. There's just something about relaxation in the heart of nature that makes a hour-long massage play out like 60 minutes in heaven. Our masseuse used a special traditional oil that heated up in the palm of her hands upon friction. Options off-the-menu also include body scrubs and facials.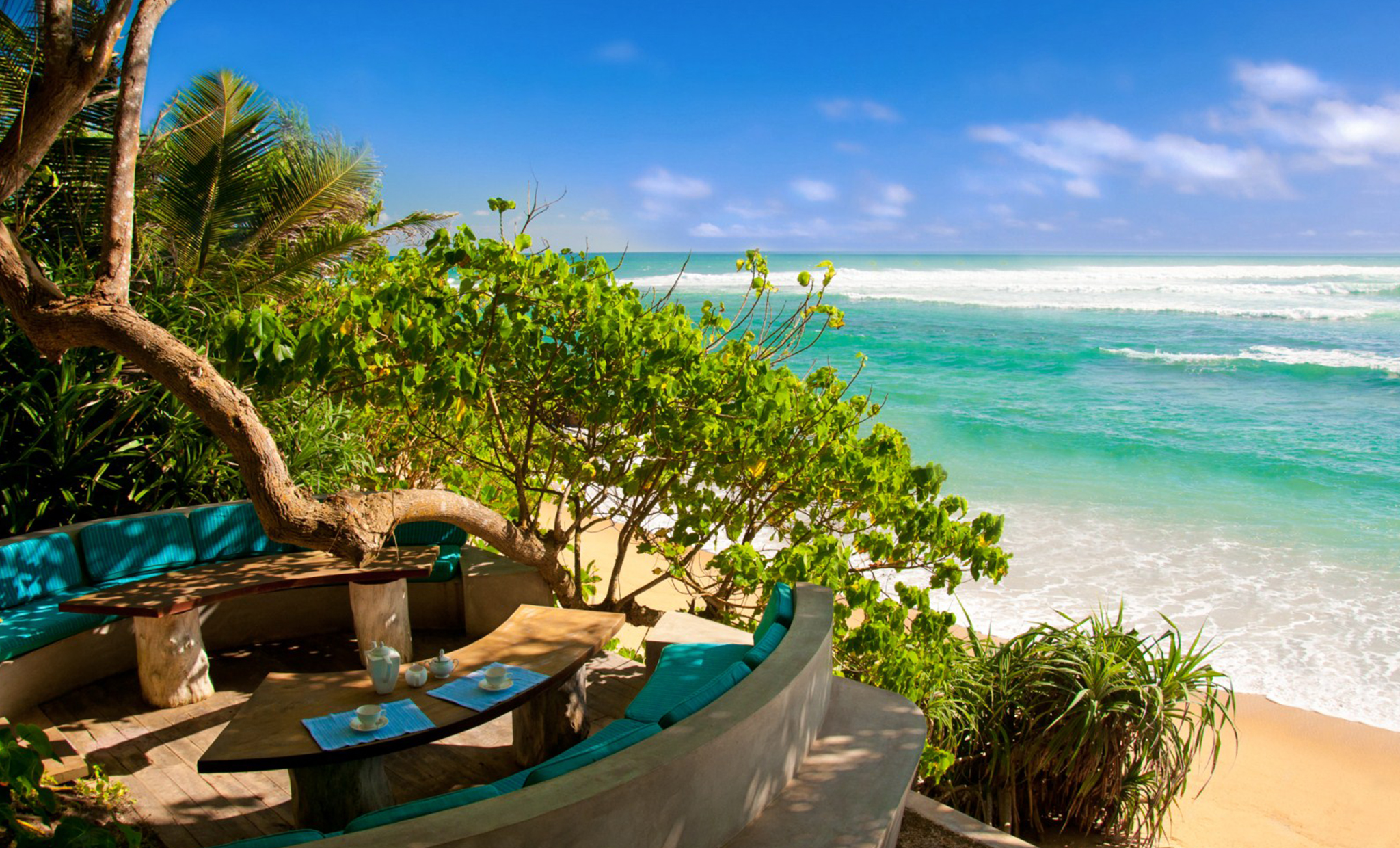 Nomad rating: 5/5
Most memorable: Photogenic angles from every corner
Extras: Eraeliya supports the SOS Children Villages Sri Lanka charity