1,858-square meters, US$130,000 a night. A private invitation to shop at the private boutiques at the resort, where jewellery is at least US$1 million all the way to US$100 million. A single bet at the gambling tables is at a minimum of US$650. Bespoke Rolls-Royces as your ride.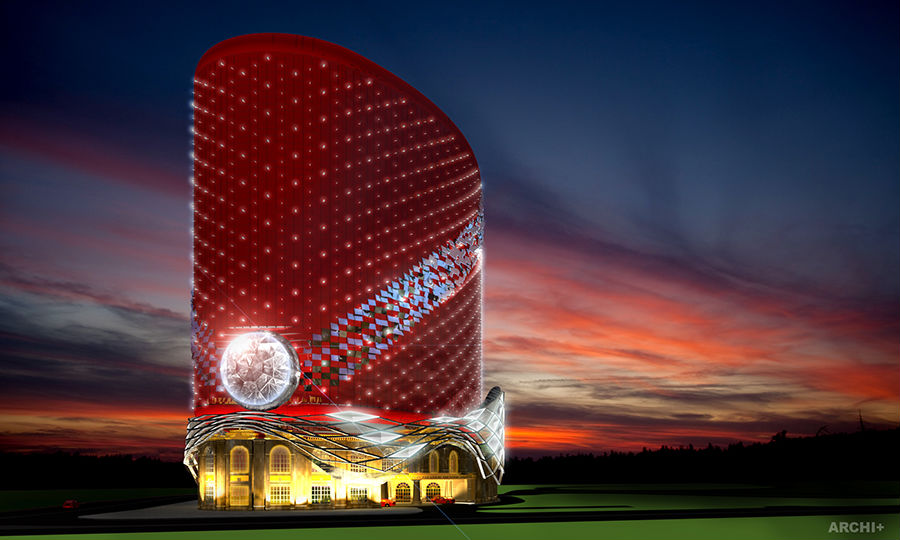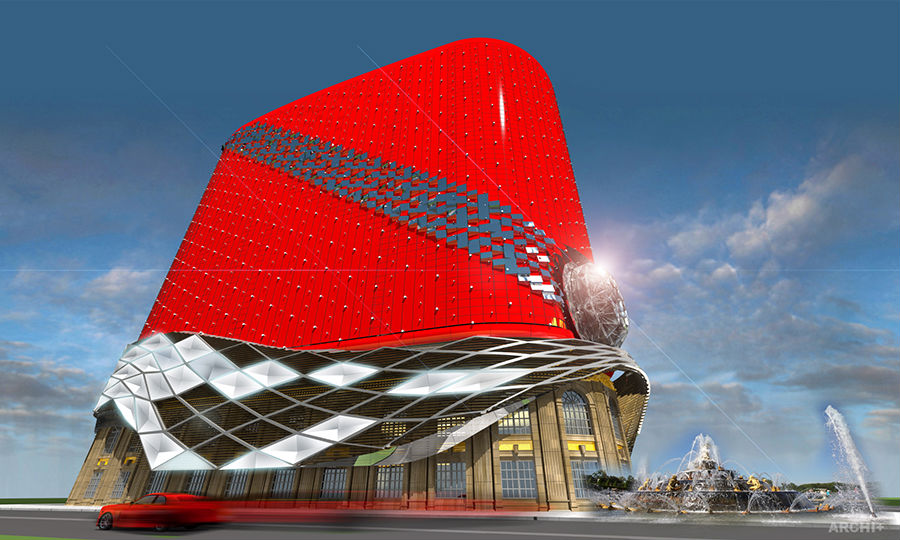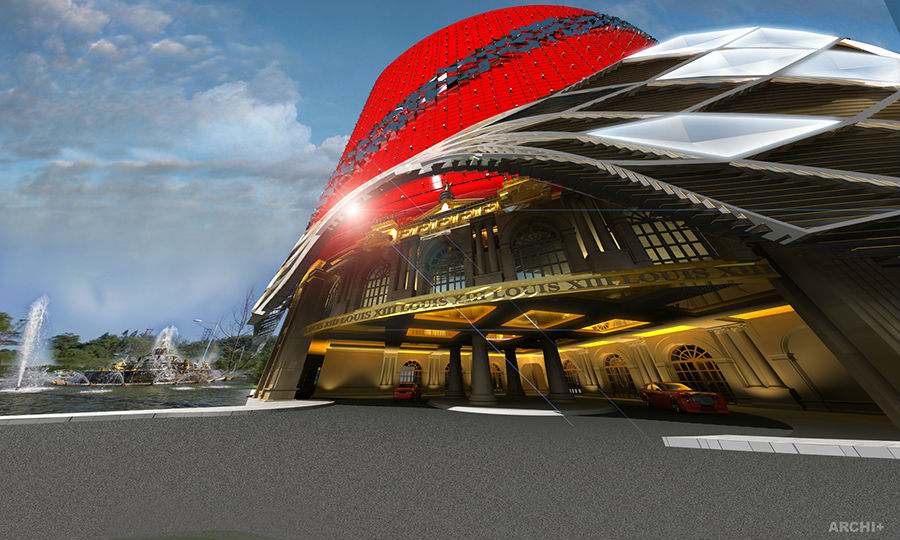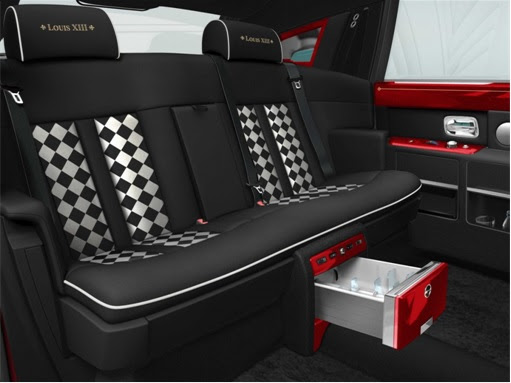 Where is this? It's the The Louis XIII Casino Resort in Macau (located on the bifurcation of Estrada de Seac Pai Van and Rua Avores do Padoge corner) expected to complete by end 2014 – early 2015. This casino resort already has secured itself 30 (you read right) bespoke Roll-Royces, making it the world's largest fleet, easily unseating the 14 at the Peninsula Hotel.
Founded by Hong Kong billionaire Stephen Hung, it's targeted at the 14,000 in China and Hong Kong who are worth at least $30 million. 22 stories of pure, unadulterated luxury, experts are skeptical about the success of the casino, and so's the rest of the world.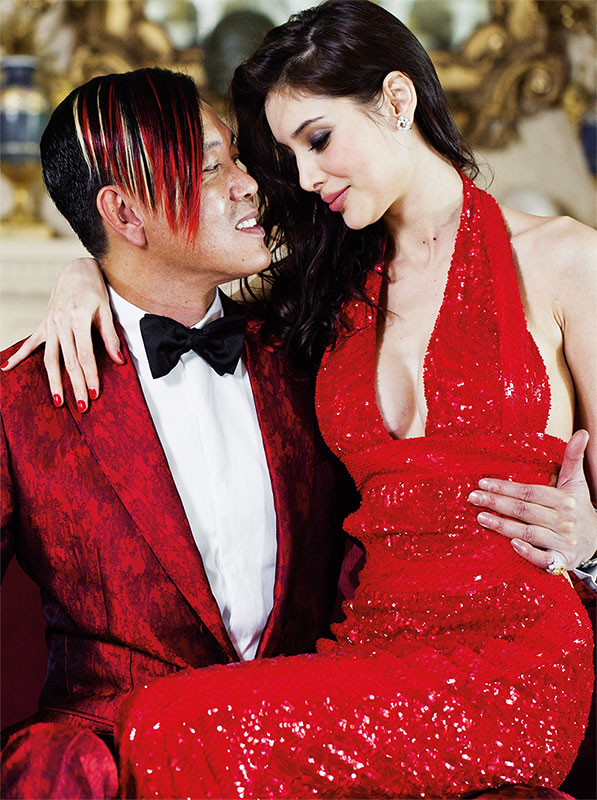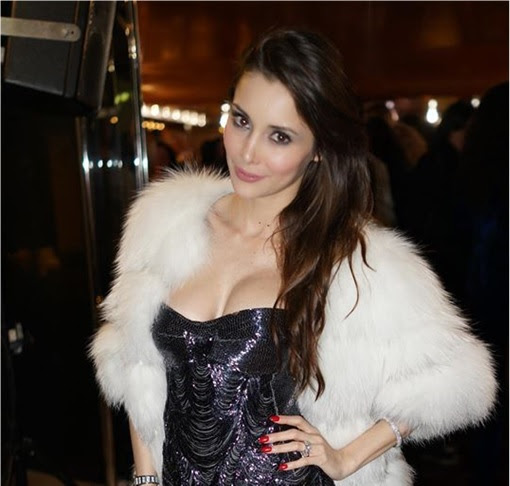 However, coming from Hung, who, even as an intern drove a Rolls-Royce to work and grew up among the richest property investors, we're pretty sure he has the connections to make history.
What do you think, nomads? Would you go to the Louis XIII Casino Resort?
Main photo:
1. 
Photo credits:
1, 2, 3,
4,
5,
6.