The beaches, the sights, the people… and the food! Your passport just isn't complete until you've got this stamped on it. So here are ten reasons why Barcelona should definitely be next on your travel itinerary.
#1 The Tours are Spectacular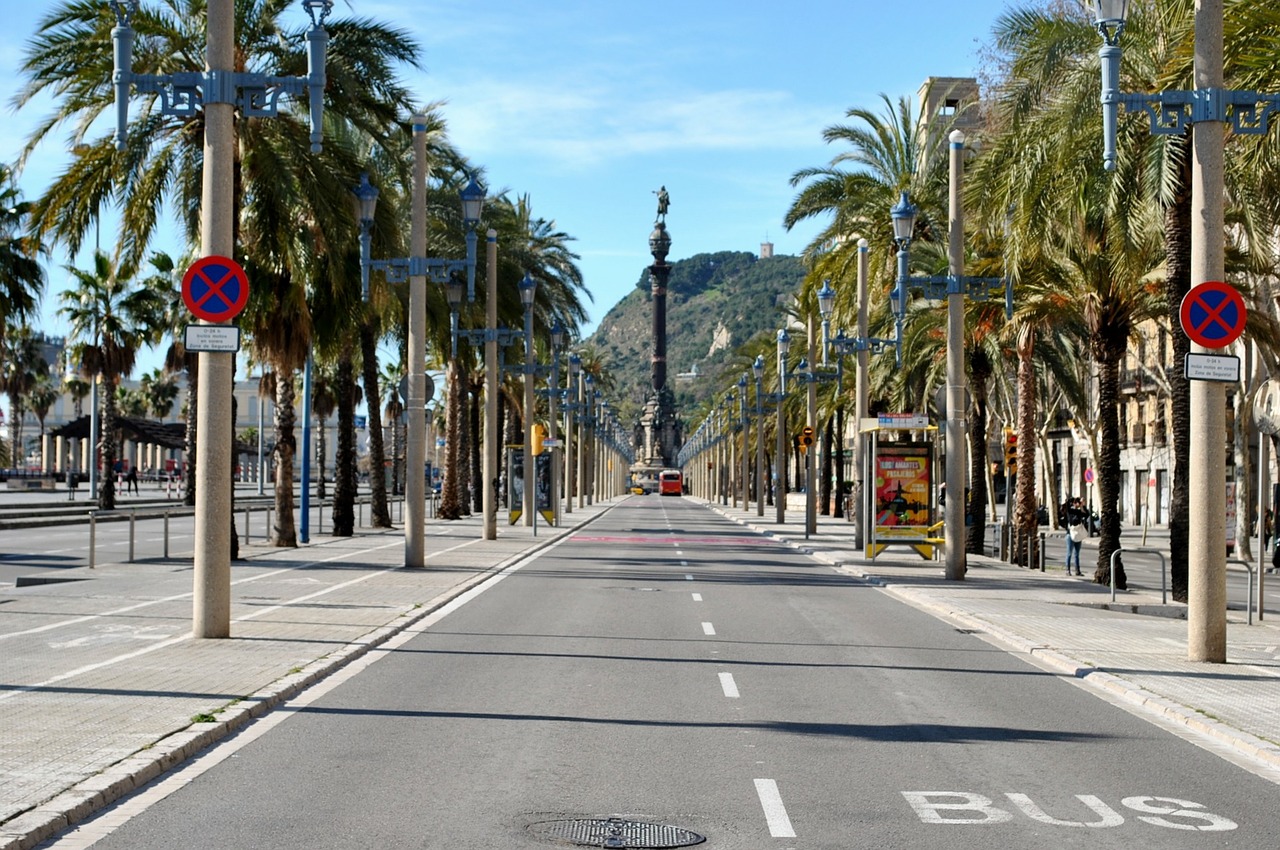 We know bus sight-seeing tours are not for the serendipitous types, but you've got to trust us on this. If you only have a few days to spare, the Bus Turistic Barcelona gives visitors a great overview of the city! The great thing about it? You can hop on and hop off at each tourist spot, or not at all. Keep in mind there are 3 routes, and each route takes about an hour to an hour and a half. You can buy a one day or a two-day ticket which gives you plenty of time to explore all 3 routes (39 Euro). You can buy tickets on the bus itself or head to Placa Catalunya where they begin the tour from (a word to the wise: it can get very busy so start early eg 9/9.30am). They also give you a discount coupon booklet which gets you up to 20% at many museums and attractions. Our verdict? Definitely worth it.
#2 Beautiful Catalan Architecture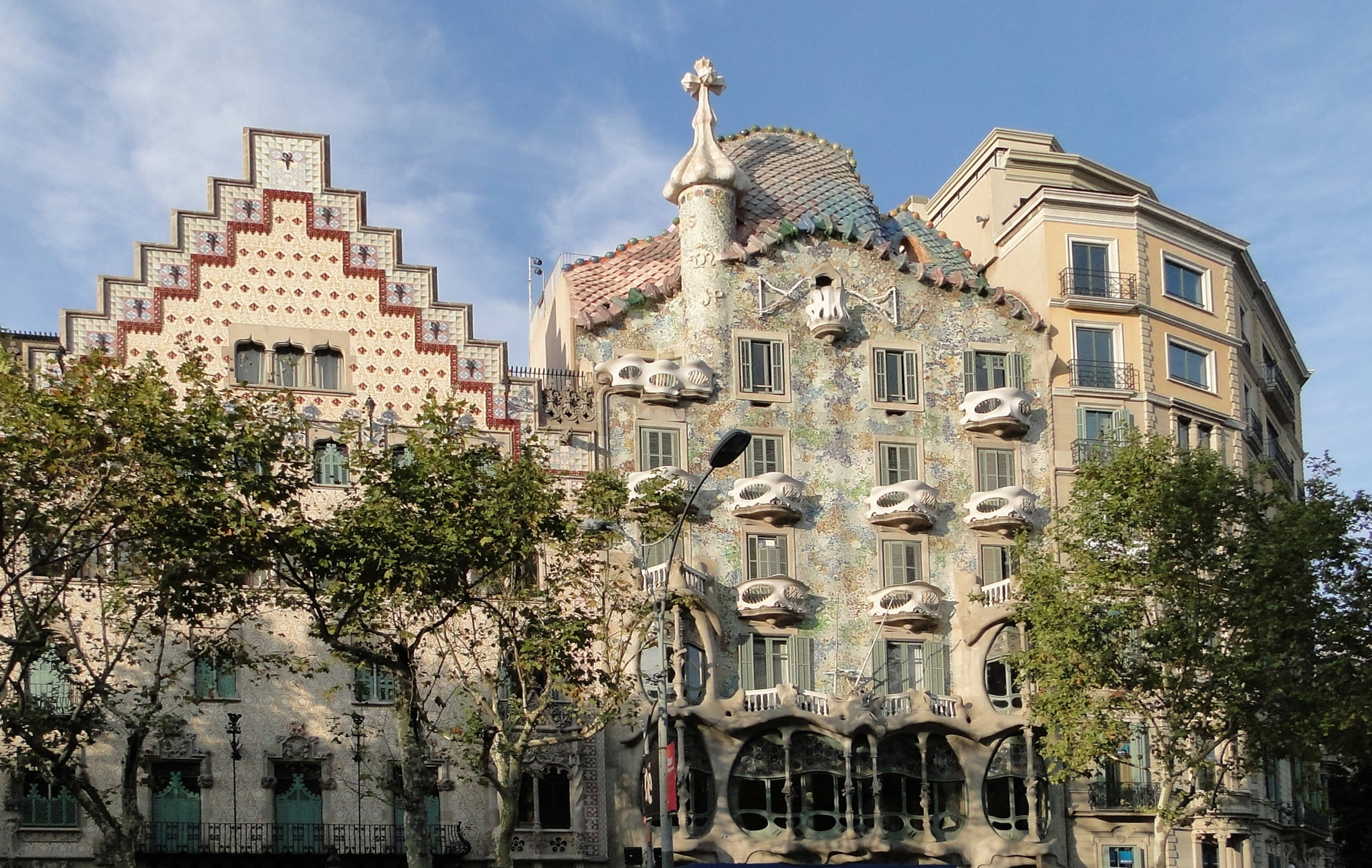 If there's something that truly captures the spirit of Barcelona, it is the Casa Batlló. This building was originally built as a series of apartments by Antoni Gaudi, and it's gorgeous! The ticket includes the audiotour, and if you book online, you don't have to queue. It's also worth noting that you'll get a discount coupon with the Bus Turistic booklet. Highlights? The 'ribcage' attic and the colourful rooftop!
#3 Such Pristine Beaches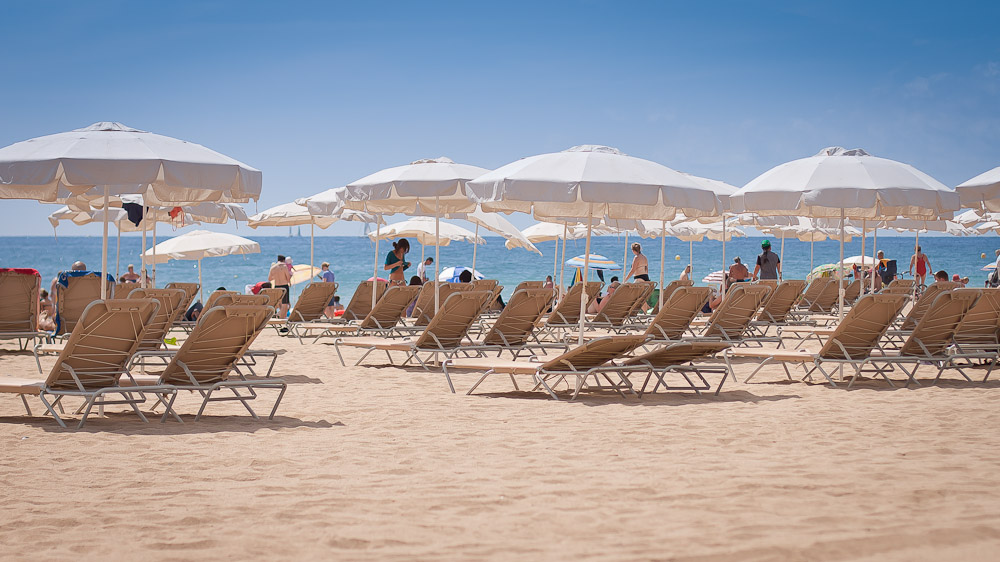 The amazing thing about Barcelona is that it's a cosmopolitan city yet feels so cozy. Everywhere is basically a 15 minutes walk if you start from the Old City. Head to Barceloneta beach and Port Vell, where you can find lots of restos, weekend markets and cafes but don't fall for the expensive ones as those are usually a rip-off. W Barcelona is near the port, so drop in for a spot of cool cocktails and beautiful people.
#4 Livin' da Vida With Locals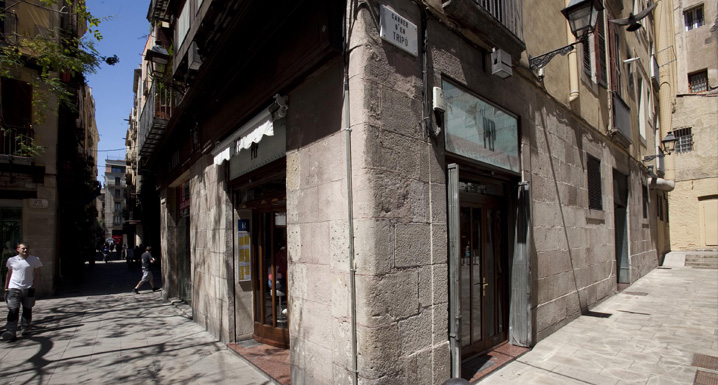 Feel like partying? The El Born district has got you covered! This area is jumping in the evenings especially in Passieg del Born. If you want to mix good food and a great social outing, try to squeeze into Cal Pep (Placa de les Olles 8), which is always full, so it's best to get there early. El Xampanyet at Carrer Montcada 22 is also a good bet, seeing that it's been named the best champagne (or cava) bar in Barcelona. Feeling dodgy? Cross to the other side of town to El Raval, where dingy jazz bars and ladies of the night operate.
#5 Get Arty Party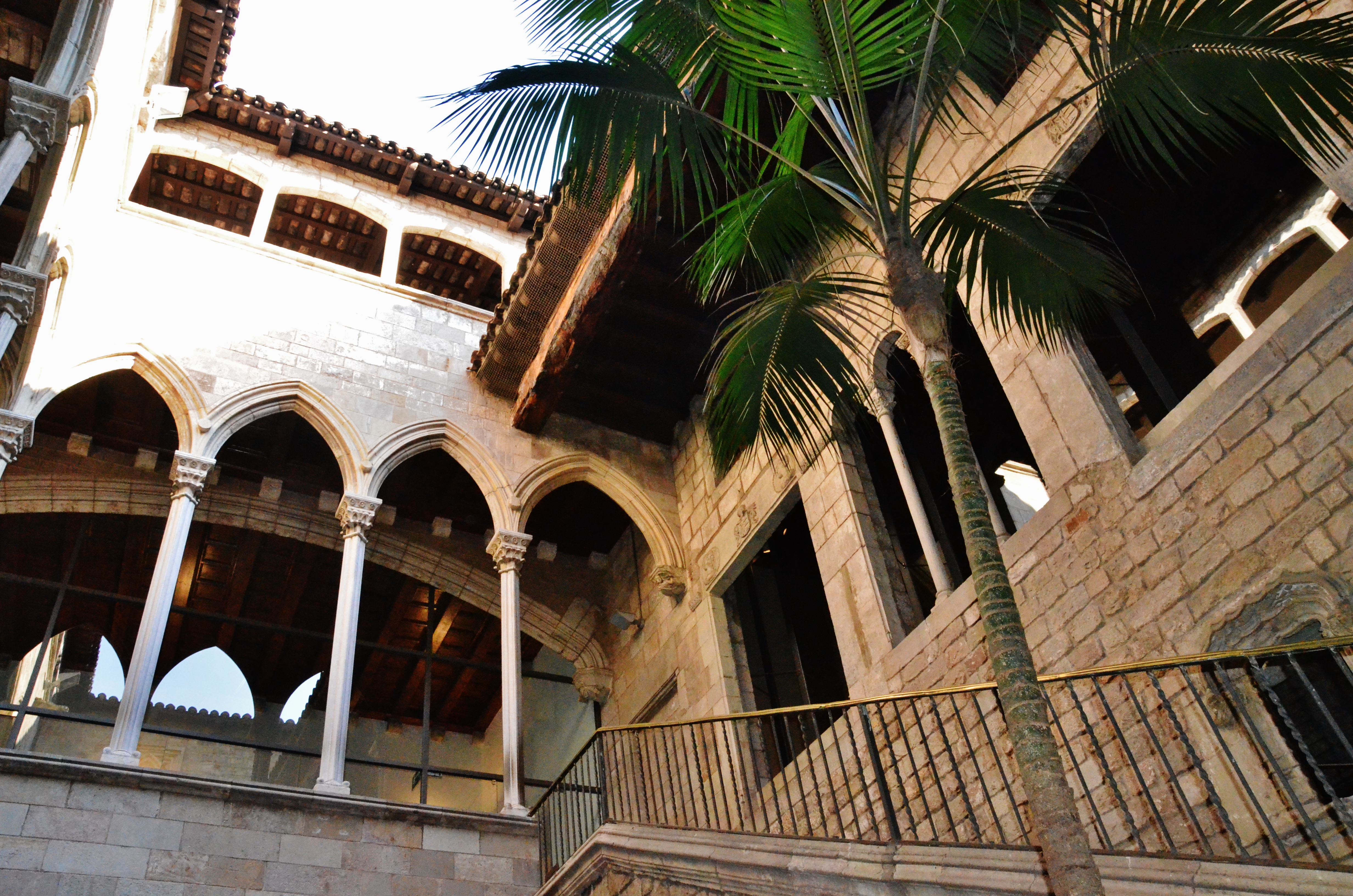 Get in some culture at the Museo Picasso in the El Born district. Picasso was a resident and student in Barcelona in his early years, so this is a must-see if you want to track the genius' artistic progression!
#6 It's a Culinary Feast For Sure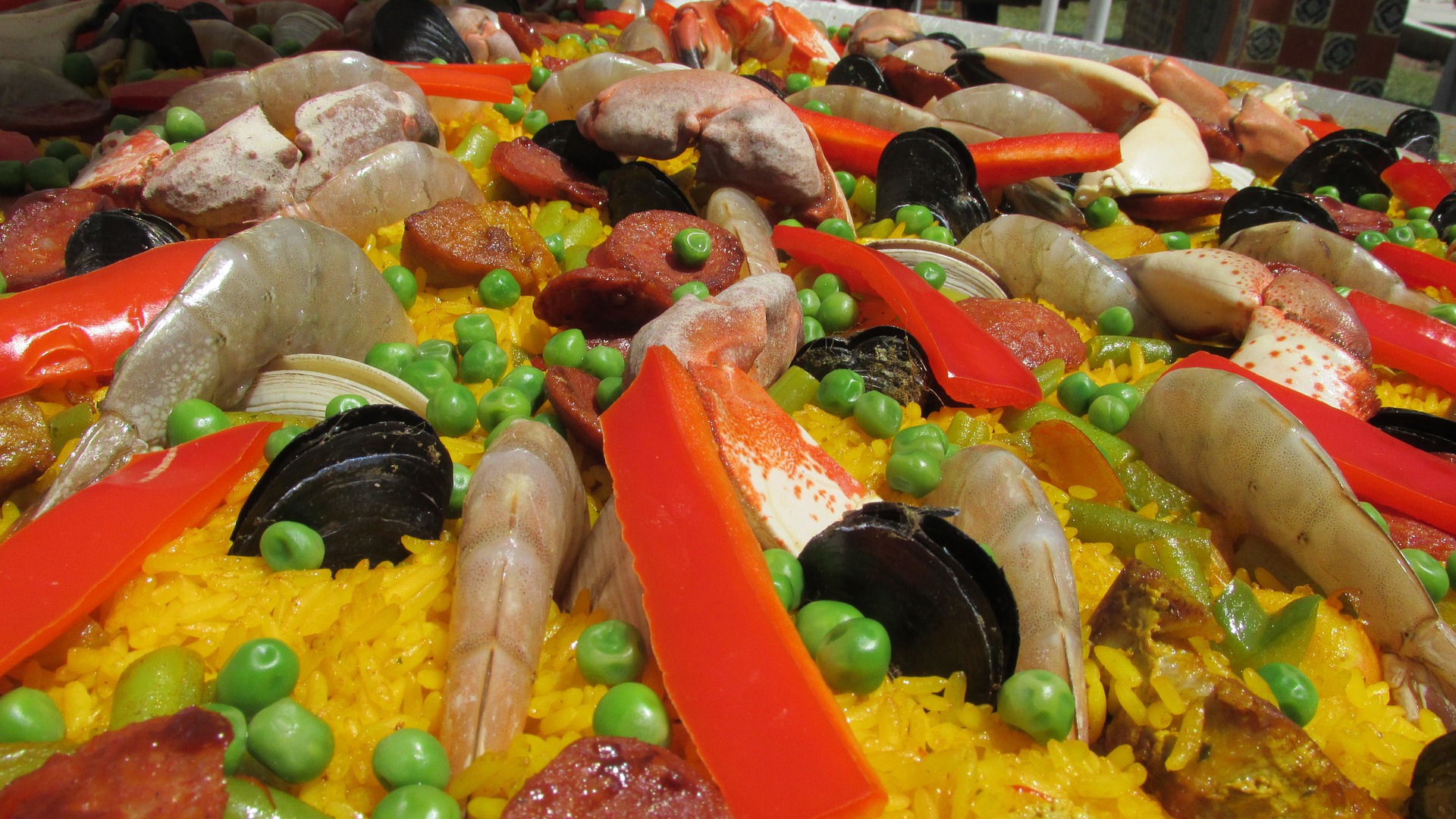 Dine. Seriously, you don't know what Spanish food is about if you think tapas is it. For authentic eats, Dos Pallilos at Carrer d'Elisabets 9 is famous (the chef was from El Bulli). If you want Ferran Adria's gastronomic delights however, head to Tickets (but you'll have to book online months in advance). Elisabets Restaurant nearby may not be much to look at but the Catalan food far out-trumps its atmosphere.
#7 You Get to Shop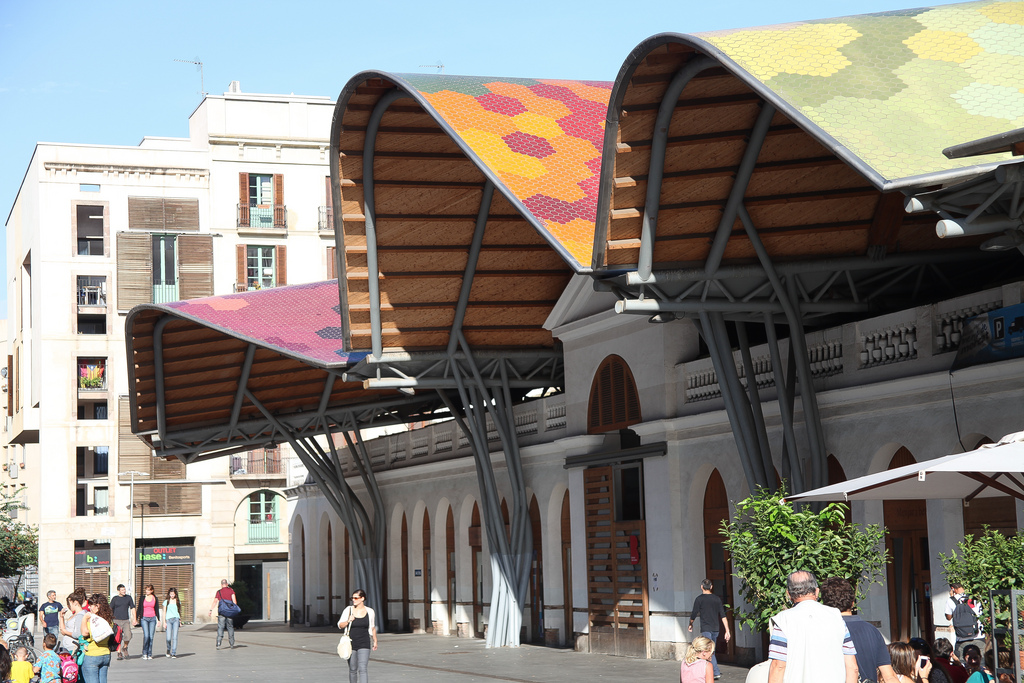 Do like the natives of Barcelona and buy your food from the market! The city is filled with the freshest produce in Spain and fruits and vegetables are cheaper than anywhere we've seen! Head to the touristy La Boqueria market (just off the middle of Las Ramblas and at the Placa de Sant Josep) or go north for a more authentic experience at Mercat Santa Caterina in the La Ribera district. Tip: Have breakfast at El Quim de la Boqueria. It's a busy tapas stall in the middle of La Boqueria market, get there early for breakfast or lunch otherwise you'll have to wait ages for a seat. But we promise you, it's worth the wait!
#8 You Won't Believe the View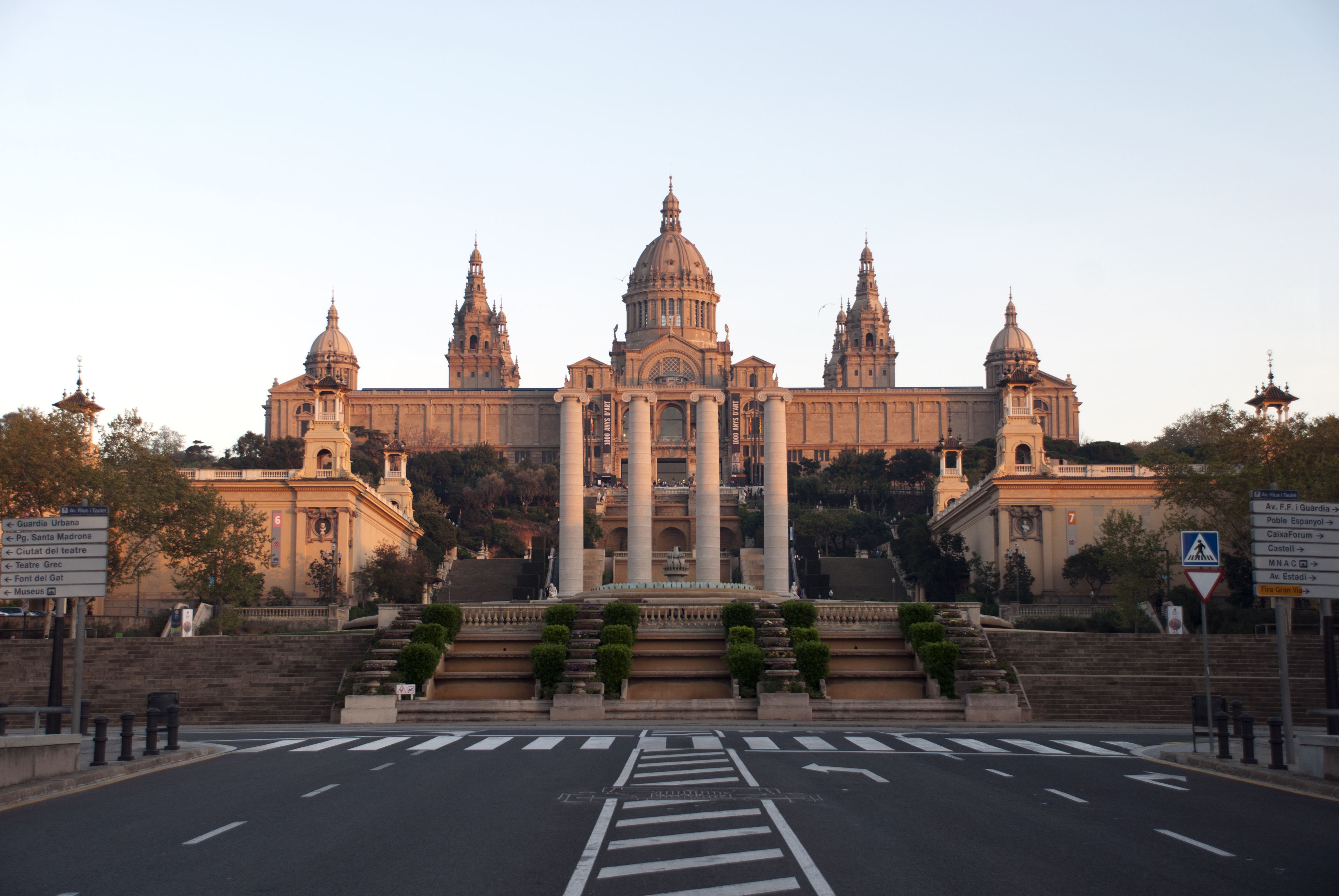 Want to get the best views? Head to Montjuic (the Bus Turistic takes you up the hill or you can go by cable car/teleferic) or Gaudi's Parc Guell. There may not be a bunch of things to do up there, but you'll be rewarded by magnificent views of the entire city!
#9 Listen to The Spanish Guitar… Live!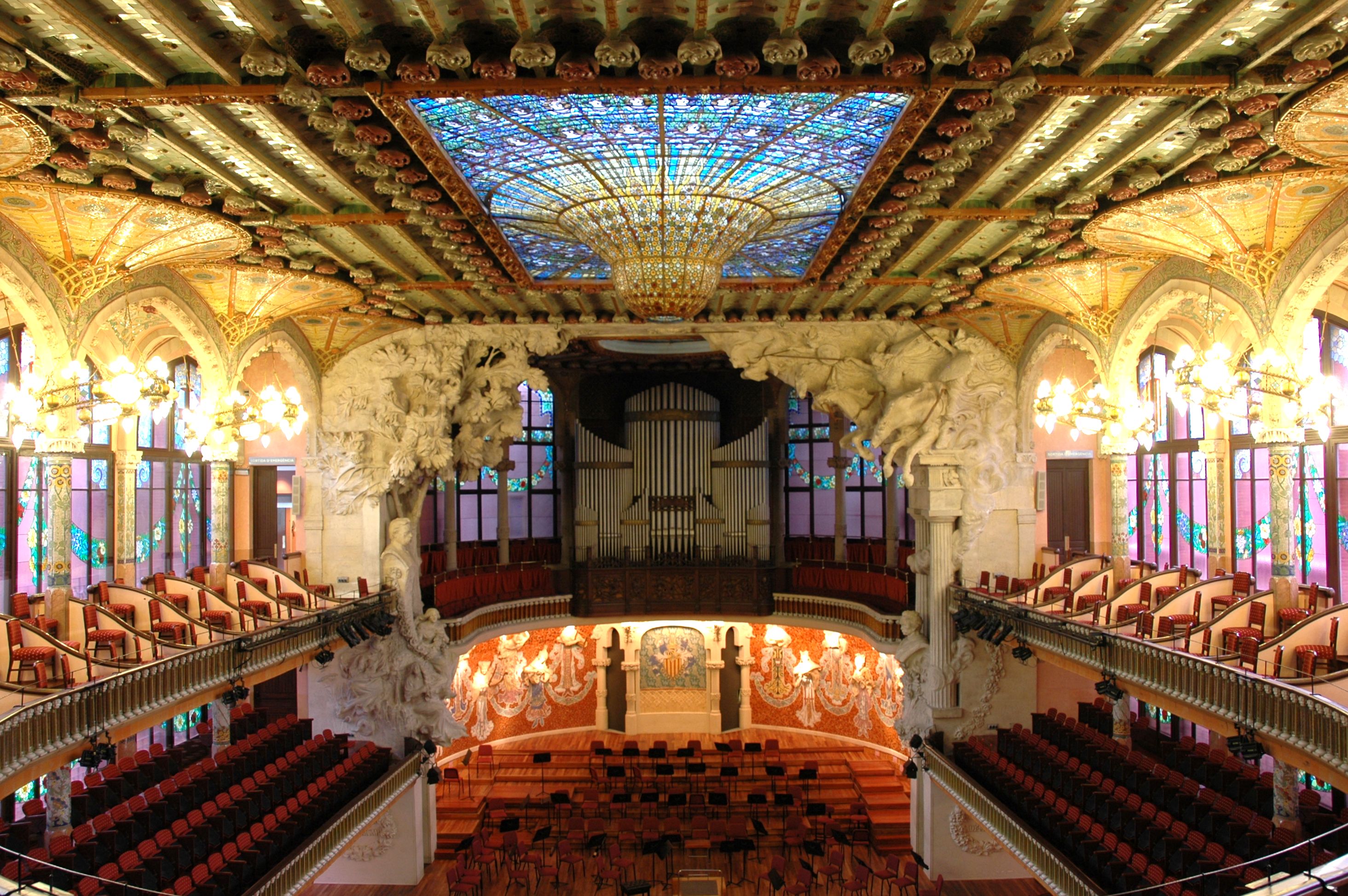 Try to book one of the flamenco or spanish guitar shows at the Palau Musica Catalana (off Via Laeitana) – a beautiful Art Deco building which plays host to many talented musicians, singers and dancers. We dare you not to cry when you hear the strumming of the spanish guitars and haunting melodies of the Zarzuela singers!
#10 Admire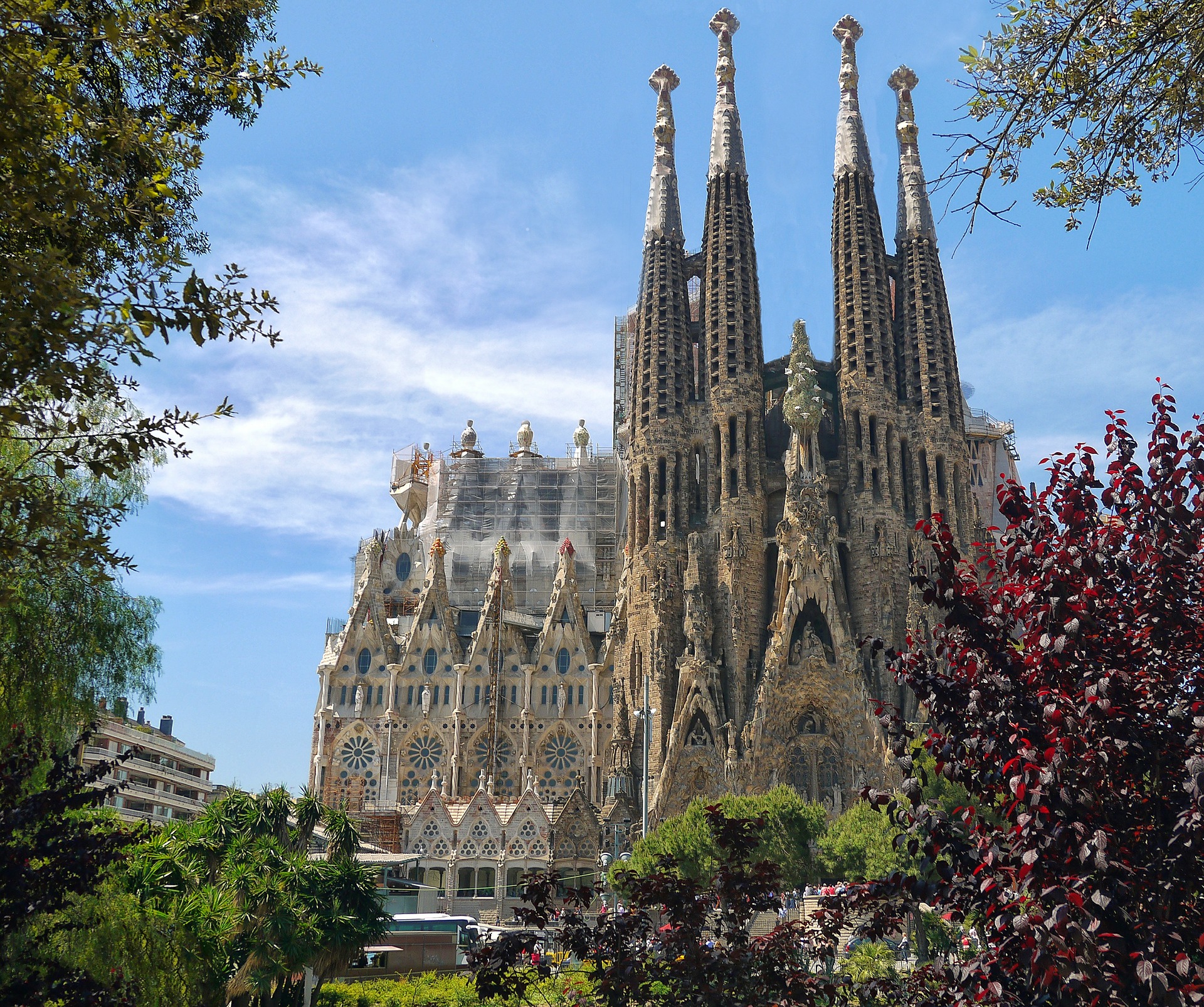 Love it or hate it, you can't miss the iconic Sagrada Familia when you visit Barcelona. Long a landmark of the city, the famed (and some say monstrous) Cathedral built by Gaudi is only due to be finished in 2026 or 2028. Tip: Don't bother going up the tower as there aren't many photo opportunities and the wait is longer than the walkabout up there.