Like Suarez, we like to sink our teeth into them delish football players, but not all of us have a handy Italian man nearby. Here's our list of the next best thing: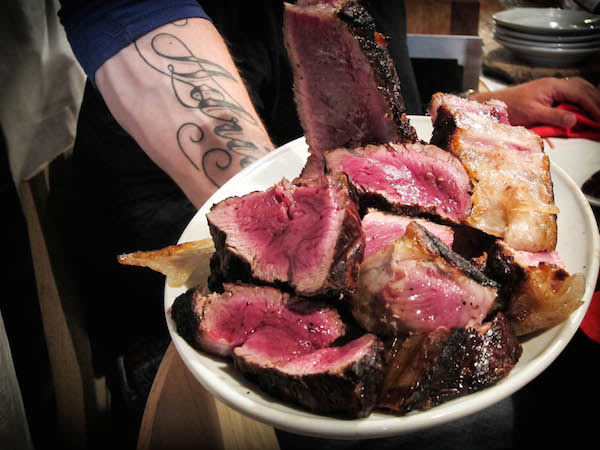 Rumour has it that the Florentine steak at the Briciola is one that you need to try when in Italy. Maybe if Suarez had this to chew on, he wouldn't be chomping down on so many other people.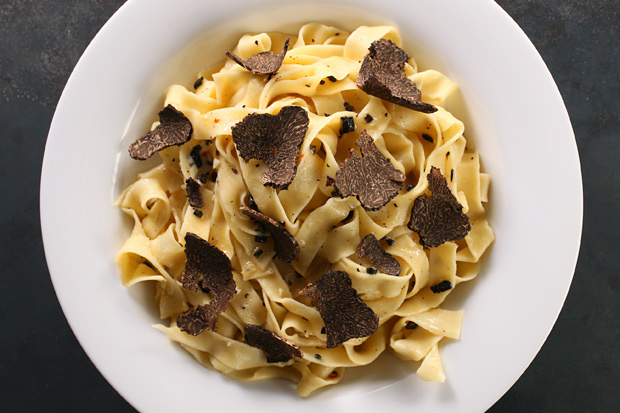 Truffle fries, move out of the way, here's black truffle pasta, marinated in truffle oil, topped off with black truffle bits. Slurp.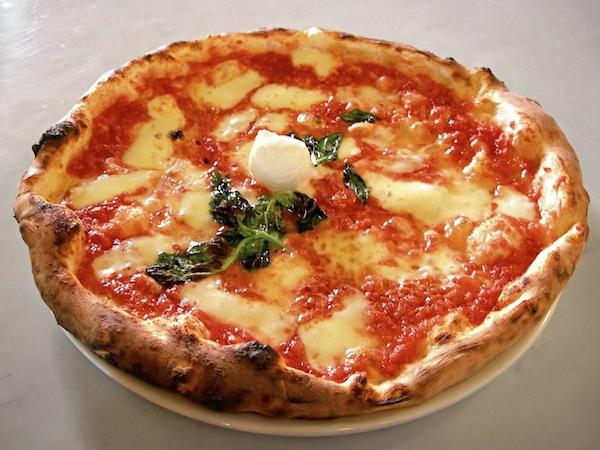 Gooey, cheesy pools of goodness is strong in this pizza. It may look slightly off at first, but the locals swear by it, so we have to put this on the list.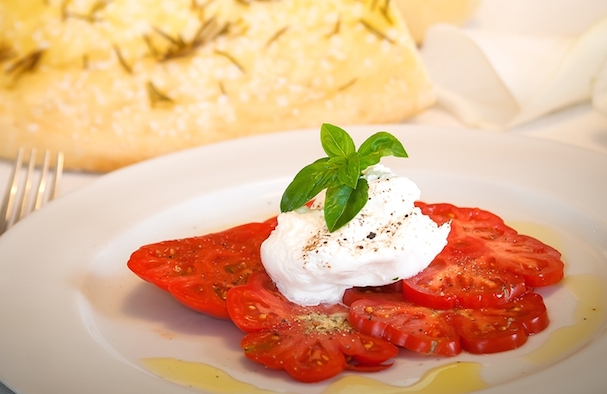 It couples as a bed and breakfast, but you can go there solely for the food as well. The folks at La Bandita whip up a good poached egg and many an Italian delicacy. If you like the food, you might as well go the whole way and stay there!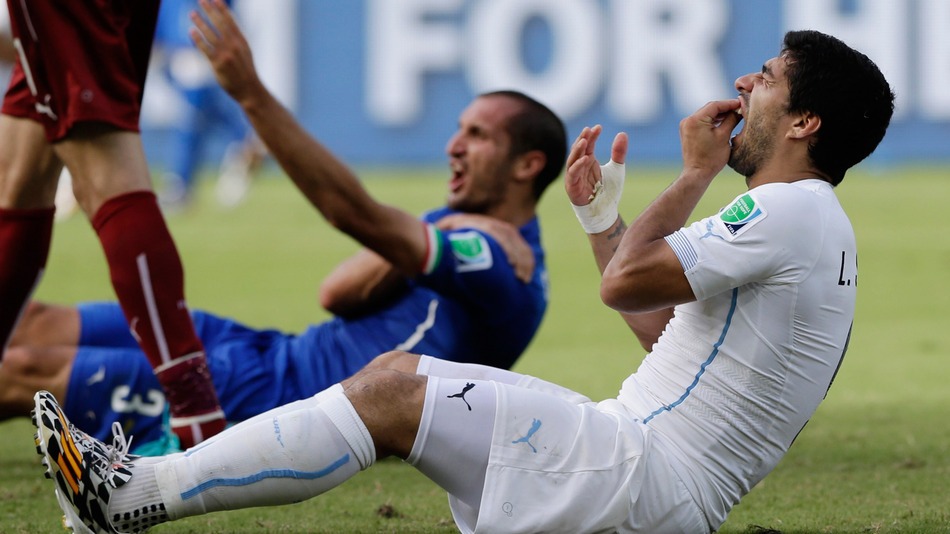 Ok, we jest. He's had this dish already! Whether he did or didn't, the team here at  Wanderlust/The Luxe Nomad agrees that he's definitely got a teething problem. This is one dish you probably should avoid. Tsk tsk, come here Suarez.
That's a good boy.
P.S –  And as with all Italian food, remember to chew properly.
Main photo credit: 1.