So you're craving a relaxing holiday where you can relax, sip tropical cocktails and eat all the phô in the world but don't want to compete with hordes of tourists that flock to Hanoi and Ho Chi Minh? We feel you. Here are 5 underrated (in our humble opinion) gems of Vietnam.
#1 Urban Gems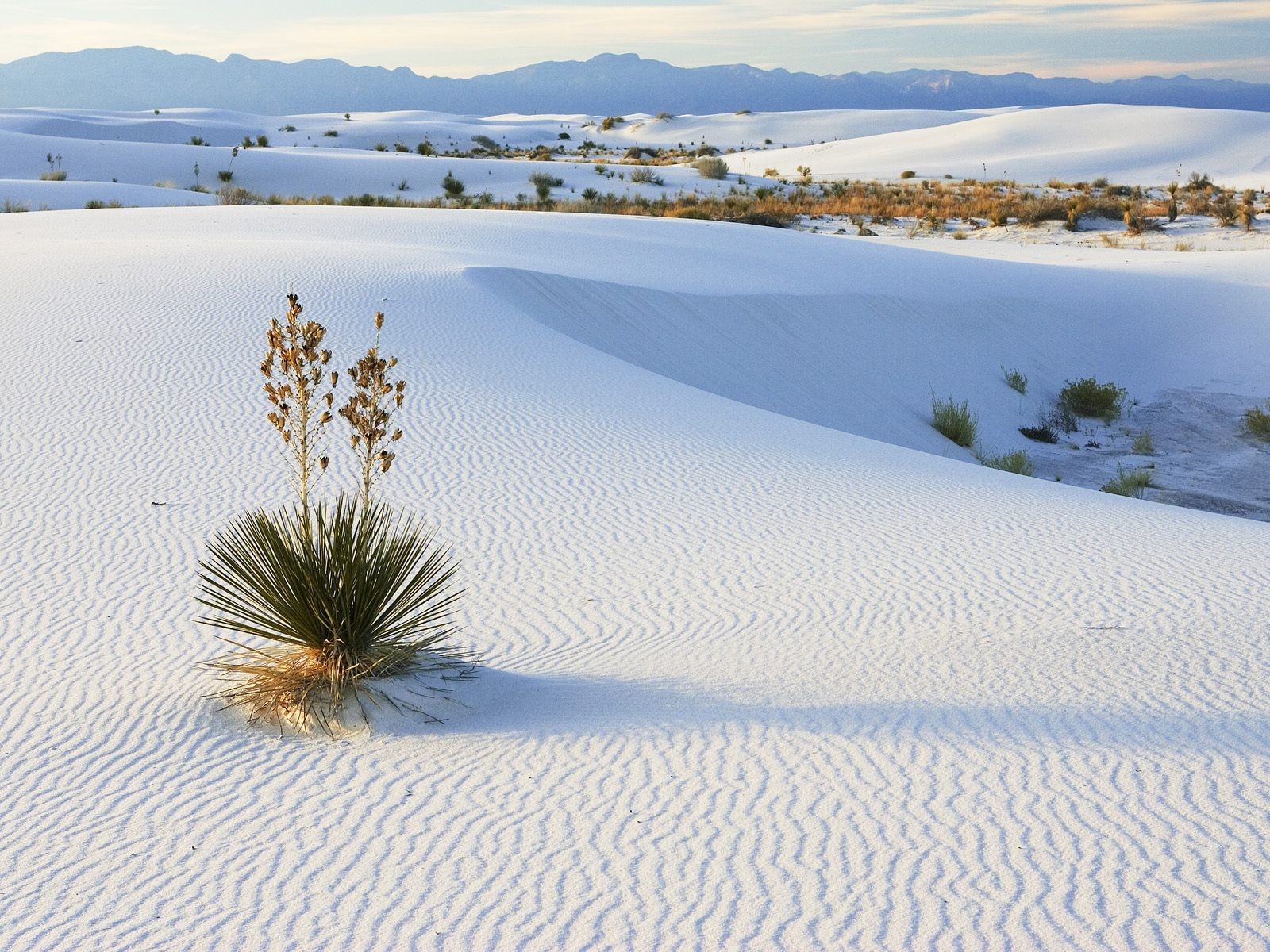 Da Nang, despite being the third biggest city in Vietnam, is often overshadowed by its more popular neighbours Hue on the left and Hoi An on its right. Which also makes it the perfect place to escape those tourist hot spots – it's home to luxury resorts that offer the perfect respite for tired travel feet. Want another escape option? Less than a two-hour car ride north of Hanoi will get you to Ninh Binh, where the sublime landscape is made of picturesque rice paddies and limestone mountain cliffs. Four hours east of Ho Chi Minh are the Mui Ne Sand Dunes (you'll find red and white dunes), which will make you feel like you're in the middle of the Sahara desert. Except it isn't as hot. Indulge in sandy activities like sledding, biking or for adrenaline junkies, rent ATVs and race down the sand.
Psst: Have you seen our chic properties in Da Nang and Ninh Binh?
#2 C'est Si Bon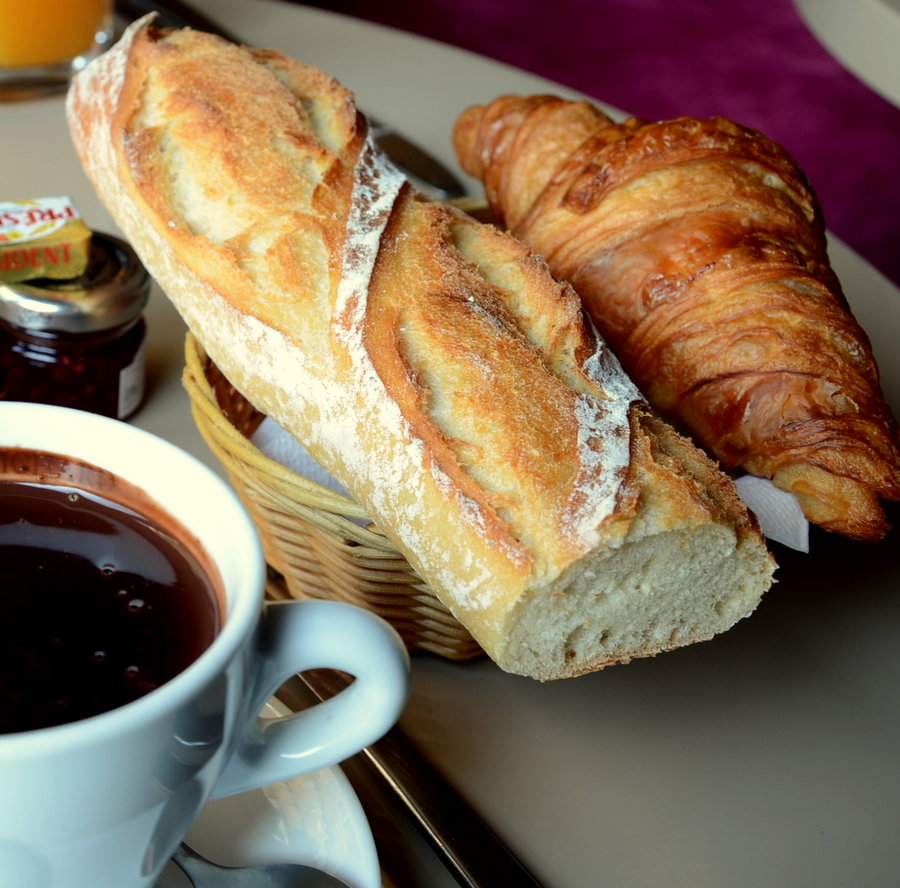 Having been a French colony right up to mid-20th century has made Vietnamese cuisine an amalgamation of French methods and Asian spices and ingredients – a true culinary delight. There's the obvious choices of Bành mì or Vietnamese baguettes (looks just like its French counterpart but made of rice flour) and life changing phô (according to Anthony Bourdain, so you know it's something) – but other must tries include flan made from coconut milk and Bò lúc lâc: cubed marinated beef served with vegetables, rice and onions. You'll also find the finest croissants and other French delicacies outside of France; three Michelin-starred French chef Michel Roux serves up his haute cuisine at La Maison 1888 at the Intercontinental Hotel in Da Nang, while our verdict for the modern French cuisine with a Vietnamese twist at Le Rabelais in Dalat – c'est si bon!
#3 Secret Beaches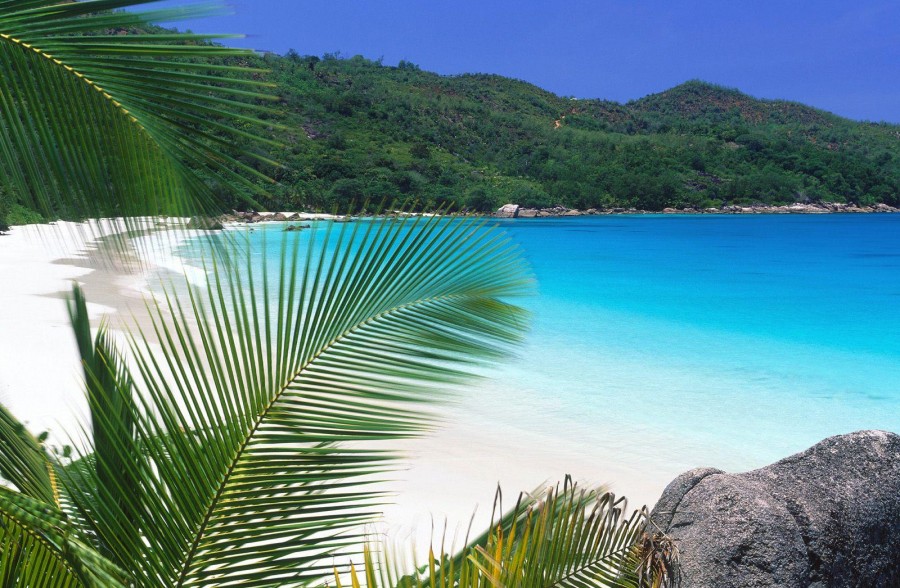 Escape the hustle and bustle for white sandy beaches and shady palm trees – the perfect setting for family or couple getaways. Tucked between Hue and Hoi An, Lang Co offers palm-shaded white sandy beach stretching 10 kilometers and turquoise water you'd be crazy not to jump in. If you're willing to take a two-hour boat ride from Ham Tu Port (trust us, it's worth it), there's Blue Island in Binh Dinh where as the name suggests, the water is clear blue you can see the rich marine life and coral reefs – perfect for diving and snorkelling! However, for the ultimate escape there's the cluster of islets that make up Con Dao in the southeast region of Vietnam. Once housing thousands of prisoners incarcerated by French colonists, Con Dao today is the picture of seaside tranquility with its pristine beaches, forested hills and coral reefs. Robinson Crusoe, is that you?
#4 Caffeine Buzz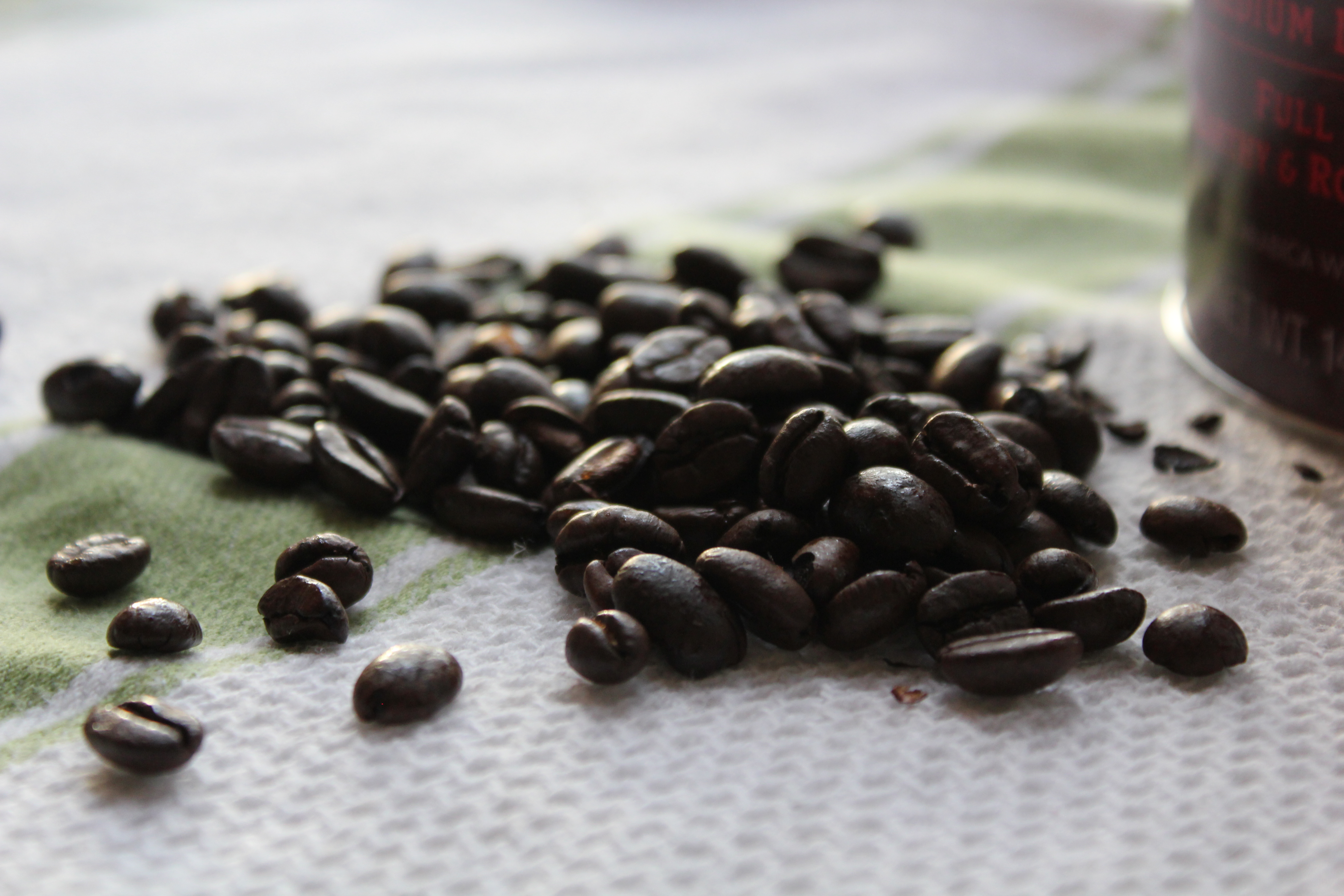 Sure, we all know about their drip coffee, but did you know that it was the French who introduced this modern Vietnamese culture? Widely consumed around the clock, coffee and café culture isn't just a trend here – Vietnam is the world's second largest coffee exporter, predominantly growing the Robusta coffee beans, which has a bitter, chocolatey deliciousness coffee lovers love and crave. Windmills Cafe in Dalat serves out of this world lattes and Mia Coffee is our top rated caffeine fix spot in Hoi An, both serve locally grown beans in the region.
#5 Haute Stuff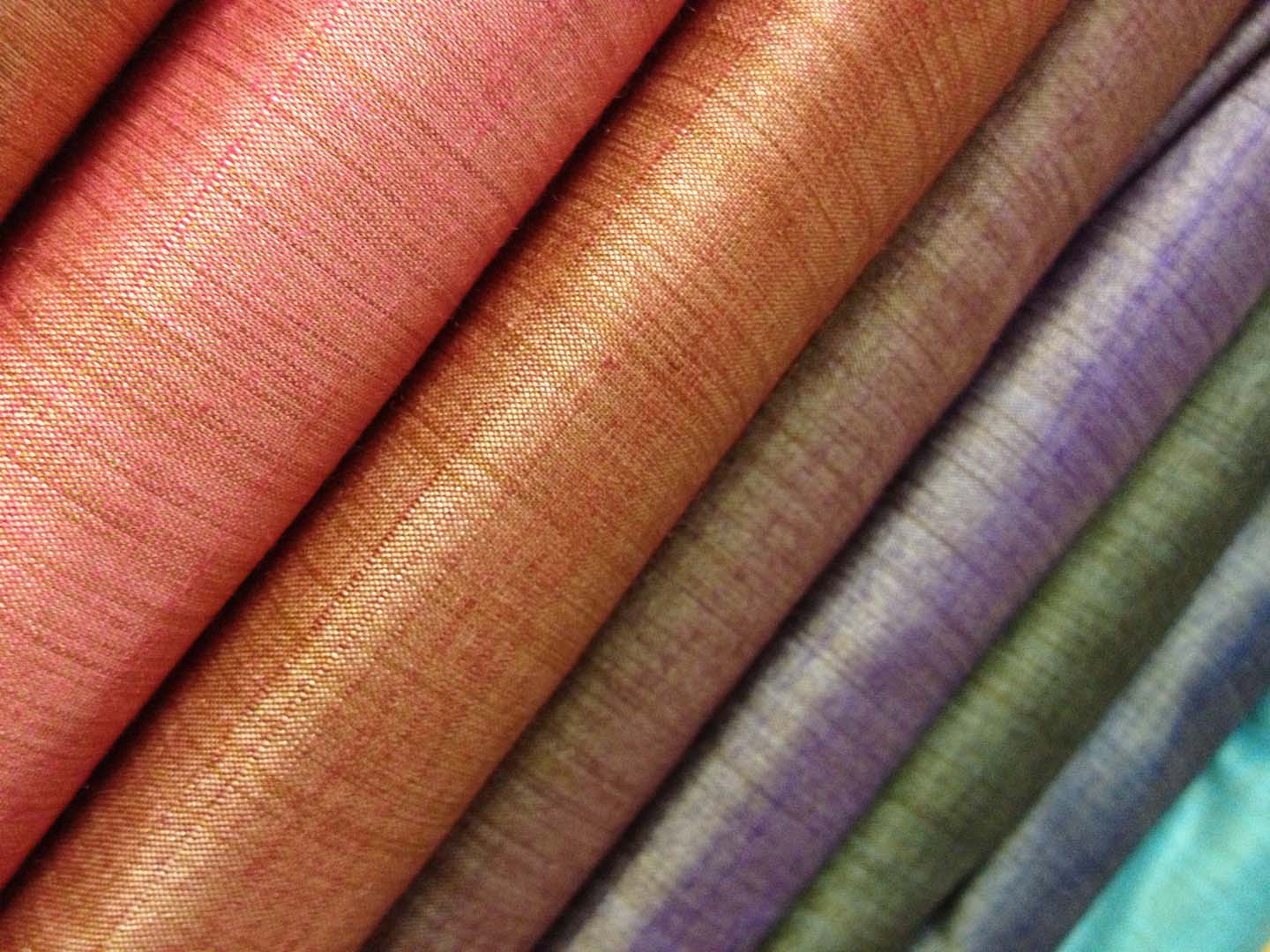 You could go to Paris for some haute couture, but why pay the exorbitant amount when you can go to Vietnam and have anything under the sun made within 24 hours? Hoi An boasts a plethora of expert dressmaking services for cheap and chic dressmaking, but beware the scams. Make sure to get the 411 from your chosen tailor: prices quoted should be inclusive of taxes, all layers and lining plus other embellishments you'd want, and fitting. If you're after something a little more intricate, it's best to allow a few days so you can also go in for extra fittings to make sure the clothes are perfectly tailored. Top "couturiers" in Hoi An are Yaly Couture where you'll find the most fabric choices in town, and A Dong Silk which is great for more elaborate tailoring – they really understand their fabrics.
Tell us about your favourite underrated spots, nomads – we know you've got some!