Earlier this week, it was reported that Leonardo Dicaprio might be banned from entering Indonesia again. Dicaprio posted a few pictures taken at Gunung Leuser National Park in northerm Sumatra, criticising the palm oil industry for its effects on the country's deforestation.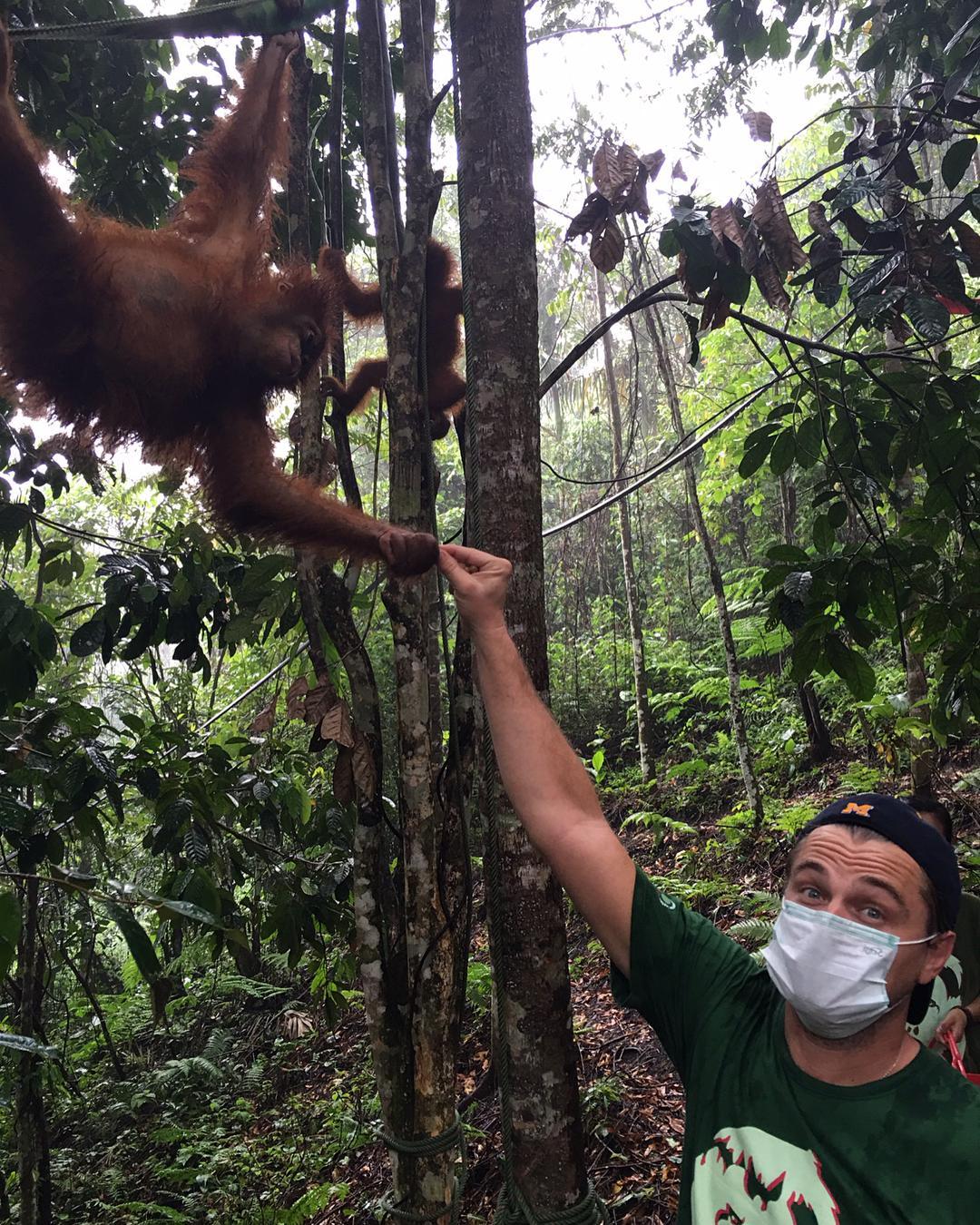 In one picture, he writes: "The expansion of Palm Oil plantations is fragmenting the #forest and cutting off key elephant migratory corridors, making it more difficult for elephant families to find adequate sources of food and water."
The Indonesian government did not give that a like. "If DiCaprio's posting in his social media can be categorised as incitement or provocation, we can blacklist him from coming back to Indonesia," Heru Santoso, the spokesperson for the director general of the immigration department, told the BBC.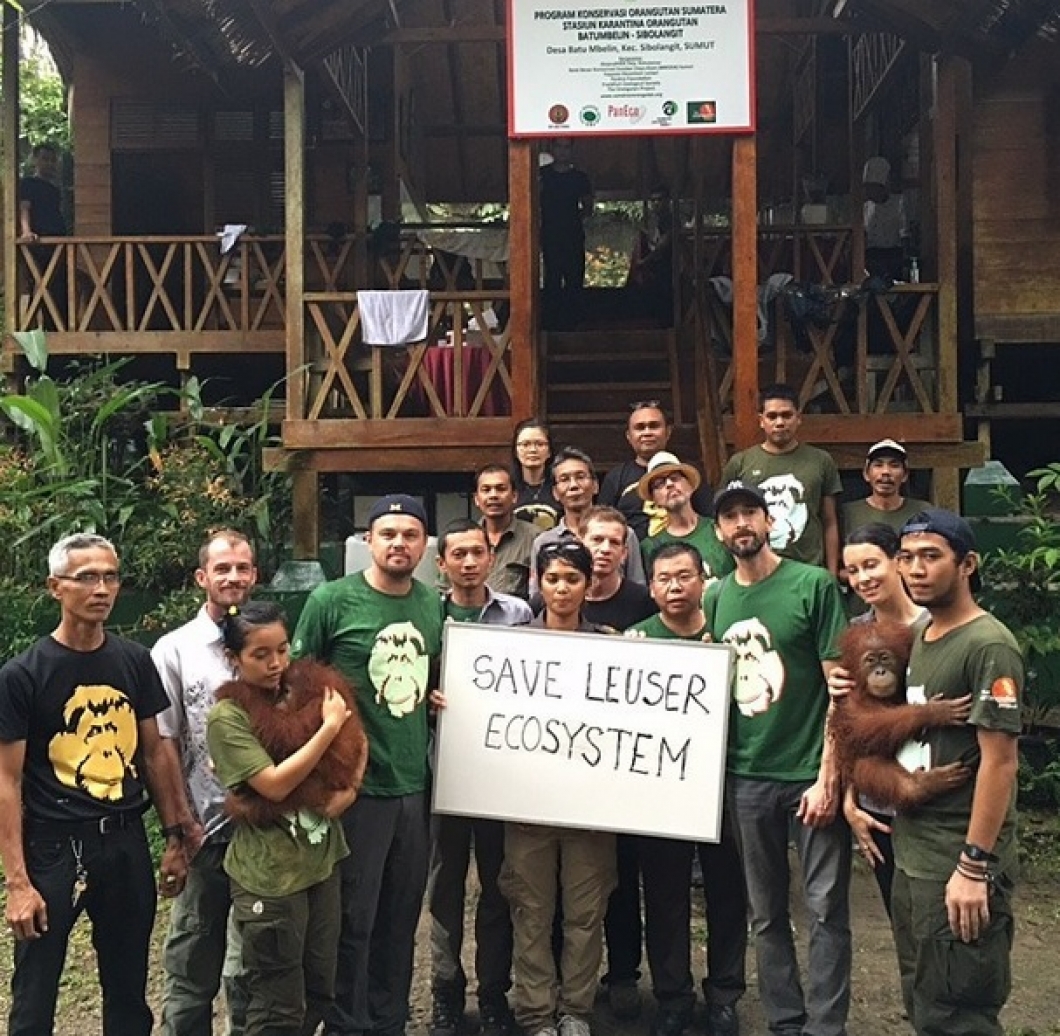 How things have changed.
Dr. Siti Nurbaya Bakar, minister of environment and forestry of the Republic of Indonesia, says her concerns align with Leo's and in fact, she'd like to work with Leo — and we don't mean on a movie. Dr. Siti tells Jakarta-based Forest.Hints.news, "He has certainly acted in good faith. I am open to working together with DiCaprio in a joint effort whereby both of us can have our concerns addressed, including those that pertain to the Leuser Ecosystem."
Dr. Siti also manages in a swift invitation to catch up with the star over a cup of coffee — professionally, of course. "I would take the opportunity to explain to him in greater detail about the efforts being undertaken by the Jokowi administration to address climate change issues," adding that she would be in New York on April 20 for a U.N meeting.
Jungle vibes ahead. 
Photo credits: Instagram.