That 'luxe nomad' look isn't about stepping out in top-to-toe designer (which by the way, is tacky at all costs. Pun intended). It's a balance of practicality, style and a curated collection of pieces from different parts of the world. Here's where and how to turn your passport into a shopping catalogue.
Read also: The Luxe Nomad Starter Kit.
#1 Get Your Hair Cut by the Best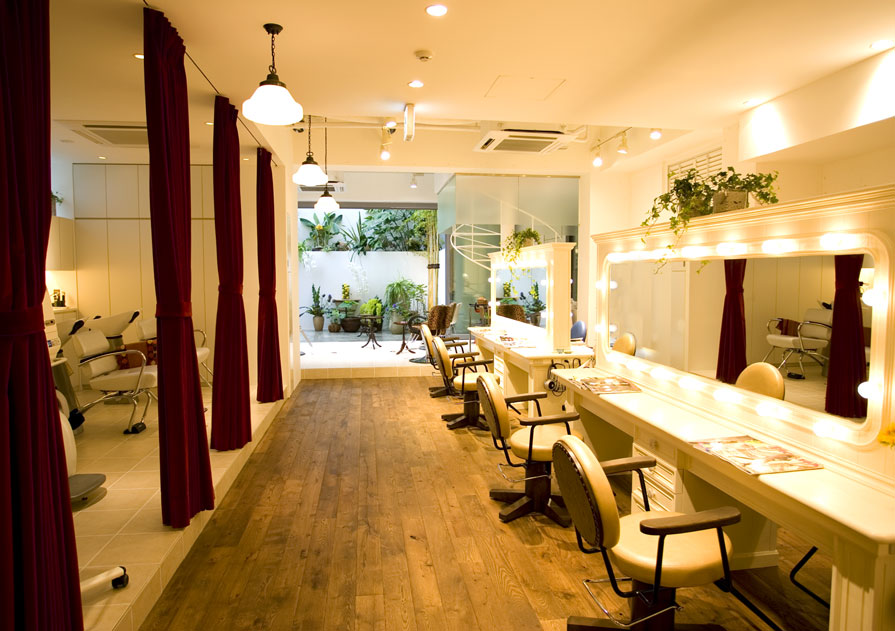 Where: Tokyo
While we think trends like undercuts and neon rainbow-dyed hair look fun, it's not the easiest look to maintain if you're constantly travelling. So we like going for clean, easy-to-style cuts, and we head to the famous Twiggy when we're in Tokyo. Fashion editors are always raving about this place. And because we do get tempted to tap into trends (and giving in to the annual "should I get bangs" mistake), we do it only in the hands of the pros who know a funky cut from a tacky one.
#2 Work on That Bikini Body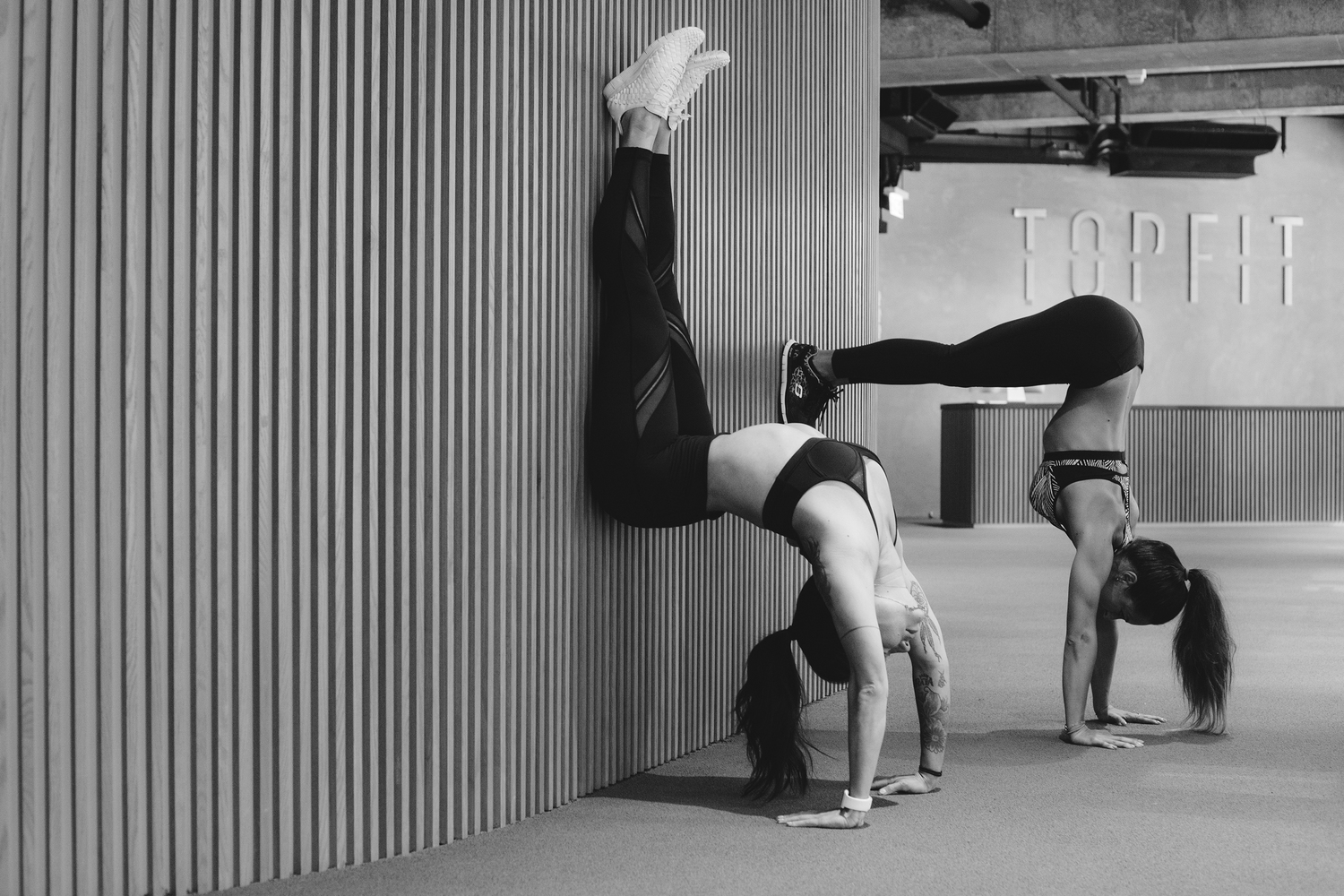 Where: Hong Kong
Yoga guru Lindsay Jang, who's also one of the brains behind restaurants Yardbird and Ronin, launched Topfit located between Central and Sheung Wan. You can opt for personal training or our preference; the group classes. There's 'Quick HIIT' (which is great if your body can only take so much), 'Make Me An Athlete' and our favourite bikini body bootcamp 'Curves Ahead'.
#3 Buy a Pair of Comfy Walking Shoes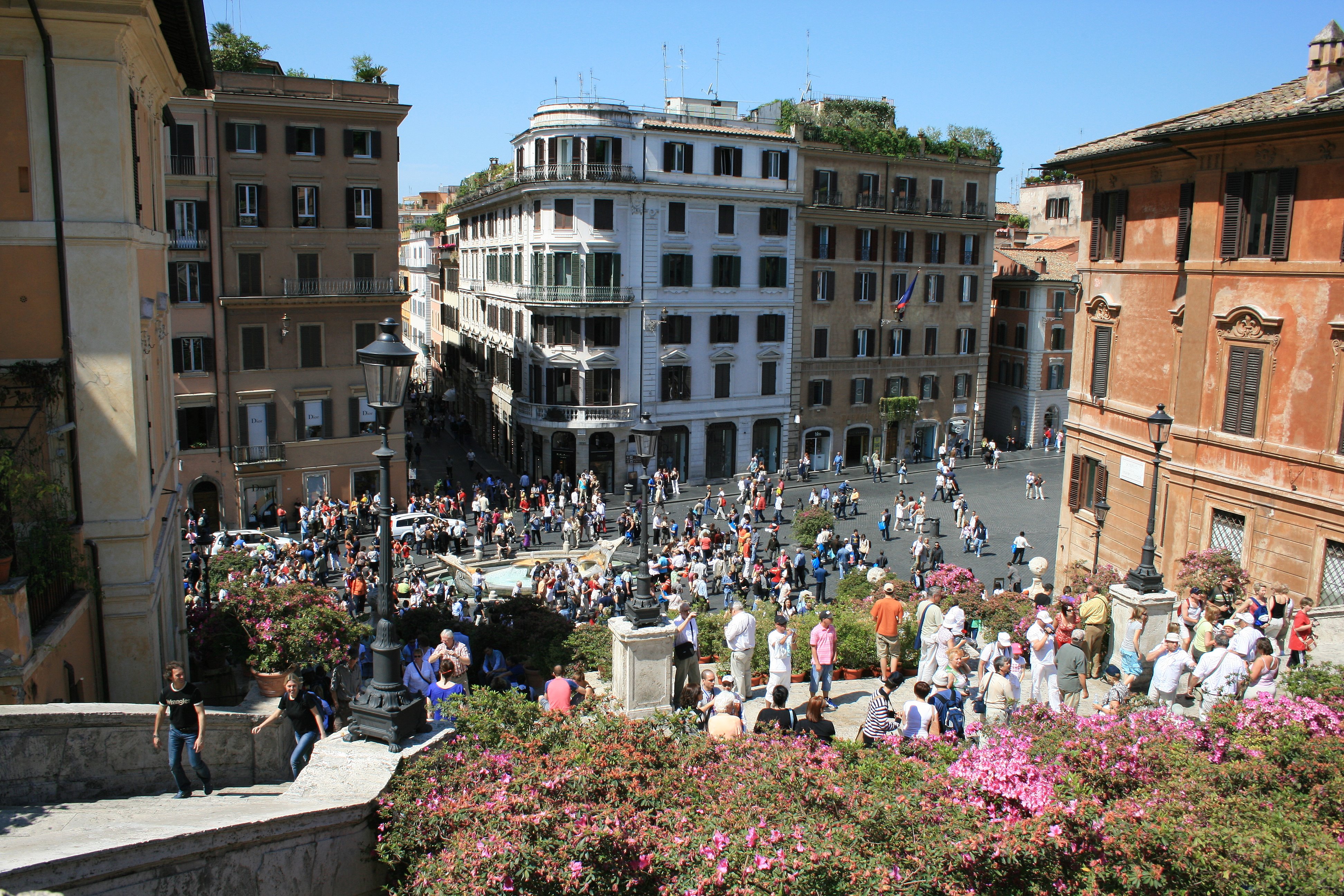 Where: Rome
We said comfy, not cheap. Shoes, just like bags (but we'll get to that in a second) are two wardrobe items you should never skimp on. You'll be walking the walk in them and they'll need to stand the test of time aka seasons (we mean fashion seasons but yes, weather too), so we like picking up a few quality pairs at the shopping mecca of Piazza di Spagna. You'll find authentic Italian stores like Prada, Gucci, Versace and Bottega Veneta.
#4 Find your Carry-On Tote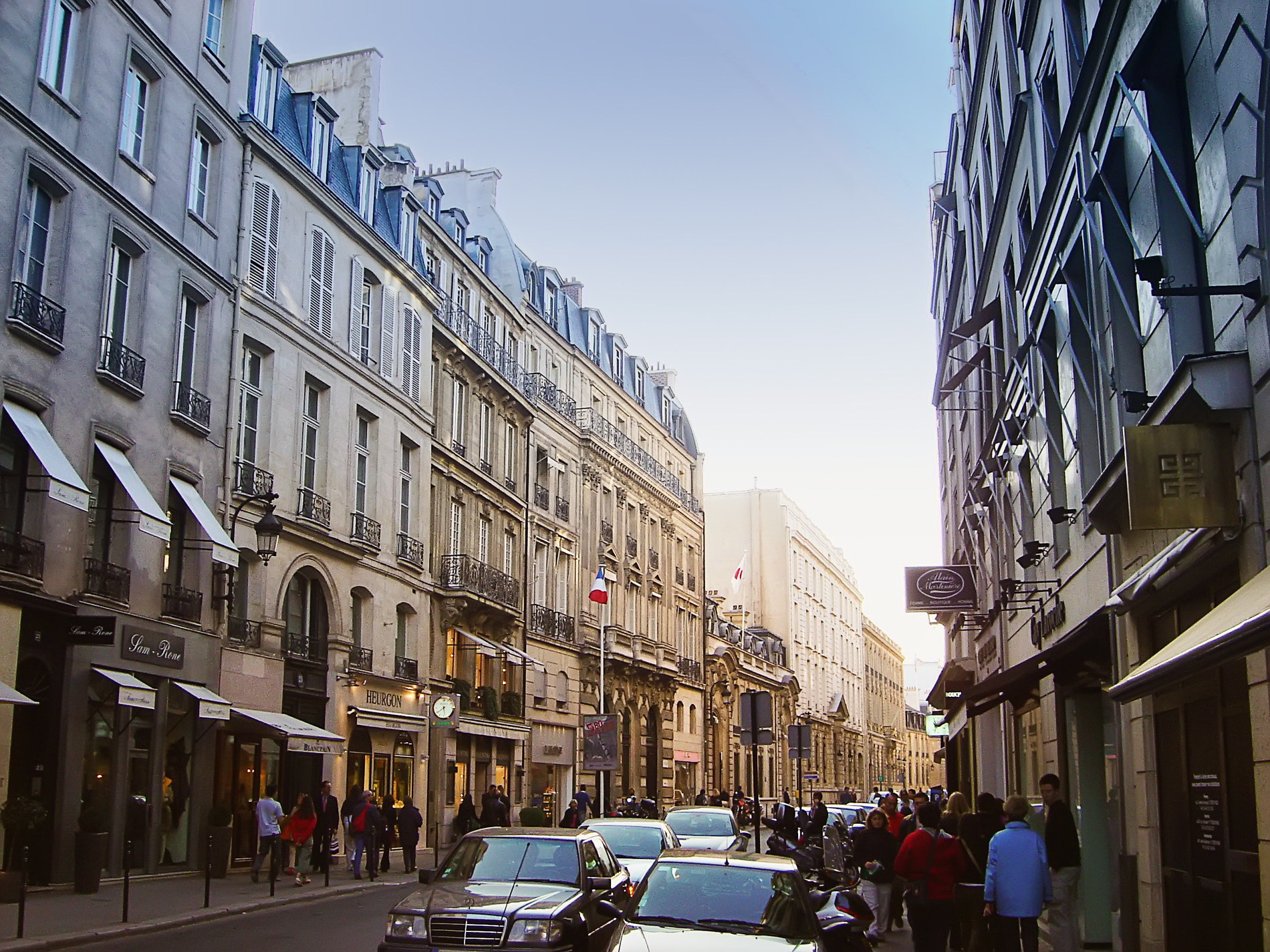 Where: Paris
Purchasing your first luxury handbag in Paris is right of passage for every luxe nomad. Faubourg St Honore has the top range of French labels — Chanel, Hermes, Saint Laurent and Balenciaga all call this road home. If you'd rather get all your shopping done in one place, head to the high end Bon Marche or be prepared to brave the hoards of Chinese tourists at Galleries Lafayette – the plus point is they can do the VAT tax returns immediately! For chic French labels, head to Rue du Vieille Temple in the Marais for brands such as Comptoir des Cotonniers, Maje, Sandro, The Kooples, Les Petites, Zadig & Voltaire, Repetto and Iro.
 #5 Sort Out Your Skin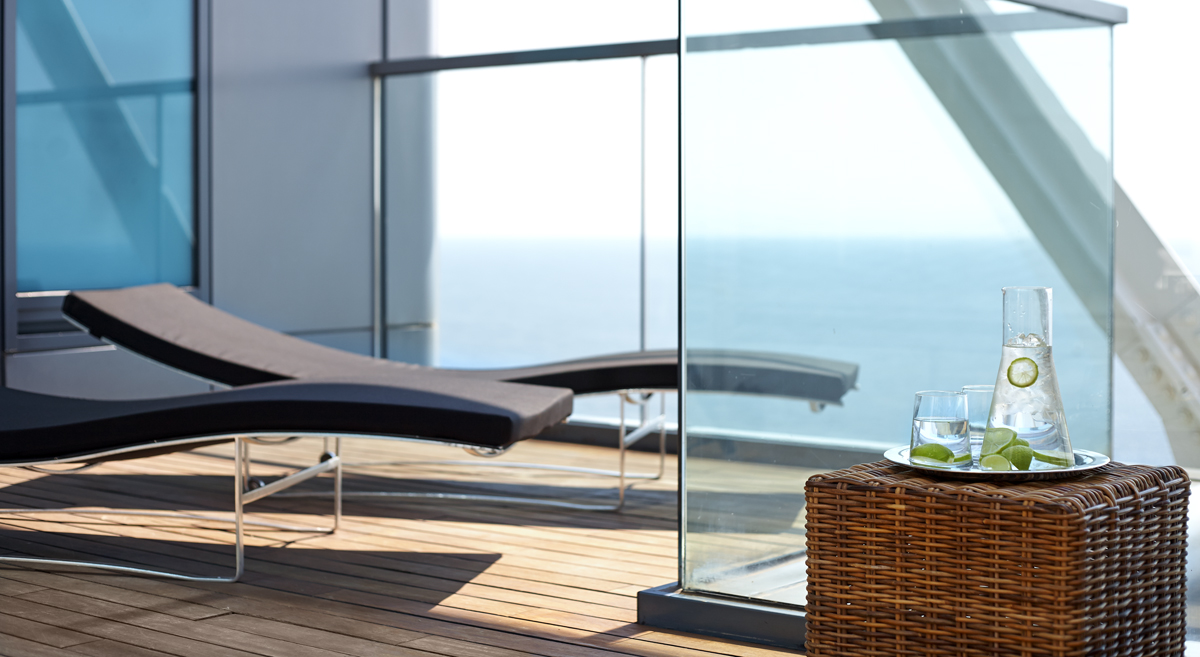 Where: Barcelona
Your skin just seems to act up on vacation, doesn't it? Blame the weather, and let's be honest, all that fried food. But if you get your skin taken care of at the spa, you get to literally have your cake and eat it too. Head all the way to Barcelona for a session of Diamond creme treatments at any Natura Bisse spas. There's one in Hotel Arts Barcelona and it's just beautiful. Treat yourself just a bit more and buy home a couple of their creams — they're a celebrity favourite.