You might remember that we hosted fashion blogger Chriselle Lim in Santorini, Greece earlier this August at Armeni Villas and Thireas Hotel. In the video below, Chriselle gives us a little snapshot of her getaway and nails the Grecian goddess vibe. Here's how to dress on your Greece holiday Chriselle-style!
#1 Dress Down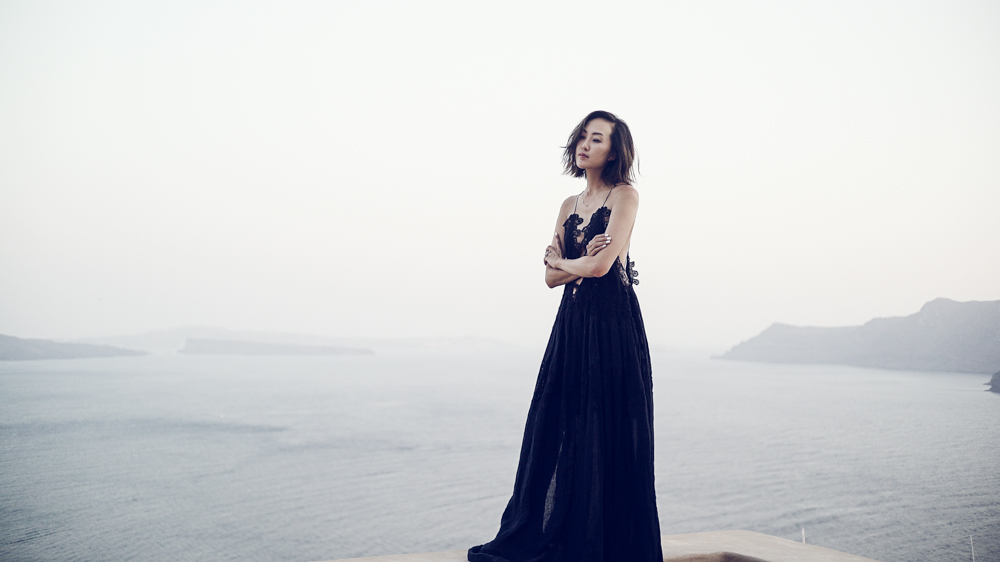 It doesn't matter what shape, length or style, dresses are the way to go while holidaying in Greece. Whether they are lacy, striped, printed, off-shoulder, backless or a stunning statement maxi, you just can't go wrong.
#2 Hat's Off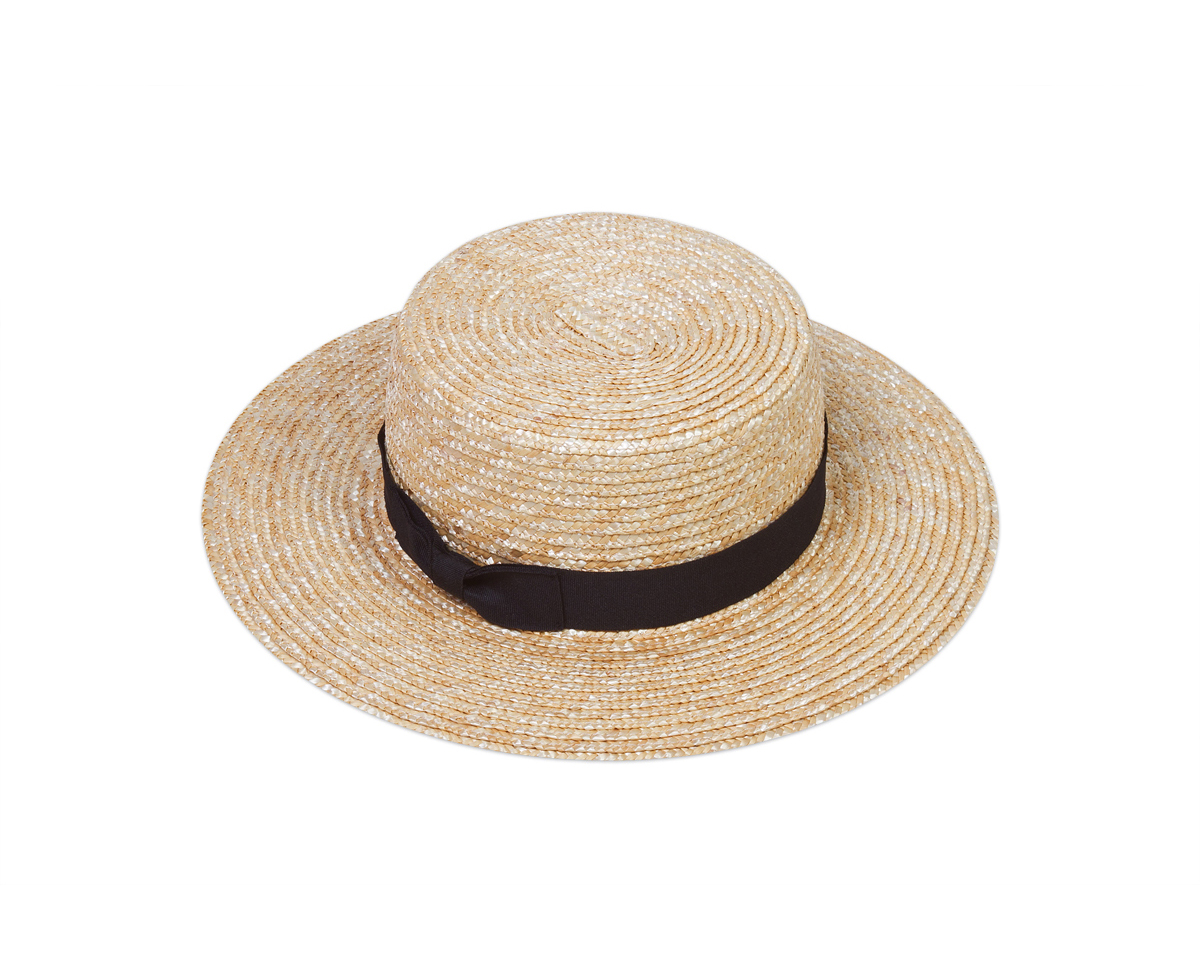 When the sun's out in full force, you'll need some extra protection in addition to your sunblock. Like Chriselle, we love Eugenia Kim, but here's a boater from Lack of Color that costs way less.
#3 Full Metal Jacket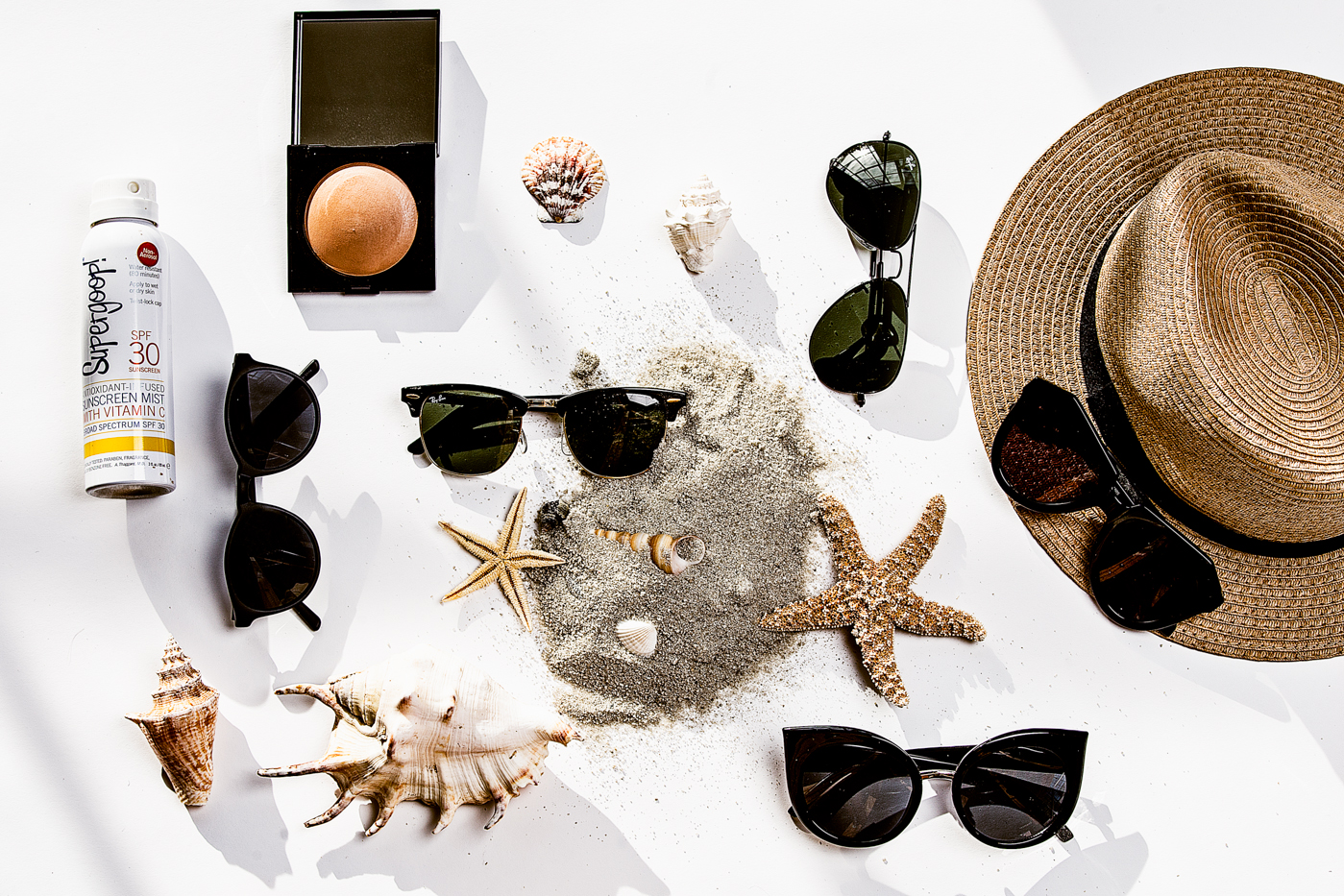 Keep it classic with a twist with a pair of metal frame sunglasses. Nothing beats Chriselle's round-frame gold-tone Ray Bans, but 2015's sunglasses du jour is undoubtedly Dior's Technologic (the So Real's are so last season psssshhh).
#4 Tie it Up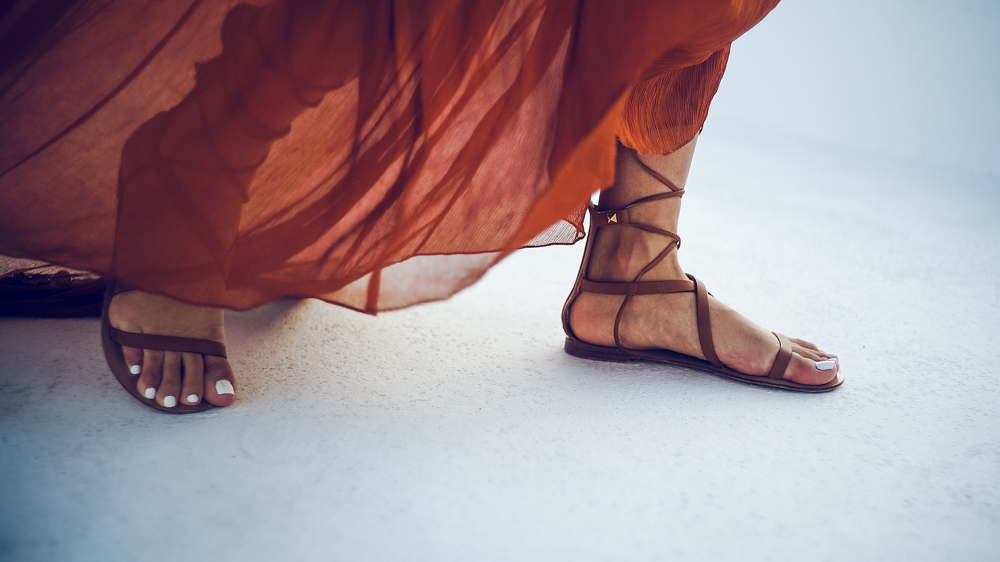 We can't stress enough how obsessed we are with gladiator sandals. They're perfect to pack, great for walking around and provide all-round glamour to any outfit. What's not to love?
#5 Hey, Shorty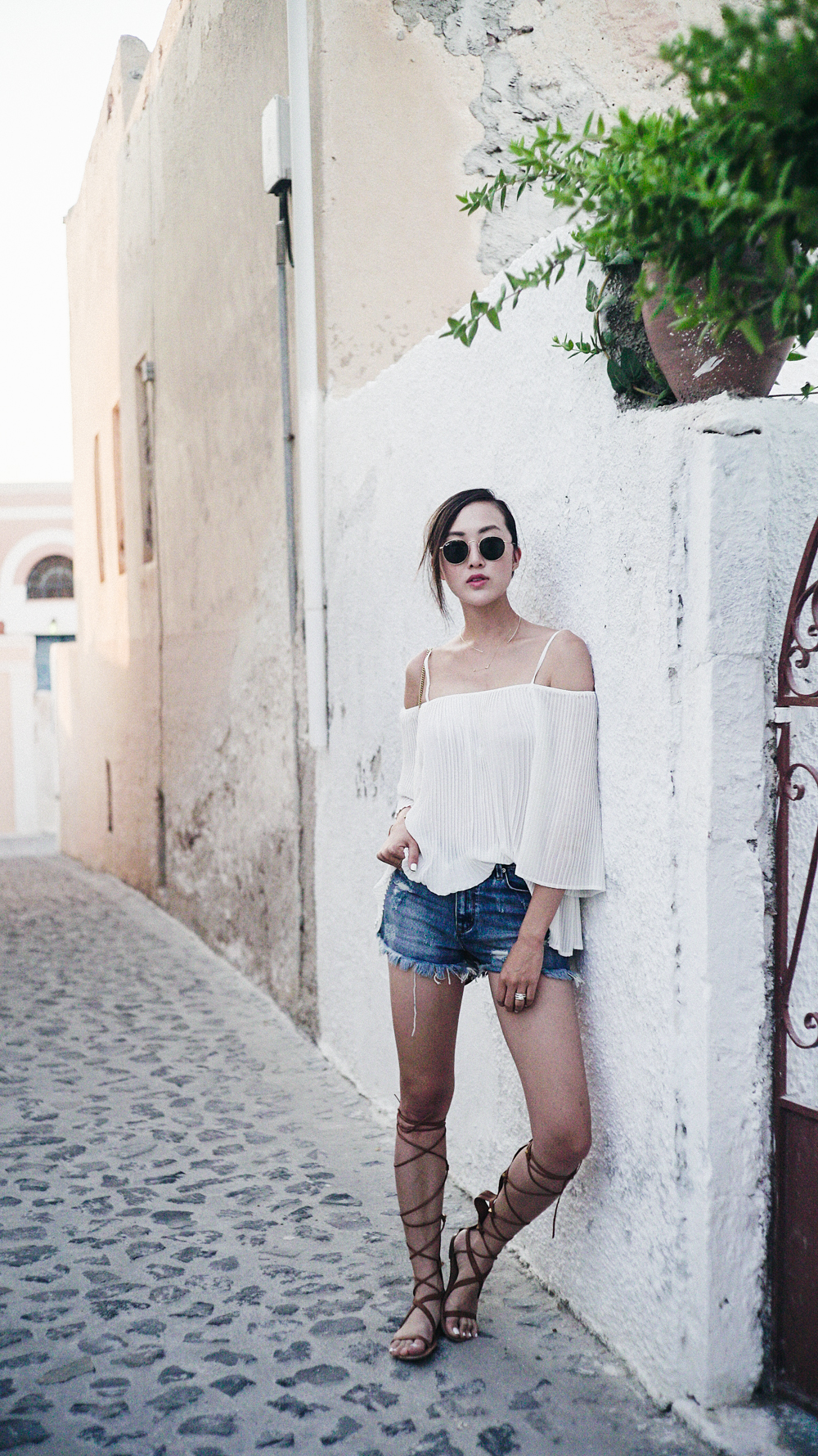 You need to show some skin while on holiday! Denim shorts are an island staple if you ask us, while a more delicate eyelet lace pair can be dressed up for cool sunset cocktails.
TLN Tip: Check out the view from Armeni Villas on Day 4 or have a gander here and here for more details on Chriselle's trip!
Read before you go: Check out our How To Holiday in Greece Like an Olympian God guide, you know, if you want an escape of celestial proportions.
Holiday like a Greek god!
Photos by Evan Jackson (main, 1, 4, 5) Karen Rosalie (3) via The Chriselle Factor.
Video: Chriselle Lim YouTube