With so many guides out there that teach a traveller how to meet people on the road, you might wonder why we're telling you how not to meet people when you travel. To be an introvert that travels, or to have a case of travel anxiety is… complex. You want the complete experience, yet you aren't exactly in the mood — and that's perfectly fine. Silence is golden, after all. Instead of deciding to spend all your time indoors at the risk of developing a Vitamin D deficiency (slightly dramatic), we've put together a couple of ways to dodge conversation. You do you.
Read also: 7 Non-Creepy Ways to Meet People When You Travel
#1 Have a Pair of Headphones at All Times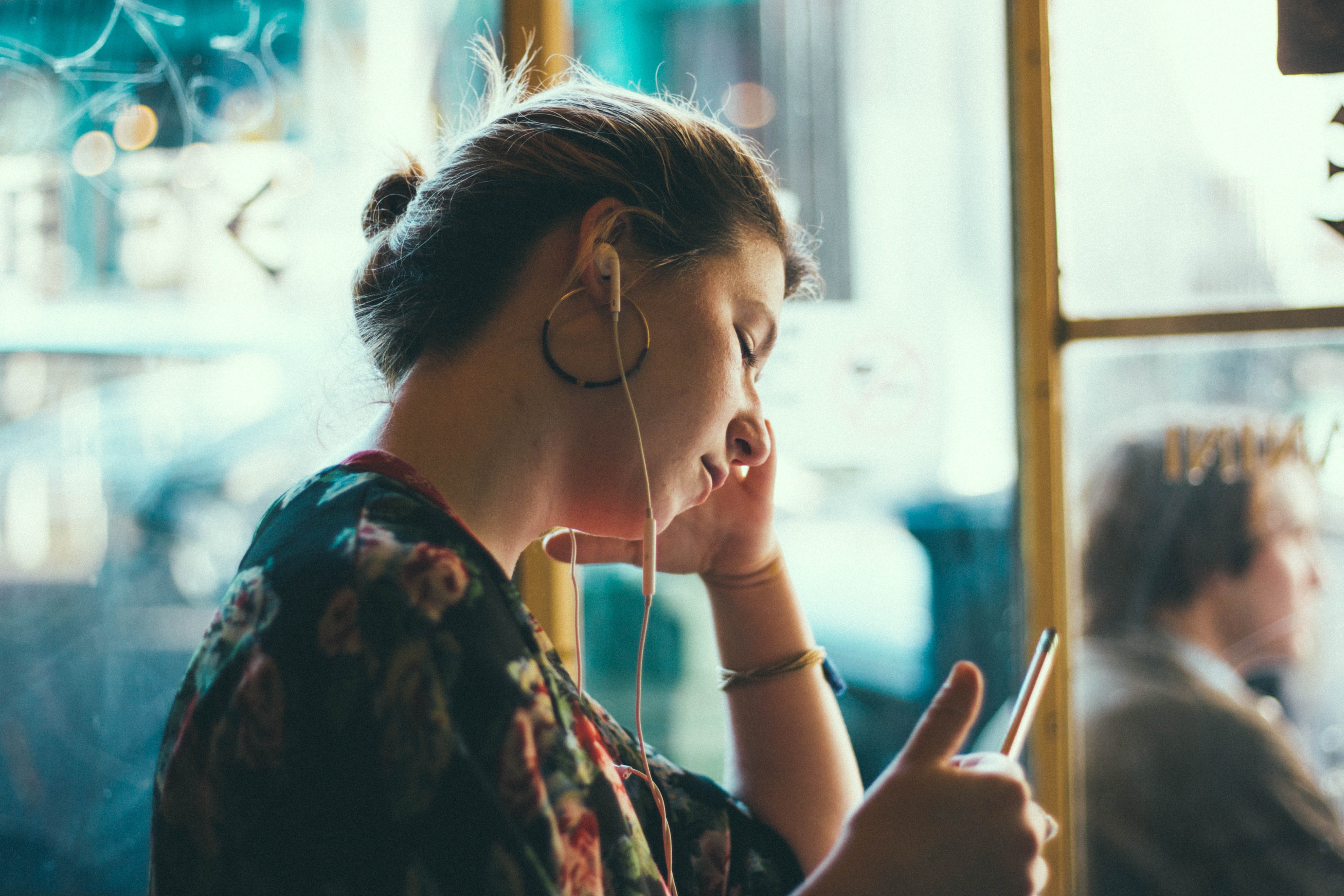 We're in love with travel podcasts, and that love is amplified when you listen to one while actually travelling. Whether you've got a podcast, music, or nothing on at all (no one would know), it's clear that you're in your own world.
Works best: On a plane, bus, or train.
#2 Book a Villa With a Private Pool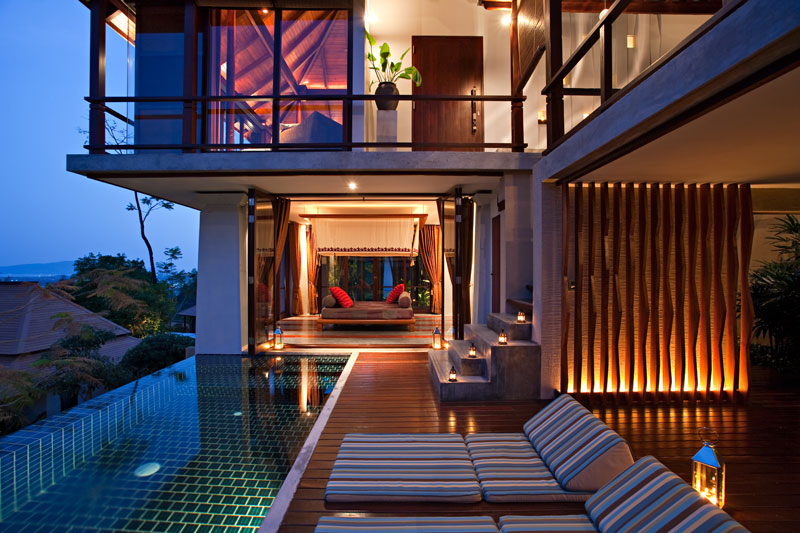 So you crave poolside lounging when you're stuck in the city…. but then you feel slightly insecure when there are other guests around, or simply yearn for some quiet time. What could be better than your own villa with a private pool? You need never worry about awkward naps on a sun bed again.
Works best: At most villas!
#3 Spout Gibberish When Needed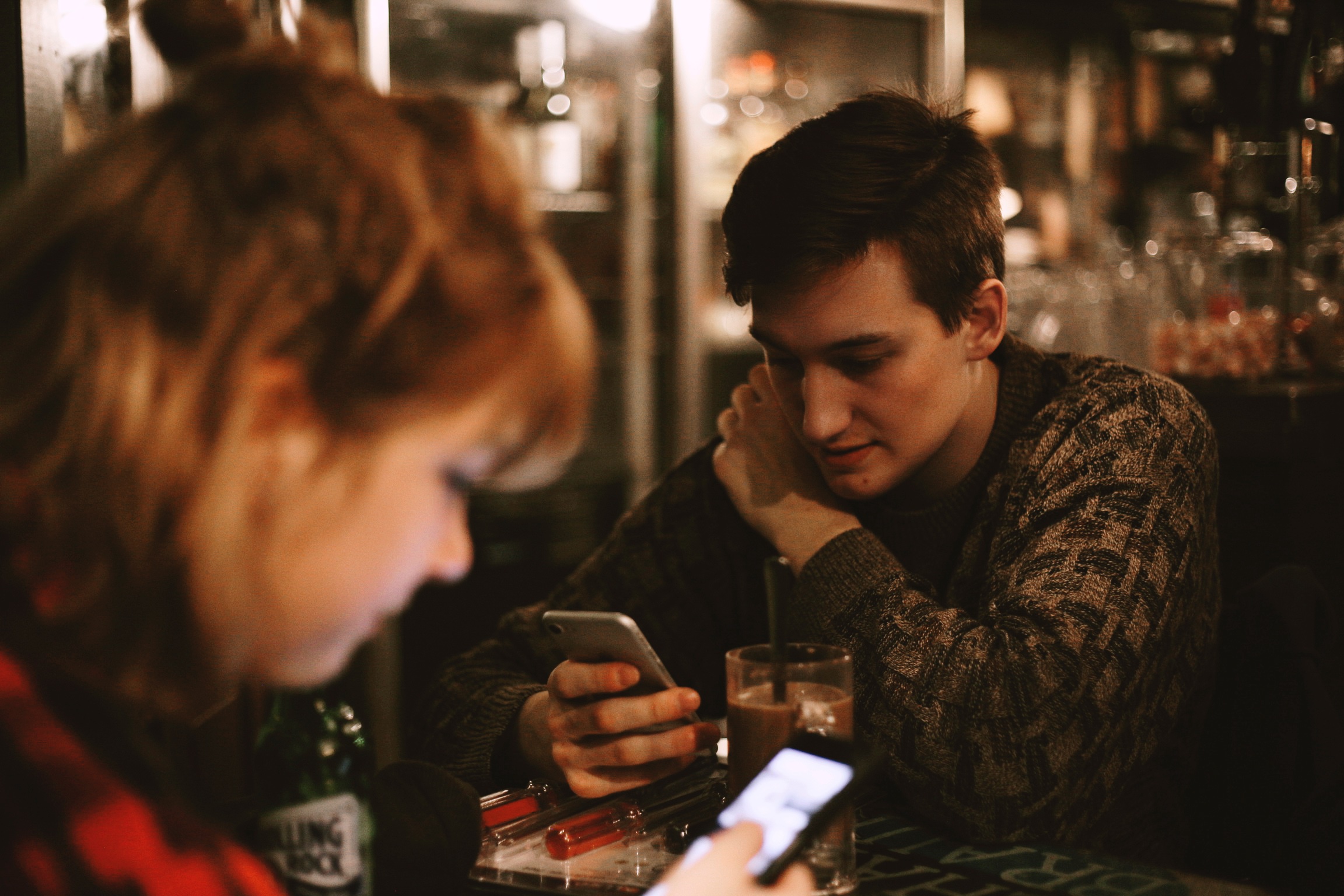 Pretend you only speak a language from a far away land. It might sound like we're kidding around (well we half are), but you'd be surprised at what we come up with when faced with an uncomfortable social situation. Our only advice is this: try to make it sound like a plausible language.
Works best: In any foreign country. The more exotic, the higher your chances of sounding like you're really from somewhere far away.
#4 Avoid Peak Seasons & Times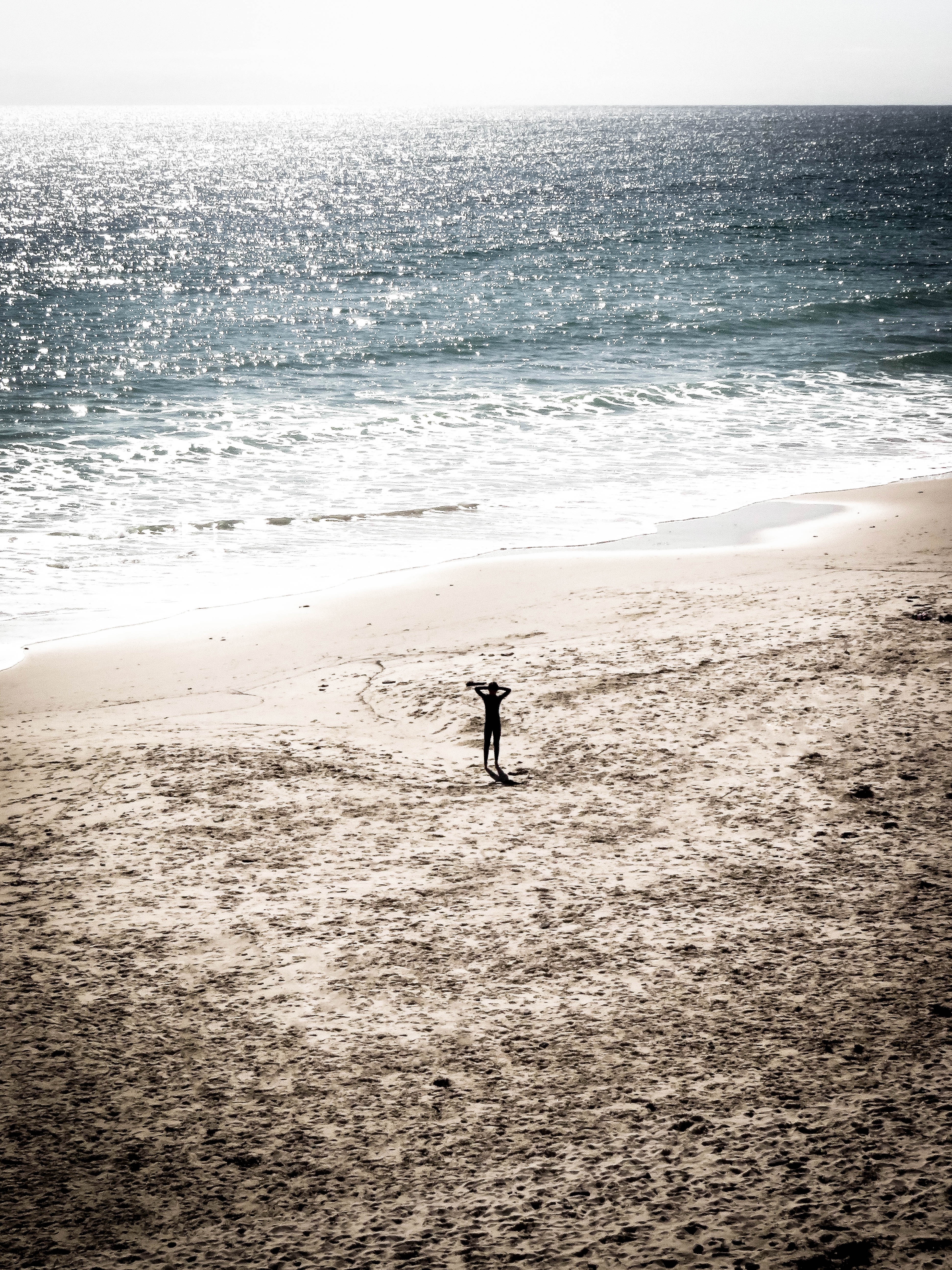 Cold mornings, back in your villa for a rainy nap in the evening, fewer tourists and airports as empty as they come — rainy season is your friend. If you want to get in on the summertime fun, you can always throw a Balinese-themed party at home.
If you love the solitude, travel off the beaten path where peace and quiet are all yours.
#5 Be Honest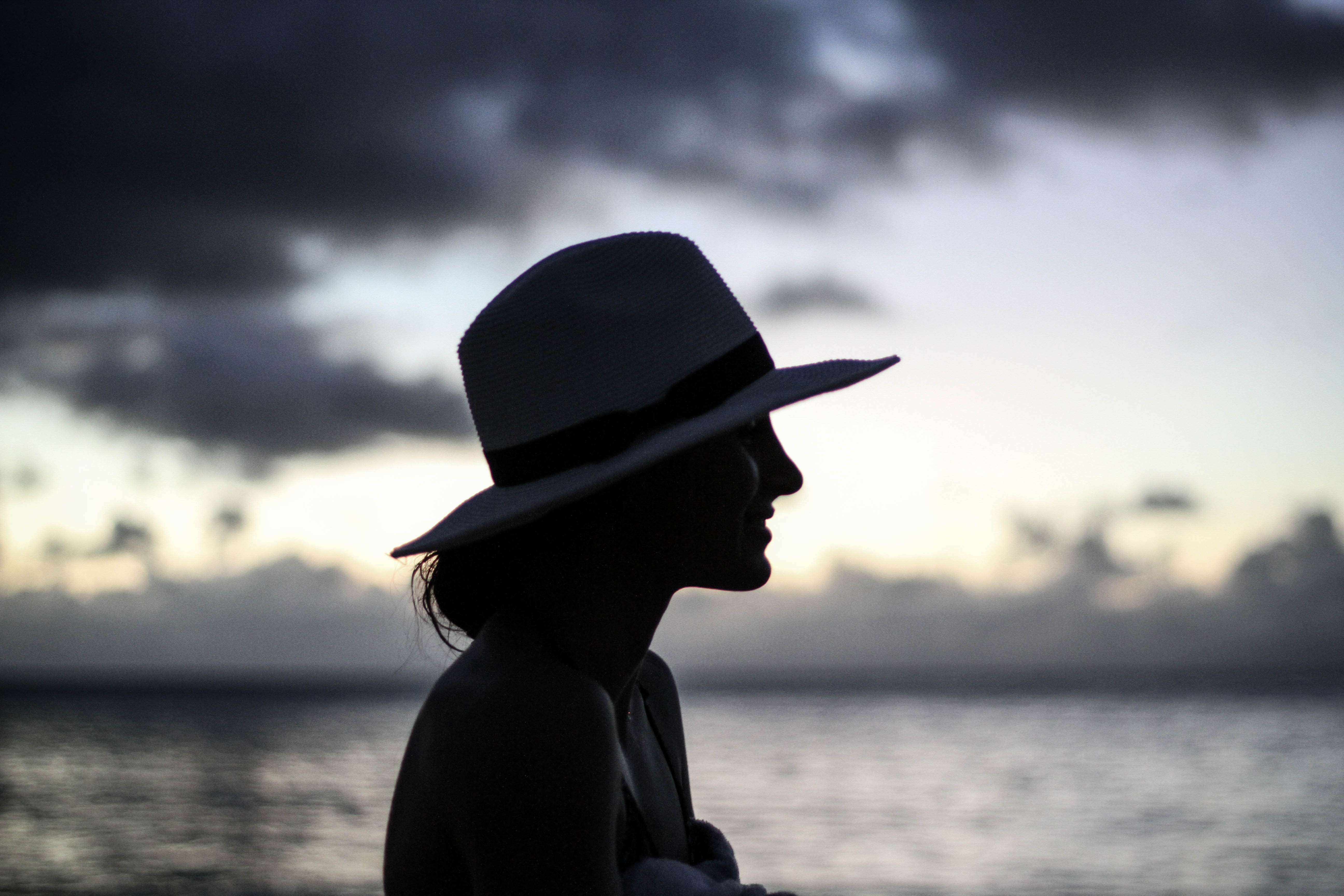 Remember, honesty without tact is cruelty. Be nice and polite, even if you're never going to see a person again. A simple, "It was nice meeting you, but I was hoping to spend some time by myself" never hurt anyone.