Hair and holidays tend to not go hand in hand, what with super dry airplane conditions, awkward sleeping positions, hours in a chlorinated pool and waaay too much sun. If you're like this writer, a bad hair day = a bad holiday, so we impart our extensive knowledge on haircare tips for the holidays.
See also: 8 Pack Hacks That Might Save Your Life and Your Luggage
#1 Use a UV filter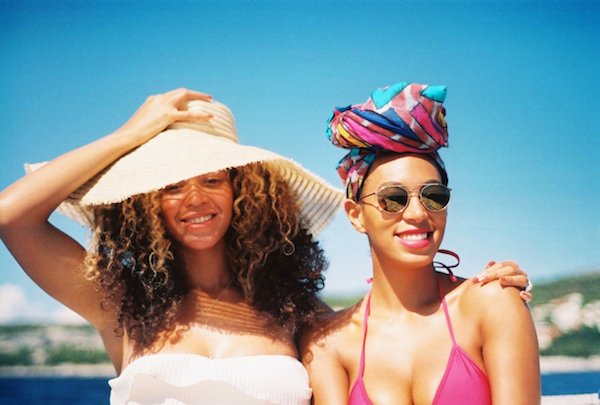 Would you lie in the sun without SPF? Chances are, you would slather on at least a 30 before you bask in the rays. Just as much as your skin needs it, the hair shaft does take damage from UV rays too, so pack in a UV hair protectant.
We like: Kerastase's UV defence
#2 Hair mask instead of conditioner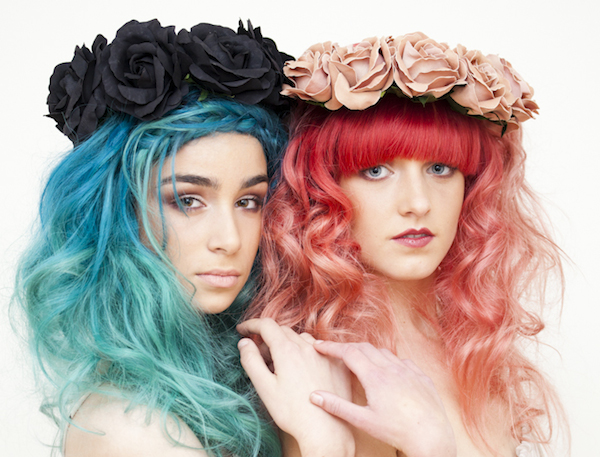 Little beknownst all, conditioners actually do jack for your hair. Sure, it makes it more manageable, but it doesn't do anything for your hair shaft. So instead of wasting space, fill your straws/little pots with a hair mask instead to pack in more punch in the hydration sector.
We like: Shu Uemura Art of Hair Full Shimmer Illuminating Treatment
Pro Tip: Make sure to choose an in-shower hair mask so you don't while away precious time outside.
#3 Dry shampoo for flat, straightening cream for frizz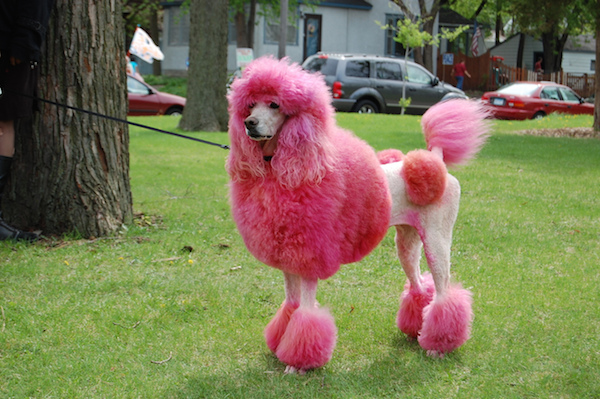 The grass is always greener on the other side. Got flat hair? Amp it up with some dry shampoo. Got frizz? Tame it down with some straightening cream.
We like: Batiste Dry Shampoo and Kiehl's Heat-Protective Silk Straightening Cream
#4 Bring your hair dryer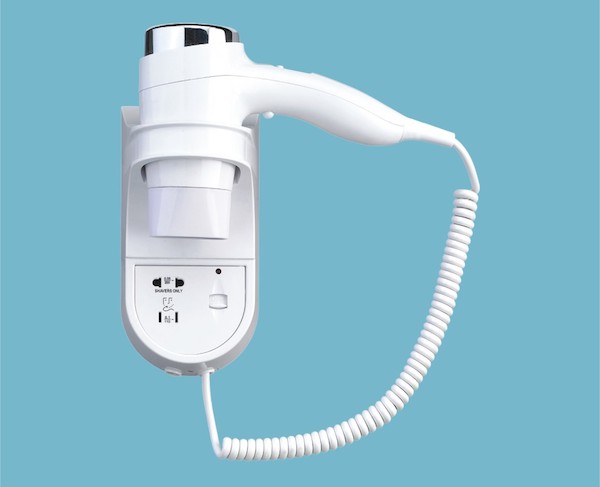 It's a toss up whether your hotel has a hair dryer, and even if they do, it's 98% awful for your hair. Unless you're used to awful hair dryers, we suggest you bring your own.
We like: GHD Air
#5 Leave in conditioner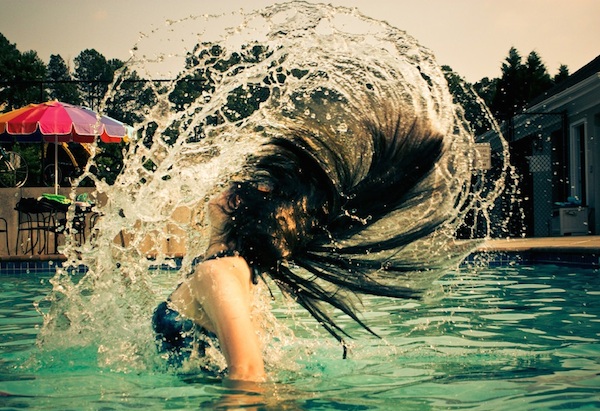 Everyone needs a leave-in, long hair or short, especially if you're spending days and days in the saltwater.
We like: Shiseido Tsubaki Water
#6 Grab an intense clean shampoo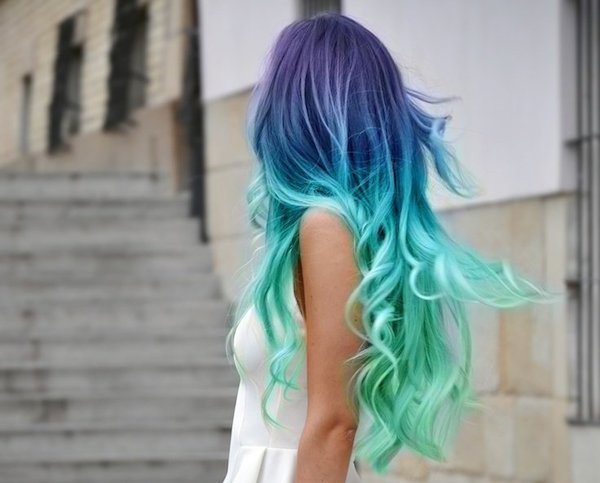 What happens when chlorine and/or salt gets lodged in your hair shaft and doesn't get out properly? It slowly begins to eat away at your hair. Make sure you rinse and then do a double wash with a intense clean shampoo.
We like: TRESemme Vitamin C Deep Cleansing Shampoo
BONUS TIP: Request for a silk pillow
The less friction, the better! Also, make full use of that hotel's pillow menu.
What are your best haircare tips on holiday, nomads?
Main photo:
1. 
Photo credits:
1,
2,
3,
4,
5,
6.