Literary buffs take note: when picking an Italian getaway, why not follow in the footsteps of your favourite writer, or discover some new prose that you've long been meaning to read. There's nothing like getting lost in a novel, and it is only that much more atmospheric when you can literally recognize the surroundings on the page. So if you have Italy on the brain this summer, we've got some classics for you to catch up on.
#1 John Steinbeck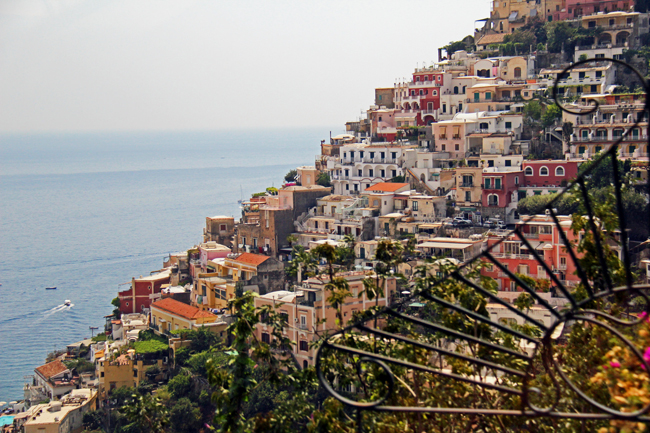 Where: Positano
What: In a 1953 article for Harper's Bazaar, Steinbeck wrote: 'Positano bites deep. It is a dream place that isn't quite real when you are there and becomes beckoningly real after you have gone'. Maybe it's the limoncello, maybe it's the pungent orange blossom-laden air, or maybe it's the hundreds of tiny bars and cafes that make for the perfect people-watching perch, but this hillside town on the Amalfi coast has managed to cast a spell on visitors long before Steinbeck and continues to be a little slice of Italian magic.
#2 James Joyce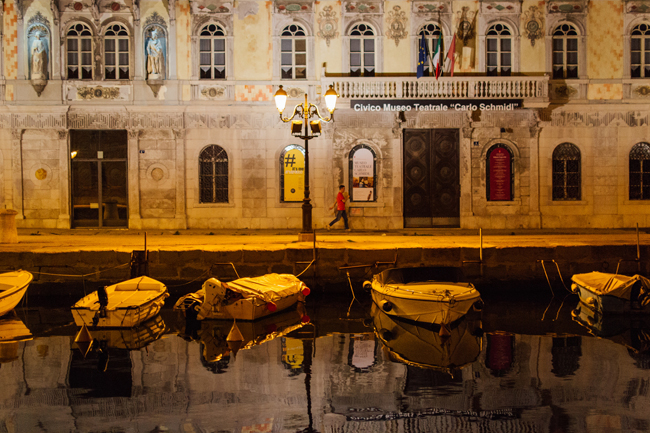 Where: Trieste
What: Spending more than 15 years between 1904 and 1920 in Trieste, Joyce wrote most of Ulysses and A Portrait of the Artist as a Young Man while living in this Northeastern Italian city just beyond Venice. While most closely associated with Dublin, it is actually Trieste that shaped much of Joyce's prose – from the mash-up Triestino dialect that can be seen in Joyce's tongue-twisting linguistics, to modelling the fictional hero of Ulysses – Leopold Bloom – on his close friend in the city, Italo Svevo. If you find yourself here on Bloomsday (June 16th), glasses are raised throughout the city to toast the author's life and work.
#3 Lord Byron and Mary Shelley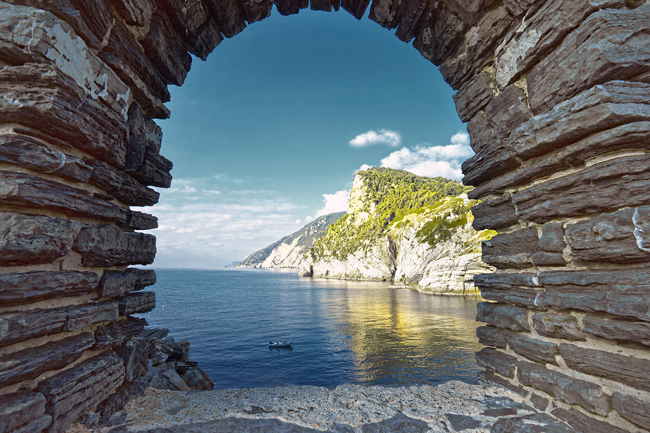 Where: Portovenere
What: Cinque Terre may have begun to limit visitors this year, but that shouldn't stop you from visiting Portovenere located just below the chain of mountain villages. A long-favoured playground for the rich and fashionable, but less flash than Portofino, it's also the locale where Lord Byron swam across the bay of the town to visit his English muse Mary Shelley who was residing in San Terenzo at the time. Now affectionately called The Bay of Poets, it's a stunning cliff-flanked bay perfect for the aquatic romantics. Every August the town holds the Coppa Byron where you can register to swim the 7.5 km between Portovenere and Lerici.
#4 Thomas Mann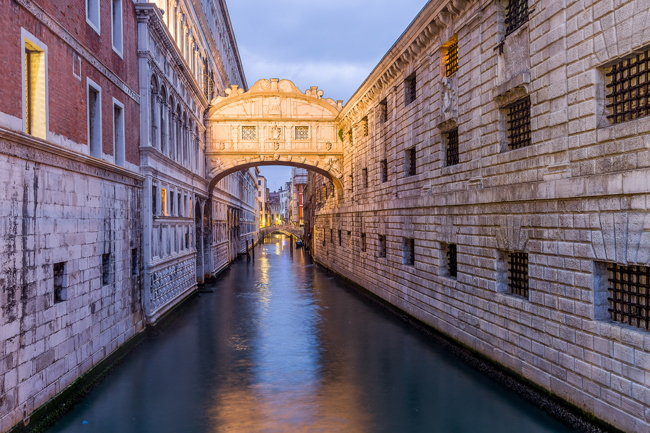 Where: Venice
What: While Venice has proved inspirational for many a writer (Melville, Hemingway, James, Byron and Shelley all incorporate the city into their work) nothing is more quintessentially Venetian than Thomas Mann's Der Tod in Venedig or Death in Venice. Inspiring Morrisey, Rufus Wainwright, the novel and film Love and Death on Long Island (starring John Hurt and Jason Priestly), and having been adapted into a ballet, opera, and film, the richly detailed city takes a foreground in conspiring against the main anti-hero Gustav von Aschenbach's obsessive stalking of a young boy Tadzio. With many parts of the novel set in the Grand Hotel des Bains, Lido, if you like your vacation a bit dark, fans of the novel can recognize many of the stalker-spots described over a century ago.
#5  Italo Calvino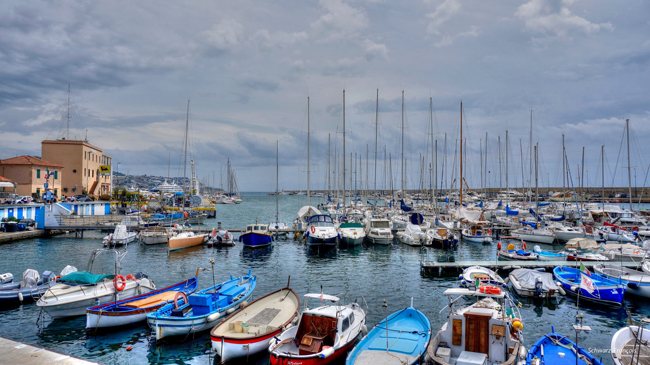 Where: Sanremo
What: The most translated Italian writer at the time of his death in 1985, and a nominee for the Nobel Prize, Italo Calvino has long been a favourite of artists and architects for his novel Invisible Cities. While his other popular work If on a Winter's Night a Traveller is set in the fictional country of Cimmeria, his second novel (The Baron in the Trees) of the trilogy Our Ancestors takes place in the Ligurian town of Sanremo near the French Riviera. Most well known for the Festival di Sanremo, the 'city of flowers' hosts an annual Italian song competition that is said to be the inspiration for the Eurovision song contest and runs every February.
and then there's Rome…