Known as the last frontier of the Philippines, it wasn't long ago that Palawan had some serious issues of Dengue, pirates, and impossibly long transfer times that kept it off of most nomads' maps. Now managing to snag 'Best Island in the World' two years running from Condé Nast Traveller, it's amazing to see how quickly those South China Sea tides can change. Direct charter flights from Manila to El Nido are available, but commercial airlines will see you arriving or departing from Puerto Princesa over 400 km to the South (read: a 6-hour drive away). While luxe, private-island resorts will take care of everything (gotcha covered) including transfers, if you're looking to step beyond a resort, we've got a few pointers for that too.
#1 Grab a Beer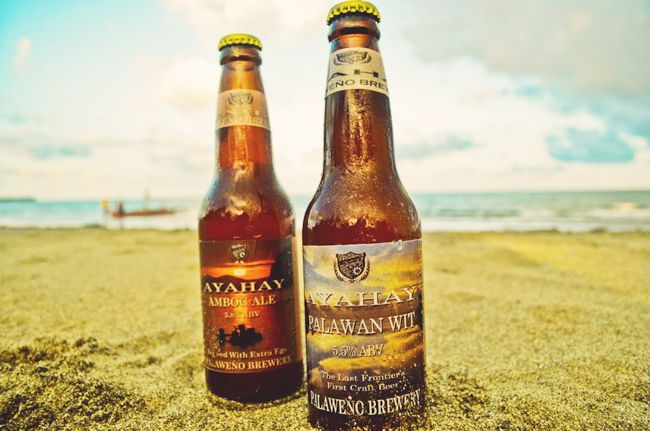 Puerto Princesa (which, frankly isn't the most glamorous of towns) can certainly entertain for a few hours should you have some time to kill here (ie. typhoon flight delays). Anything is better with a few cold ones, so make your first stop The Palaweño Brewery, Palawan's only micro-brewery. The Lotus Garden (which also offers rooms) serves up some good food in an artistic and peaceful, quasi-Japanese garden setting, but if you need to get your last (or first) beach-fill pronto, Nagtabon Beach 45 minutes outside of town is an amazing local secret.
#2 Check Out Some Fireflies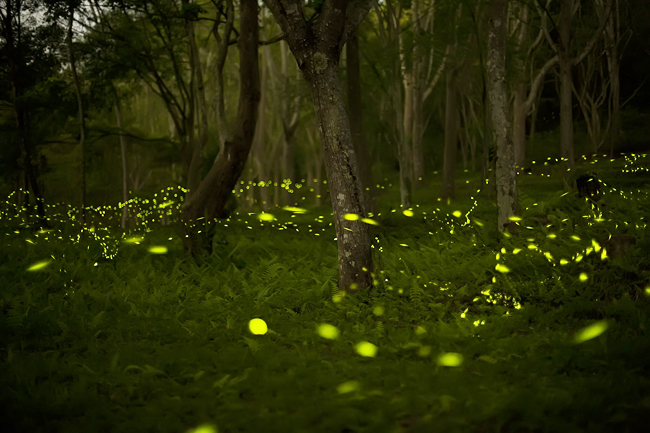 If you're staying in Puerto Princesa for the night, take a 45-minute tricycle or car ride after sunset to the Iwahig River Firefly Tour (not to be confused with the Iwahig River Penal Colony, which also offers tours). At the former, you load into a traditional boat and cruise the mangroves as the natural lighting bugs spark up all around. Although a bit disorganized and haphazard, they do make you wear a life jacket which can come in handy if you happened to visit the micro-brewery beforehand.
#3 Hit Up a Low-Key Beach Town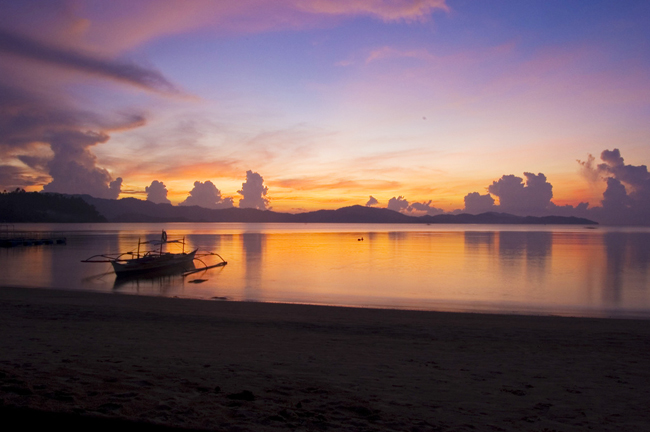 About 4.5-hours drive North of Puerto Princesa, the chilled-out bay of Port Barton is truly an underrated gem which is often skipped over in anticipation of arriving in El Nido. There isn't much to do in the dirt-road town, but you're never more than a block away from the palm-lined sandy bay, and that's kind of the point. Port Barton's charm may also be due to its inaccessibility, as up until this year, the long, bumpy, and only road into town was unpaved and often washed out. With asphalt now in place, only time will tell if this hideaway will retain its charm.
#4 A Bay Filled With Turtles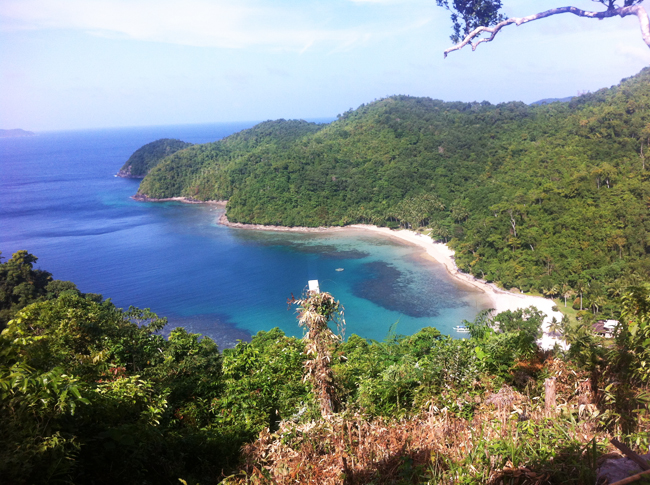 With access only from Port Barton, a few resorts have opened up on private islands or within bays along Palawan's Western coast, offering the exotic isolation found around El Nido, but often at half the price. It may be worth your while checking out Paradise Cove Island Resort, Coconut Garden Island Resort or Secret Paradise Resort & Turtle Sanctuary which is doing wonderful things (on four privately accessible beaches) as a net-zero carbon resort.
#5 El Nido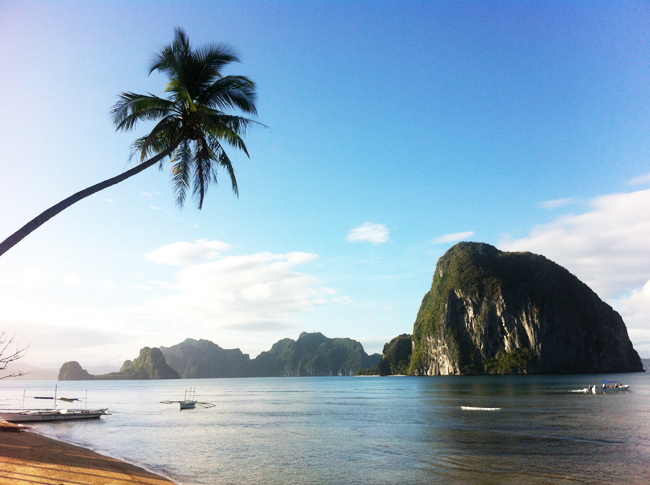 El Nido, or the immediate vicinity, deserves some checking out before hitting the water – which is why you came, right? If you're up for some hiking, the Teraw Cliff provides a panoramic view of the bay and only takes around two hours, while some refreshing waterfall swimming can be had at Nagkalit-kalit Falls. At Las Cabanas Beach Resort the adrenaline-inclined can take an amazing zip-line across the bay, but also catch a great sunset and relaxed beach-bar vibe along the sandy Marimegmeg Beach.
#6 Grab A Pie?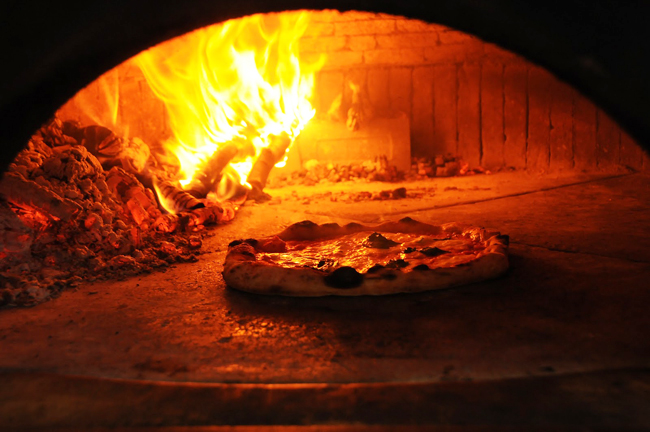 Set back from the main bay on touristy Calle Hama, Altrove may be serving up the best pie in all the Philippines – who would have thunk? Importing real mozzarella (a difficult logistical task, no doubt), the Slovenian-owned joint pumps out their pizzas from a wood-fired, street-level oven, while guests pack the place barefoot upstairs. It's full every night, so get there early or be prepared to wait.
#7 Go Commando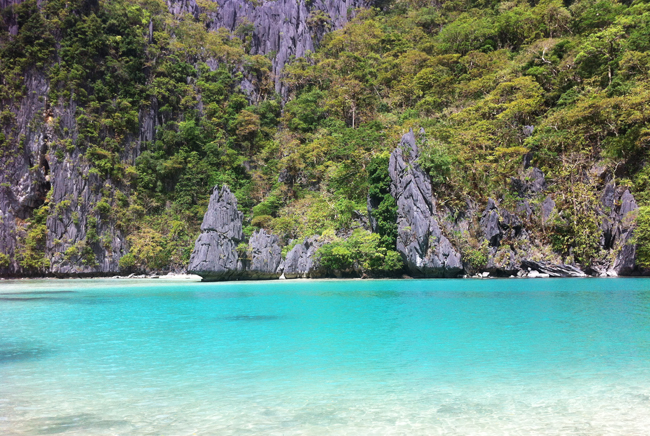 If the sun is shining, El Nido turns into a ghost town during the day, as everyone is out on the water either touring the spectacular karst islands or diving and snorkelling in the 'what shade is this?' blue lagoons. While it will take a few days to see all the regular spots the tour operators offer, we particularly enjoyed a bit of lunch-time, down-time, beer and beats at Seven Commando's Beach. Here, the Vellago Resort – with only four rooms perched on the rocks, has set up a great, chilled-out-tropical bar that welcomes guests throughout the day.
#8 Cap it Off in Style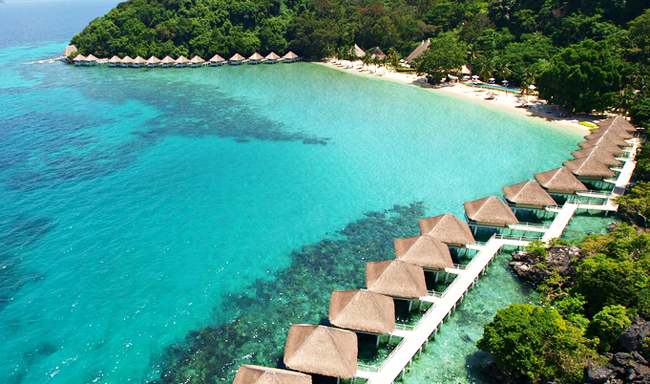 Finish off the trip and break up the long journey back to PP with the coup de grâce of luxury at El Nido Resorts Apulit Island. With access from Tay Tay (two hours South of El Nido), the over-the-water bungalows, incredible house reef, sandy beach, and cave spelunking or karst-cliff rappelling opportunities should keep you busy, or not at all. With full-board-only rates, expect dinner on the beach and top-notch, pampering service.
When should you go to Palawan? Dry and high season are from December to March, so now might be a good time. And, we havn't even mentioned Coron yet…