It's been a bit of a bumpy journey to the 2016 Rio Olympics, but much like travelling things never go quite as planned. What else can the nomad take away from the Olympics? Well let the games begin:
#1 Looks Can Be Deceiving (and Dirty)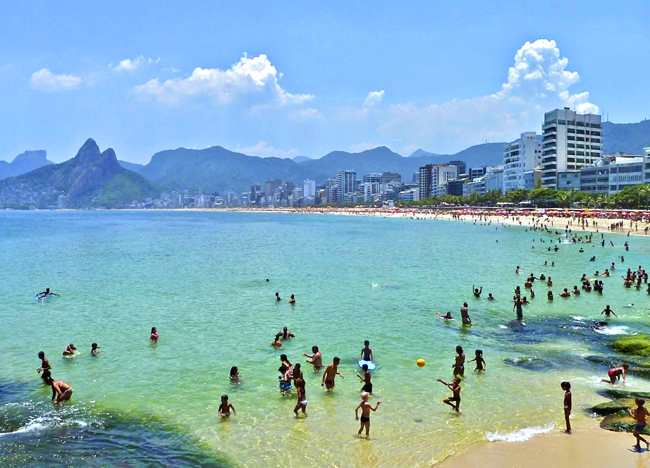 What: Just days away from the opening of the 2016 Rio Olympics and a report has been released regarding the viral levels in the Olympic venue waters – and it isn't pretty. With test results coming back with viral counts 1.7 million times higher than what would be accepted in North American or European waters due to sewage, it would only take ingesting 3 teaspoons of the water to be almost certain of contracting a virus. While locals may have built up a greater immunity, it remains to be seen if the athletes are affected. We're all too familiar with the instagram crop, or postcard-perfect picture that makes you dream of paradise, only to discover it's nothing like that in reality (we're looking at you Koh Phi Phi), so that gorgeous image of splashing in the waves of Copacabana or finding the real life 'Girl from Ipanema' on the beach? You might want to bring your Hazmat.
#2 Plan on Having Your Plan Fall Apart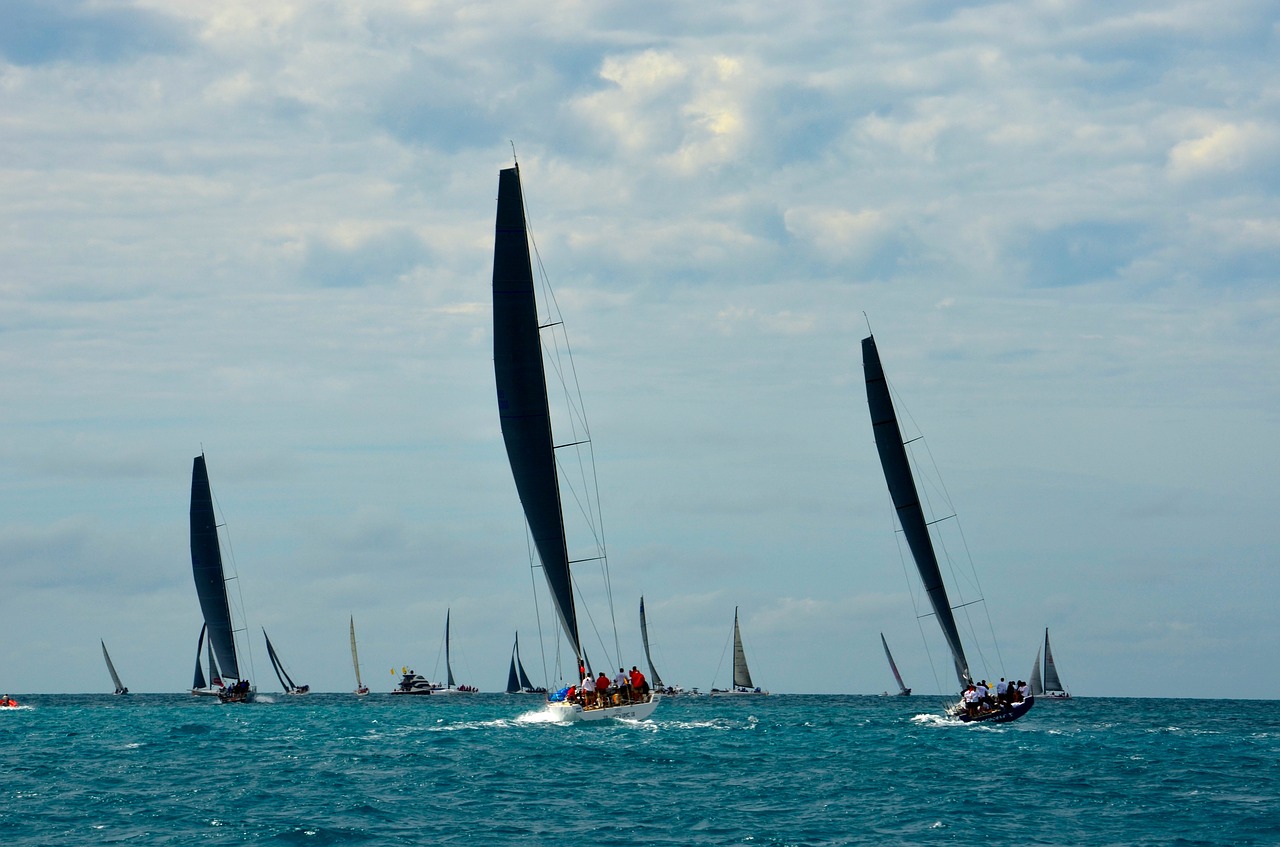 What: The boat ramp meant as the main access point for boats and sailors to get to Guanabara Bay has collapsed just 2 days before the Opening Ceremonies due to high waves and strong winds. While repairs are expected to be made to make the ramp Olympic ready before the games kick off on Friday, it just goes to show that one can never be fully prepared for the unexpected. You're going to encounter a whole lot of the unexpected while travelling, and we like the International Olympic Committee spokesman Mark Adams' simple yet poignant response: "In the run-up to the games, things happen". The fact that maybe things didn't go as planned? It's best to plan to accept that your plan may fall apart.
#3 Don't Let Zika Stop You From Travelling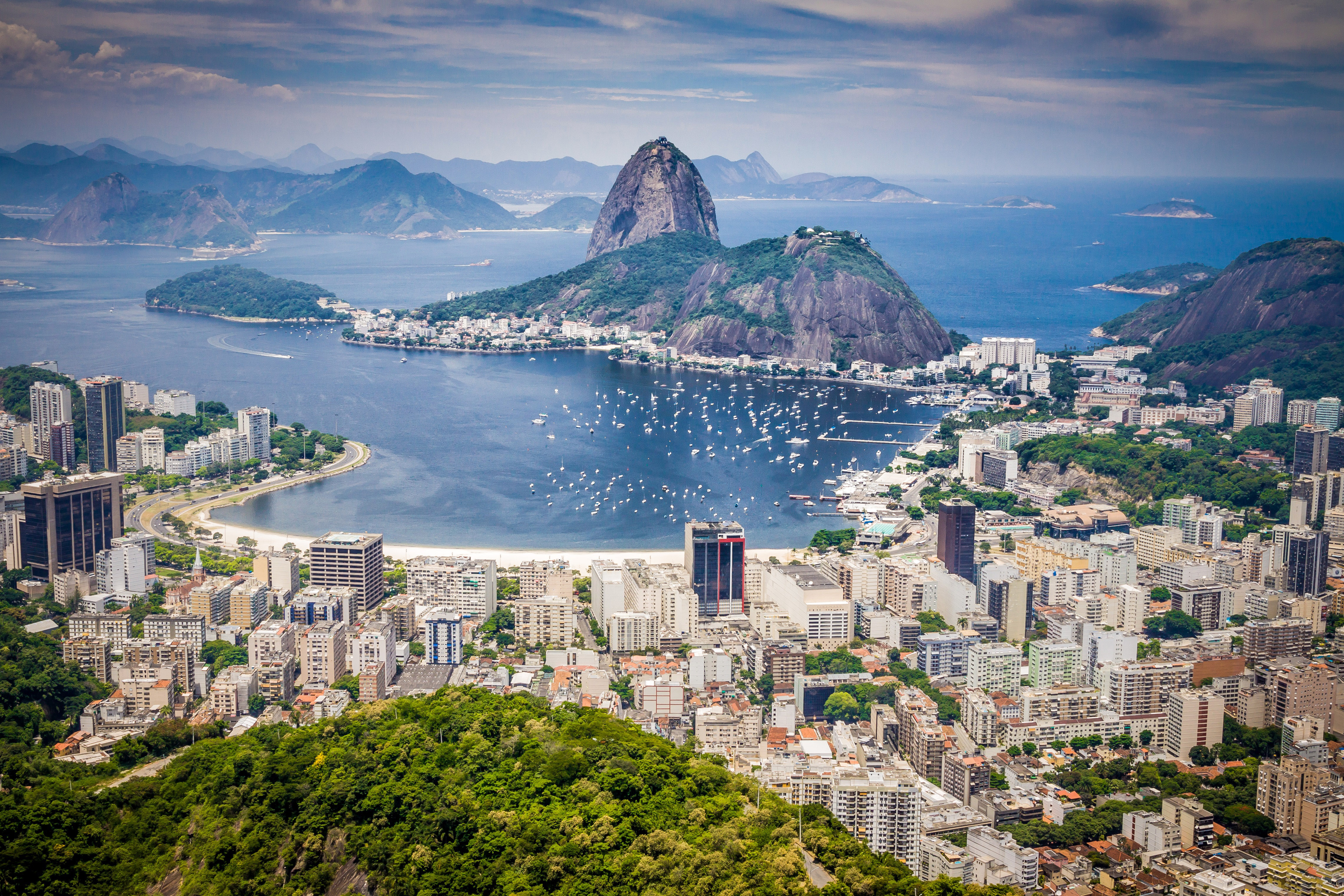 What: Zika is real, and it's a problem, but that hasn't stopped South Korea from sending its athletes to Brazil safely covered up in official Olympic garments that protect them from the virus while keeping them looking pretty darn snappy. While the competition uniforms remain standard issue, their Opening Ceremony outfits as well as casual track suits have been infused with a special insect repellent designed to keep the Zika carrying mosquito away. Insect repellent – don't leave home without it.
#4 What Doesn't Bend, Breaks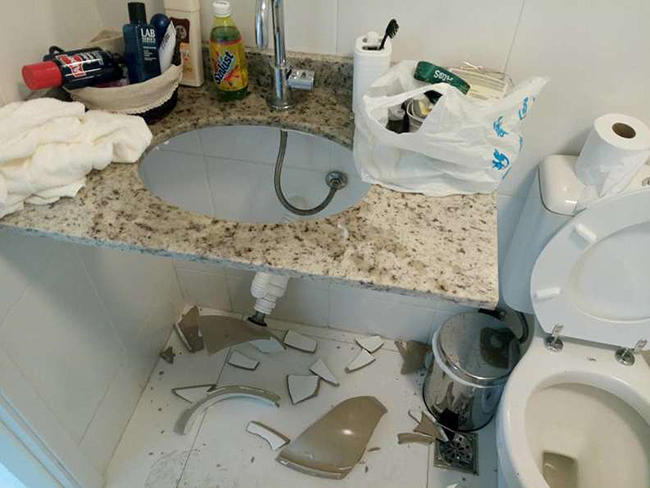 What: Take inspiration from the Chinese Olympic Team and their positive spin on things when the going gets rough. They've been hilariously tweeting the disappointments of their Rio accommodations to their XHSports twitter feed but have been keeping it pretty positive and showing the resourcefulness of traveling with duct tape. We all have bad days on the road, so don't be the smashed basin on the floor, be the duct tape.
#5 If You Happen To Be An Aussie, Take Extra Precautions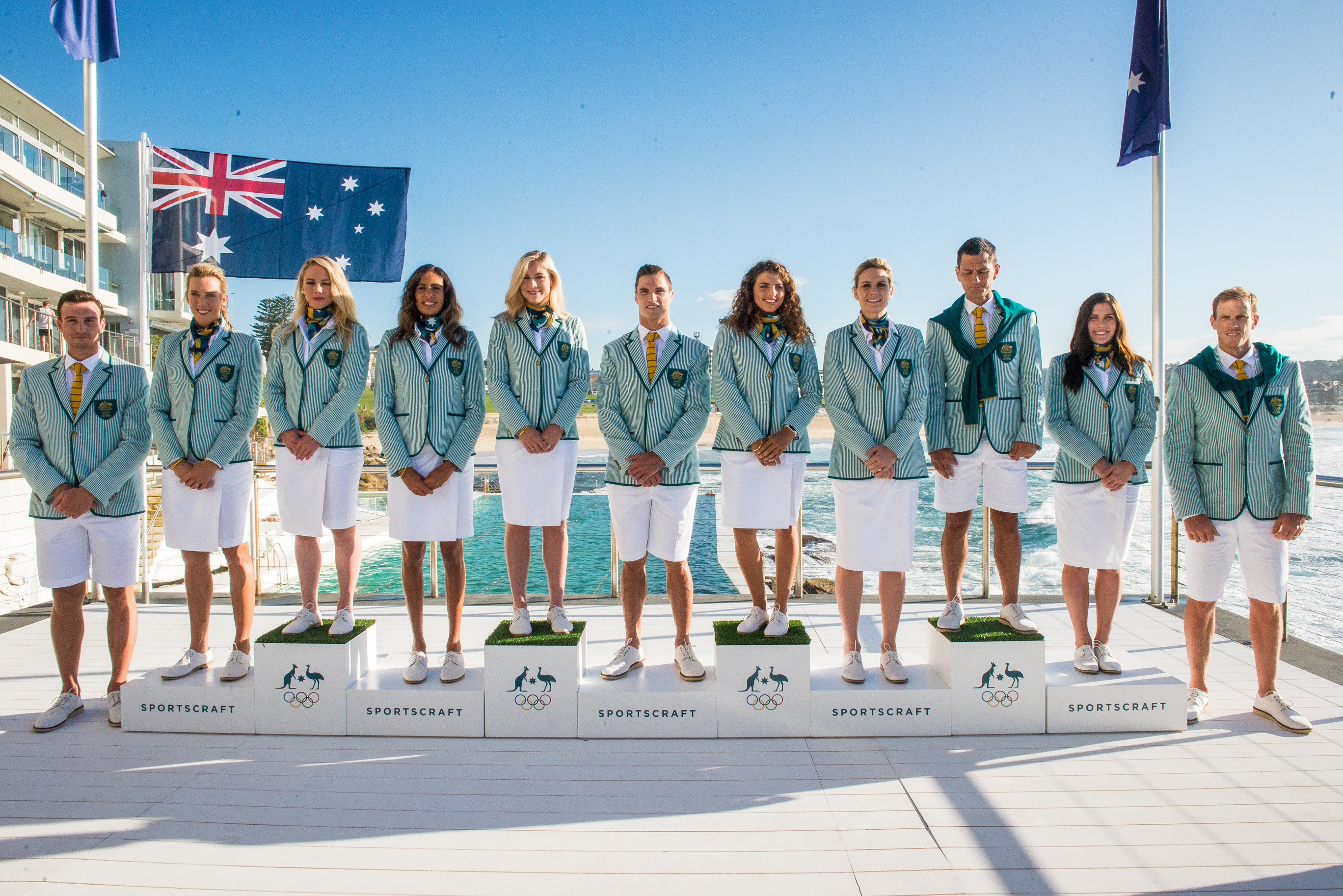 What: The Aussie Olympic and Paralympic Team isn't having very good luck in their American down-under counterpart. From initially refusing to occupy their building in the Olympic Village due to blocked toilets, leaky pipes, and exposed wiring, to having items stolen from their flats by fire marshals after they were evacuated after a small fire broke out in the carpark (the fire evacuation system was also disabled). The Australian woes go from bad to worse with a Paralympic medal-winning athlete having been robbed at gunpoint, and the sailing team having two of their RIBs (rigid-hulled inflatable boats) stolen. Always a big threat at the summer games, be like an Olympian (an Australian one at that) and keep your eye on the prize even when things suck. Here's hoping a slew of gold medals makes up for their rocky start.
Speaking of Gold…