We want you to look your best. And because make-up at the beach is a tad bit peculiar (except for when you get away with it), good skin  is so important.
We've picked out one of our personal favourites and (yay) we've got a few to give away! It's our very first giveaway on Wanderluxe and we're making it super easy for you to win.
Here's what could be yours:
The Skin Inc Get Glowin' Brightening Mask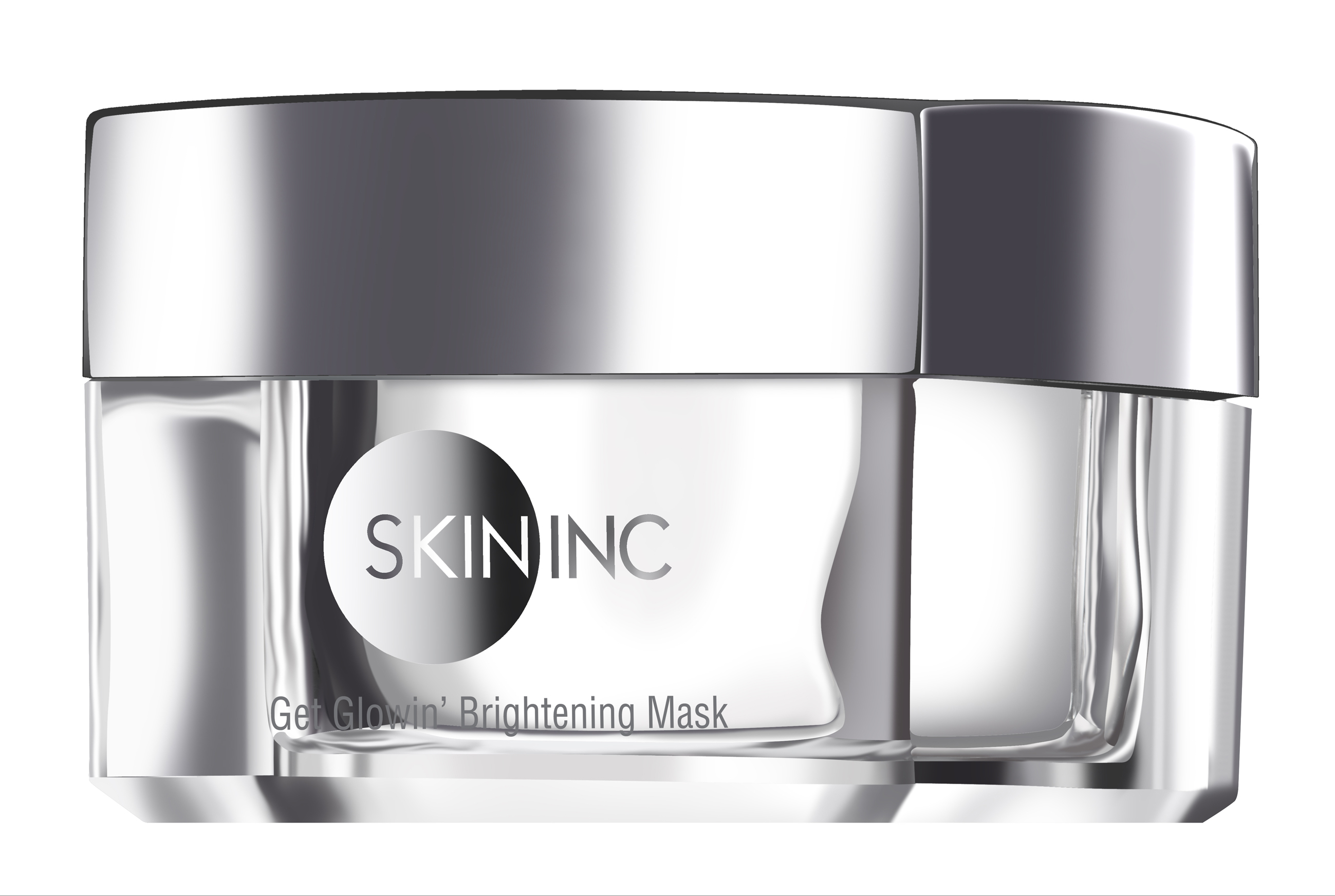 What we love about it? It's thick and clay-like yet you can still talk and laugh with it on, it hydrates, refines pores and brightens the skin instantly and finally, it actually works!
The mask has a whole cocktail of ingredients like licorice for brightening, plant extracts for anti-inflammatory benefits and Vitamin C. Those ingredients aren't uncommon to find in brightening skincare, but this mask has something extra — nano technology that gives those yummy components a turbo-boost so it goes straight into your skin to deliver the goods.
Thanks to the high content of water molecules, it's especially beneficial for those with sensitive or dry skin.  You know how hard it can be to shop for something that doesn't wreck havoc in your complexion.
Try this: After cleansing, apply the mask on face for 10 minutes and then remove with warm water after. For intensive SOS: use daily for 14 days to achieve noticeable brightening and the lightening of unsightly age spots, scars and sun spots.
How to win: 
1. Share this article on your Facebook page.
2. Include the hashtag #luxeskininc
3. Make sure your post is set to public under viewing settings.
4. Cross your fingers.
Let's get glowing errr, we mean going.