Even if Octoberfest is drawing to an end (yes this year it runs from 16th Sept to 3rd October only), there is still only one thing on our minds: beer. While Munich or Prague might be the beer capitals of the world, the USA is arguably the craft beer capital of the world, with more microbreweries in the country than the Europe and Asia combined.
There is a lot of debate over which city is the epicentre of the American craft beer craze, but we're here to tell you that it's San Diego, not Portland or Denver, that takes the cake. Sitting about 200 kilometres south of Los Angeles, San Diego boasts more than 125 microbreweries and is the undisputed leader of the west-coast style Indian Pale Ale (IPA), which flows like water throughout the entire county. What's an IPA? This distinct style of beer is brewed with an abundance of hops that gives it an intense bitter taste, often with strong fruity aromas and a higher-than-average alcohol content of around 7%.
Next time you're in San Diego, do like the locals do and rent a party bus to take your friends brewery hopping, stopping at the beach along the way. Here are our 5 picks for the top breweries in San Diego you don't want to miss, as well as which IPAs to try at each!
Read this too: 6 Trips to Take For People Who Really Love Beer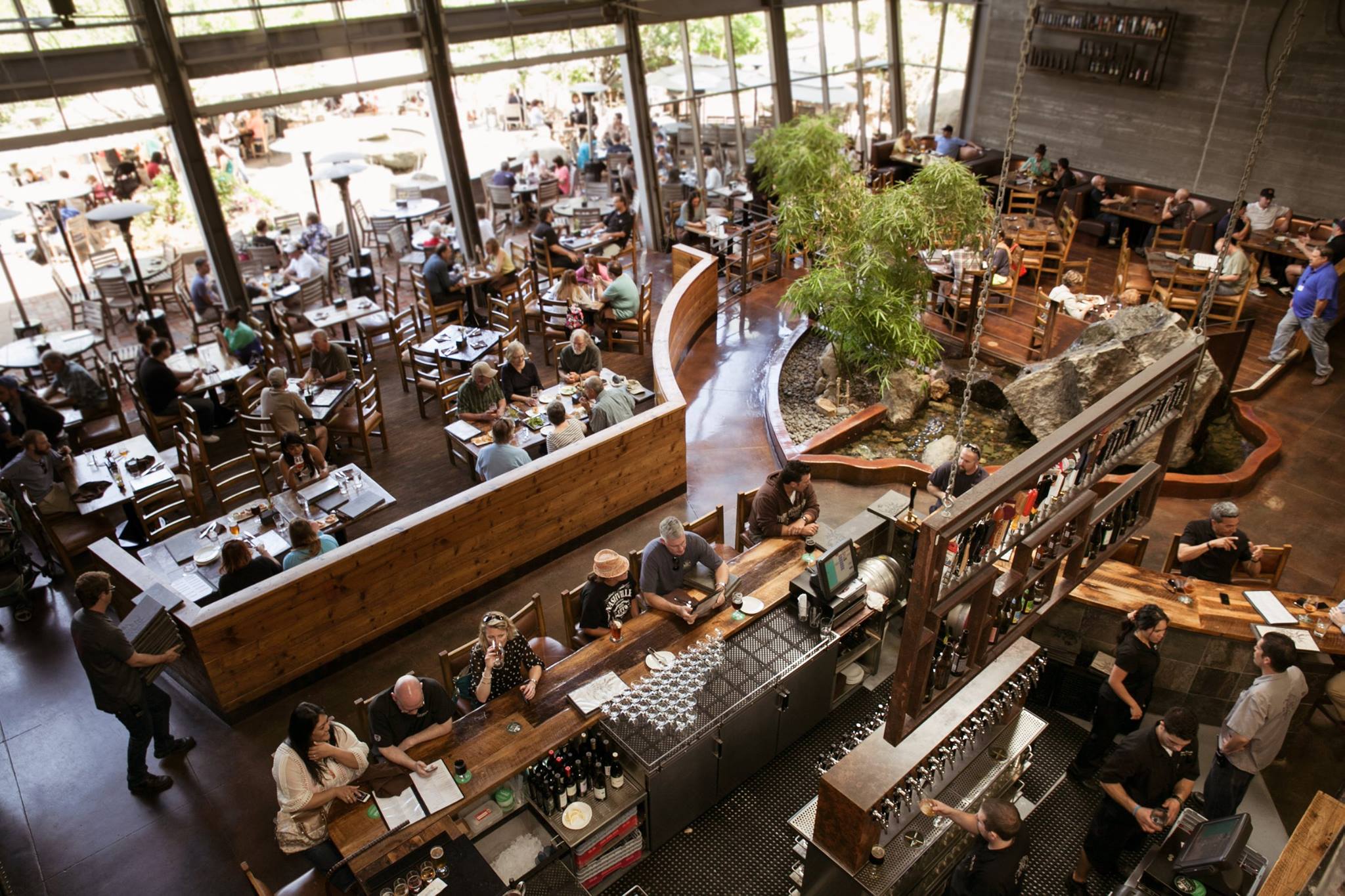 With humble micro-brew beginnings that date back to 1996, Stone is now one of the country's most loved craft beer brands, known for its robustly hopped beers and the iconic Stone IPA. Dedicate a whole afternoon to chilling at Stone's beer garden in Escondido, the perfect place for a Sunday Funday spent sippin' on pints and playing a few rounds of corn hole.
IPA to try: IPAs are Stone's bread and butter, and they even offer an IPA tasting flight to explore a full spectrum of flavours. Our new fave is the Delicious IPA, a hoppy yet smooth ale that definitely lives up to its name.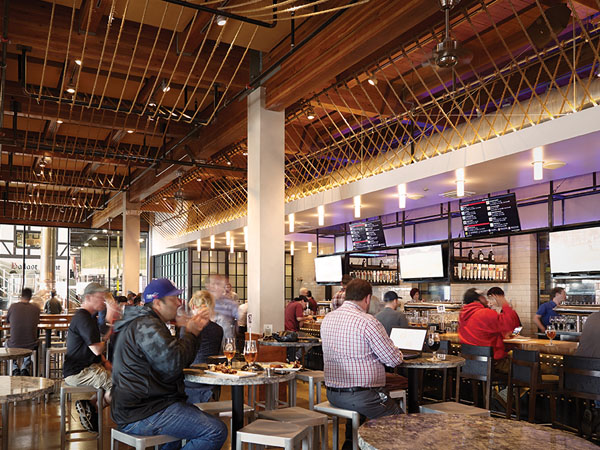 Another mainstay in the SD craft beer scene, Ballast Point gets a bit adventurous in their brewing, with interesting flavours such as the Thai Chili Wahoo and Red Velvet Oatmeal Stout. Stop by the Little Italy location, a restaurant-meets-tasting room with a sprawling outdoor patio overlooking one of the trendiest areas in town.
IPA to try: Ballast Point's signature Sculpin IPA, which has won a bevvy of awards of worldwide, plus all its unique spinoffs: Grapefruit Sculpin, Pineapple Sculpin, and Habanero Sculpin, which is packed with just the right amount of spice.

A San Diego craft beer legend, Karl Strauss first opened their doors back in 1989 as the county's first post-Prohibition Era brewery, leading the charge for the local micro-brew industry that had yet to explode. Since then, they have opened a number of restaurants and tasting rooms, expanding all the way up to LA. Go for brunch or happy hour at the Sorrento Valley location where you'll find a gorgeous koi pond and delicious food.
IPA to try: Karl Strauss is best known for their Red Trolly Irish ale, but we also love the dry and hoppy Tower 10 IPA, named about the lifeguard tower where the brewery's first plans were drafted.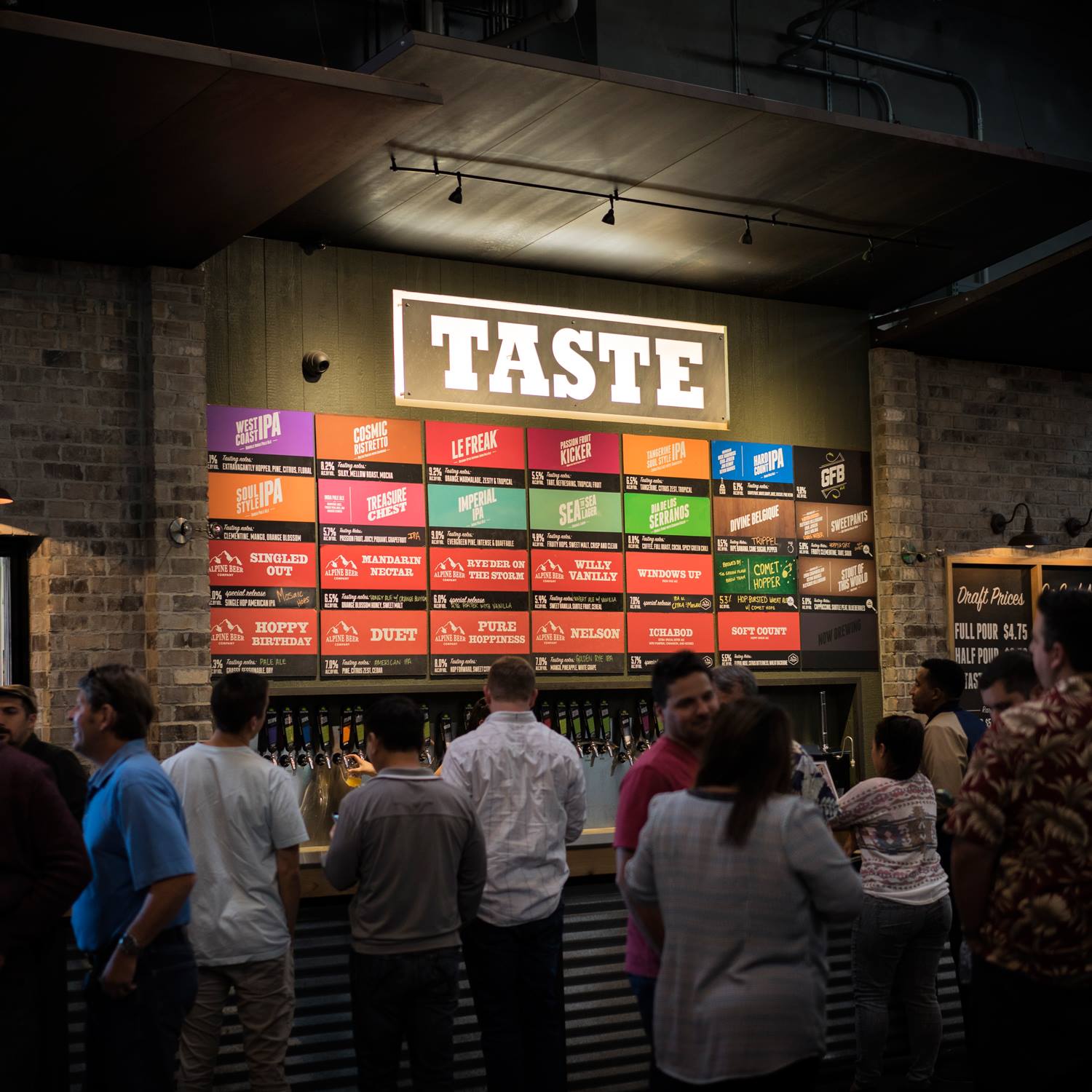 Established in 2002, Green Flash is a relatively young player in the San Diego craft beer scene, but these guys have already made huge waves with their fresh approach to the age-old art of brewing, characterized by unapologetically hoppy, "in your face" IPAs. Their laid-back, standing-room-only tasting room in Sorrento Valley is great for happy hour, and they offer free brewery tours if you want a look inside how beer is made.
IPA to try: Order the West Coast IPA, an intensively bitter beer regarded as a game-changer and loaded with extravagant, palette-crushing hops.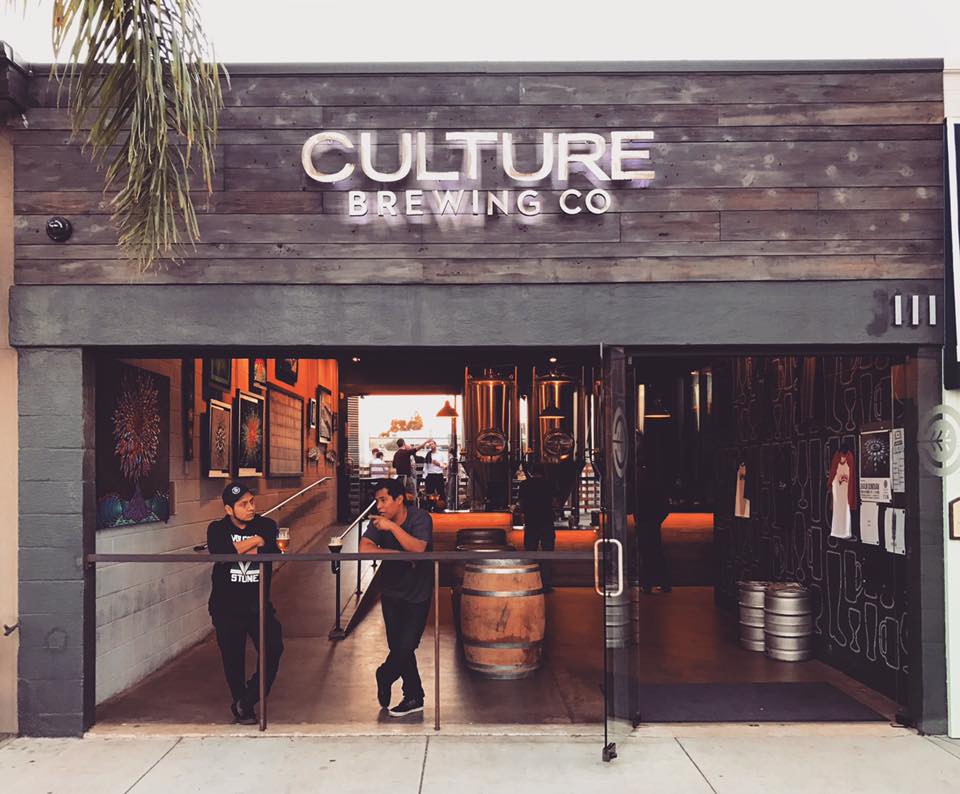 One of San Diego's lesser-known craft beer companies, Culture was the first brewery to claim a stake in the creative art district of Solana Beach. Known for their simple and classic menu, Culture has since opened additional tasting rooms in Ocean Beach and Encinitas, but the flagship brewery remains our fave due to their intimate outdoor area and local artist showcases.
IPA to try: We're huge fans of Culture's Mosaic IPA, the perfect balance between bitter hops and fresh aromatics. It's not always on the menu, which makes it that much more special!
Image credit: Main