Just because you may like a little man-on-man or girl-on-girl action doesn't mean you don't like those swanky cliff-hugging villas, secluded beaches and culinary gems that has made Phuket the go-to winter hot-spot for decades. Other than Soi Paradise (which of course comes in at #1 on our list) however, the island remains pretty universally gay-friendly and mixed (thumbs up, Thailand). So, gay Phuket isn't so much about segregation and exclusively gay beaches, but more an atmosphere of general acceptance and tolerance like one, big, modern family — and that's something we can get behind.
#1 Paradise Complex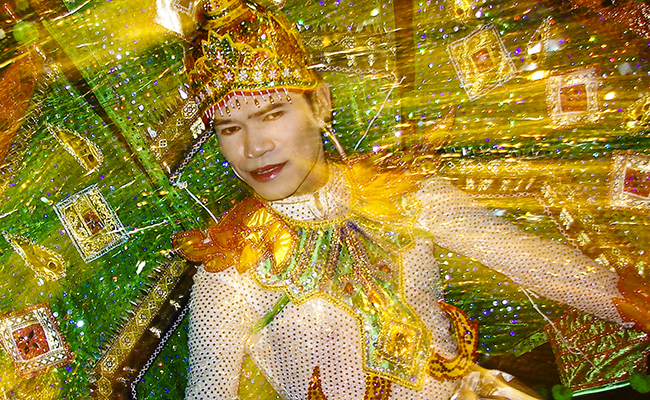 We're going to get real here — Soi Paradise is cheesy and sleazy. But, you're on gay-cation and cheesy and sleazy sometimes ticks all the right boxes. We wouldn't recommend making it your end all and be all while in Phuket, but one (okay, maybe two) nights bar hopping along this Soi can certainly turn into some morning-after WTF's. The 'Upside Down' of Bangla Road, on Soi Paradise there's a sordid stew of boy-bars, cabaret shows, go-go dancers and clubs that spill out onto the road making for a debaucherous street party every night . Most of the crowd winds up at Boat Bar or Zag at some point in the evening, but fans of cleverly named bars shouldn't miss a shot at James Dean And Friends.
#2 Patong Beach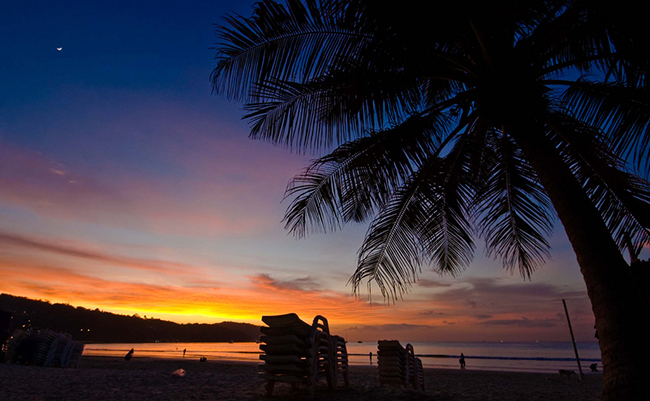 While it's certainly the most touristic beach in Phuket, if you're dying to strut your speedo and perhaps play some beach volleyball, head to the middle section of Patong Beach in front of La Flora resort. It's no Mykonos, but acts as the magnetic centre of what would be the gay beach "scene" in Phuket.
#3 Lim's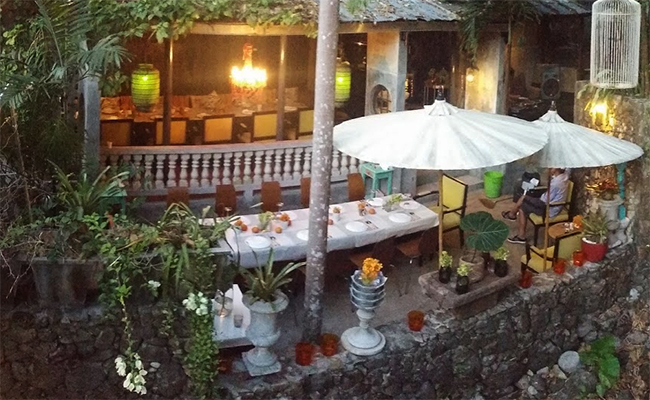 An institution for almost 20 years now, Lim's has recently renovated, scaled back, and gone back to those roots that has made it the talk of the island for decades. Capturing the enduring glamour of Phuket's HiSo in a tropical garden setting, dinners are set-menu and reservation only. It's one reservation (beside Kajoksi) that is one of the toughest in town to get, so dapper up if you can get in, and be on the look out for their one-off parties, which are always a good time.
#4 Nai Harn Beach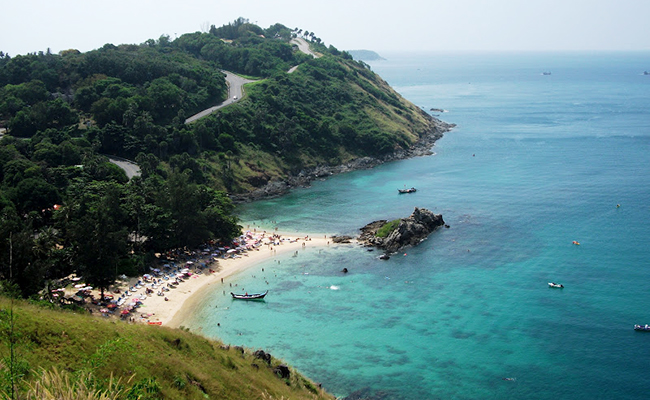 Down on the Southern Tip of the island, Nai Harn is a little world of its own. Come for the beach, hike up the hill, enjoy the restaurants and bars come sundown, and well, if you're looking for some action, head to the Southernmost point of the sand after dark…just sayin'.
#5 Pride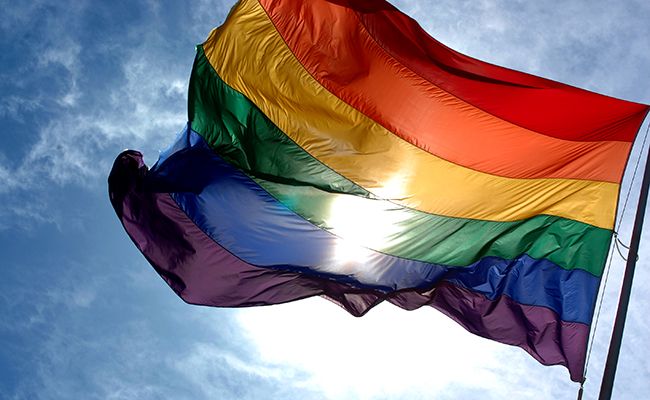 Phuket's Pride is kind of a big deal…it's actually the largest in Thailand…so there's that. This year, if you're looking to get your gay on, you're going to want to book a long (maybe very long) weekend beginning April 27th. The parade runs through the main beachfront promenade and the action after turns Soi Paradise into a Carnivale-esque street party until the wee wee hours. Spread the love!
Now all you need is a villa.
Image credits: Main, 1, 2, 3, 4, 5