Much like Santa and his elves, winter villages are tough to find. For all of us who are craving snow but can't get to it (yet) here are 7 super cool winter villages Elsa would approve of.
#1 Reine, Norway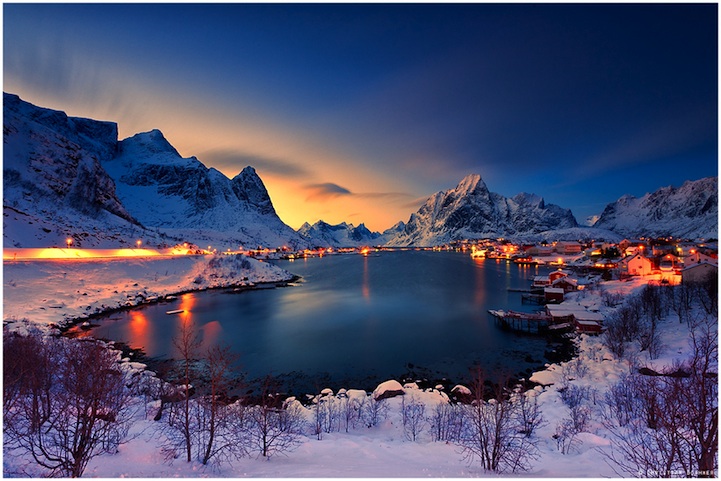 Reine is actually a fishing village, but during winter, it looks like it could be a lot more, doesn't it?
#2 St Christoph, Austria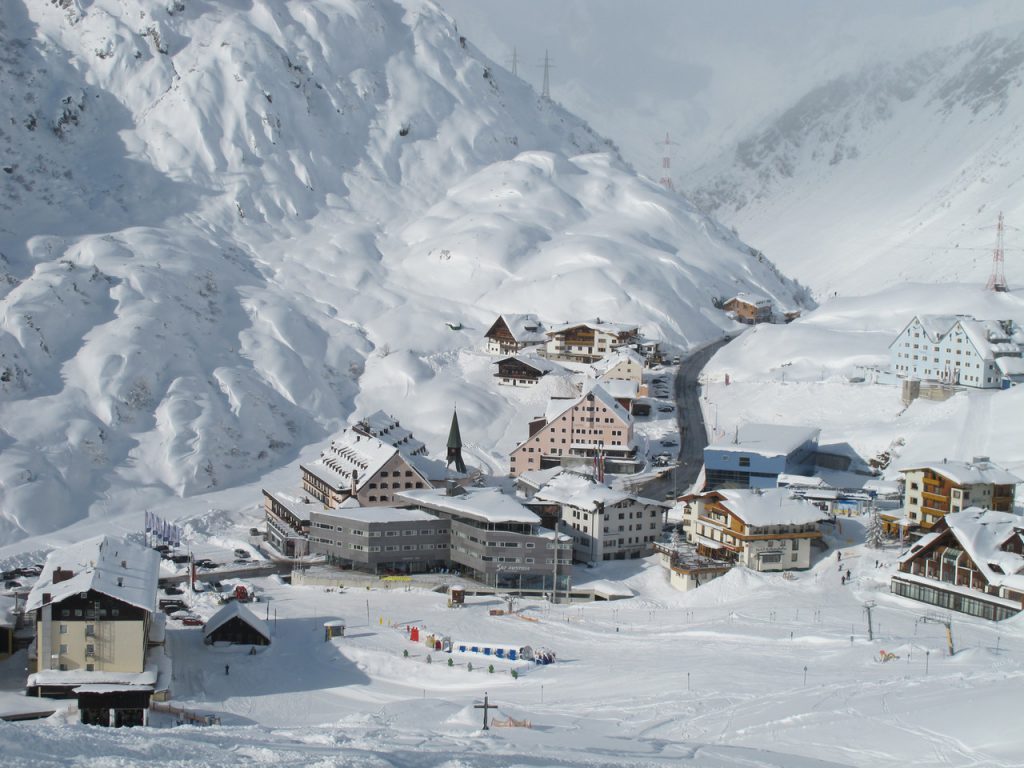 A lesser known village in Austria where you can get your game face on.
#3 Mount Buller, Australia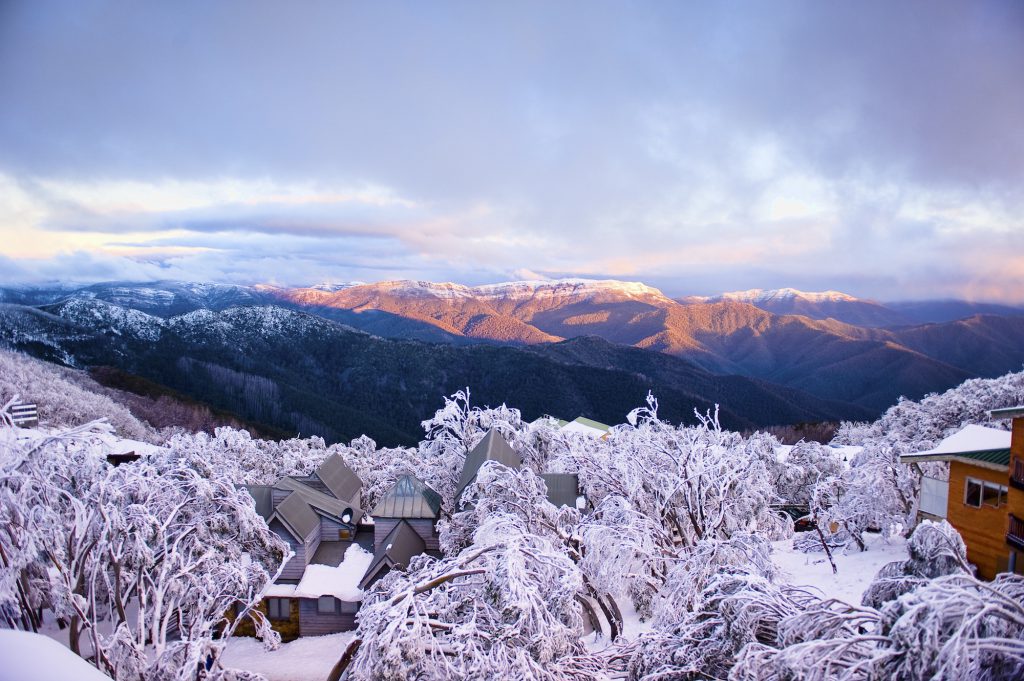 Mount Buller is like any other ski resort, but better because it's actually pretty close to Melbourne.
#4 Štramberk, Czech Republic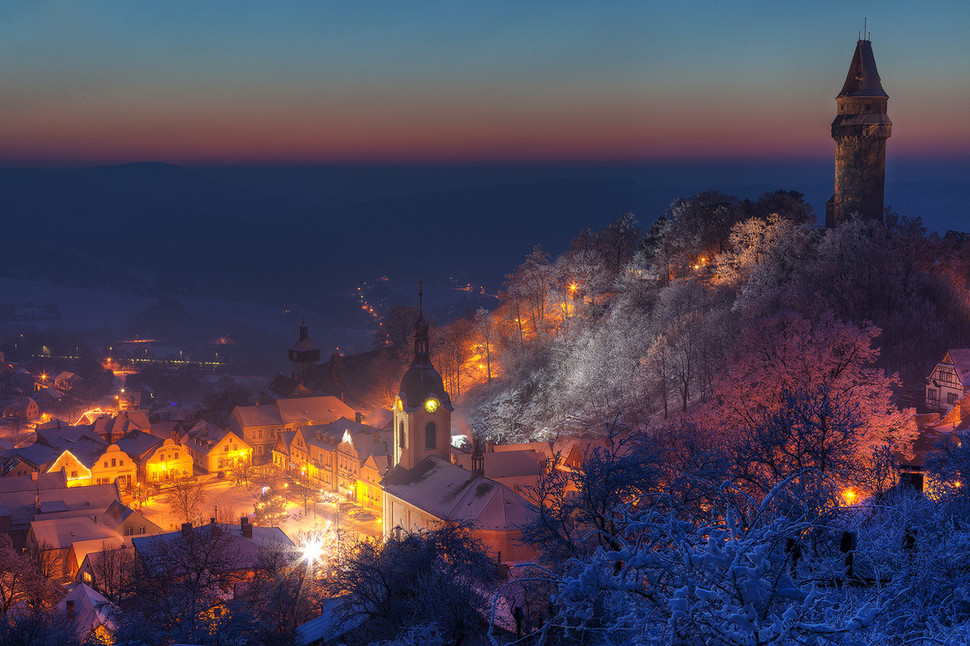 Almost like a picture of a history book, the charm of Stramberk is in its medieval type buildings that are excellently maintained. If not for the ski sports, we would crown this as one of the more romantic spots, too.
#5 Serfaus, Austria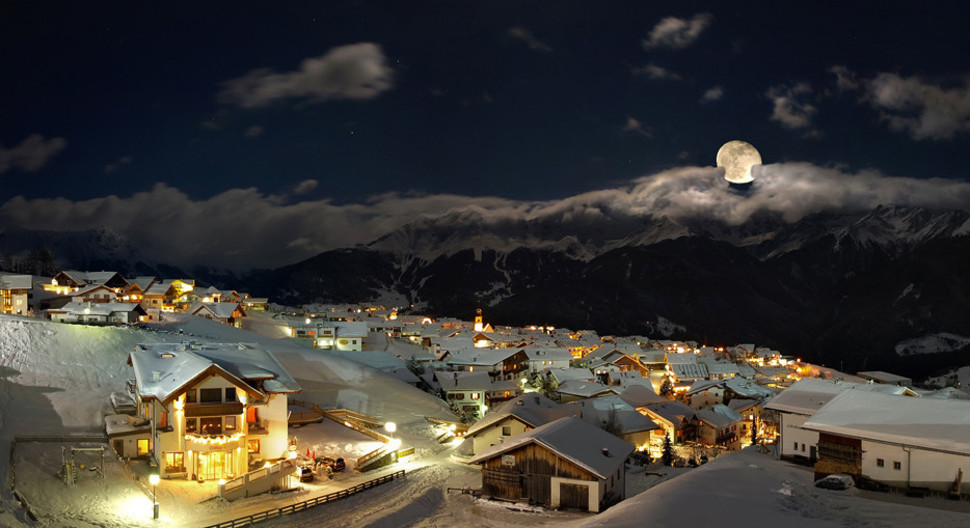 Dating back to the Bronze Ages, this town was reputed to be used as pasture for livestock to graze upon. Then, they graze. Now, we gaze.
#6 Qaqortoq, Greenland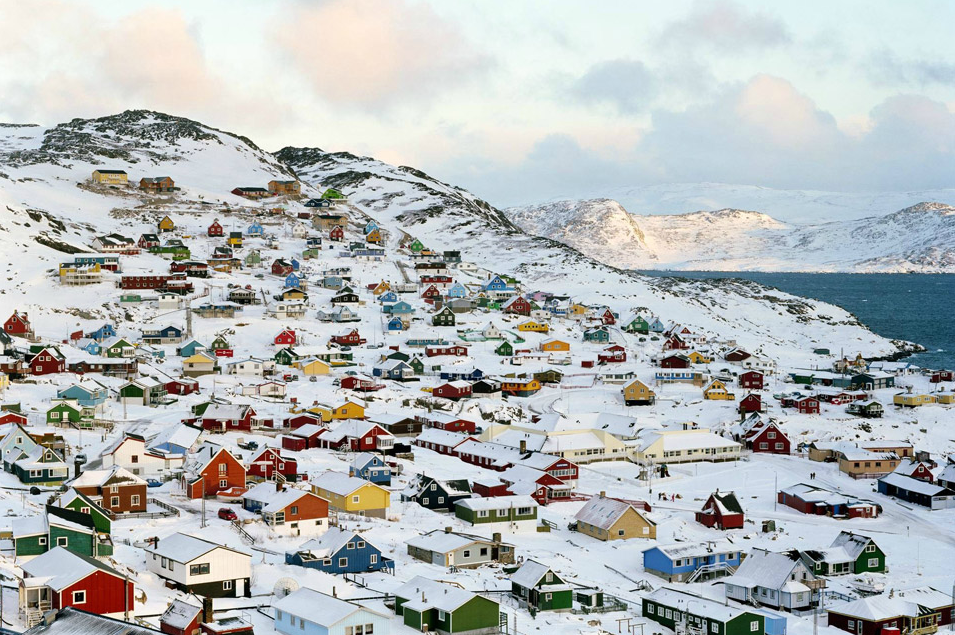 No one told them that it would look pretty; the villagers just decided to colour their houses brightly.
#7 Jamnik, Slovenia
Nothing can look as good as a church upon a snowy hill, so we applaud whoever suggested that.
Which is your favourite winter village, nomads? 
Main photo:
1. 
Photo credits:
1,
2,
3,
4,
5,
6,
7.